Accessories make the outfit, but they don't have to make you broke. Swapping out your extras — think bags, sunglasses, jewelry, hats — is the easiest (and cheapest) way to switch up your look. You don't have to spend a year's worth of tuition to nab the accessories you see all over your TikTok; all of fall's coolest extras, from head scarves to tinted aviators to chunky rings, can be yours for less than $15. Even better, they can be yours within days via Amazon Prime Student.
These lightweight chunky hoops look like solid gold — which would set you back a couple of hundred bucks — but they cost less than an extra large pizza and have a 90-day no-questions-asked money back guarantee.
2. 20 Pcs Resin Rings Acrylic Rings, $14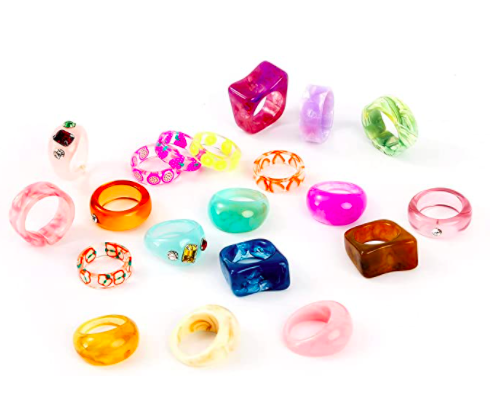 You've seen oversized acrylic baubles all over Instagram recently — but this set of 20 (!) bejeweled rings will cost you less than fifteen bucks, so you can stack to your heart's content (and give some to your friends).
Everyone from Billie Eilish to Bella Hadid has been spotted wearing bucket hats recently. Get in on the trend for cheap with this black denim version that's budget friendly (yet looks anything but).
4. Vintage Retro 70s Sunglasses, $13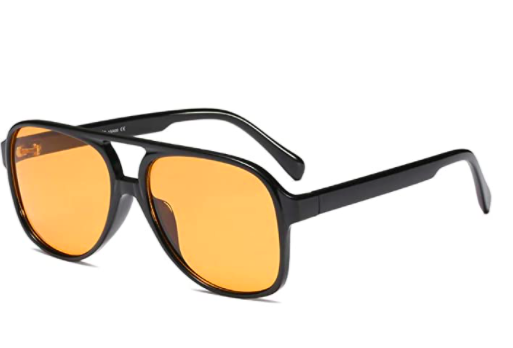 All the cool kids are wearing Lexxola sunglasses — and these look exactly like the signature orange shades, except they cost $13 instead of $260.
To go with your aviator frames (or your eyeglasses), this colorful beaded chain can double as a lanyard.
6. 18K Gold Plated Anklet, $13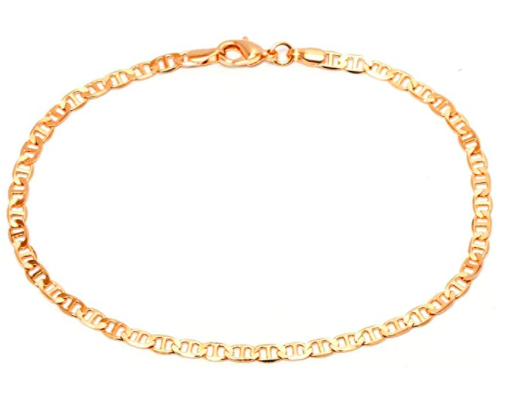 Nothing looks cooler peeking out from the hem of a pant or the top of a patterned ankle sock than a shiny gold anklet.
7. Big Shawl False Collar, $13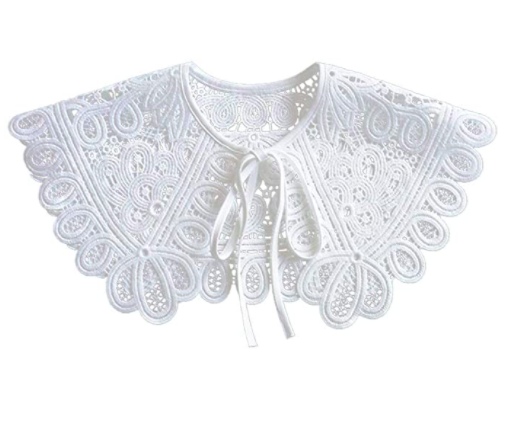 A Ganni-inspired eyelet collar (that cost less than a fifth of a Ganni blouse) is what #cottagecore dreams are made of.
8. Adjustable Multilayer Chain Necklace, $10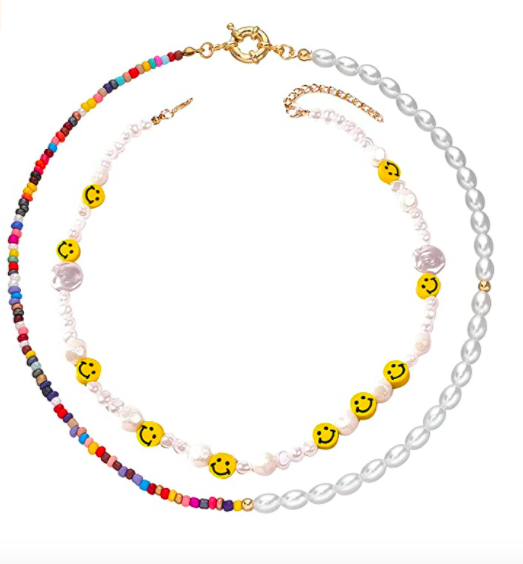 These pearl and bead chokers are like the fancy ones you've seen on Instagram all summer that cost a couple hundred — except they'll set you back less than $10 for both.
9. 14K Gold Chain Necklace, $11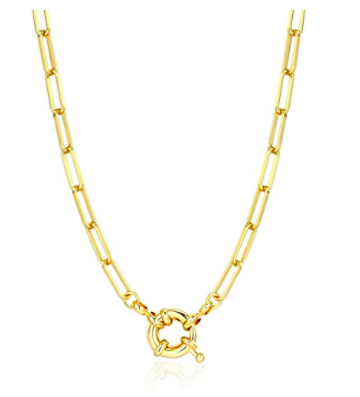 A particularly on-trend paperclip chain looks best when layered up with a tangle of other gold necklaces…or, better yet, with the aforementioned beaded chokers.
10. Medium Square Satin Head Scarf, $11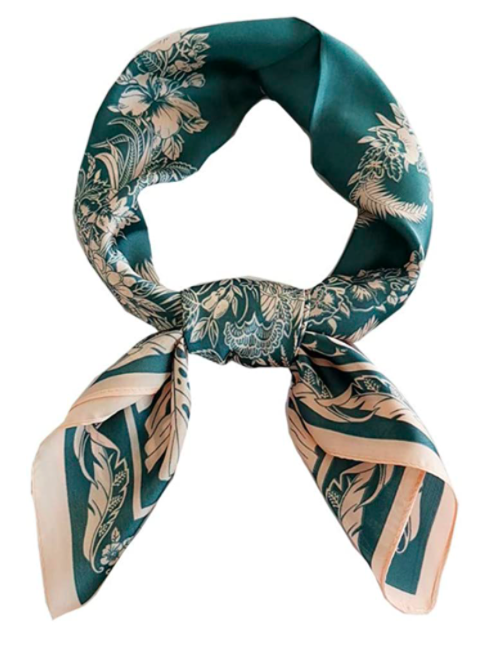 With this satin scarf, you'll never have a bad hair day again. Pair with your faux Lexxola's for peak Bella Hadid vibes.
As an Amazon Associate College Fashionista earns from qualifying purchases.