In today's society, a secret weapon has taken over the world that allows people to share themselves and what they have to offer. It's called social media. Social media is giving people the opportunity to make money, brand themselves, and influence others. I happen to be someone who is fortunate enough to experience these opportunities, obtaining them through hard work and dedication.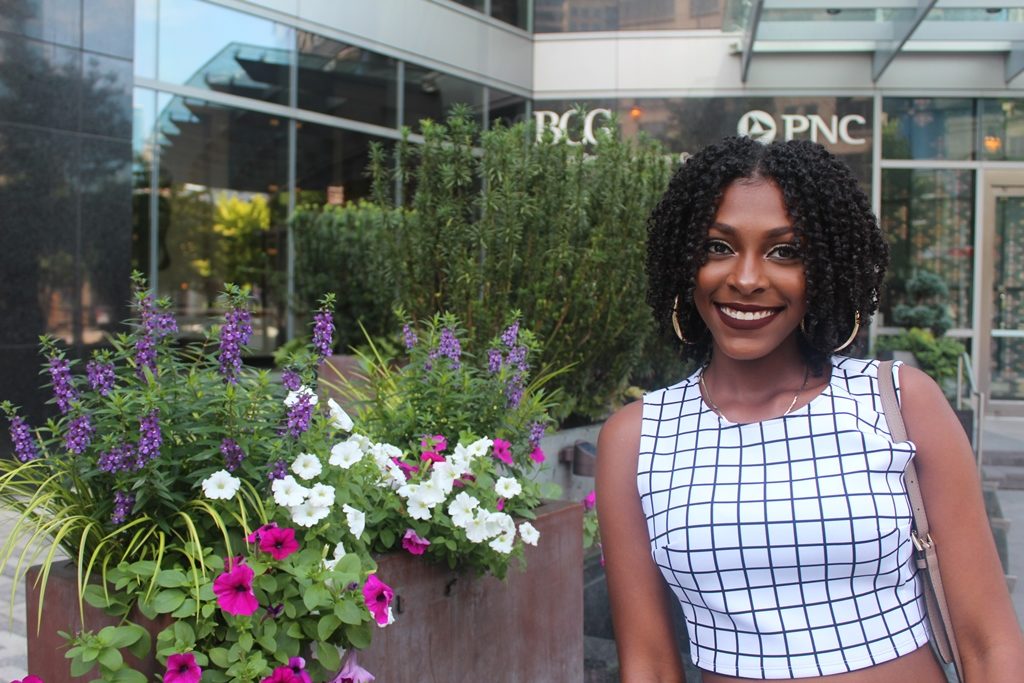 My real name is Arielle, but online I'm considered CurlFriendAri the natural hair guru. I have a YouTube Channel and Instagram that focuses on natural hair, branding myself on both platforms. Becoming an influencer is something I never thought I would be able to achieve, but it all happened so quickly. I remember just a few months ago I was envious of all the girls on social media with big followings, whether it was for hair, makeup, or fashion. I thought to myself "How do I get there?" and "I want to do that!" Now, a few short months later, my following has expanded significantly enough that I was invited to an event for natural hair as a special guest speaker. Talk about branding!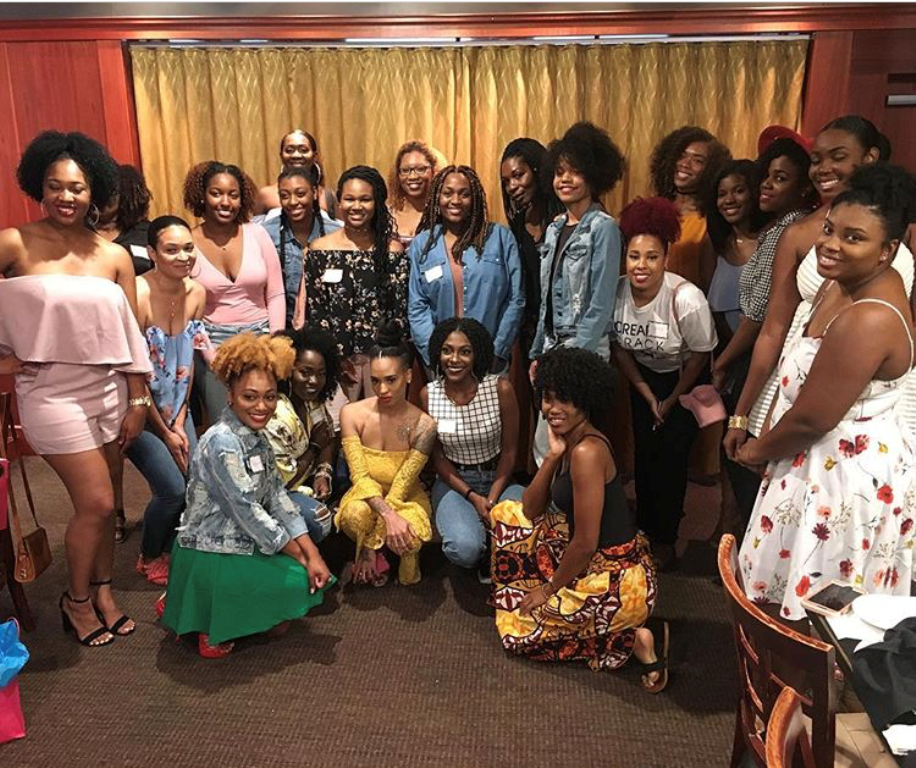 If branding yourself is something you'd like to achieve, here are a few tips. First, find out what you love to do. It could be anything; animals, photography, DIY crafts, you name it. Document, record, practice, and gain knowledge on this special task or interest. Then here comes the fun part; pick a name for yourself. Pick something that describes you or what you're interested in. Make social media accounts with your name of choice and start posting! It's that easy. All you have to do is start. I guarantee there are a million other people interested in the same things as you.
Making a name for myself is a very challenging task but I love all the perks that come with it. For instance, when I was invited to be a special guest speaker I couldn't believe it! I had to find the perfect outfit that represented who I was, which also goes along with branding.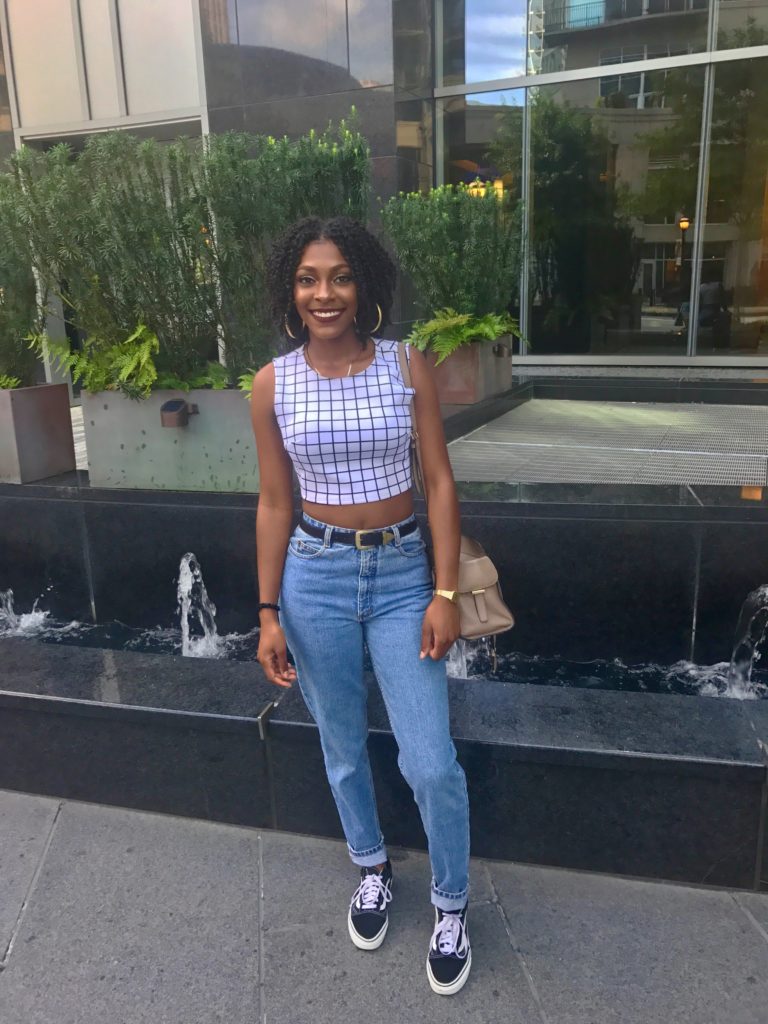 I decided to go with an early '90s style. I threw on some mom jeans I found at my local thrift store. I decided to pair it with a polyester nylon crop top from Forever 21. I also slipped on my favorite Vans to add an edgier look. For accessories, I added a black belt to tie the outfit together and put on a gold watch, hoops, and necklace matching my bag.
With everything that I am—YouTuber, natural hair advocate, influencer, and Style Guru—I try to present myself in the most honest and accurate way possible. Branding myself by being myself. Showing people who you are and what you're interested in is the biggest way to gain a following. When you are your authentic self there is no competition.
In what way do you positively influence others? Share with us on social media! Make sure you tag @Cfashionista.