Appetizers are nice and entrées are delicious, but I absolutely adore dessert. When coming to New York City to intern this summer, I actually set aside a whole separate budget for desserts. If that doesn't tell you how much of a foodie I am, I'm not sure what will.
Whether you're visiting temporarily or are an NYC native, here is the ultimate New York City dessert bucket list (in no particular order):
1— Momofuku Milk Bar. Momofuku Milk Bar has been an NYC classic that I was dying to try for the longest time. It serves products like crack pie (not sure what's in it but it's incredible), cereal milk ice cream, and my absolute favorite, birthday cake truffles.
2—Levain Bakery. These insanely photogenic and Instagrammable chocolate chip cookies are anything but boring. Levain Bakery has grown famous for the ooey-gooey insides of their chocolate chip cookies as well as their lines that go out the front door. My advice is to go early on a week day to avoid the long lines, but even if you have to wait for it, you'll be happy that you did.
3—Morgenstern's Ice Cream. Morgenstern's has the best coffee flavored ice cream, hands down. I got the hazelnut coffee flavor and it did not disappoint. Although their super unique flavors like rose vanilla and green tea pistachio may sound funky, you'll have to trust me on this one and try it for yourself.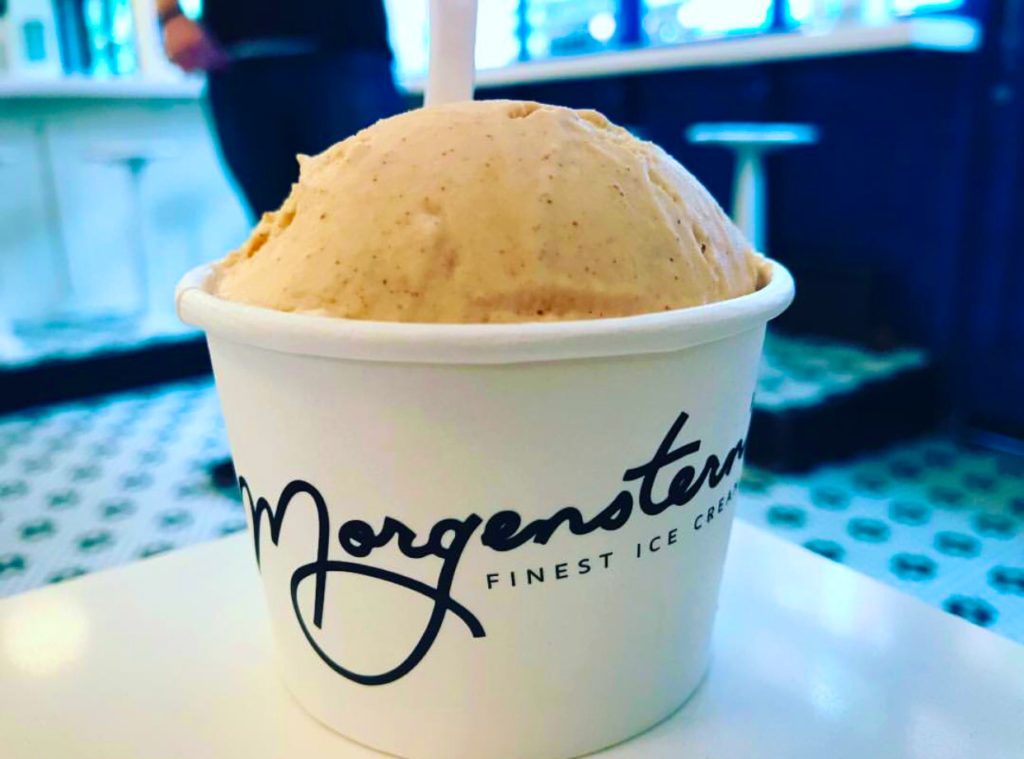 4—Dominique Ansel Bakery. The classic cookie shots from Dominique Ansel Bakery are a must-try when visiting NYC. When ordered, a beautiful cookie shot glass is filled with cool milk poured in right before your eyes.This dessert is most certainly an experience and worth every penny.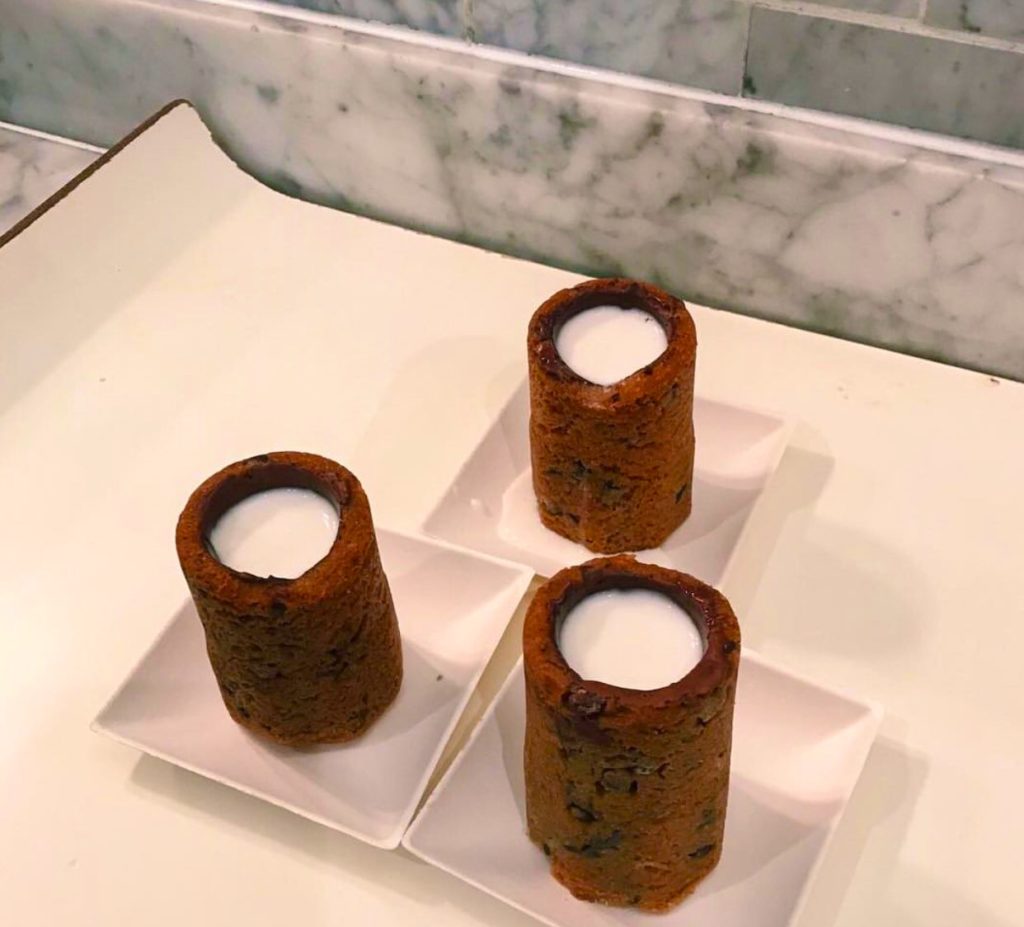 5—Kith. Kith Treats is known to be NYC's first cereal bar where your ice cream can be infused with over 20 choices in cereals and tons of toppings. When I first found out about this place it sounded like a dream and most certainly tasted like one when I made a visit. Why just have plain cereal when you can blend it into your ice cream?! Pure genius if I do say so myself.
6—Il Laboratorio del Gelato. When I visited Il Laboratorio del Gelato I was amazed by the plethora of flavors available to choose from such as mascarpone, beet, peppercorn, olive oil, lavender-honey, and black sesame. This is one of those places where you can just tell that the ingredients are fresh and of high quality.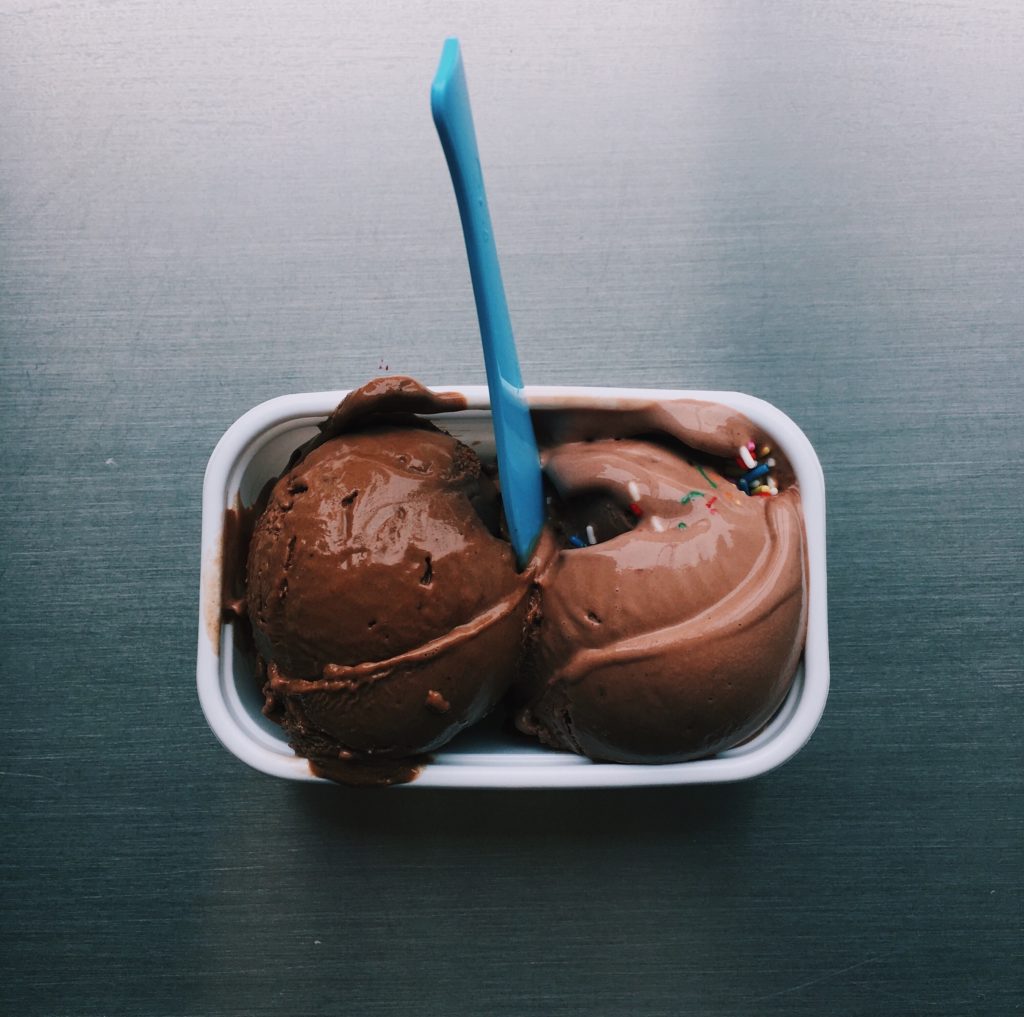 I hope that this little dessert list of NYC keeps your sweet tooth satisfied! From decadent ice creams to pies and cakes, there are so many delicious dessert places in the city that it's hard to know where to start or what to choose. You can work your way through this list and thank me later! Don't forget to enhance your Instagram feed with a Polaroid snap of your sweet treat.
What are your favorite desserts? Show us on social media! Don't forget to tag @Cfashionista.