While I am no beginner to makeup, I still stick to some of the same methods and products I used when I first started wearing makeup. Finding what products worked for me in the summer was a struggle. However, over the past couple of years, I managed to find a few products and tips that kept me from looking like a hot mess during the summer. Here's my beginner's guide to summer makeup.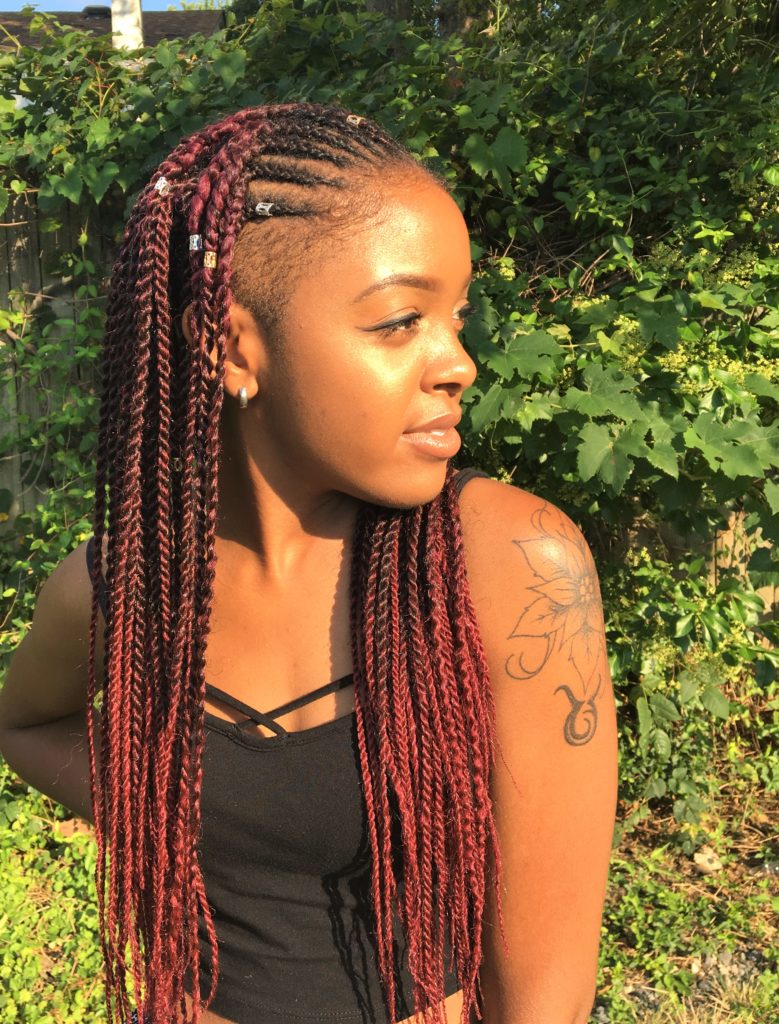 The first thing that I had to learn when it comes to makeup is that skin is important. Makeup application will almost always be bad if your skin is not taken care of. Here are some of the tips I use to take care of my skin.
1—Drink water. Water is key to staying hydrated and having radiant skin. I notice that the more water I drink, the fewer impurities I can see on my face.
2—Cleanse. Having a good cleanser that clears pores also helps with reducing impurities on your face. I like to use a Formula 10.0.6 foaming cleanser. In the summer I have oily skin and I sweat, so I try to keep my skin clear of dirt and oils.
3—Exfoliate. I can always tell when I need to exfoliate because my skin will look dull and textured. Regular exfoliation keeps my skin smooth and radiant.
4—Moisturize. Moisturizing restores the moisture that is stripped away from cleansing, and it keeps my skin feeling smooth and plump. During the summer, I use a moisturizer that has an SPF of at least 15 to protect my skin from the sun. Right now, I am using a Formula 10.0.6 moisturizer.
Makeup is all about what works for each individual, but I'm sure you agree that less is better in the heat of summer. I'm personally all about looks that require minimum effort. I use a few products to achieve my go-to makeup look.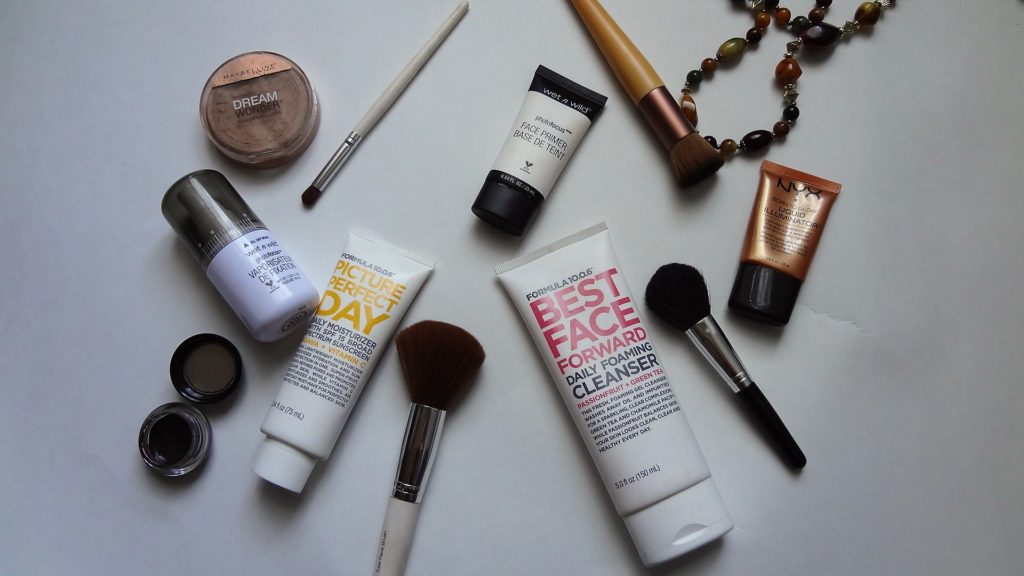 1—Primer. Primer gives makeup a better surface to stick to, and it improves the longevity of makeup throughout the day. I use primers from Wet n Wild and E.L.F Cosmetics.
2—Brows. There are some people who don't like to go anywhere without their eyebrows done, and I am one of those people. I like to use a pomade that can also double as eyeliner.
3—Foundation. I use a powder foundation from Maybelline because it is lightweight.
4—Glow. A highlight is completely optional, but I like to resemble a disco ball. I put a NYX Cosmetics illuminator on my cheek bones and down my nose.
5—Setting Spray. Setting spray not only locks makeup in place, but it also helps your makeup look more skin-like and less cake-like. I prefer the setting mist from E.L.F Cosmetics, but I also like the setting spray from Wet n Wild.
What's your go-to makeup look? Show us on social media, and don't forget to tag @Cfashionista!