It's finally summer, which equates to pretty much the same thing in everyone's minds: the beach, tanning, swimming, and eating ungodly amounts of fruit and ice cream. Here's how to live your best life this summer while still protecting your skin and hair, and looking great while you do it.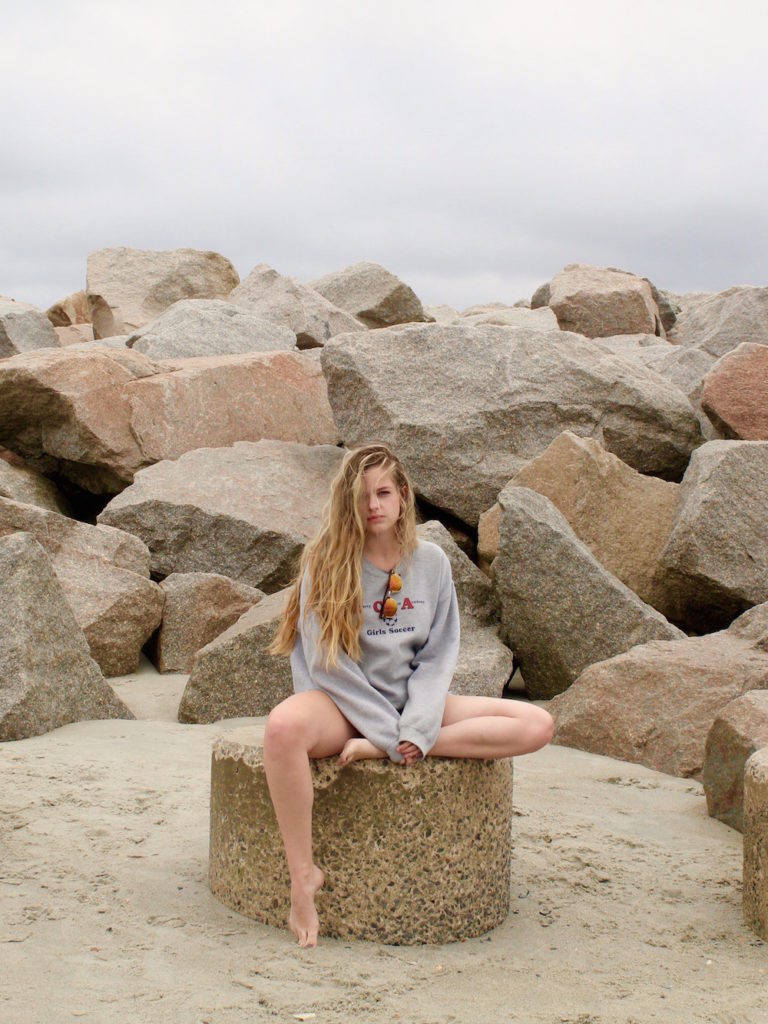 Believe it or not, I actually have a history of disliking the beach (shocking, I know). In the past, I've always found myself plagued with sunburn and frizzy, knotted hair that gets everywhere. In one unfortunate instance, I had a severe allergic reaction to the sand and water. The winning combination of these beach side effects has always resulted in assuring that I look and feel awful during a trip meant to be relaxing. It has taken me awhile, but I think I may have finally found a beach routine that not only helps me survive those beach-based vacations, but helps me feel good about myself while I'm there.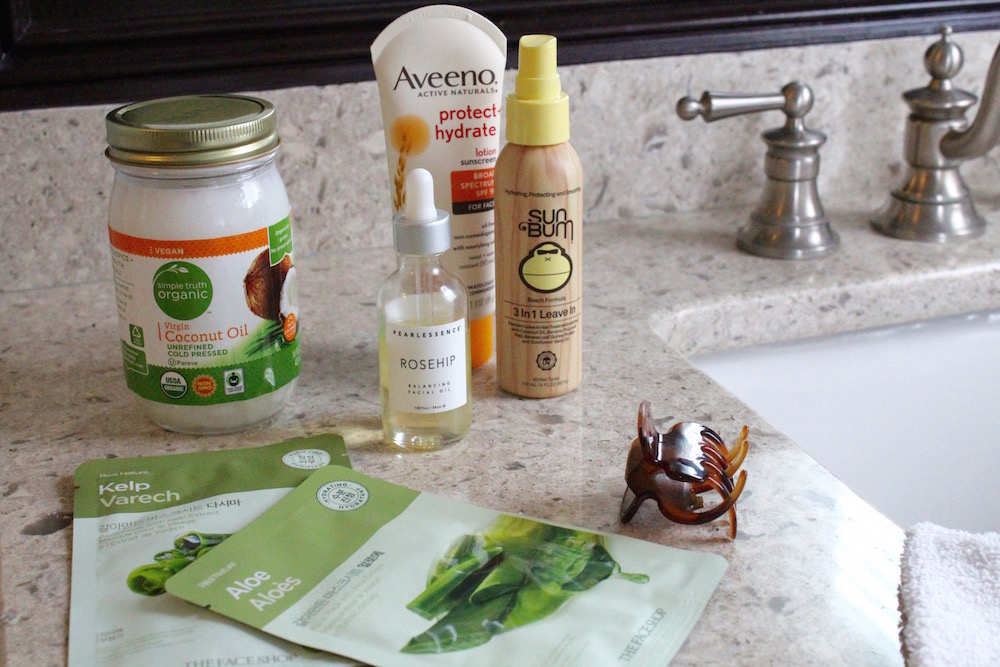 Okay, so let's start with the basics—these are the products that I use to keep my skin and hair protected and healthy during a week of non-stop sun and surf.
1—Coconut Oil. One product I adore all year long is coconut oil—it's amazing and you should definitely believe all of the hype. Whether I use it as moisturizer, makeup remover, sunburn salve, or a hair mask, it always works wonders.
2—Rosehip Oil. Another oil I highly recommend is rosehip oil. Known for its healing properties, rosehip oil provides vitamins that aid in skin regeneration; this means more collagen production and less acne scarring, age spots, and eczema.
3—Sunscreen. This sunscreen from Aveeno is one of my all-time favorites and is guaranteed to protect your skin all day long. I have quite fair skin and I swear up and down on this sunblock; it always comes through for my easily burnt Irish skin.
4—UV Hair Protectant. This 3-in-1 hair treatment from Sun Bum is the best. It not only protects my hair, but it hydrates and keeps my beachy waves looking incredible.
5—Sheet Masks. Another year-long favorite of mine are sheet masks. These masks are great for when my skin needs a blast of hydration. They're quick, easy, and not messy, which is perfect for traveling. I chose a kelp and aloe mask from The Face Shop for this trip, which worked perfectly to soothe skin from the sun and help my skin regain moisture that was lost throughout the day.
6—Hair Clip. A week of sun exposure and swimming can make your hair extra fragile. To avoid breakage from hair bands, I like to clip my hair up with one of these to protect my strands.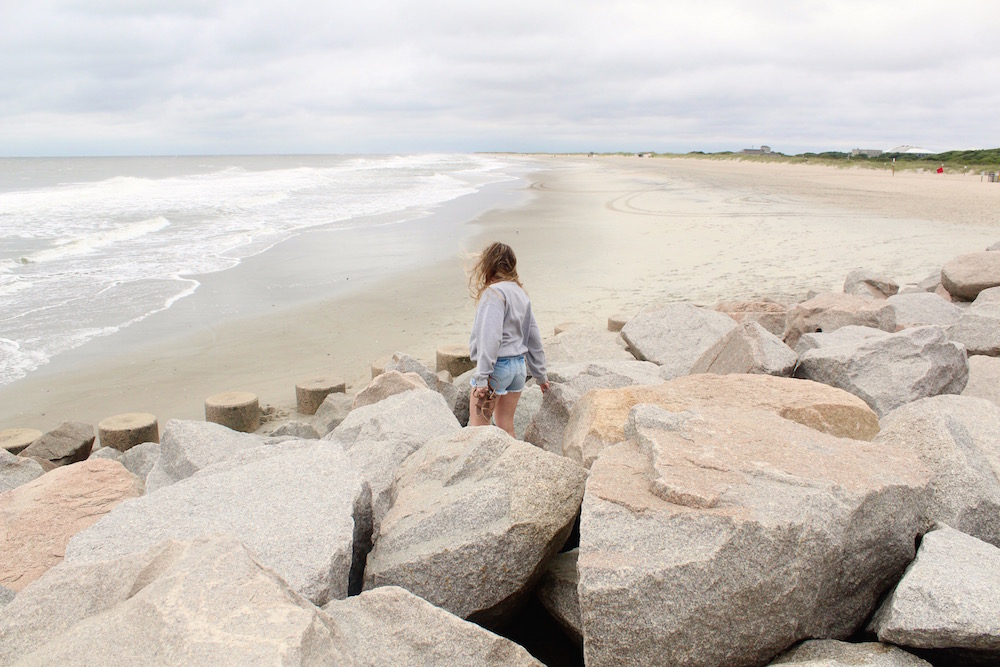 I hope these tips help you make the best of your beach trips and help you look your best while doing the least! What are your favorite beach beauty products? Let us know in the comments below!