Summer is here and the beach is calling your name! But how do you avoid your makeup running down your face within minutes? Sticking to a few simple beauty products will help keep your makeup looking fresh all day long, even on the hottest day. With this simple, fresh makeup routine, you won't have to constantly worry about your makeup sliding off while you're catching some rays.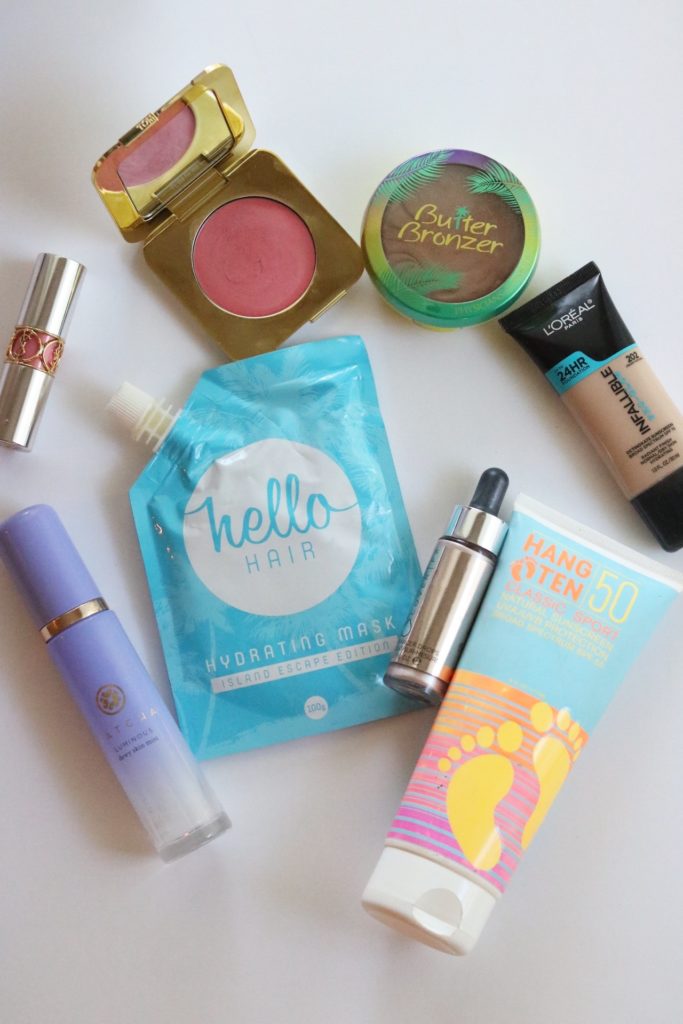 First of all, and most importantly, you need sunscreen! It is vital to remember to throw your sunscreen into your beach bag. Everyone has a different skin type. If you know you burn easily, grab something with a little more SPF. Or if you're lucky enough to not burn as easily, something with a little less SPF will do. Whatever your skin type is, it is extremely important to take care of your skin. That is why it is great to also use a foundation with some SPF in it.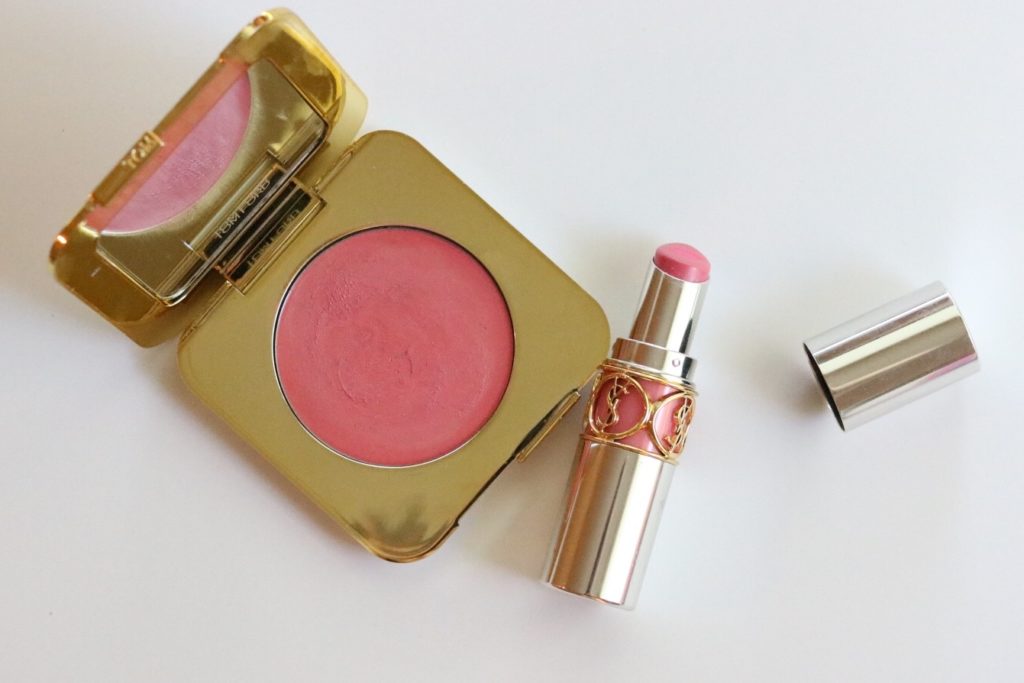 After foundation, you'll need to add some life back into your skin with a little color. Bronzer, blush, and a tinted lip balm are the perfect way to do that.
Here's a tip: using a cream formula blush or bronzer will help you beat the heat!
If you really want to make your skin glow, add a little liquid highlighter to your cheek bones. This will make your skin look dewy and fresh. You can finish off your look with some waterproof mascara to keep your lashes looking full all day long. Lastly, you can't forget your setting spray. This will lock it all in place and ensure your makeup is heatproof.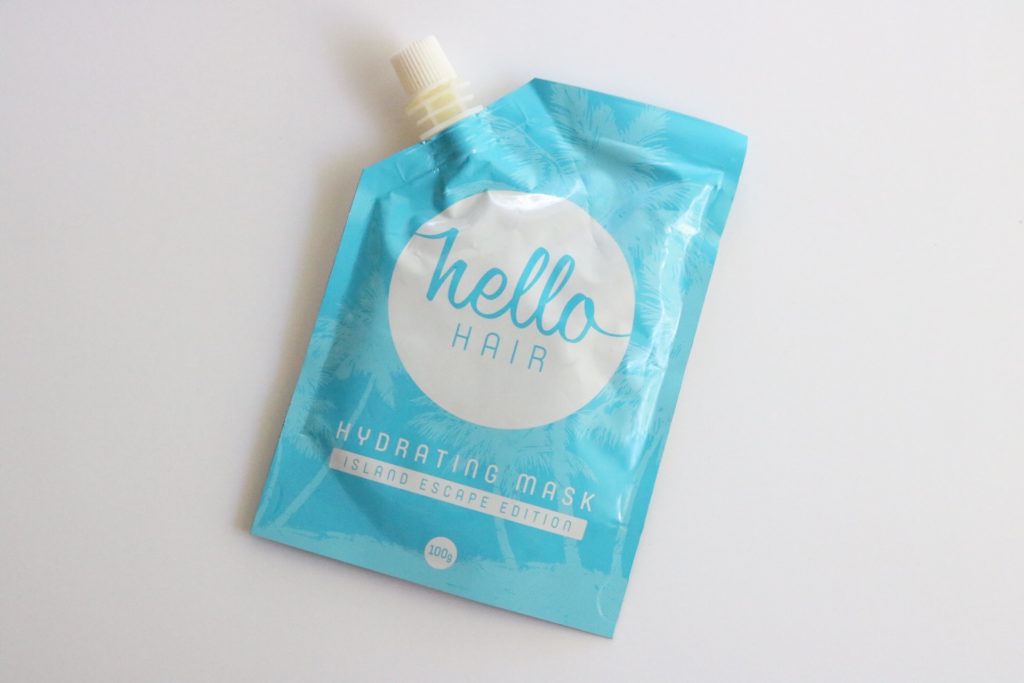 Finally, we can't forget about the hair. To achieve those beach mermaid waves, add hair oil or an oil-based hair mask to your locks to keep them hydrated in the heat.
Sticking to just these products or even fewer will help you keep a sweat proof makeup look on these hot summer days.
What are your go-to summer beauty products? Let us know in the comments below!