Two years and about 24 beauty boxes later, I can say I'm a fan of beauty box subscriptions. There's just nothing better than getting cute little boxes in the mail every month. As soon as you open it up, you know both your hair care and beauty routines will be forever changed. From lipstick to facials to eyeliners and perfumes, so many samples to try! I've never received one beauty box I didn't absolutely love.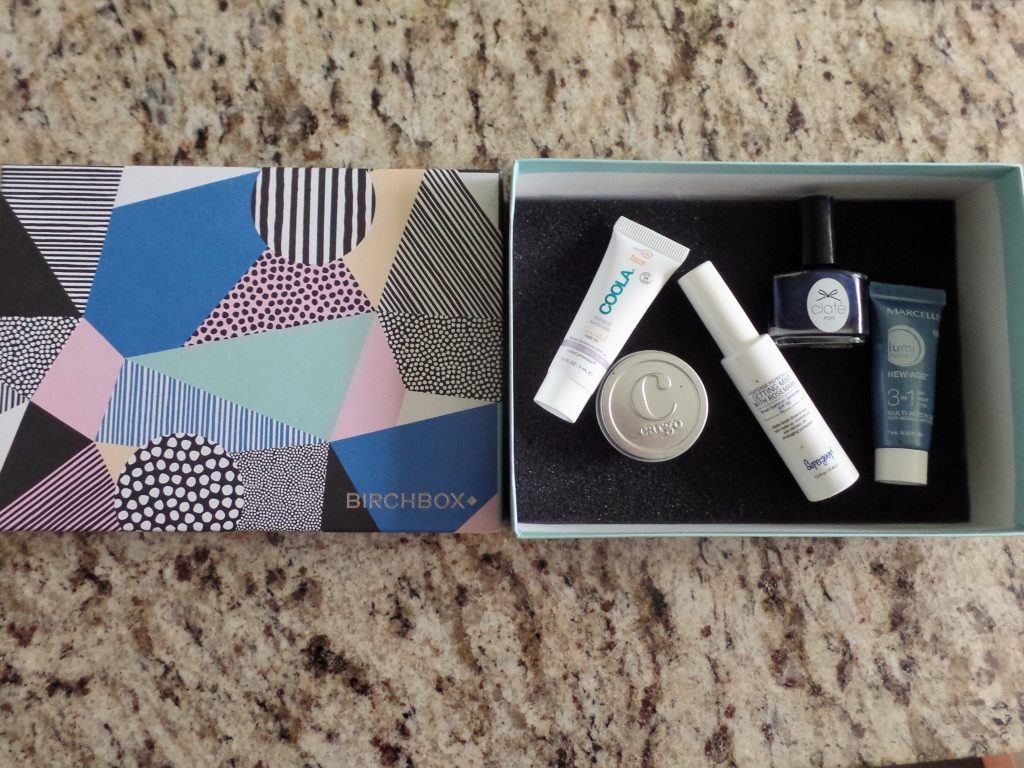 I may just be one of the only girls in the world to not be such a fan of makeup stores like Sephora, MAC, or Ulta. I, for one, like to do my own research and make decisions about what types of makeup and products to try. Since I like to try things out before making that expensive purchase, making the year-long commitment to subscribe to a beauty box was a no brainer! Nothing is worse than wasting money on a product that doesn't hold to its promise.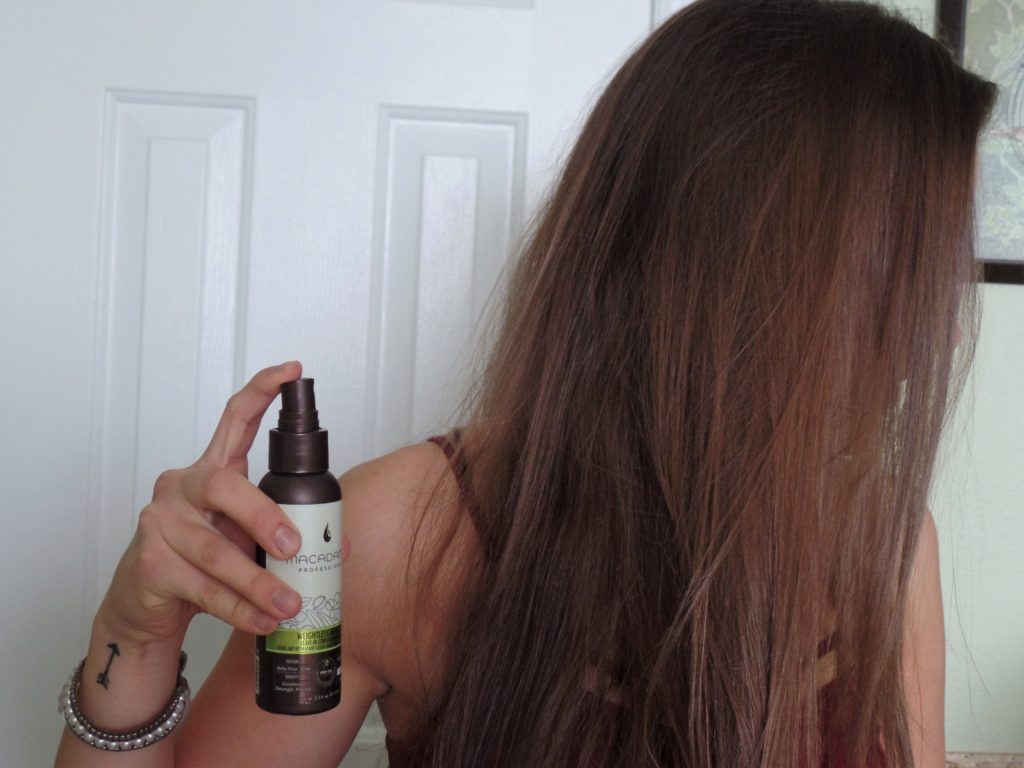 After much research, I determined that either Ipsy or Birchbox would be my best bet for getting personalized samples. Both allow you to set up an account and select options on what kind of skin, hair, and lifestyle you have. This allows them to select the perfect samples for you to try each month. Once you receive your box and try out some samples, you then have the option to purchase them in full sizes.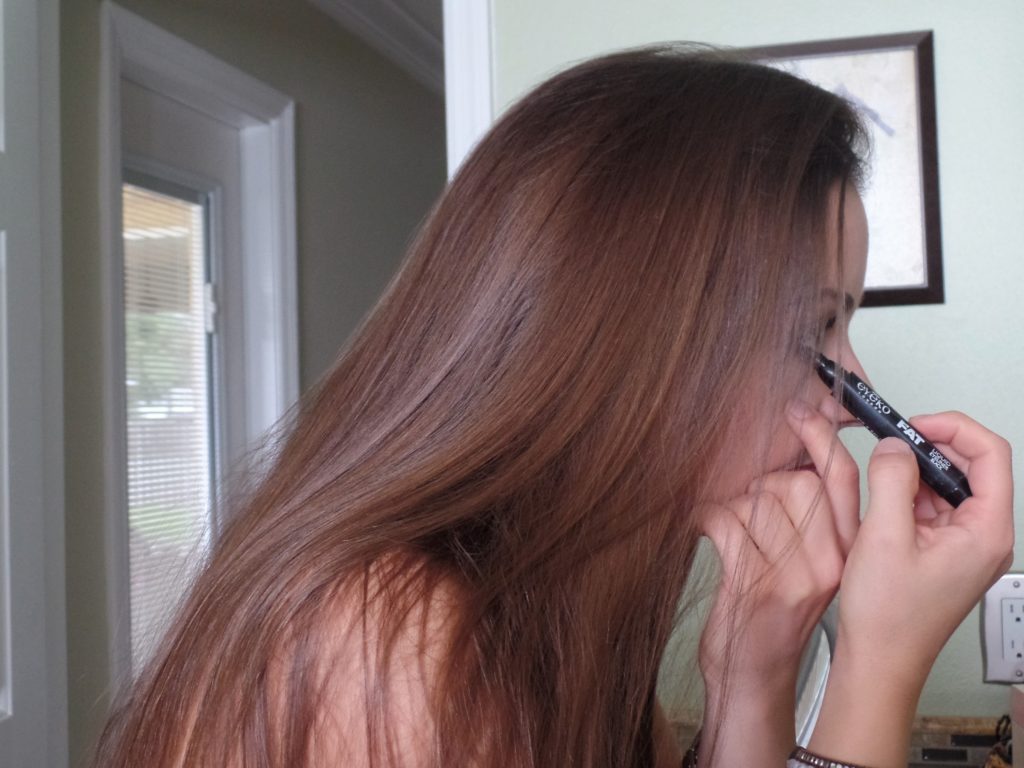 After subscribing to both, I can say I was a fan of many of the samples. My top three samples were a perfume, eyeliner, and hair moisturizing spray. Everyone needs a signature scent and I finally found mine. Juliette Has a Gun Not a Perfume is my all-time favorite fragrance. It has a clean, soft scent. Another favorite is EYEKO eyeliner. For someone with sensitive eyes, this eyeliner should be your new go-to. It lasts all day and doesn't smudge. My favorite hair care product is the Weightless Moisture Leave-In Conditioning Mist. I like to spray it onto my hair before I go out. Whether I decide to straighten, curl, or leave hair natural, it adds moisture and shine with just a small spray.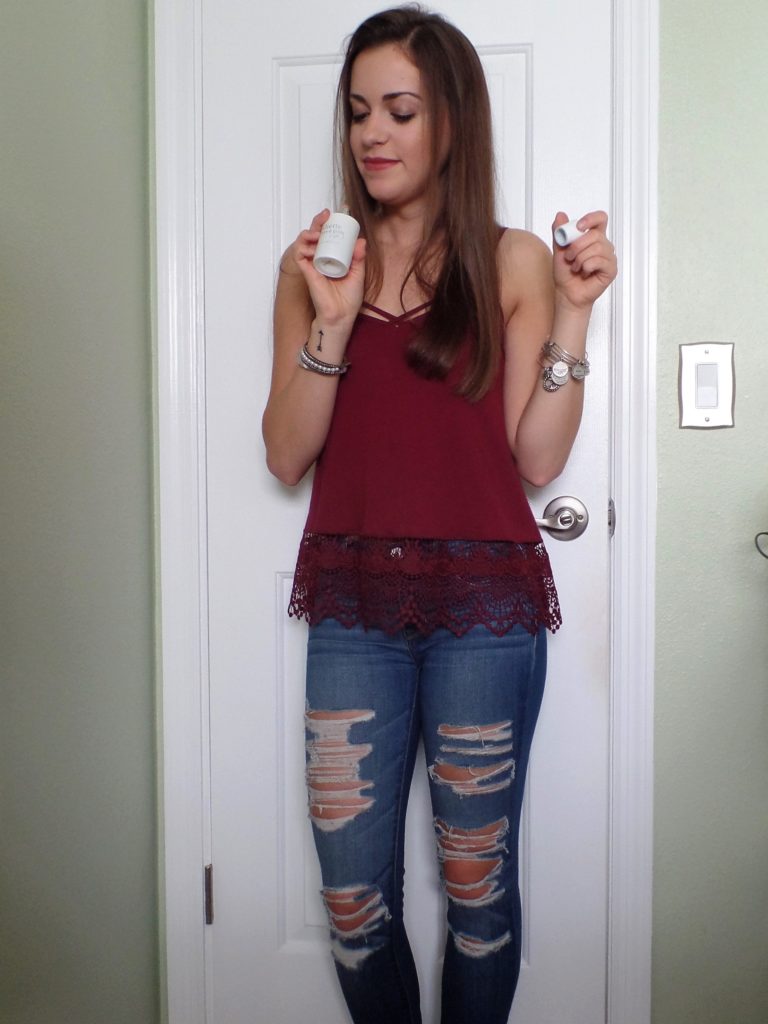 Overall, I highly recommend trying a beauty subscription. You never know what sample will become your new holy grail beauty product!
What are some beauty favorites you've discovered from beauty subscriptions? Let me know in the comments below.