Much like fashion, when it comes to back-to-school shopping, one size/list/guide does not fit all. While there are certain things every college student needs, where you go to school is a big factor if what you should get. 
That is why CollegeFashionista has put out not one but three different guides to steer you in the right direction of what you need to get before heading back to campus. Check back all this week to find the guide that best fits your campus life.
Next up is a guide for all of you Fashionistas/os attending large state schools. Just because you go to school with 30,000 other people doesn't mean you still don't want to stand out.
See our picks for the best back-to-school must-haves to make sure you rock the quad this fall!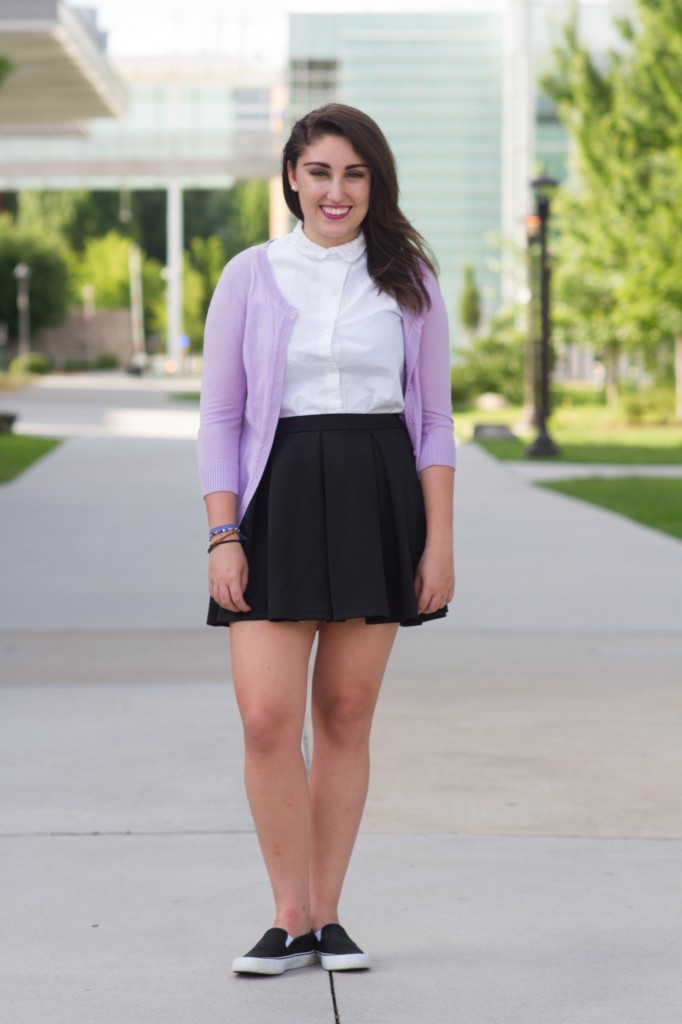 1. Backpack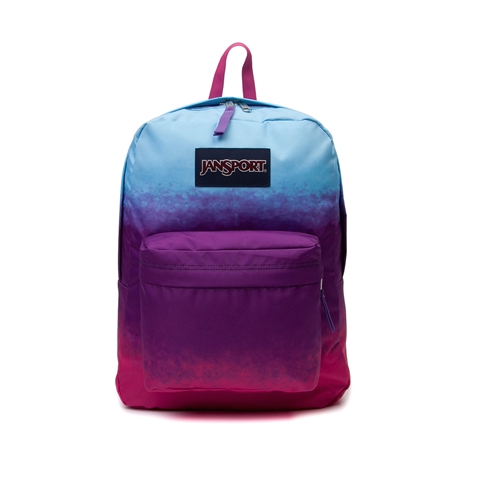 2. Denim jacket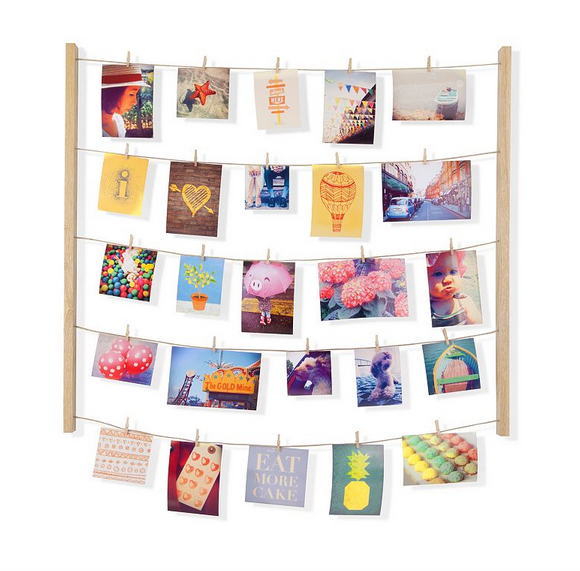 4. Bedding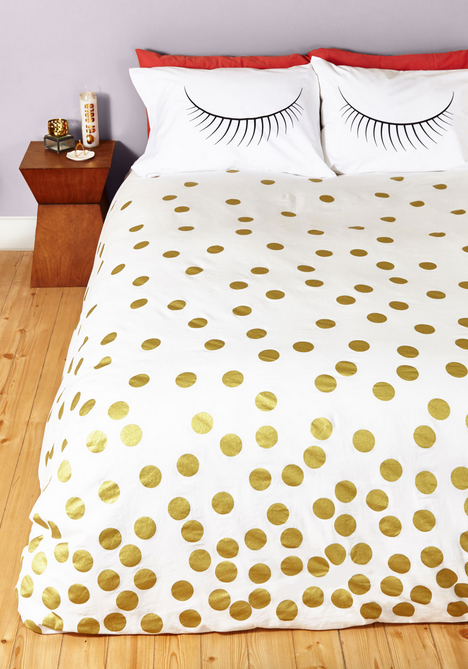 5. Laundry bag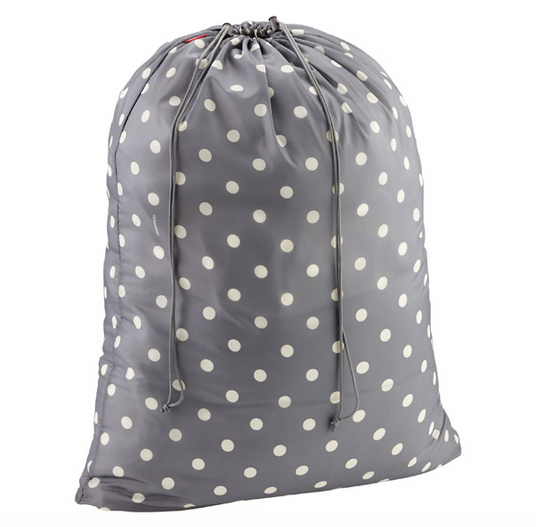 6. Coffee mug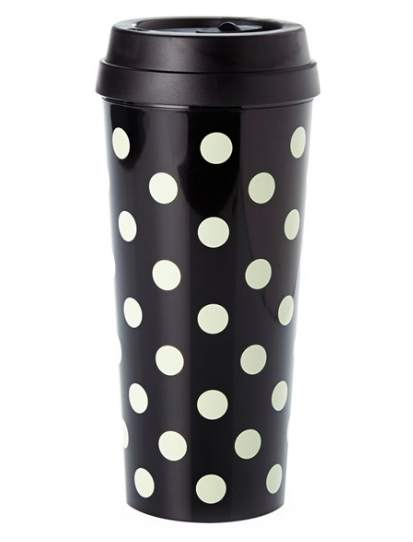 7. Lamp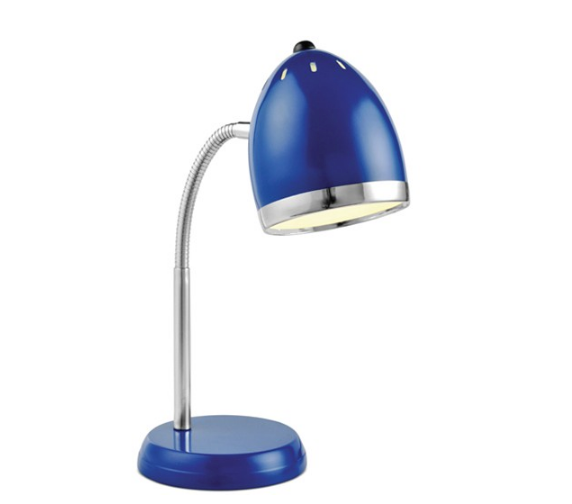 8. Sneakers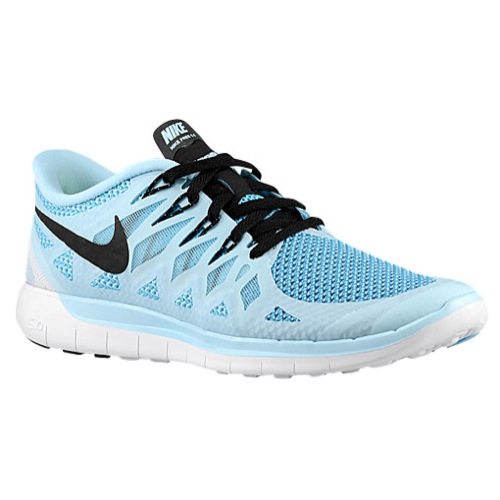 9. Cooler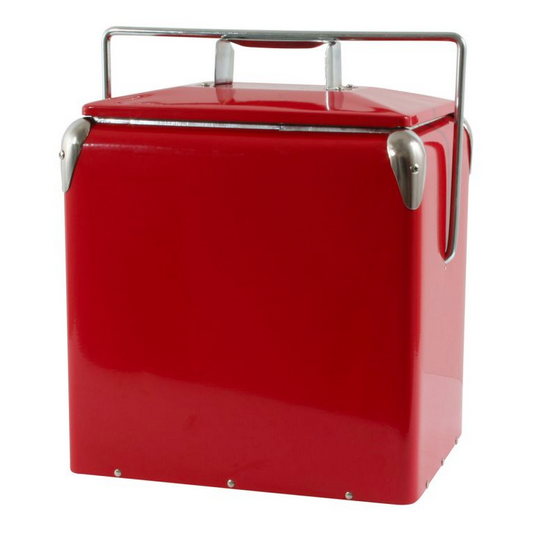 10. Bike bell