We don't have to explain how much we love beauty products here at CF HQ, and we know that if you're reading this, you probably feel the same. In our back-to-school beauty guide, we're breaking down the brands that make our inner dermatologist and makeup artist sing. We're also spotlighting the holy-grail items that we'll be repurchasing all semester long. Let us know what products you're picking up this school year in the comments below. Also, don't forget to tag us on Insta @cfashionista in your shelfies and product hauls! Then be sure to head over to our back-to-school fitness guide and back-to-school style guide. They'll make sure you get the perfect fall wardrobe and workout gear for this semester!
Skincare and Haircare
Love Beauty and Planet
All of the products created by this eco-friendly brand come in recyclable bottles. When you find shampoos, lotions, and oils that are just as good for the environment as they are for your hair and skin, it's hard to pass them up. We're fans of its ethos as much as we are of its Hope and Repair Coconut and Ylang Ylang Hair Oil ($9) and Coconut Water and Mimosa Flower Luscious Hydration Body Lotion ($11)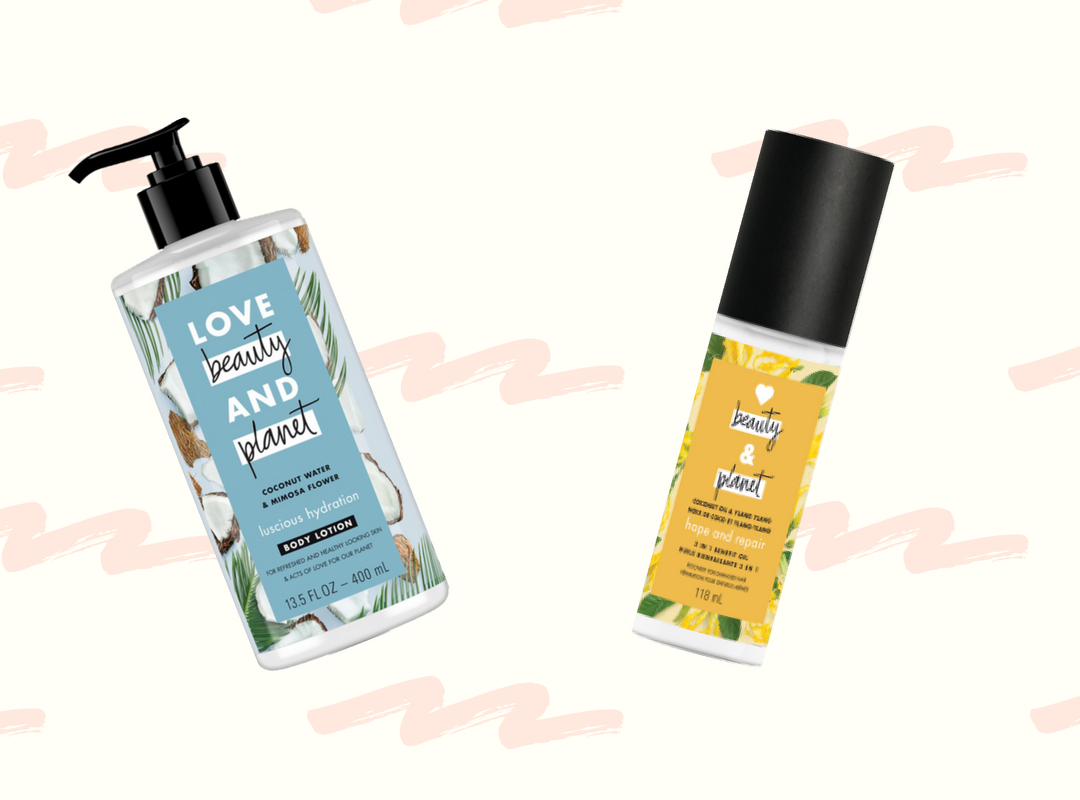 Clinique
With all your classes, extracurriculars, and social events, the last thing you want to be worrying about is another breakout. Stress, unbalanced diets, and pollution are sometimes inevitable, but Clinique has your back with its Blackhead Solutions 7 Day Deep Pore Cleanse & Scrub ($24). It's a mask, cleanser, and exfoliant, which makes maintaining your dewy complexion so much easier.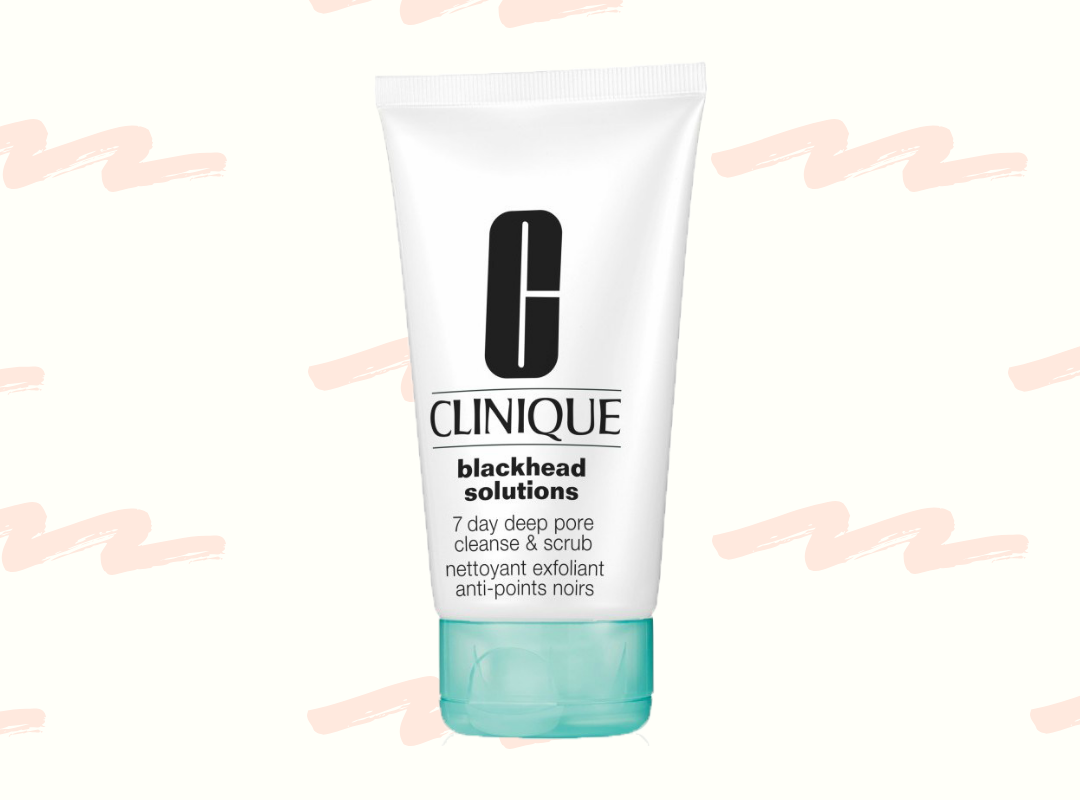 Dr. Barbara Sturm
Investing in your skin is always worth it. High-quality products will keep your complexion from aging prematurely and developing skin conditions. Few people know skin better than Dr. Barbara Sturm. Her innovative skincare line is worth every penny, and your skin will agree. Don't forget to grab her Anti-Pollution Drops ($145) and cleanser ($70) before you head to school!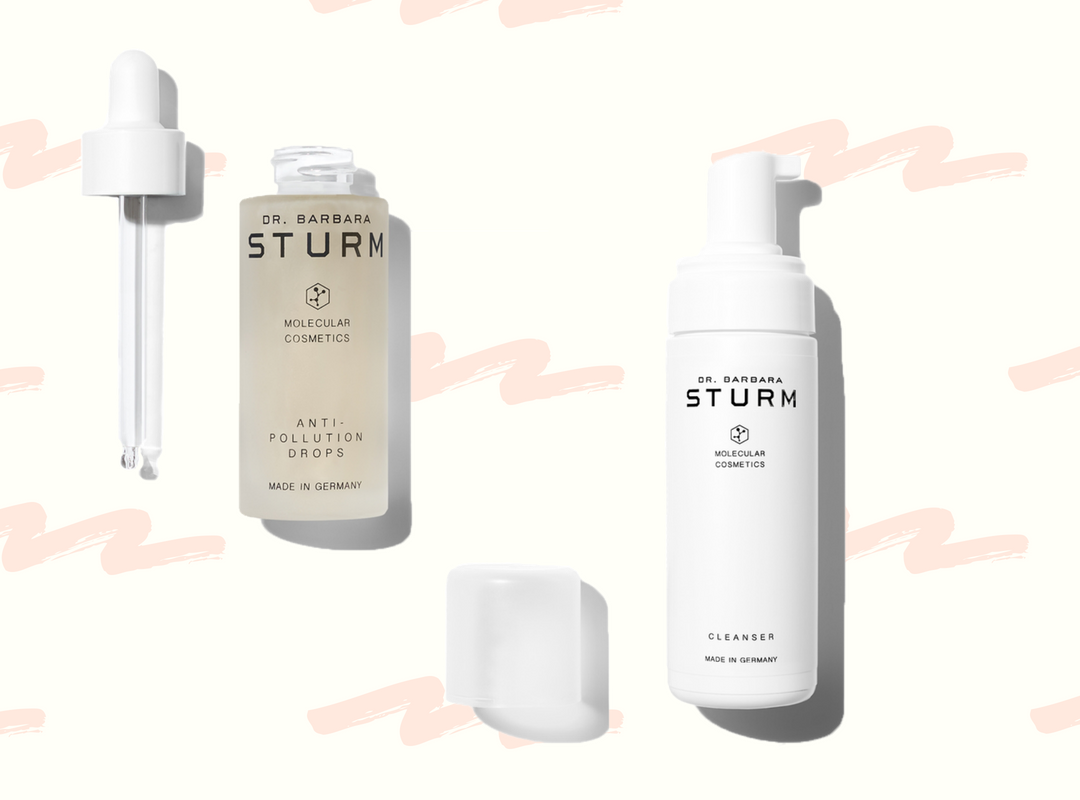 Makeup
Make Up For Ever
Looking for makeup that lasts you from your 8 a.m. to your evening dining-hall run? You can check that off your list. Grab a couple of Make Up For Ever's Artist Color Eye Shadows ($17) to serve up looks with killer pigment and superb staying power.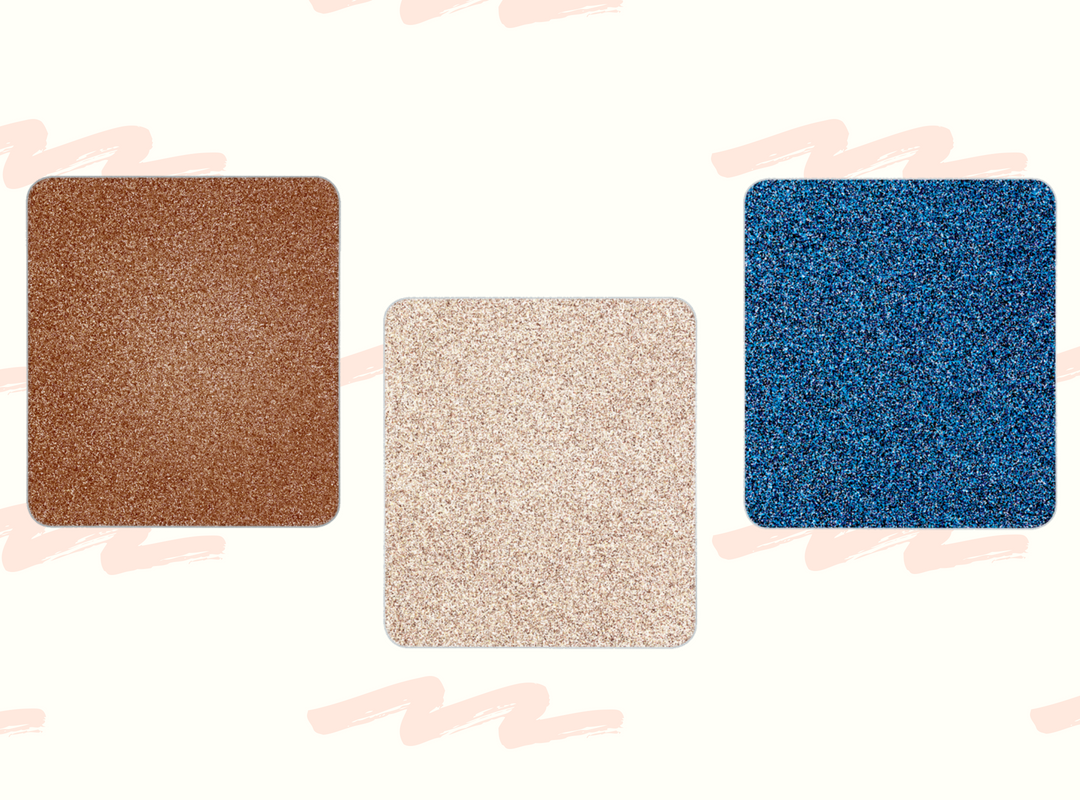 Nyx
Don't let the lower prices fool you. You'll want to stuff your makeup bag with Nyx's high-quality, long-lasting makeup. We're die-hard fans of the Liquid Suede Lipstick ($7). It doesn't budge, so you can rely on it to stay put from your morning Pilates class until after your cozy dinner date.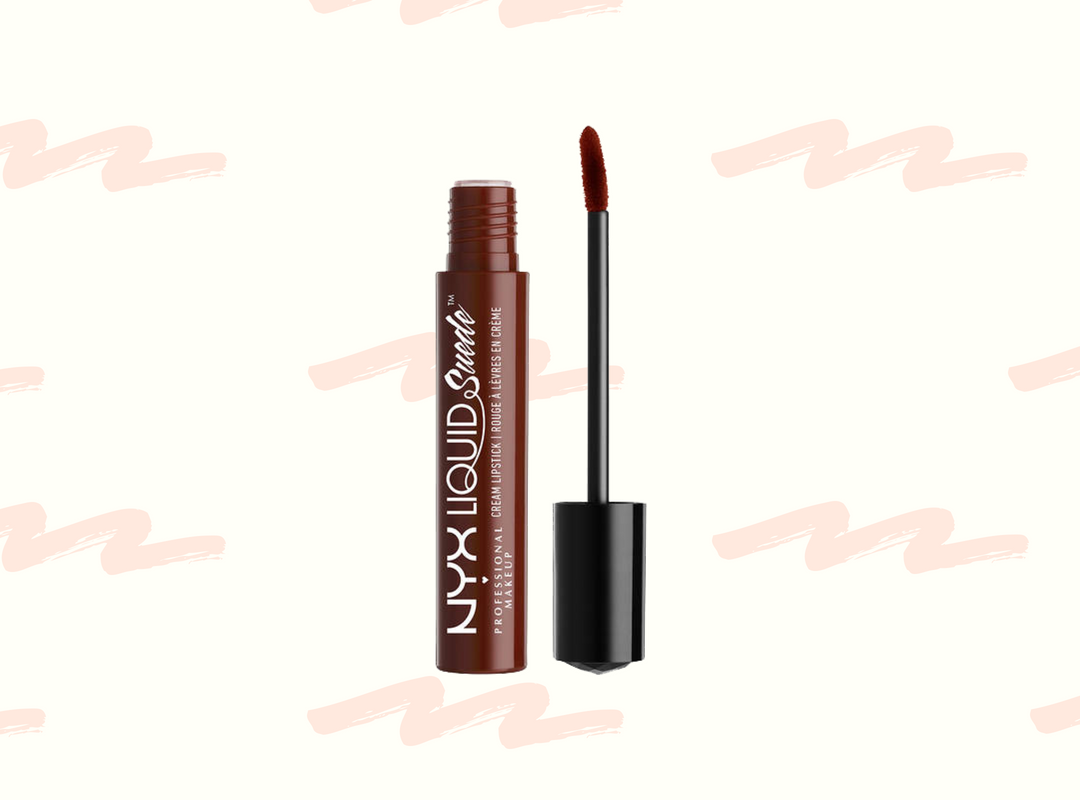 Urban Decay
You can't beat all the looks you can get from a handful of Urban Decay eye shadows. Though we're sad the original Naked palette is being discontinued, we're excited about the new lines taking its place. While we wait for these new collections, we'll be swiping up our favorites, the Eyeshadow Primer Potion ($24) and the All Nighter Long-Lasting Setting Spray ($32).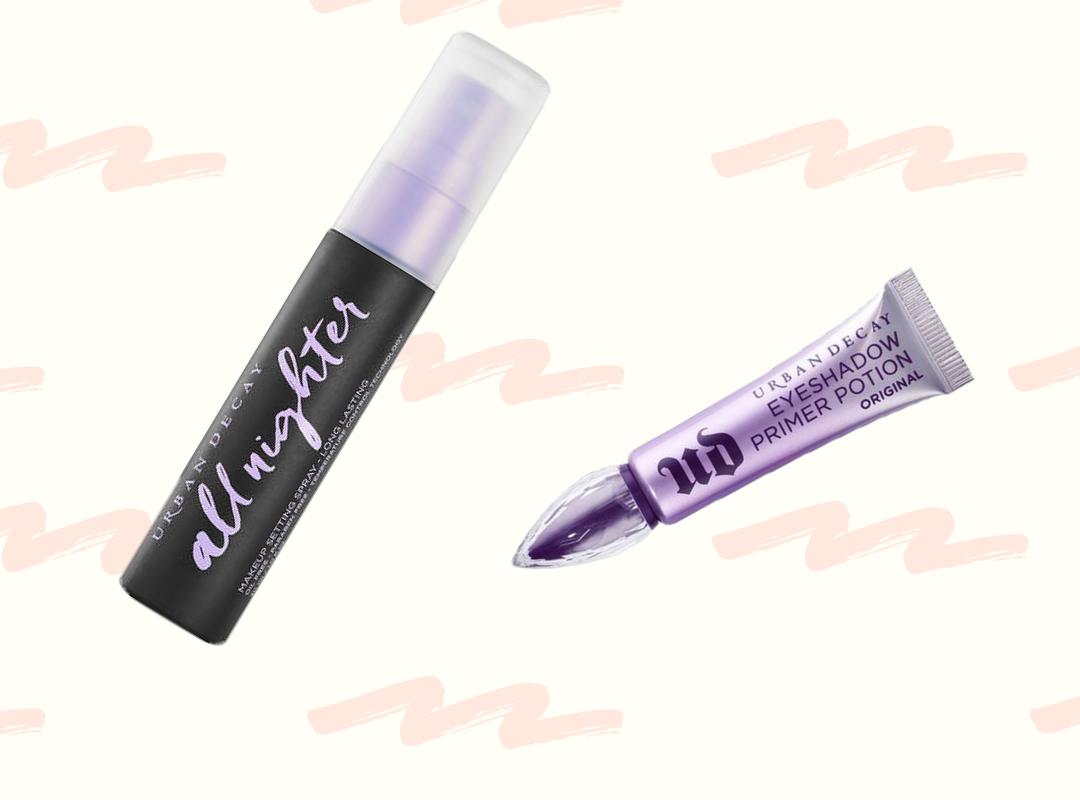 Marc Jacobs Fragrance
Nothing beats having a signature scent. It sets you apart and gives you that little extra boost of confidence when you're headed out for the night. We also can't help but love how pretty a new bottle of perfume looks for all of our shelfies. Marc Jacobs Decadence ($74) is perfect for moody fall mornings, and a spritz of Daisy ($84) is ideal for everyday wear.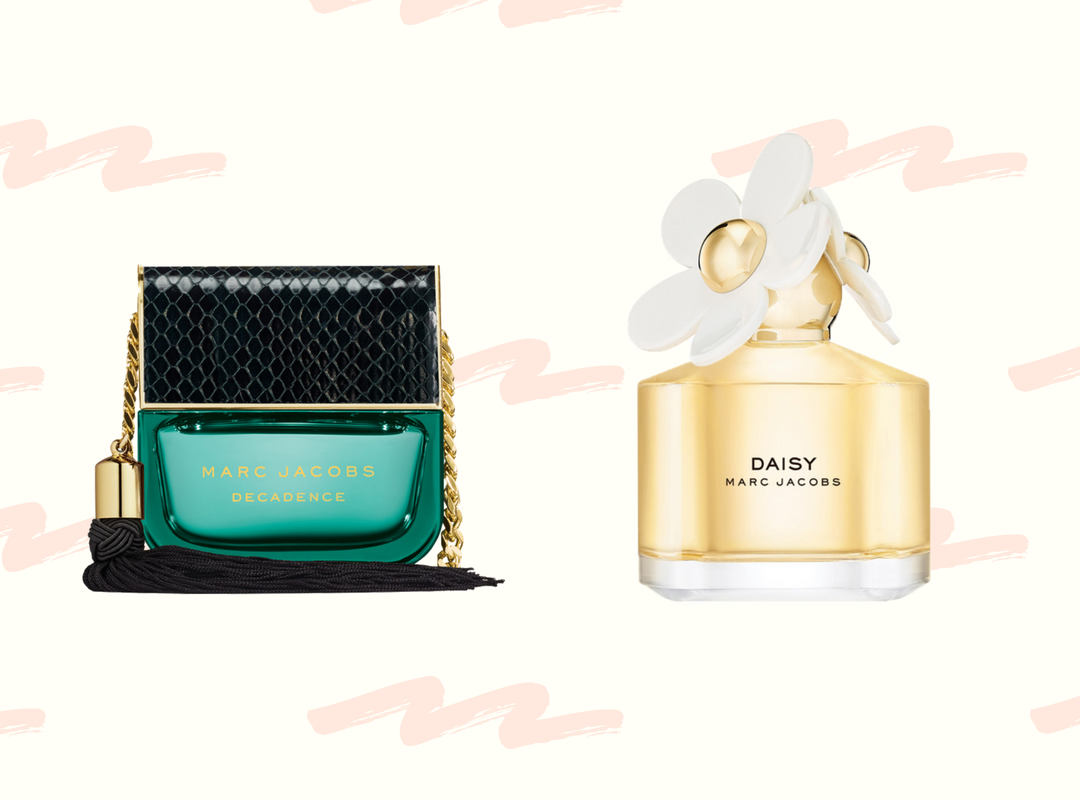 BareMinerals
Staring at a computer screen for several hours a day is often a requirement when you're in college. We know exposure to all that blue light is bad for our eyes, but did you know it can also damage your skin? Thankfully, BareMinerals is one step ahead of us. Its Complexion Rescue Defense Radiant Protective Veil ($39) protects your skin not only from the sun but also from indoor lighting, too.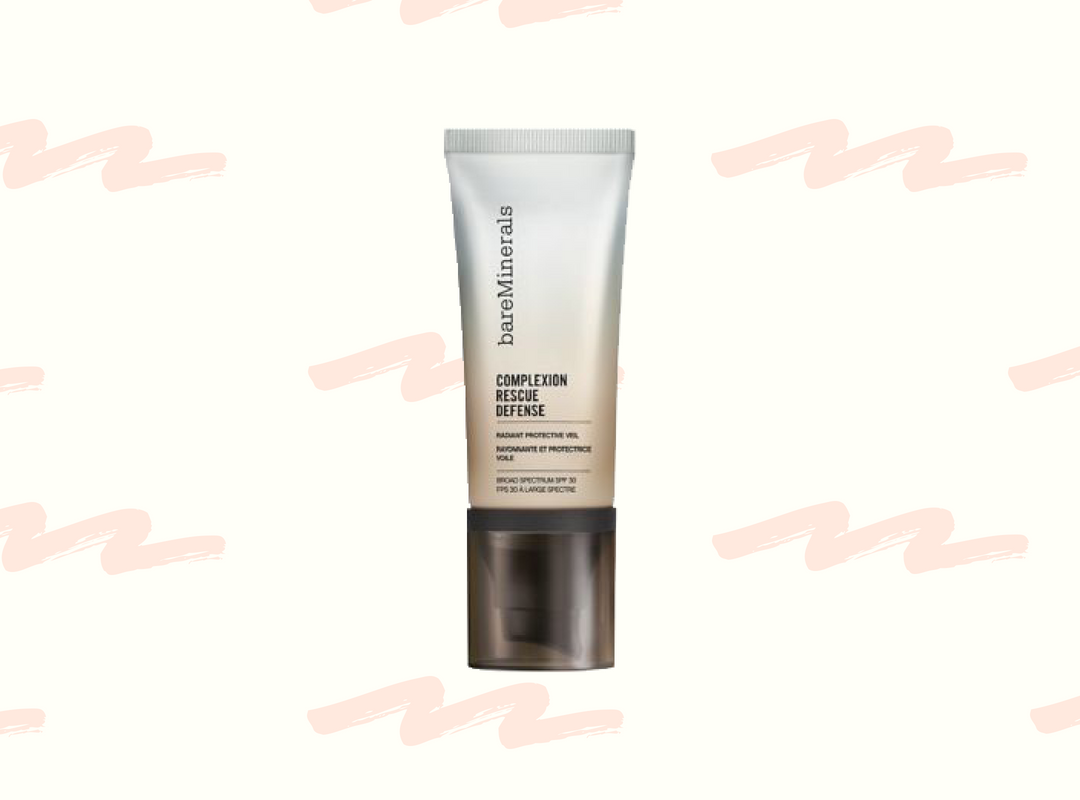 Nars
We have to thank Nars for creating products that strike the perfect balance between a formula that covers and a formula that feels lightweight. Its Radiant Creamy Concealer ($30) will help you cover up any hint of a late-night study sesh or long weekend.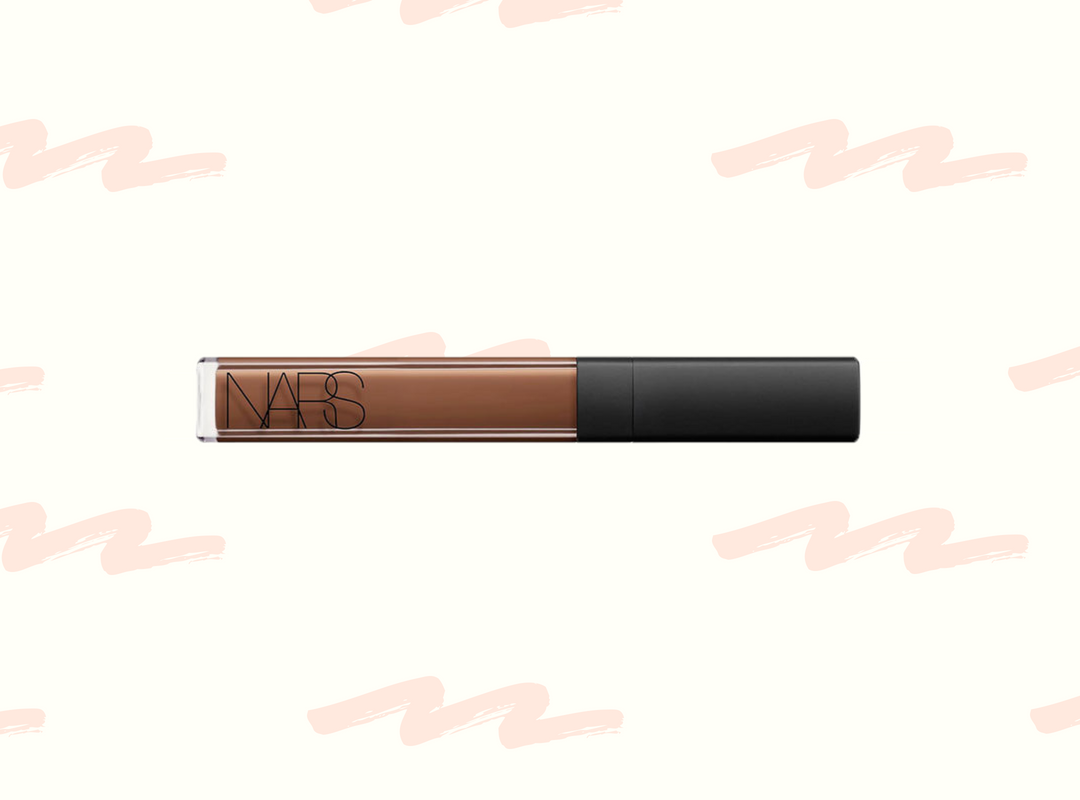 Sephora Collection
Sephora never lets us down, and neither does the store's own collection. We're a big fan of the makeup brush kits and will be swooping up one of these Ready to Roll Brush Sets ($70). Your makeup application will look flawless, and the roll-up bag will make it easy to take your tools with you while you travel.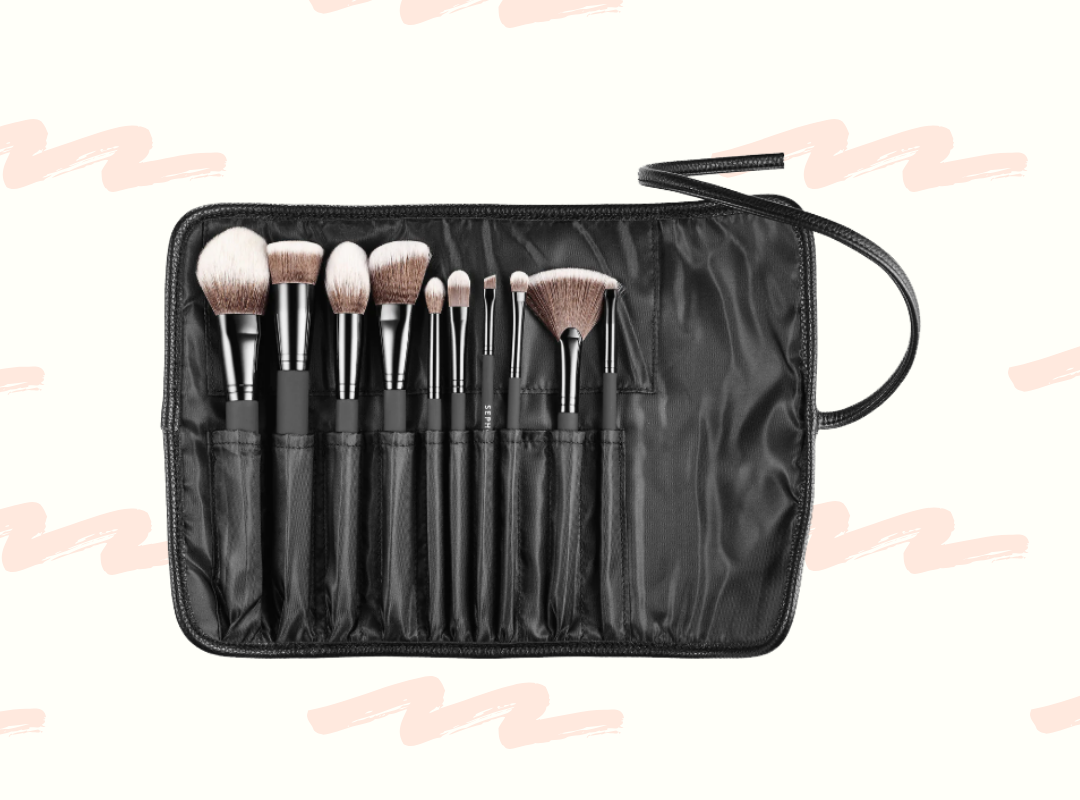 Chanel Cosmetics
It's the little luxuries that help us get through the week. When midterms are stressing you out or your group-project team is getting on your nerves, a new cosmetic treat from this classic brand is a surefire way to help you feel better. We're obsessing over the Chanel Le Vernis Longwear Nail Colours ($28) that give us a chic manicure while helping strengthen our natural nails.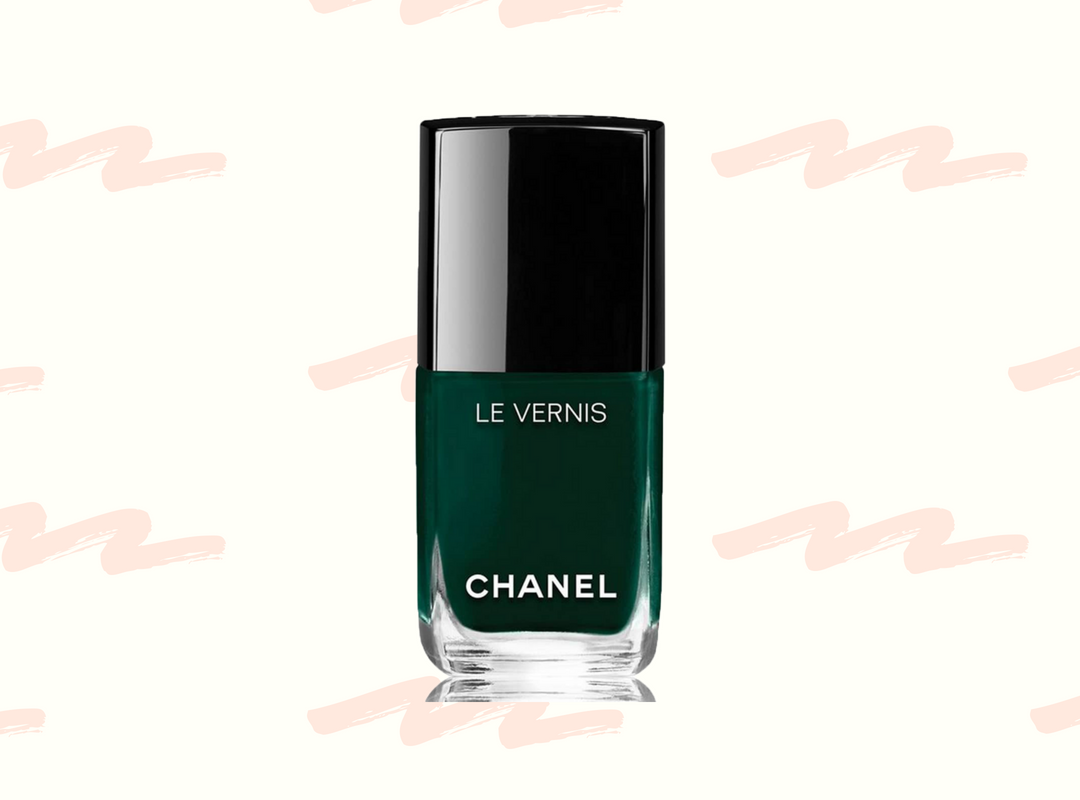 Bobbi Brown
We're fans of anything that shaves some time off our morning regimens and gives us a few extra minutes of sleep. Bobbi Brown Skin Foundation Sticks ($46) help us do just that. We can do everything from cover and conceal to contour and highlight with these creamy formulas. Toss a few in your makeup bag to streamline your routine.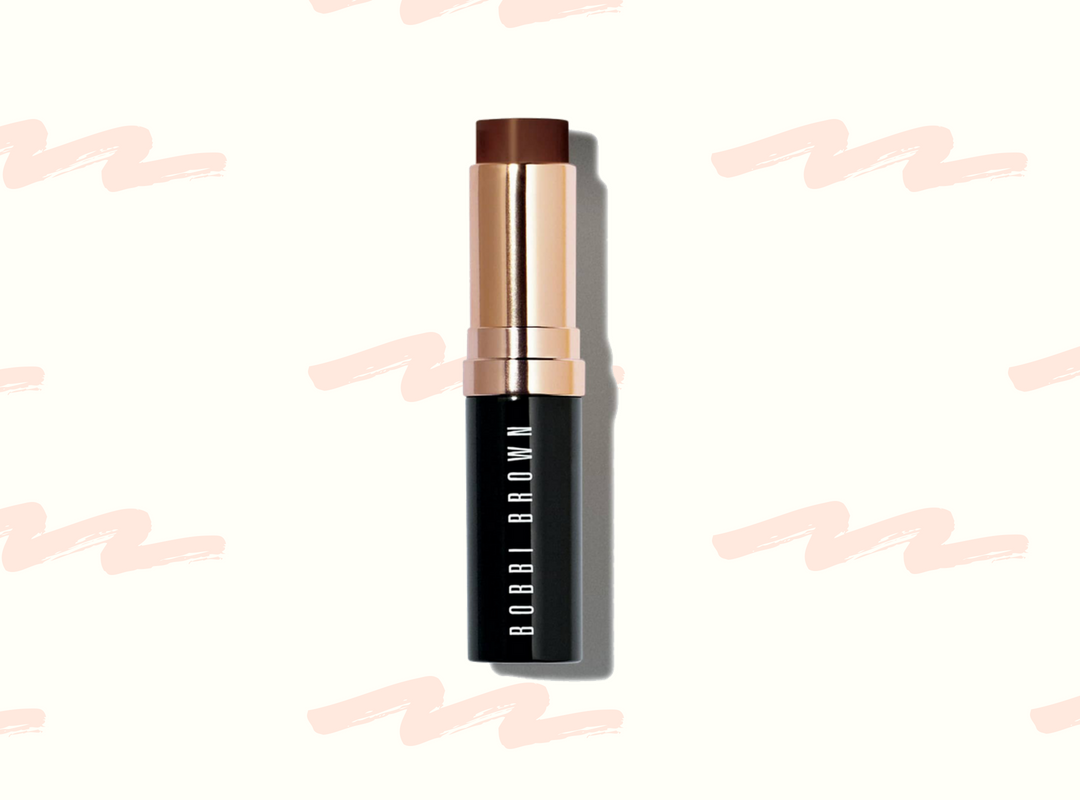 College Fashionista's back-to-school shopping guides are your resource for the most stylish deals in fitness, beauty, and fashion. All of our links are shoppable, so you can create the college look you've always wanted without breaking the bank.
What beauty buys are you picking up before the term starts? Let us know below or tag us on Instagram @cfashionista!