Confession time—one of our guilty pleasures is trying out new beauty products. "Hoarding" isn't the right word for it, but we definitely help keep Sephora in business if you know what I mean. We are constantly hitting up our friends and colleagues in the beauty industry for their insight on the latest and greatest in make-up, hair and skin products.
So instead of keeping all this insider intel to ourselves, CollegeFashionista is launching a new series with some of our favorite beauty experts at Allure. Not only are they spilling (some) of their beauty secrets and sharing their must-have products, but you will get to know more about the person behind all the "beautiful" knowledge.
Next up is Allure's Digital Beauty Editor, Sophia Panych. Her meticulous skincare regiment is as impressive as her secret beauty hack to no-effort wavy hair. And she introduced us to our new latest fluffy Instagram obsession. So we're pretty much obsessed with Sophia. Read on to join the fan club!

CollegeFashionista: What does your job entail at Allure?
Sophia Panych: As the digital beauty editor, I help oversee and create the online content for Allure.com. I still write, but I spend a majority of my time editing and brainstorming ideas for new stories and new directions in which to take the site. I cover both the beauty market (new product launches) and backstage at fashion week in New York, Milan and Paris. I also recently starting working on developing video content for the website, which has been exciting! It ranges from coming up with ideas, helping put together shoots and sometimes getting in front of the camera myself. I'm filming a video alongside Jordin Sparks tomorrow, actually.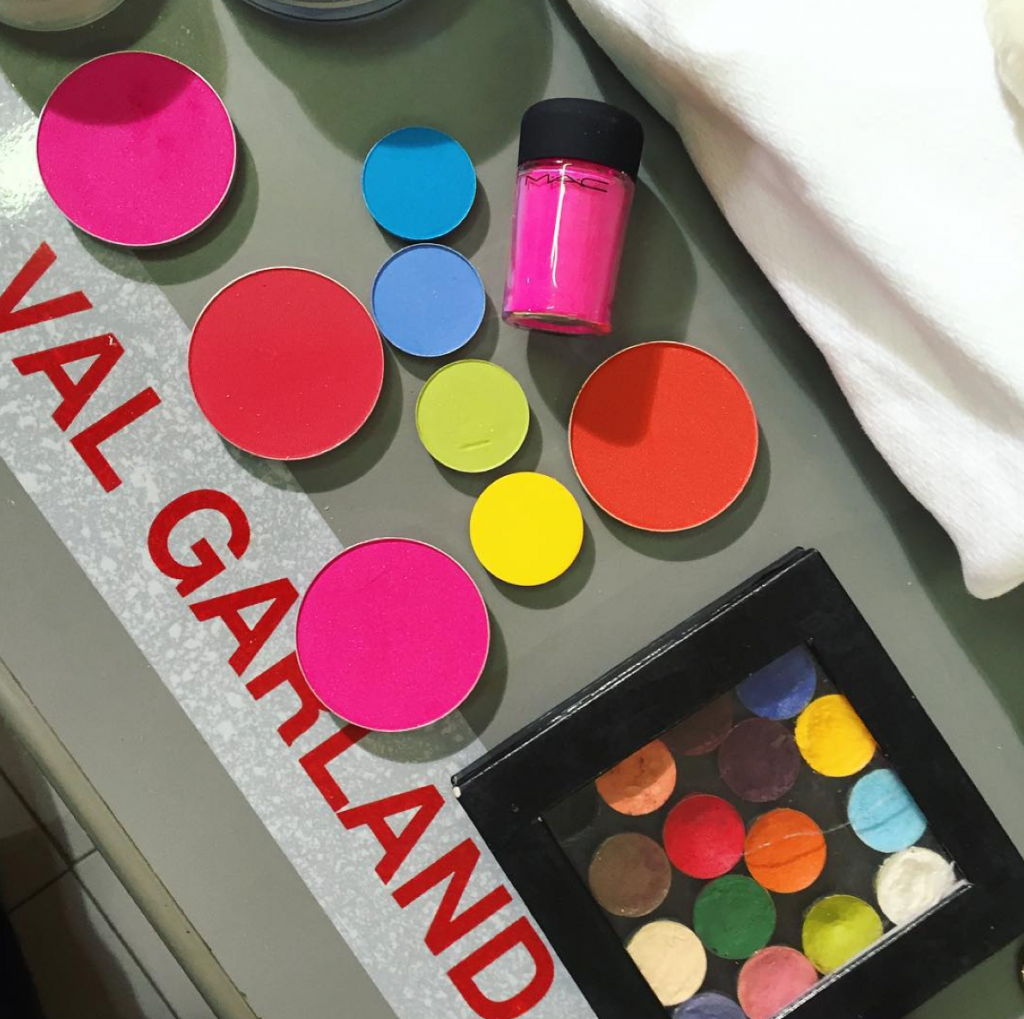 CF: What is one book you could read over and over again?
SP: The Great Gatsby. For me, it's basically the perfect book. My first love is New York City—I moved on my 18th birthday and have never left. And I'm a big history nerd, and I always felt like I should have been born like a hundred years earlier, which is around when the book was set. So there's that, and the fact that F. Scott Fitzgerald is one of the most amazing writers of all time. I first read it after a bad break up, and it actually helped distract me and make me feel better, so it also reminds me of how I was able to overcome a difficult time.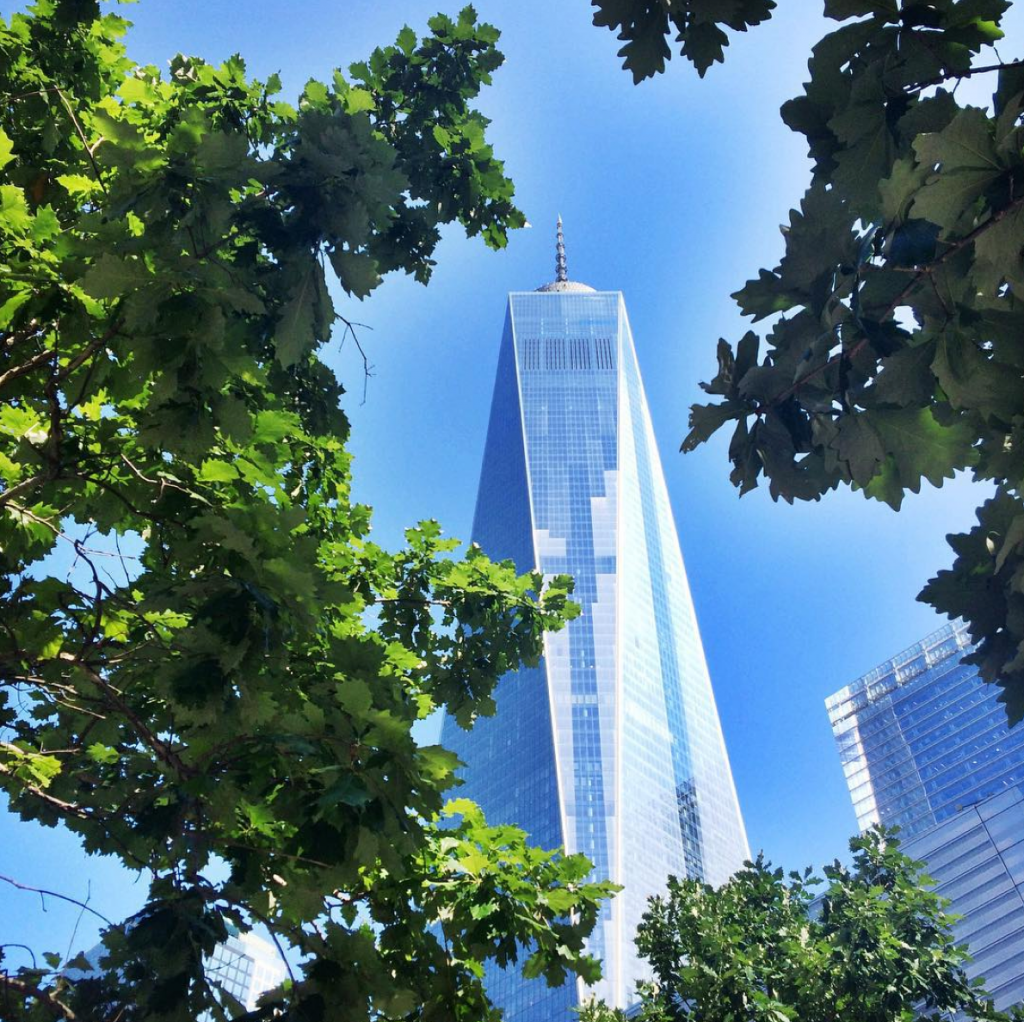 CF: Who is the person you last followed on Instagram?
SP: @adrianneho—she's a model and fitness buff (and all around very good-looking human being). I had the opportunity to interview her about her new activewear line with PacSun and needed to do some Instagram stalking to help get a better idea of what she was like. Oh, and also @wally_and_molly—I'm a huge sucker for cute, fuzzy animals on Instagram.
CF: Celebrity crush?
SP: Kit Harrington, hands down. Adrian Brody is a close second.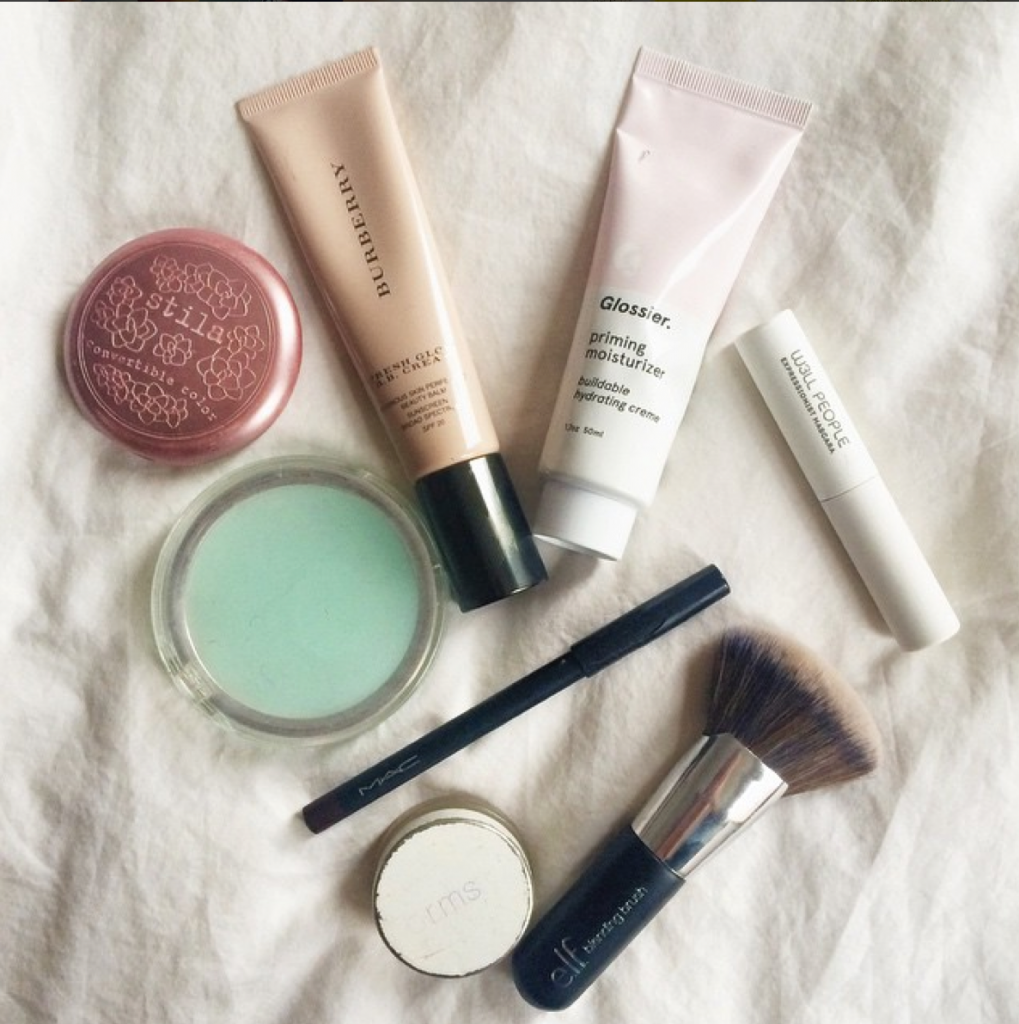 CF: What is your nighttime beauty regiment?
SP: Step number one is I always remove my makeup—no matter what. Once my face is clean and all the makeup is gone (sometimes that means I need to double up with Bioderma's micellar water) I pat on Shiseido's Eudermine Revitalizing Essence, which looks like a toner, but is actually helps to hydrate and soften the skin. Next, I apply a hydrating serum (this changes often depending on what products I'm currently testing or loving at the moment), followed by an eye cream that I dab around my eyes and the perimeter of my lips (aestheticians always do this after facials). Finally, I apply a night cream. It sounds like a lot of steps, but I've got it down to about seven minutes. On nights I have some downtime and my skin's looking a little sad, I'll treat myself to a face mask while watching Netflix.
CF: One beauty product you could not live without?
SP: That's a hard question and it probably depends when you ask me. Right now it's the RMS Un Cover-Up. It's only the best product on the planet. It's a foundation-and-concealer hybrid that's all-natural, so it doesn't irritate sensitive or acne-prone skin. I literally panic when I can't find it or I start to run out. It covers imperfections so well, but never makes it look like you're wearing makeup. I also can't live without lip balm and hand cream. My biggest pet peeve is dry skin and lips.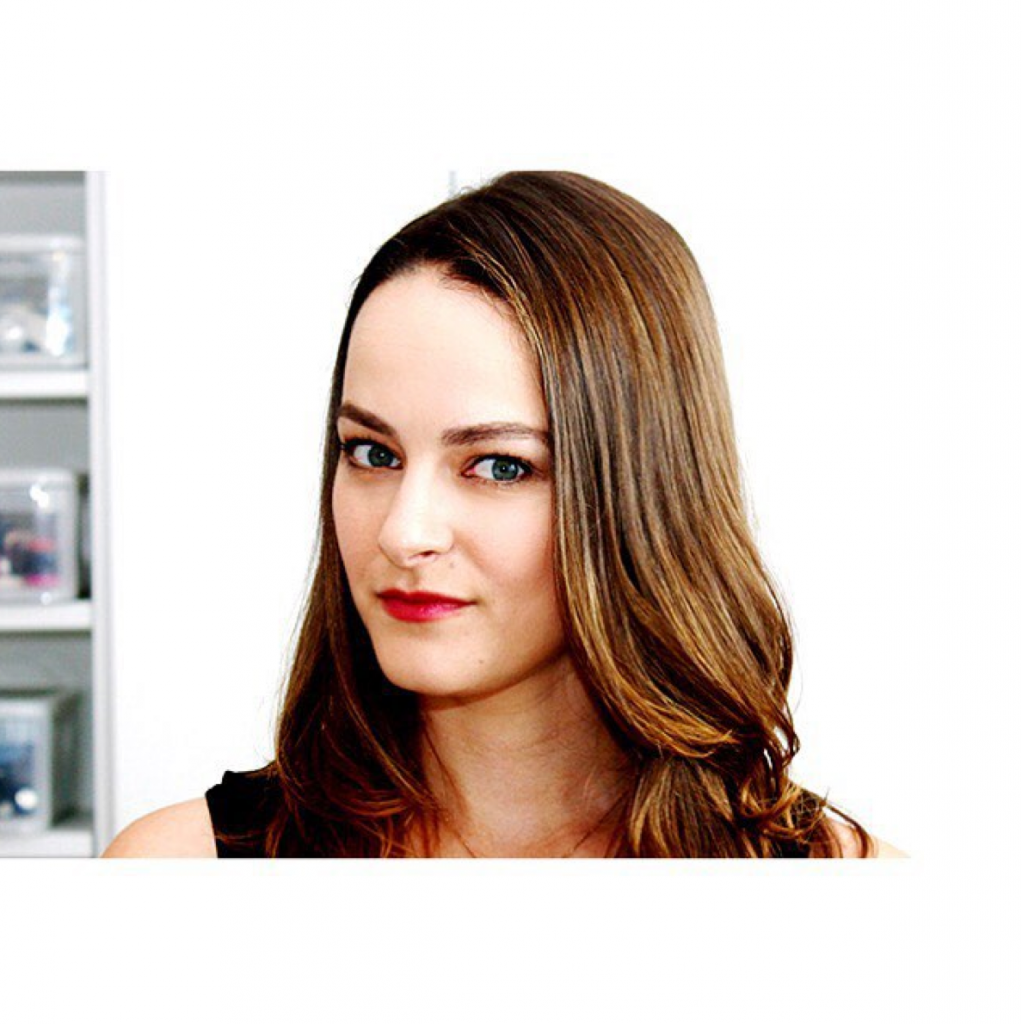 CF: What is your secret beauty hack?
SP: I am the laziest person in the world when it comes to my hair. I haven't touched a blow-dryer in months. But I also have very fine hair that isn't quite straight and isn't quite wavy, so it's basically, bleh. To get around not having to use any hot tools, before I go to bed I part my hair down the middle and twist each section into a bun at the top of my head. I use large, U-shaped pins to secure them (so I don't get any dents), and then go to sleep. When I wake up, I have shapely, subtle waves. I also use beige-tinted eye primer as eye shadow. It evens out and brightens up the color of my lids and keeps my liner from slipping and sliding all over the place.
Instagram photos via Sophia Panych