Confession time—one of our guilty pleasures is trying out new beauty products. "Hoarding" isn't the right word for it, but we definitely help keep Sephora in business if you know what I mean. We are constantly hitting up our friends and colleagues in the beauty industry for their insight on the latest and greatest in make-up, hair and skin products.
So instead of keeping all this insider intel to ourselves, CollegeFashionista is launching a new series with some of our favorite beauty experts at Allure. Not only are they spilling (some) of their beauty secrets and sharing their must-have products, but you will get to know more about the person behind all the "beautiful" knowledge.
Next up is Allure's Beauty Director, Jenny Bailly. We can't help but be drawn to anyone who loves beauty research as much as we do—and Jenny gets to do this for a living (plus, like, 1,000 other things that we aren't sure how she fits it all into a day). Read on to learn what this beauty maven always has on hand and her surprisingly inexpensive "splurge."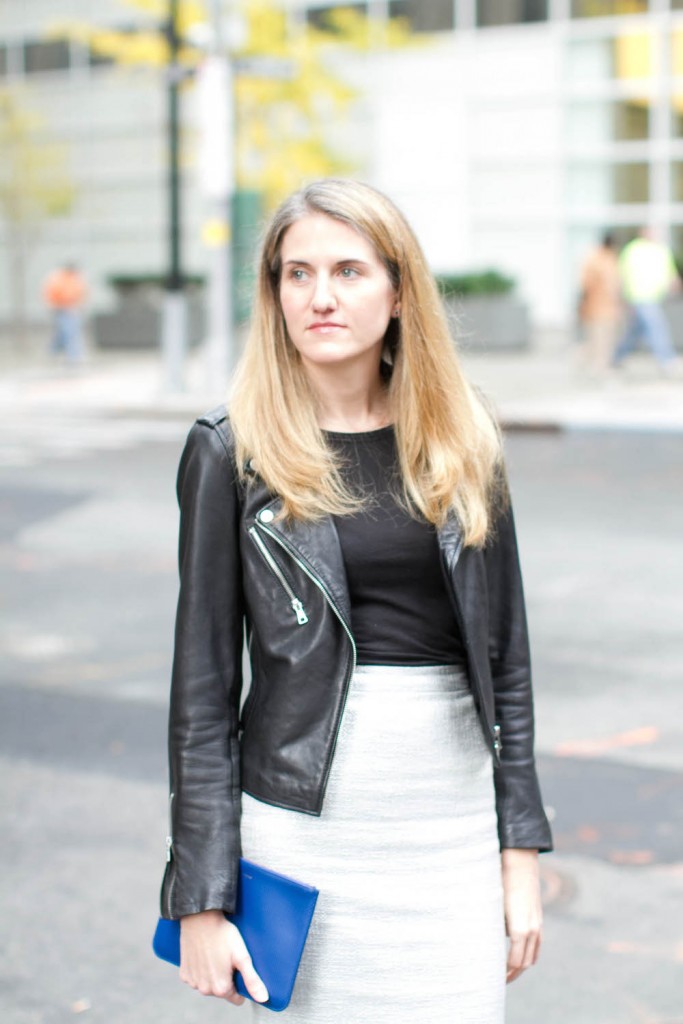 CollegeFashionista: What does your job entail at Allure?
Jenny Bailly: I lead an eight-woman team of brilliant reporters and writers—and true beauty junkies. As the Beauty Director, I have to make sure that we're on top of every new product and innovation in the industry, and I spend a big chunk of my time going to launch events and meeting with dermatologists, makeup artists and hairstylists to find out what's coming down the pike. Another big chunk is spent reading and editing every piece of beauty copy that goes into the magazine. Allure approaches beauty with uncompromising journalistic rigor. If we cover a new eye cream—even in a brief caption—it's been tested by multiple people and we've vetted the ingredients list and any claims with independent chemists and dermatologists. I also spend some time painting my nails at my desk and braiding my colleagues' hair. (But, really, not that much.)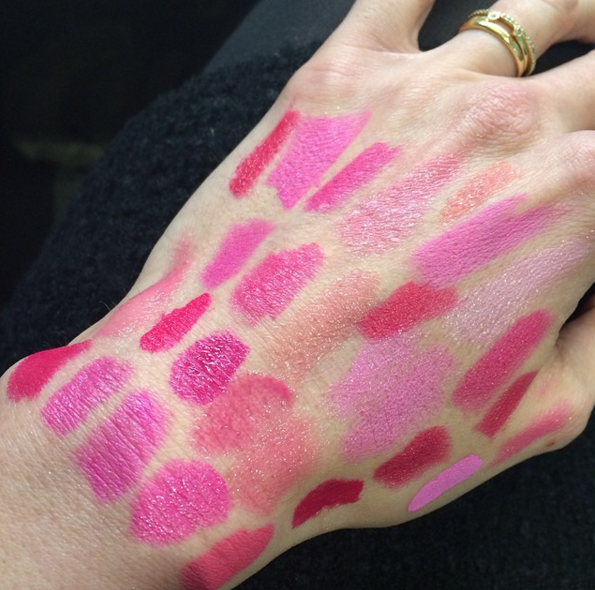 CF: What is a talent or skill you wish you had?
JB: In my next life, I want to be able to sit at a piano and play the "Goldberg Variations." Or at least "Happy Birthday."
CF: What are three things that are always in your purse?
JB: A Fresh Sugar Lip Treatment (currently in rotation: Cherry), a roll of Tatcha blotting papers and a mini tube of L'Occitane shea butter hand cream. (I also try to remember my wallet, iPhone, maybe house keys.)
CF: What is the most random fact about yourself?
JB: My first-ever art purchase was a five-foot-tall charcoal drawing of a rabbit. Fifteen years later, the artist and I are married with two children. 
CF: Fave beauty product under $10?
JB: I can only pick one? I'll have to go with my favorite this week: L'Oreal Butterfly Effect Mascara. I play the mascara field a lot (job requirement) but came back to this one the other day and fell in love all over again. It makes my lashes look long, full and, well, fluttery. And it never smears.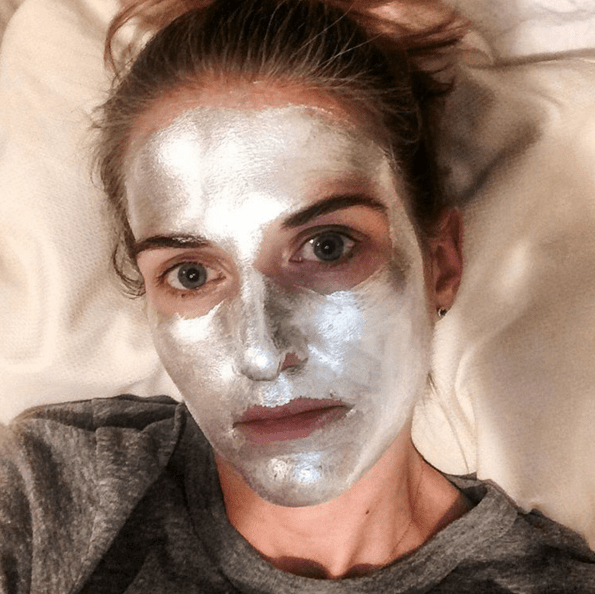 CF: Fave beauty splurge?
JB: Nine+ hours of sleep. That usually involves a babysitter and a hotel reservation so it gets pricey. But it makes my skin glow and my eyes shine. 
Photo credit: Instagram photos via @jbailly