I'd like to think that over the years, I've grown to master the art of modest fashion. Granted, it hasn't come easy –– trust me, I've had all sorts of fashion disasters –– but I have to admit, it's been a fun ride. From trying out different hijab styles to figuring out how much neon is too much neon, fashion has always been an entertaining, experimental outlet for me to figure out who I am. With that being said and my countless trials and errors, I've come up with the perfect list of closet staples you need if you practice modest fashion. So without further ado, let's get into it.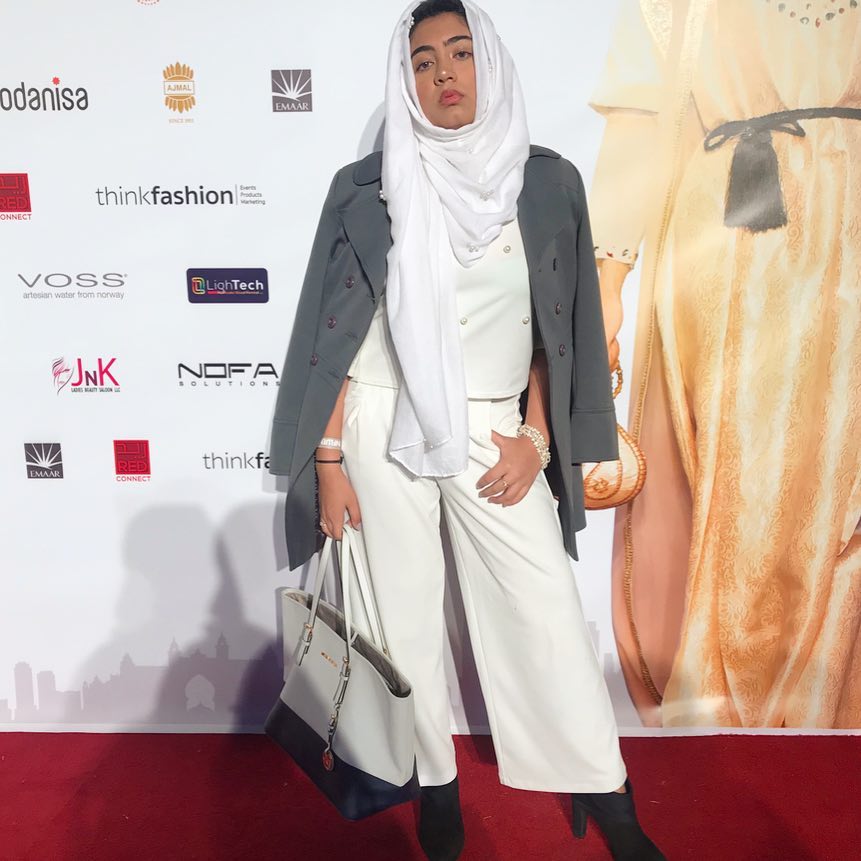 Wide-legged Pants
Wide-legged pants have quite literally become my holy grail. I'm not a huge fan of jeans and while I love leggings, they're a little too laid back for some outfits, but these pants are the perfect in-between. They're super versatile (you can literally dress them up or down), they're so comfortable (seriously, you'll wonder why you put yourself through all the pain of wearing jeans and leggings when you can wear pants and actually breathe), and they're super trendy. It's never been easier to look like a fashion goddess.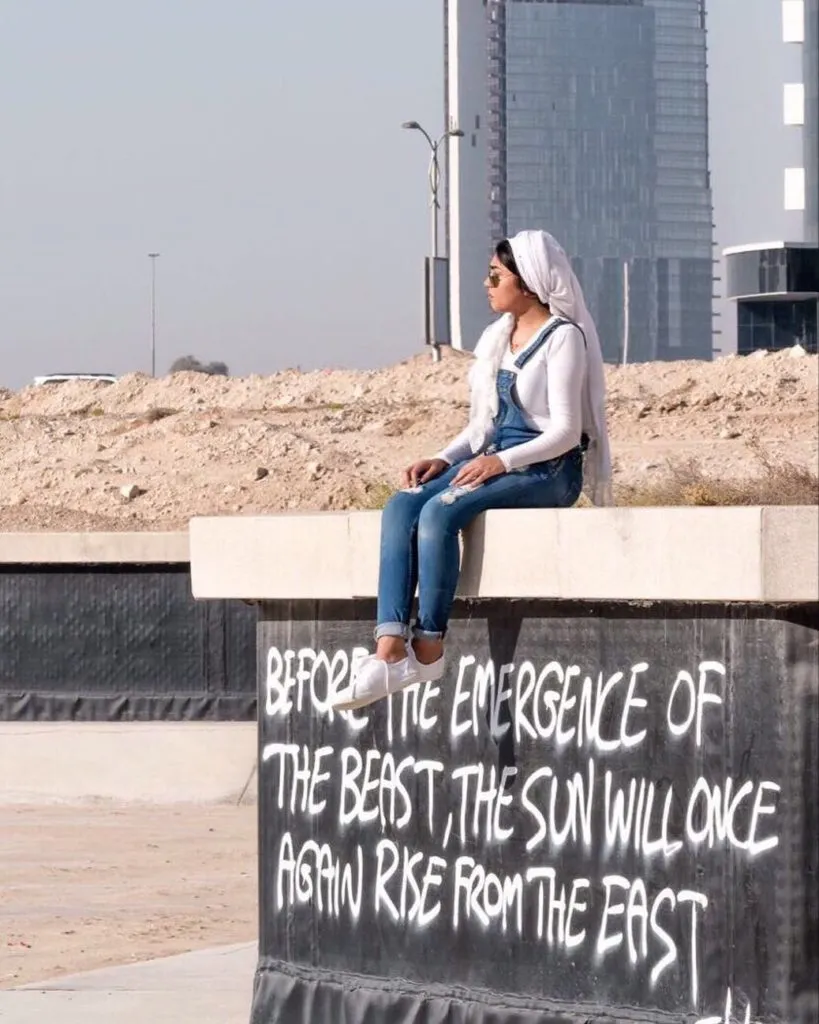 Basic Long-sleeve Top
You know how people always talk about the importance of a basic white tee or tank? Well, the same principle applies! A basic long-sleeve top will allow you to make any outfit work. You can wear it under a sleeveless top or jumpsuit, wear it on its own or even pair it with a blazer. The list of possibilities is endless.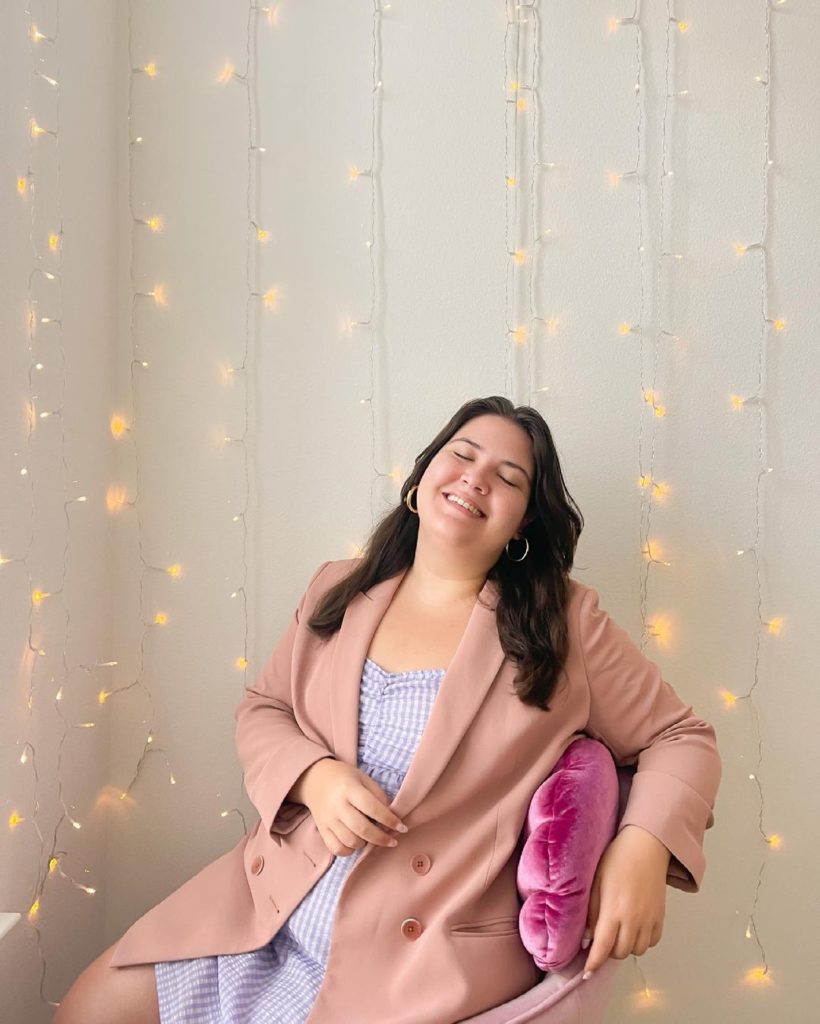 Oversized Blazer
Think high-fashion, baby! An oversized blazer is the perfect way to uplift any outfit in the most effortlessly chic way. It's also a great way to wear an outfit that isn't super modest on its own, such as with a top that may be sleeveless or pants that may be too tight around the waist. We're all about making modesty look fly around here.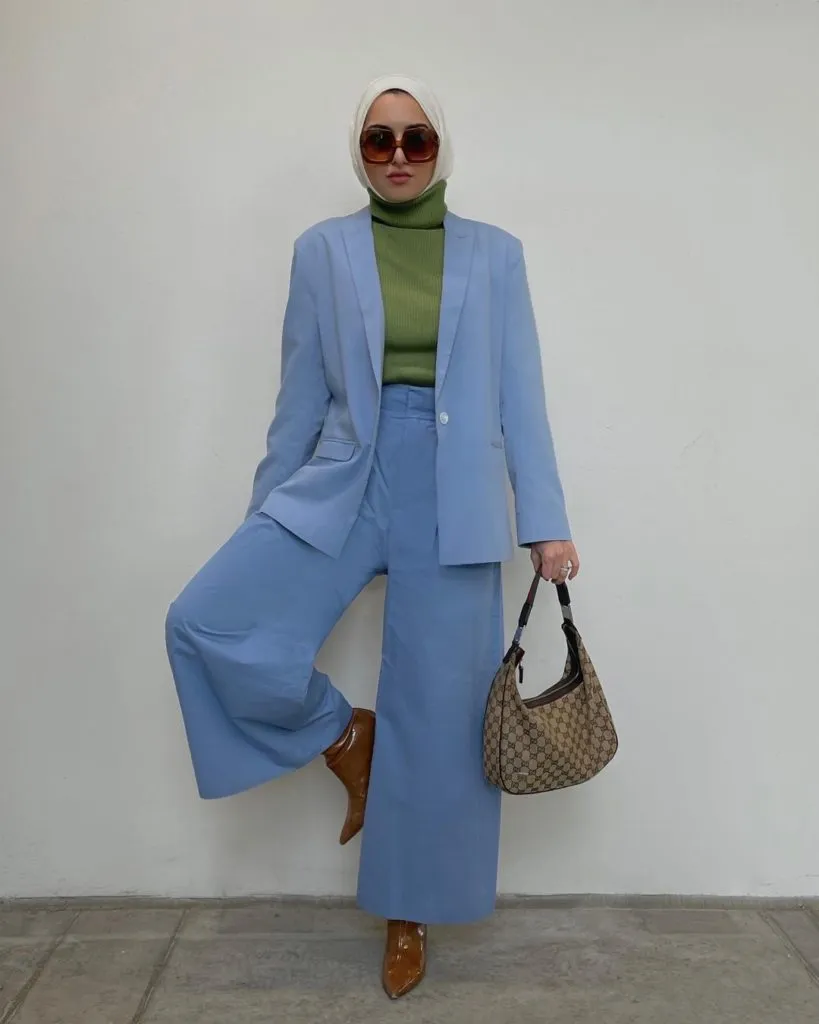 Turtleneck
I don't know if it's just me, but turtlenecks went from being one of my most hated pieces of clothing to one of my most loved ones! They're also a great basic staple to pair with any outfit or outerwear while giving you the coverage you need. If you wear a headscarf like me, it's also a great way to try a new hijab style such as a turban. You could even try tucking in your scarf under your top for a change. Experiment a little, who knows what you might come up with!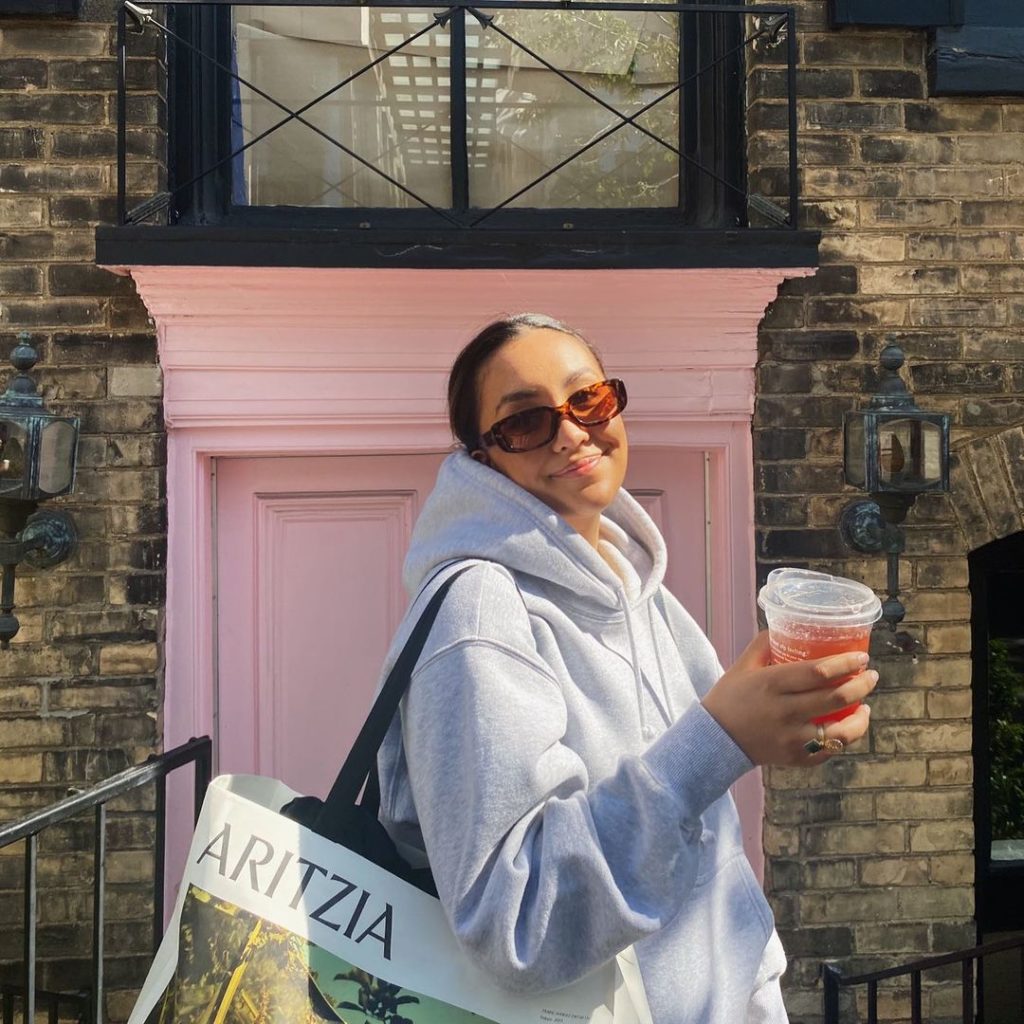 Hoodie
What better way to master the laid-back, chilled-out look than by flaunting an oversized hoodie? These are also great to give you that perfect relaxed, serene look on a self-care day for your Instagram photos too. Who doesn't love a little rawness and realness on the 'gram in the midst of picture-perfect folks? I know I do.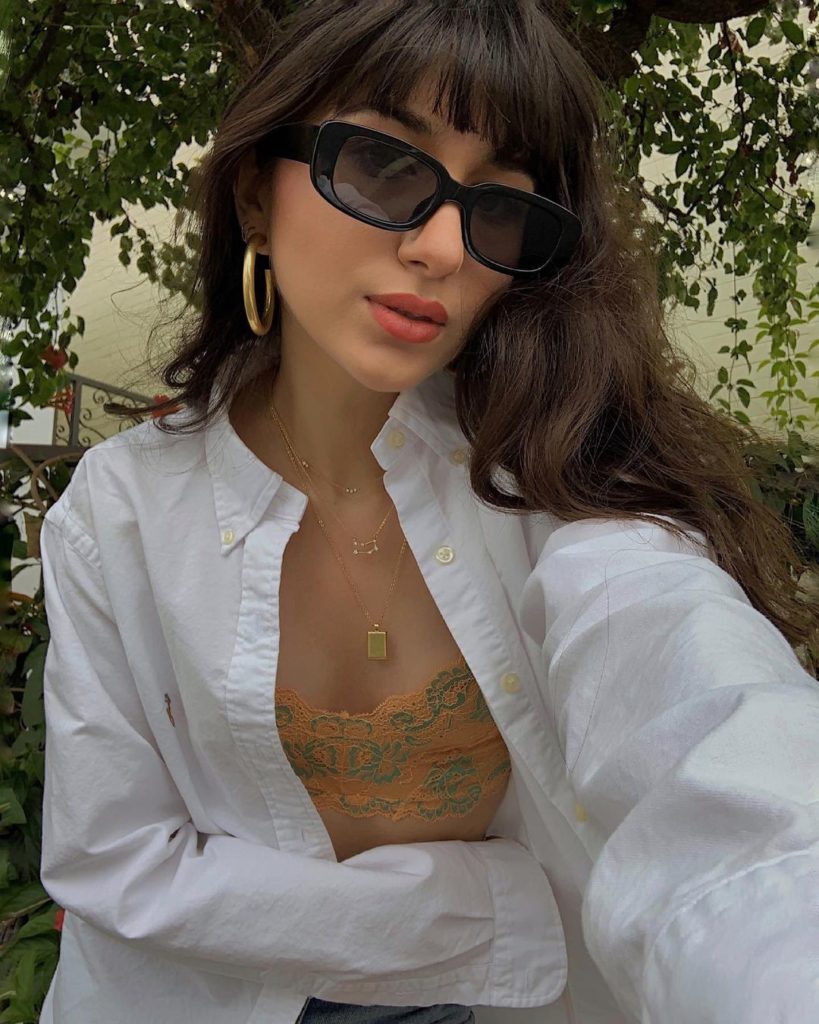 Button-Up Shirt
While super practical, button-up shirts have also been all the rage recently. They radiate model off-duty vibes and go well with almost any pair of bottoms. I love being able to wear a sleeveless sweater on top or a gorgeous corset underneath, but there are literally a million different variations of outfits you can create using a button-up. All I can say is, button-ups are a staple that will help you out whenever you're in a what-to-wear pinch.
Sweater
Sweaters are a great way to look super cute in the most effortless way possible! You don't have to think about it too much, they're comfy as heck and above all, they look so good. I love being able to reach for one when I don't want to think about what outfit to wear or haven't prepped beforehand. That's all to say that it's always good to have an easy, last-minute sweater option handy because you never know when you might have plans.
So there you have it, the seven items you need in your closet to bring any outfit to life. You'll never have to deal with another fashion emergency again, you're welcome!
Featured photo by @zainab.damji