Florals are everywhere these days. Whether the flowers are embroidered or all over the fabric, you can't go anywhere without seeing florals! Florals aren't just for spring anymore. I'm going to show you a few different ways to wear floral as the main focus of your outfit or as an outfit detail. I've created six different looks that involve floral, and they are perfect for a day out with friends or a night out on the town!
1—Mesh floral bodysuit. For my first look, I styled a floral bodysuit with a pair of high-waisted jeans and embroidered floral sandals. This look is easy and fun and would be perfect for brunch or an afternoon out with friends. Pair this look with skirts or shorts to give it a more dressy or casual look.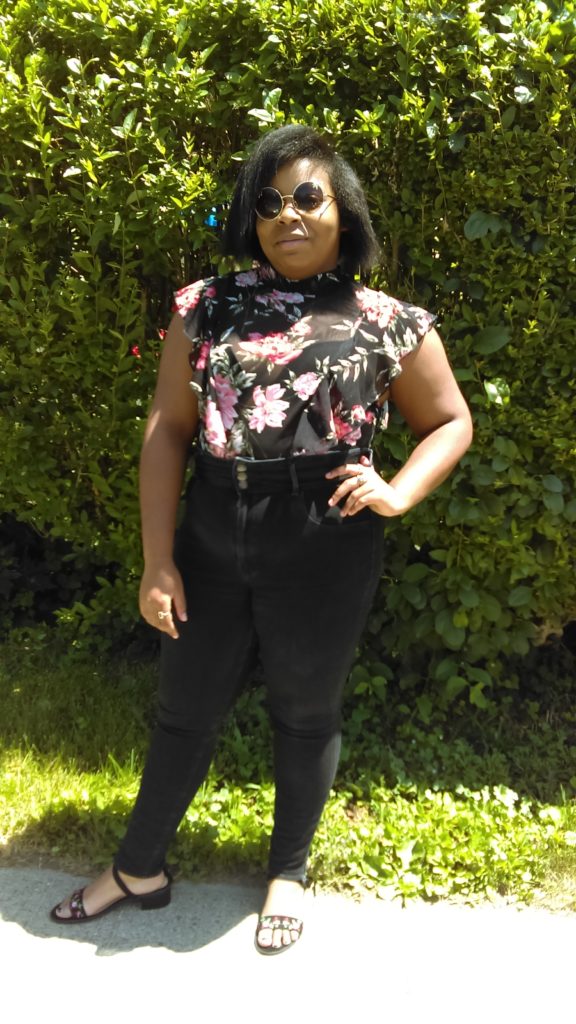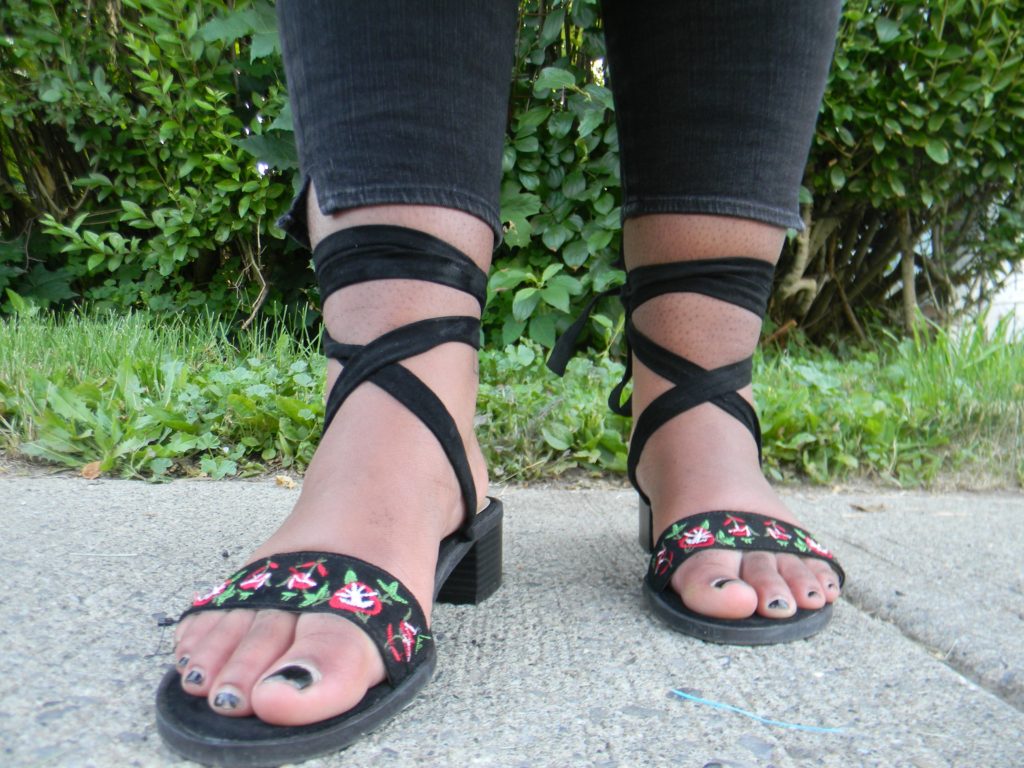 2—Black floral bodysuit. This bodysuit is a great night look and is perfect for a party. I paired it with jeans, but the bottoms are interchangeable depending on the look you want to achieve.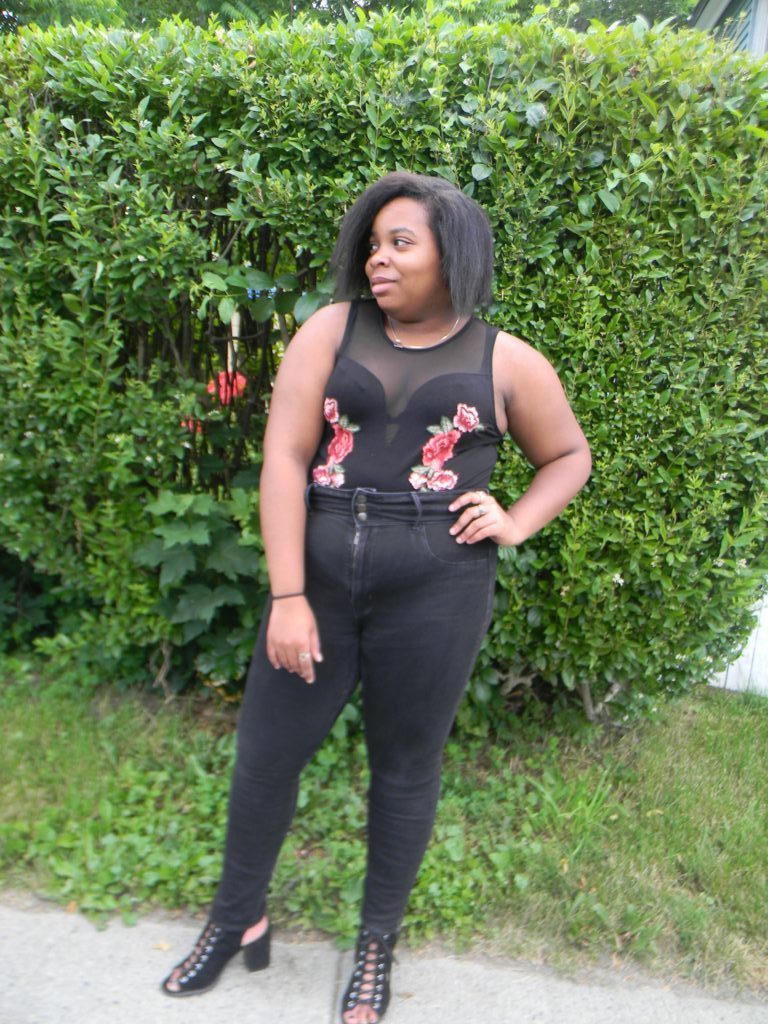 3—Floral kimono. The floral kimono is another way to make florals the main focus of your outfit. It is perfect for a day at the beach or hanging out with your friends.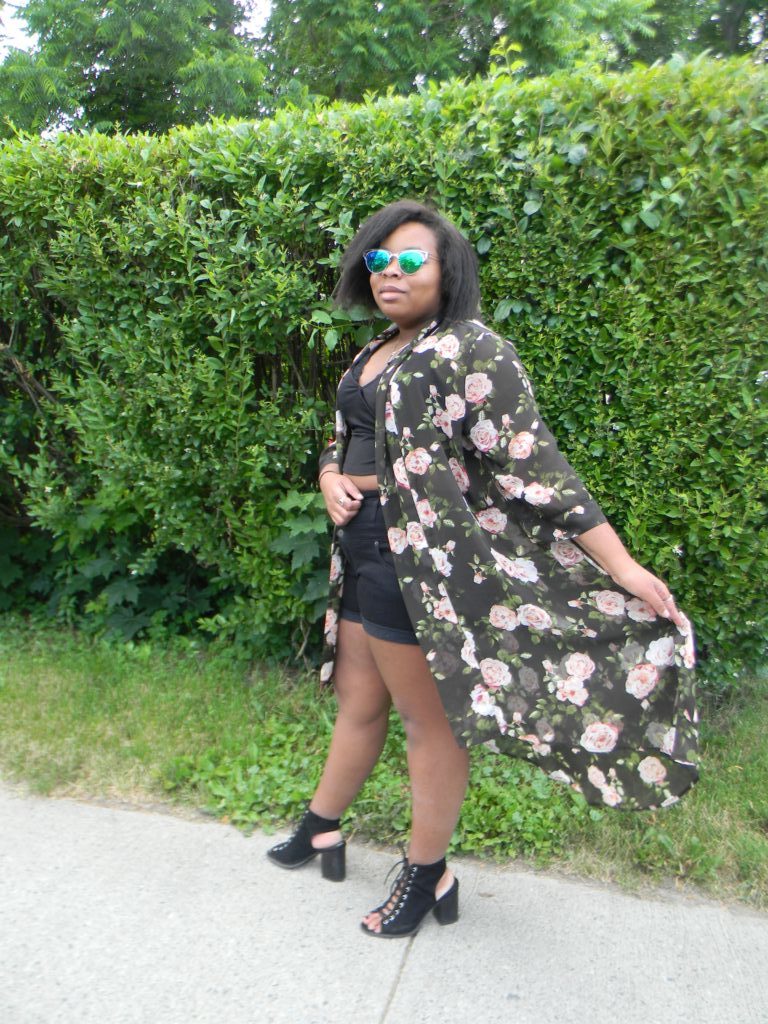 4—Embroidered dress. This dress is simple and the perfect outfit for date night or cocktails (or mocktails) after work.
5—Floral booties. Wear these booties with a monochromatic outfit that will make these eye-catching boots the statement piece of your outfit!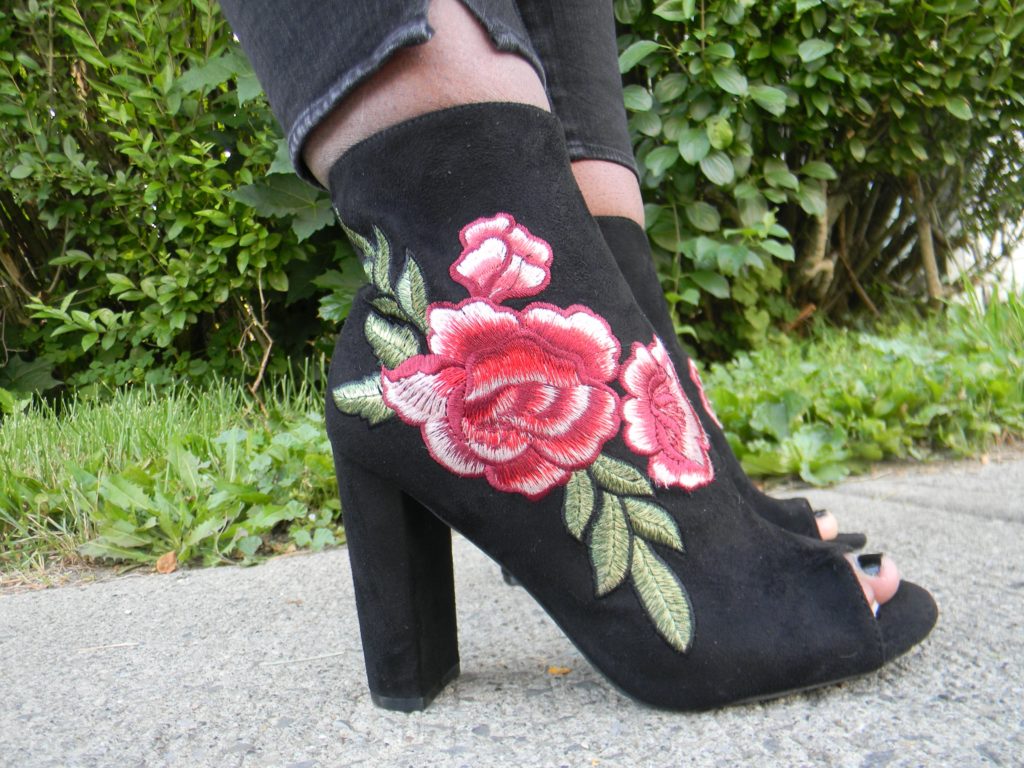 6—Embroidered leather jacket. Summer isn't the ideal jacket weather, but when the temperature drops, throw on an embroidered floral jacket that will make your outfit stand out!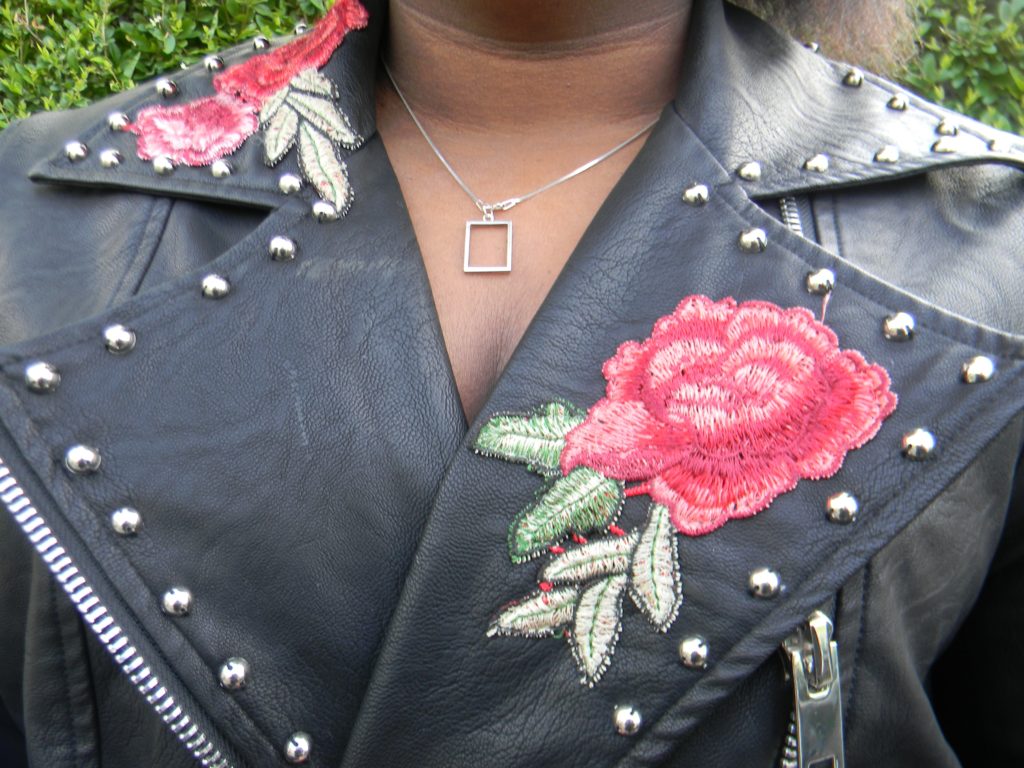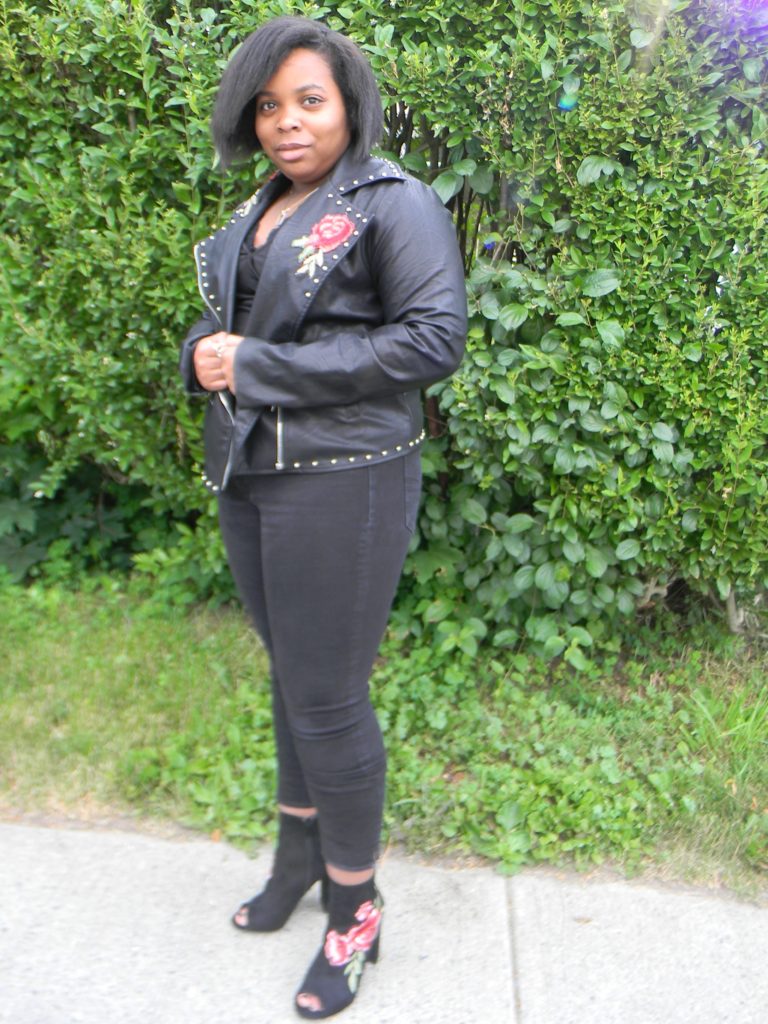 If you want to get creative, hand-paint or add floral patches to a leather or denim jacket for your own unique DIY jacket!
Comment below your favorite way to wear florals!