Let's face it, thanks to its popularity, fashion blogging has turned from just a hobby to a job. It's amazing to have a platform like the internet to express your ideas and personal style, plus there are some things that you can learn along the ride.
Some of these lessons about blogging are the best you will ever learn.
1—You don't need to buy clothes every day. As a fashion blogger, people ask how you afford all the clothes you post on social media. It's true—you're constantly in need of new outfits to share with your readers. If you're a beginner and you can't monetize your blog, this a recurrent struggle. The good news is you don't need to spend a lot of money: The secret is in your closet. Learning how to match and style all your pieces and accessories in different ways is an important skill. Also, you can use vintage pieces or style old clothes with new ones. Fashion repeats itself—you just need to be creative.
2—It's not as simple or glamorous as you think. There will be long nights editing, a lot of time spent behind a camera or a computer, and difficult times trying to network with the right people. Behind all those perfect Instagram pictures there are a lot of things you can't see, like the multiple outfit changes in uncomfortable places and so, so much hard work. But everything's worth it when you see all the amazing content you can create and express through your own platform.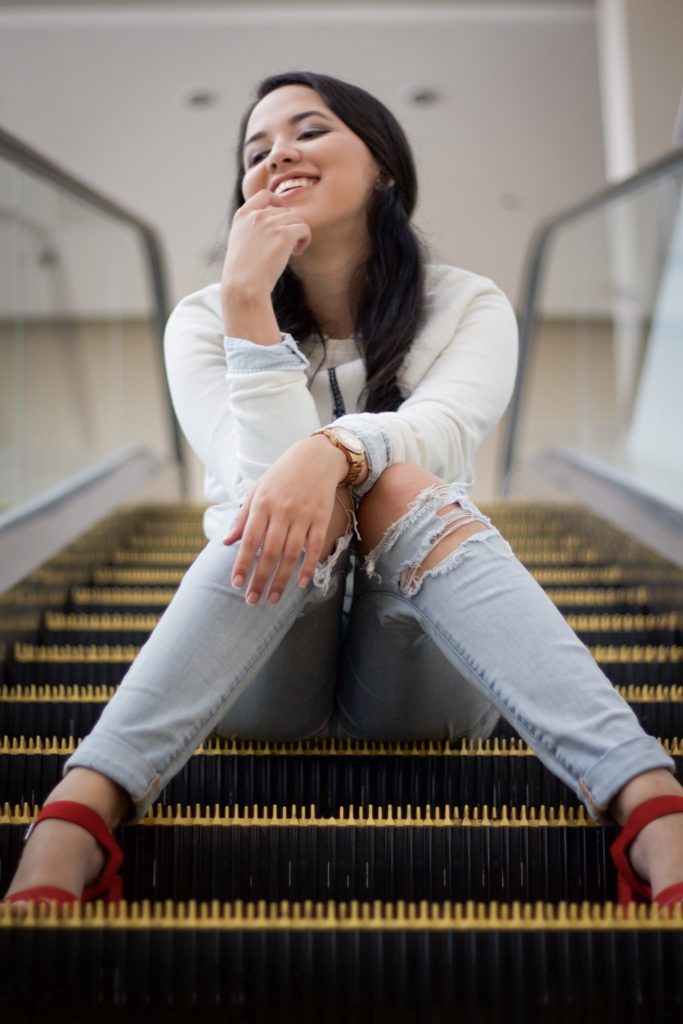 3—Social media is your new BFF. It´s no secret that when it comes to the  world of blogging, you're your own publicist. This means that you will need to learn how to use digital tools that will help you grow as a blogger. This will help you create engagement with your readers and get to know them. Additionally, you can use social media to connect with people, projects, or events that may benefit your blog.
4—Be you. The digital world is full of "perfect girls." We don't want to see more branding robots—we want to see real girls, real people, with real thoughts, and real personalities. Look for the things that make you different from other bloggers and use those unique tools to be spontaneous and original.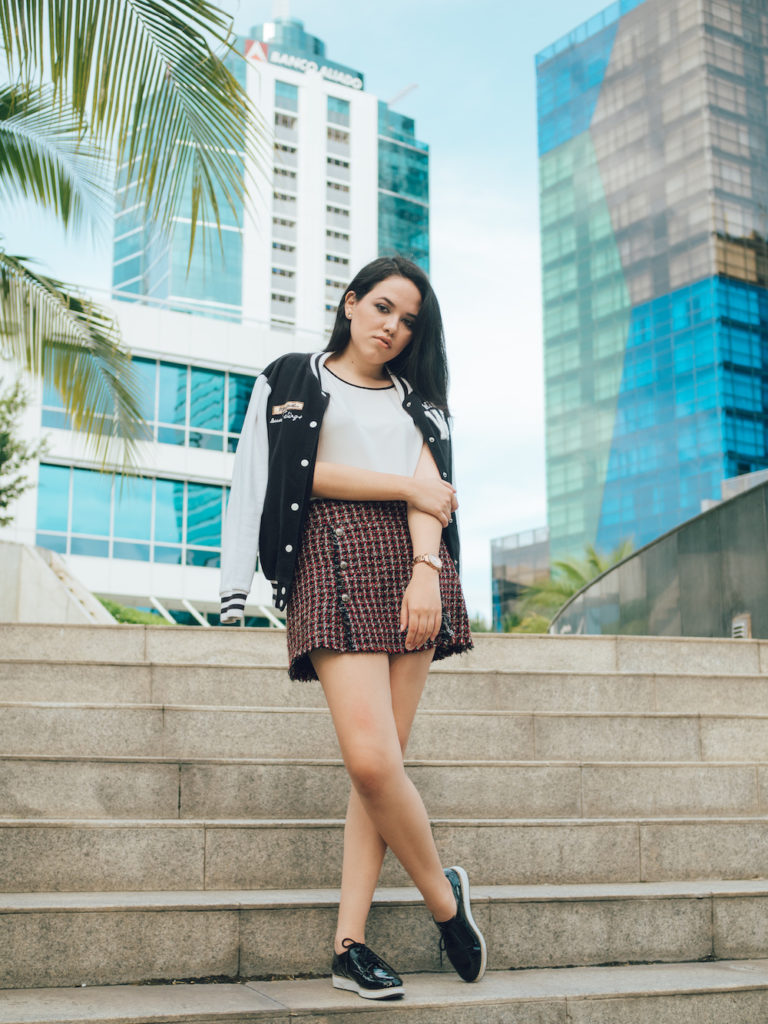 5—Quantity vs. Quality. Quality always wins over quantity. It doesn't matter if you don't have a million followers: Brands will reach out to do collaborations based on what you post online. Pay attention to the details, because social media profiles can work as a portfolio.
6—Hard work is the key. Be well organized. There is no dream so big or so difficult that hard work can't achieve it. There will be moments you will want to give up, but those are the moments you need to work harder and believe in yourself.
What have you learned while trying to achieve your goals? Let us know in the comments below, or share your ideas on social media and tag @CFashionista!