College comes with exams, projects, meetings, and a bunch of other time-consuming things that often leave little time for shopping or attempting to put together a fashionable outfit. Some college students seem to pull off effortless fashion every day, even while being bombarded with assignments. How do they do it? They stick to the staples.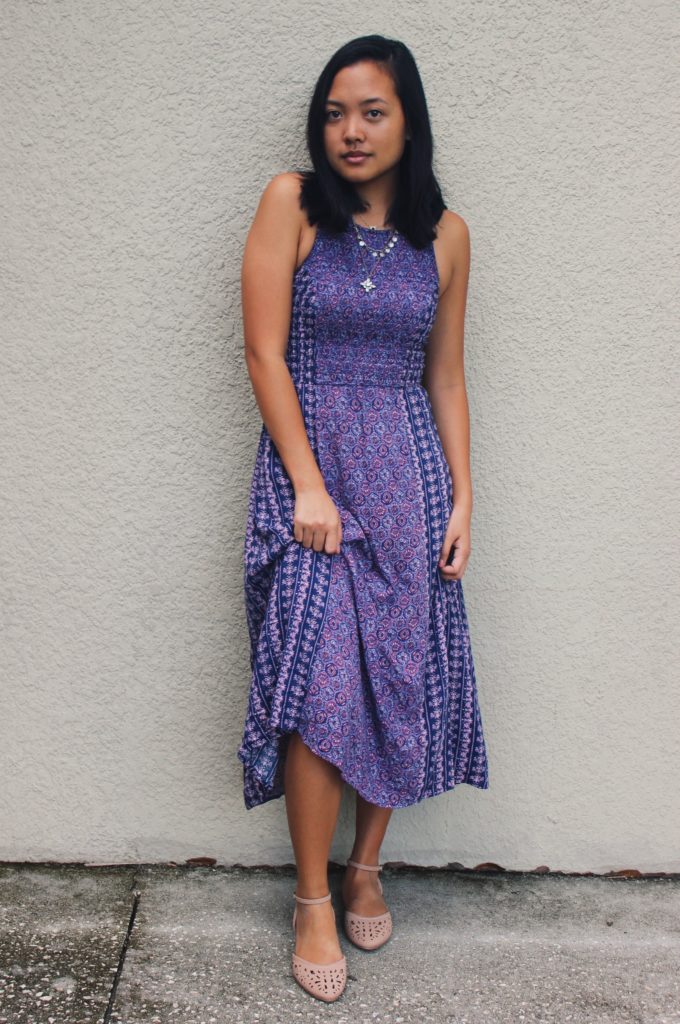 The secret to looking fashionable every day in college is to know the basic outfit essentials. Here are six fashion staples you need in your closet right now to get yourself on the right track.
1—Comfy fitted T-shirt. This is the most basic closet essential. Find a T-shirt that fits you nicely, but is still comfortable enough to slip on at seven in the morning on your way to class. All you have to do is pair it with your favorite pair of jeans, and you'll look ready to take on the day.
2—Simple slip-on dress. Dresses are the easiest outfits to wear because they're just one piece. Just slip it on, accessorize it, and you look stylish even if you barely tried. This means you can actually sleep in a little instead of trying to match your lime green shirt to your maroon skinny jeans. Not cute.
3—Dainty layered necklaces. You can wear these with anything to look effortlessly chic. Jewelry makes every outfit look more thought out and put together. If you choose simple necklaces, you can wear them by themselves, in multiple combinations, and with many different outfits.
4—Functional bag. Ladies, this is my favorite essential. If you are running around campus like a crazy woman because you thought it was a good idea to involve yourself in every college organization, you need a functional bag. Choose a stylish bag that has way more room in it than it looks like. Pockets are such a wonderful luxury. How else are you going to store all your snacks, pens, planners, and textbooks?
5—Nude sandals or flats. Shoes that look good with everything are a necessity. My go-to shoes are nude sandals or flats because they don't distract from your outfit and, therefore, you won't have to worry about if your shoes match.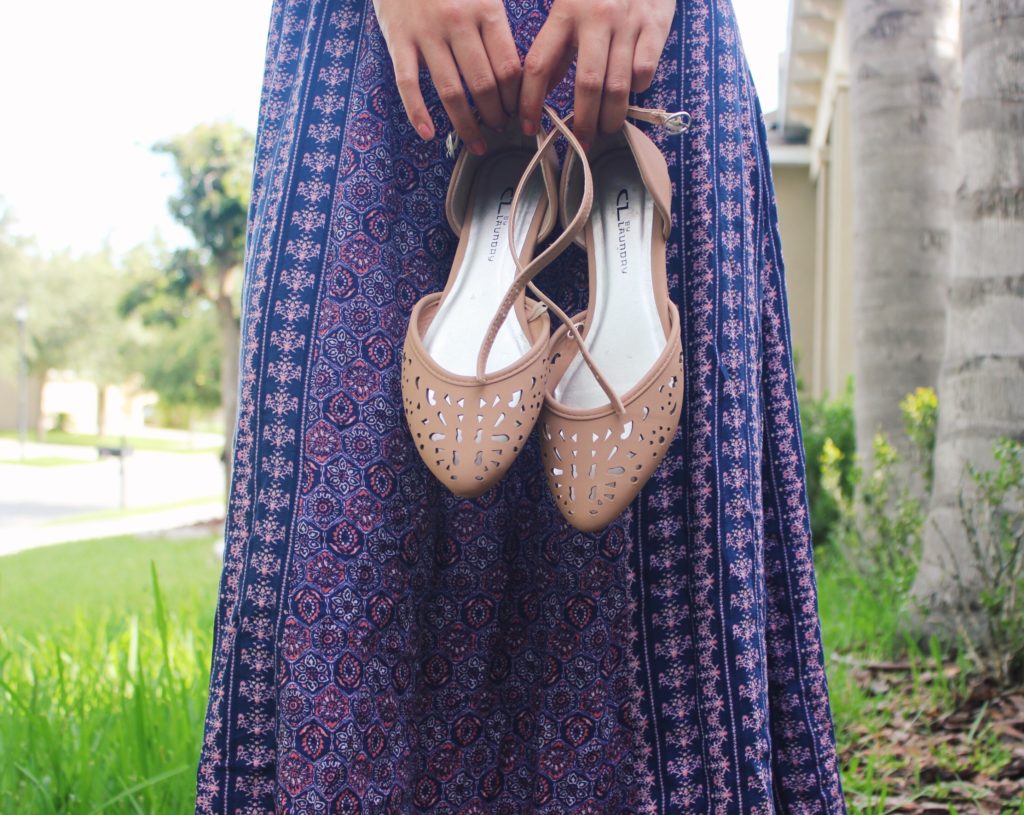 6—Something bold. This one is important. You absolutely need something fun that shows your unique personality. This could include a maxi dress with a huge print or even a bright pink bomber jacket. If you throw in some fun, you'll be sure to turn heads.
All in all, the main idea is to find cute basics that you can easily mix and match when your brilliant mind is thinking about a million other things.
What are your college fashion essentials? Show us on social media! Don't forget to tag @Cfashionista.