Even with globalization, there are several things you just can't find online. The vintage stores in Paris are the city's best-kept secret with the mystery je ne sais quoi of the French fashion forward. Paris being a fashion capital is a must visit for any fashion lover. If you are looking to add some prize possessions to your closet, then these boutiques will certainly convert your average closet into sartorial gold mines.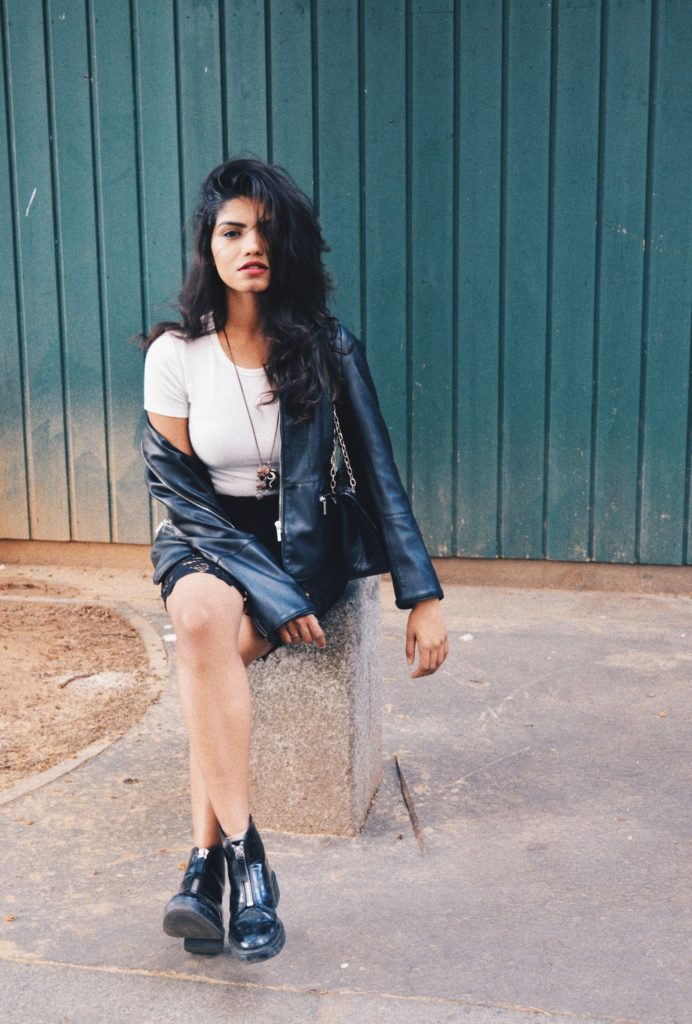 So bookmark this article for your next visit to Paris. Thank me later.
1—Les Merveilles de Babellou. Situated in the vintage haven of Marché aux Puces de Saint-Ouen, this boutique feels like a little girl's dreamland—if said fantasy involved rare gems from Courrèges. In addition to those searching for special pieces to spice up the mundane, many French brides come here looking for unique wedding dress alternatives.
Les Merveilles de Babellou, 18 Rue Paul Bert, Saint Ouen 93400, Stand 13 et 77 Allée 1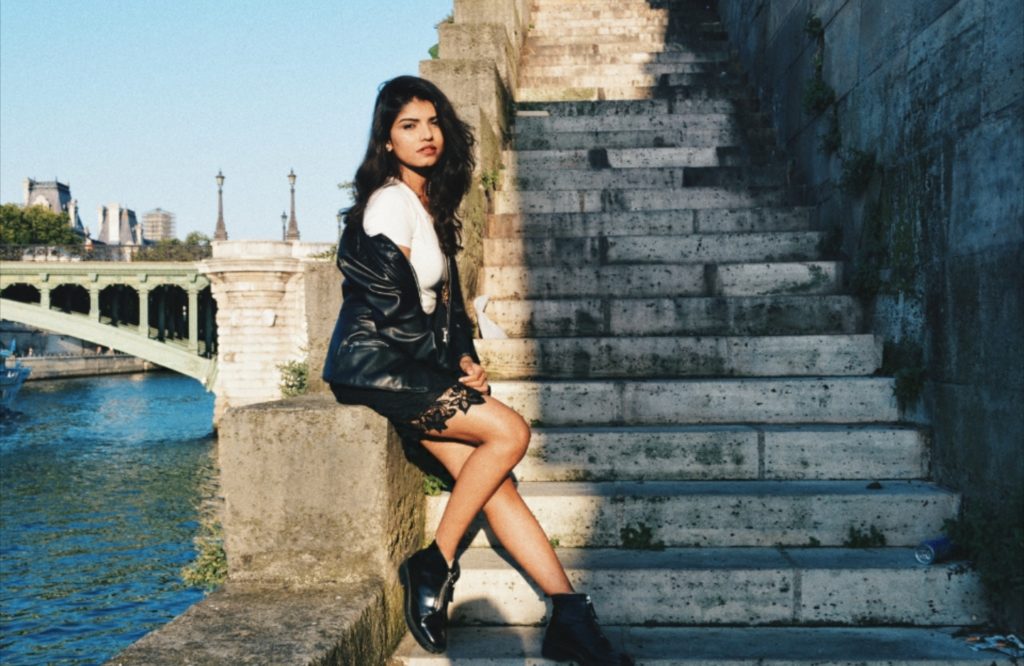 2—Valois Vintage Paris. Tucked away on Rue des Saussaies, right around the corner from the President's residence on the prolific Rue du Faubourg Saint-Honoré, lies one of the best vintage boutiques, Valois Vintage Paris. Many of the clients are boldface names: actors, or their stylists, who come seeking special pieces for galas and red carpet events.
Valois Vintage Paris, 8 Rue des Saussaies 75008, Paris
3—Pretty Box. Rock 'n' roll vibes pervade this trademark Marais vintage hut, which overflows with '70s suede and fringe that looks like it was handpicked from Jane Birkin's closet. The selection is also perfectly au courant with seasonal trends, curated to offer its insider clientele modern looks at the fraction of the runway price. You will find eclectic pieces by the likes of Chloe and Yves Saint Laurent which will amp up your style quotient instantly.
Pretty Box, 46 Rue de Saintonge, 75003 Paris
4—Nice Piece Vintage. This small Haut-Marais boutique doubles as a secret weapon among Parisian couture houses, frequented by designers like Oliver Rousteing who come to seek inspiration for their own collections.You will come across incredible craftsmanship and tailoring at this store.  From vintage Chanel dresses and blazers to Dior, it's a shoppers dream come true.
N.ice Piece Vintage, 76 Rue Charlot, 75003 Paris
5—Mamie. Need to rent an outfit for a retro '50s party? Looking to splurge on a pair of aviator sunglasses or a 'bibi' hat? Then head to Mamie. Don't be fooled by its tiny storefront decked out in pastel colors: inside, the shop has three levels, each filled with treasures from the '30s to the '60s – hats, jewelry, glasses, handbags, miniskirts, military jackets, and polka dot dresses. There's also good news for shoe lovers with the basement entirely devoted to shoes.
73 rue de Rochechouart  9e Paris
What's your favorite city? Let me know in the comments below or tag @CFashionista in a social media post!