With hotel rooms booked, plane tickets bought, and swimsuits packed, your upcoming trip should be a blast. However, traveling to your destination often comes with extra stress and anxiety. Here are five tips to make your travel route stress-free and relaxing!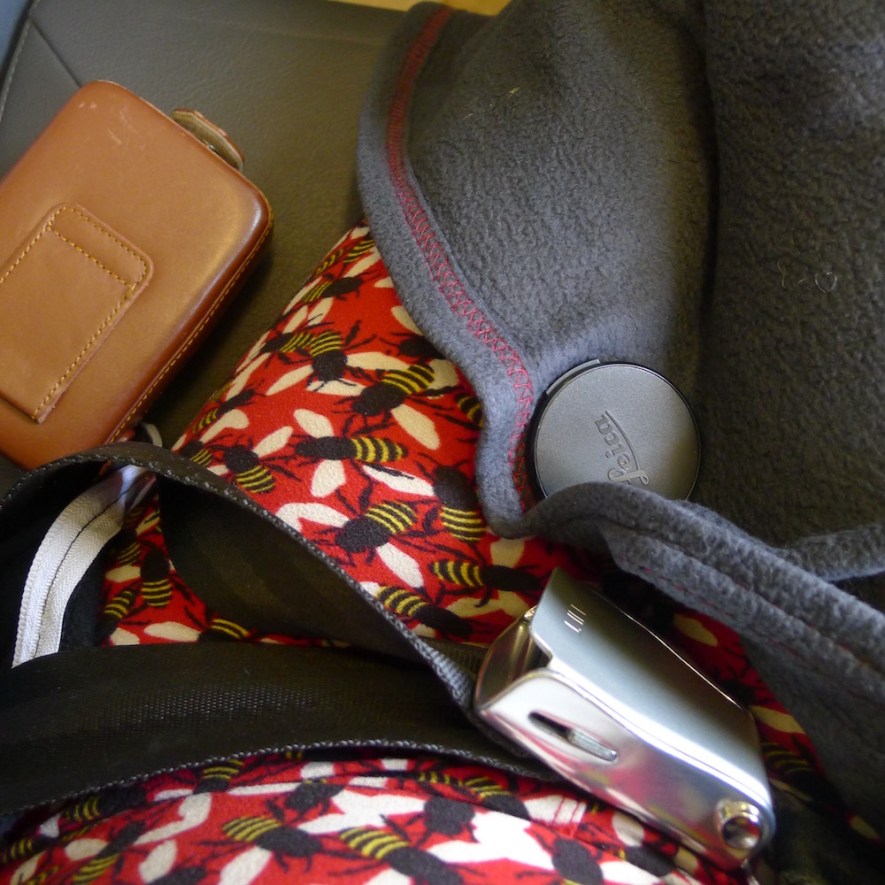 Find the perfect seat. Your trip starts with booking a flight, so why shouldn't relaxation start there too? Check out SeatGuru by TripAdvisor before choosing a seat on your flight. SeatGuru allows you to look at each individual seat, telling you which seats do not recline all the way, which seats have a little more leg room, and which seats have outlets, all of which can play a major factor in your choice of seat.
Pick out a temperature-flexible outfit. Layers will be your absolute best friend when traveling! A layered outfit lets you adjust to a freezing airplane to a sweltering car ride in seconds. My go-to travel outfit often includes a pair of leggings or joggers matched with a comfy T-shirt, sneakers, and a jacket. I also like to keep a cozy sweater or scarf tucked in my carry-on to keep me warm as well as double as a pillow or blanket.
Sign up for TSA PreCheck. Signing up for TSA PreCheck will be a such a time saver as the PreCheck line is often way shorter than regular security. PreCheck is also way less stressful as you do not have to remove shoes, laptops, small liquids, belts, or light jackets. Signing up is as easy as a five-minute application and a 10-minute personal appointment.
Bump some tunes to tune out excess noise. Headphones are key for listening to music and watching movies. However, not all headphones are created equal: over-ear headphones are the major player in this travel game. Over-ear headphones, although more expensive, are totally worth the money as they are 10 times more comfortable than ear buds. Furthermore, these headphones truly shine when it comes to their noise-canceling quality. No more crying babies, engine noise, or other unwanted sounds. I even wear them to get to sleep when the environment is just a little too loud.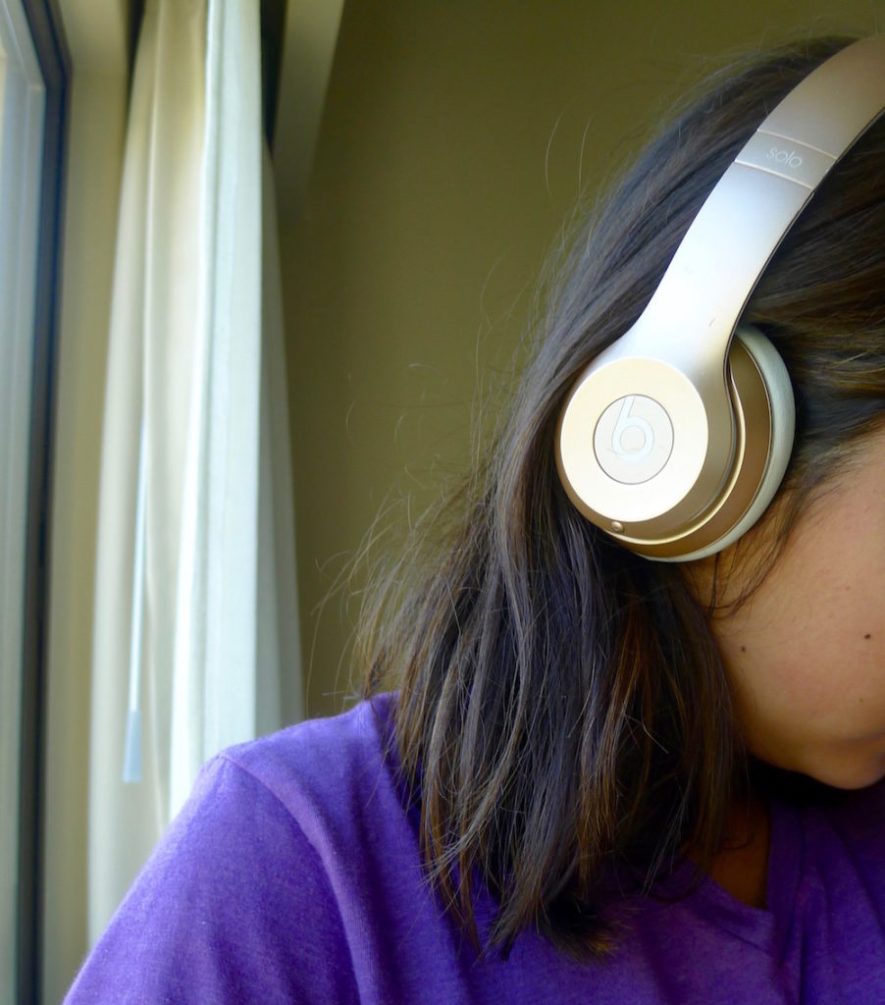 Get radiant skin in minutes. The filtered airplane air can take a major toll on your skin. Thus, the idea of travel and radiant skin don't quite seem to equate. However, for the people who can get past the awkward stares, glowing skin is just around the corner. Pop a sheet mask, under eye-mask, lip mask or lip scrub into your carry on, and turn your flight into your own personal spa. If you like stick-on nail polish or press-on nails, now is also the perfect time to up your nail game!
Comment your favorite travel tips down below! Don't forget to share your latest travel adventures on Instagram by tagging @CFashionista.