Every little girl dreams of going to Disney World. Even as we grow up, the magic of Disney manages to always stick with us. Summer is obviously the season for vacations, so if you're lucky enough to find yourself going to Disney World anytime soon, here are five things you must do.
1—Mickey Mouse Ice Cream Bar. First off, you definitely need to try out the Mickey Mouse ice cream bar. There is just something about this particular treat that makes it taste even more delicious than any other ice cream you've ever eaten. It's a perfect way to help cool you down while walking around the park in the crazy Florida heat. These amazing desserts can be found at pretty much any snack cart around all four Disney World theme parks.
2—Expedition Everest Roller Coaster. If you can describe yourself as a dare devil, Disney World has no shortage of thrilling roller coasters. My personal favorite roller coaster would be Expedition Everest located at Disney's Animal Kingdom Park. It has drops, turns, and even goes backwards in the dark. I would really recommend checking that ride out.
3—The Great Movie Ride. So if roller coasters aren't your cup of tea, there are plenty of other rides that are less scarier options. One example would be The Great Movie Ride located at Disney's Hollywood Studios. It is an easy, sit-down ride that takes you through many classics such as Tarzan, The Wizard of Oz, and Casablanca just to name a few. The special effects featured on this ride were incredible and gave you an amazing inside look on some of your favorite movies.
4—World Showcase. Next, you have to visit the World Showcase in Epcot. The World Showcase features 11 different countries such as Morocco, Italy, Norway, and many more. Each country is set up with iconic features that really make you feel like you've just stepped foot into that country. For example, France has a replica of the Eiffel Tower and macaron sandwiches that give you just a little taste of France.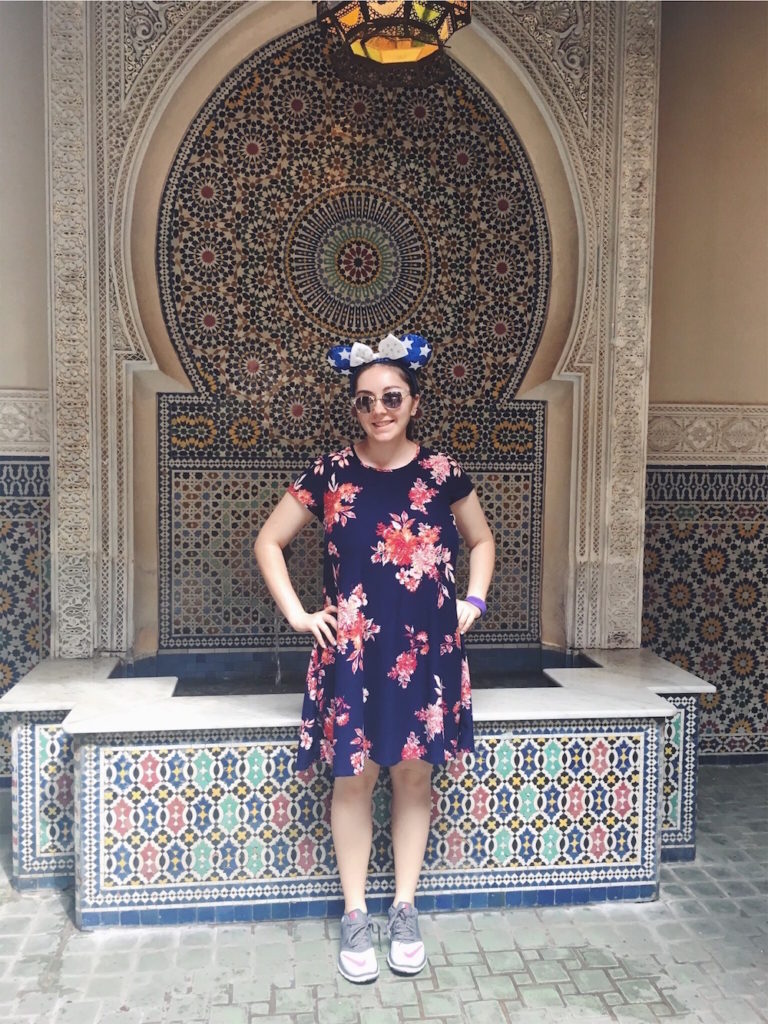 5—Happily Ever After Fireworks. Lastly, Magic Kingdom just got a new firework spectacular called Happily Ever After. I absolutely love fireworks and there is nothing that compares to standing in front of Cinderella's castle and watching amazing bursts of color light up the night sky. I think the firework show describes just how magical Disney World truly is.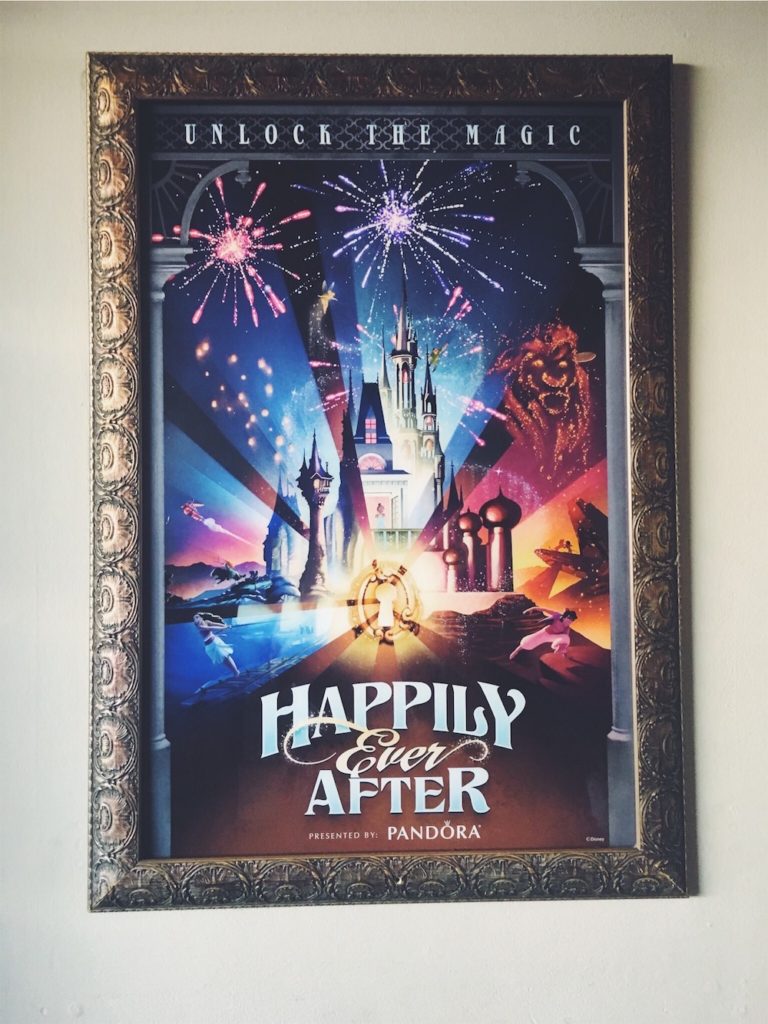 If you've ever been to Disney World, what do you suggest as a must see while visiting? Let me know in the comments below!