I strive to always have clear and fresh-looking skin. Because of that, I've developed a pretty religious schedule of what I put on my face. Serums, scrubs, and masks—they're all in my weekly routine. Here are the five skincare products I can't live without.
1—The Body Shop's Drops of Youth Youth Concentrate. This face serum is a dream come true. I use it every day, either when I wake up or go to bed, and sometimes even both! The concentrate is perfect for any type of skin, whether it's dry, oily, or somewhere in between. Not only does this make your skin feel and appear smoother, it also helps to keep blemishes at bay.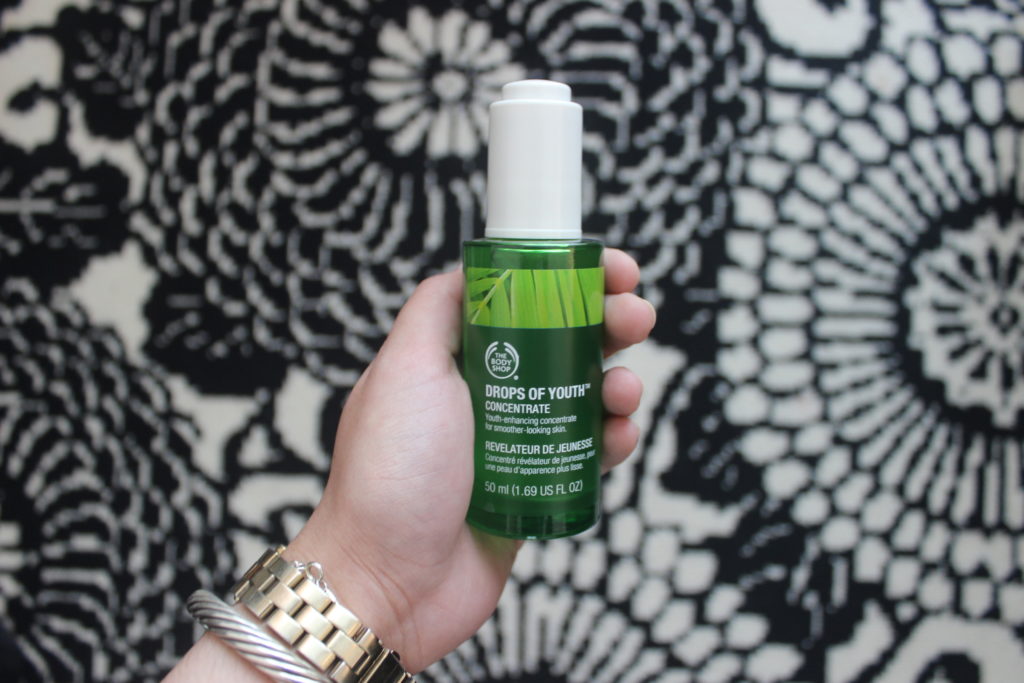 2—The Body Shop's Tea Tree Face Mask. This face mask made with Fair Trade tea tree oil works wonders on blemish-prone skin. It helps remove impurities like blackheads and blemishes, soothe skin, and remove excess oil from your face. I use this mask once a week to maintain clear-looking skin. Using face masks more than once or twice a week can cause dryness and irritation, so be careful!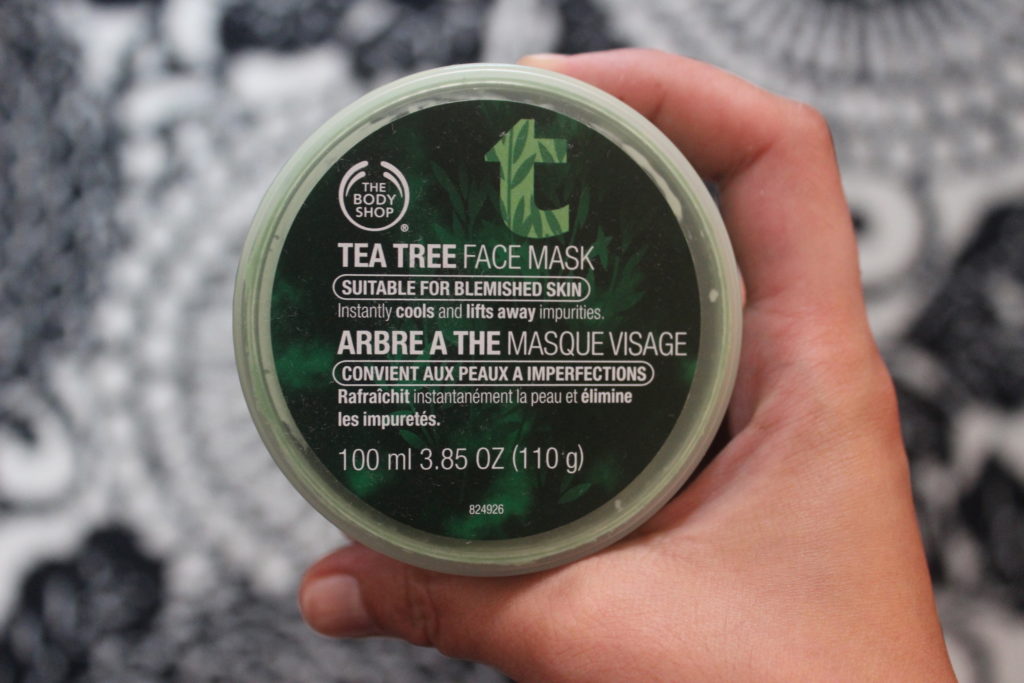 3—Peter Thomas Roth Oily Problem Skin Instant Mineral SPF 30. This mineral powder is perfect for oily and acne-prone skin. I apply this on top of my makeup every day. Not only does it leave my makeup with a fresh matte finish, it also gives my face some sun protection. Not to mention, the SPF 30 protects my skin without having to use an oily sunscreen on my face.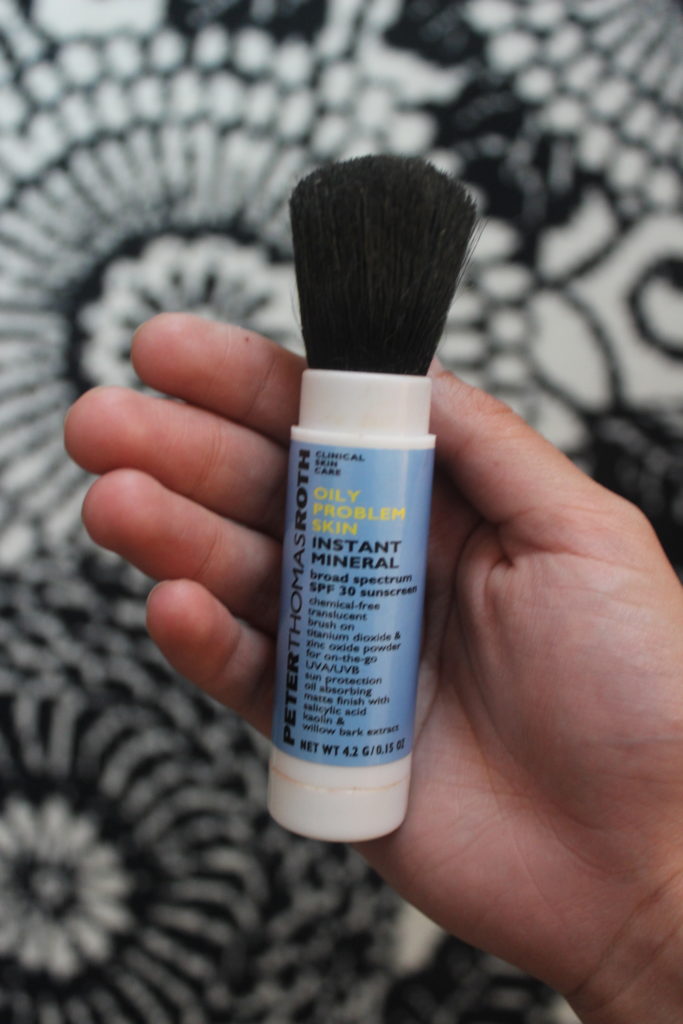 4—Vita Coco Organic Coconut Oil. Coconut oil isn't just for cooking, it's also an amazing, natural product that keeps your skin soft and glowing. It absorbs nicely into your skin, and it's completely organic. I use it as a daily moisturizer and lotion. Unlike some lotions that leave your skin dry at the end of the day, coconut oil leaves your skin silky and soft all day long.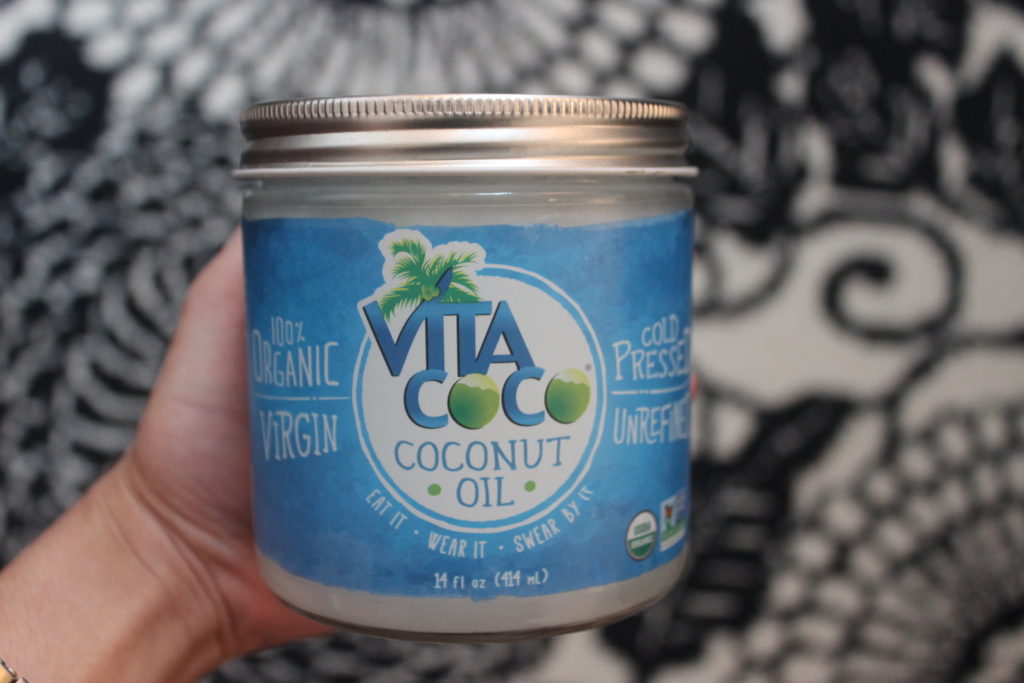 5—Origins Clear Improvement Active Charcoal Mask to Clear Pores. This face mask is a gift from the heavens. The activated charcoal works like a magnet to unclog your pores, and it also helps get rid of toxins and impurities lying under the surface of your skin. Using this mask once a week is key to keeping pores clean, unclogged, and minimized.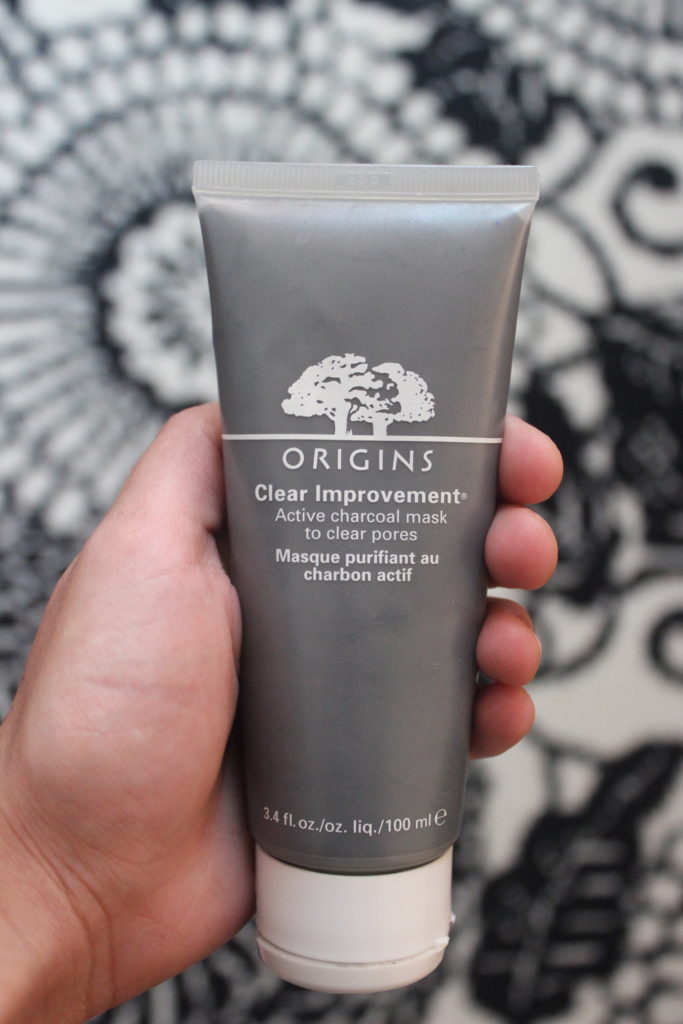 Taking care of your skin is important, so hopefully, you find some of these products helpful in keeping your skin smooth and clear.
What are your favorite skincare tips and tricks? Leave them in the comments or post them on Instagram, and don't forget to tag @CFashionista!