Although we love our clothes and shoes, there is nothing like investing in a memorable and once in a lifetime experience. College is typically the time when most people first travel, especially internationally. Not sure if you heard, but the world is a big place. And deciding where to go on your travels can be super overwhelming.
I have been #blessed to be able to have see the world thanks to gift of travel. So, out of all the places I have been to in my life, I have narrowed it down to a solid five places that you must visit that will make you fall in love with traveling—whether internationally or even within the US!
London, England
England, where do I even begin? England is the home to architectural beauties and culture. From the people to the accents to the shopping, there are numerous things to do so you will never be bored. There are also a wealth of super cool clubs and pubs to spend your nights. Your favorite man, Big Ben, is there waiting for you, and don't forget to set your eyes on the London Eye! For all you artsy fellas, take a trip to Shoreditch, or visit the Tate Modern for some eye-catching contemporary art.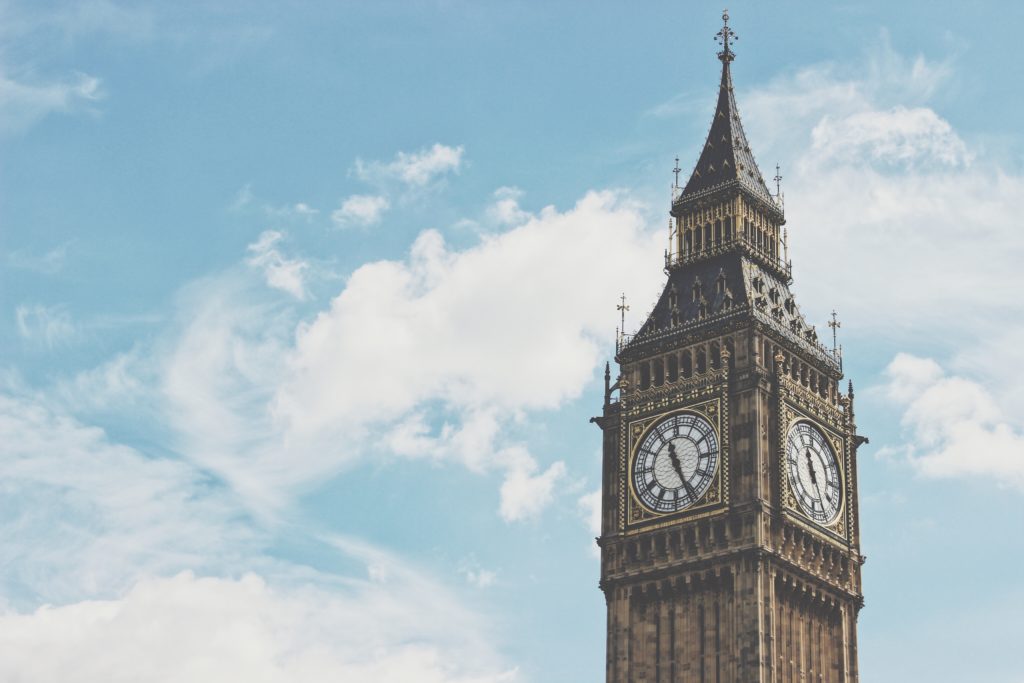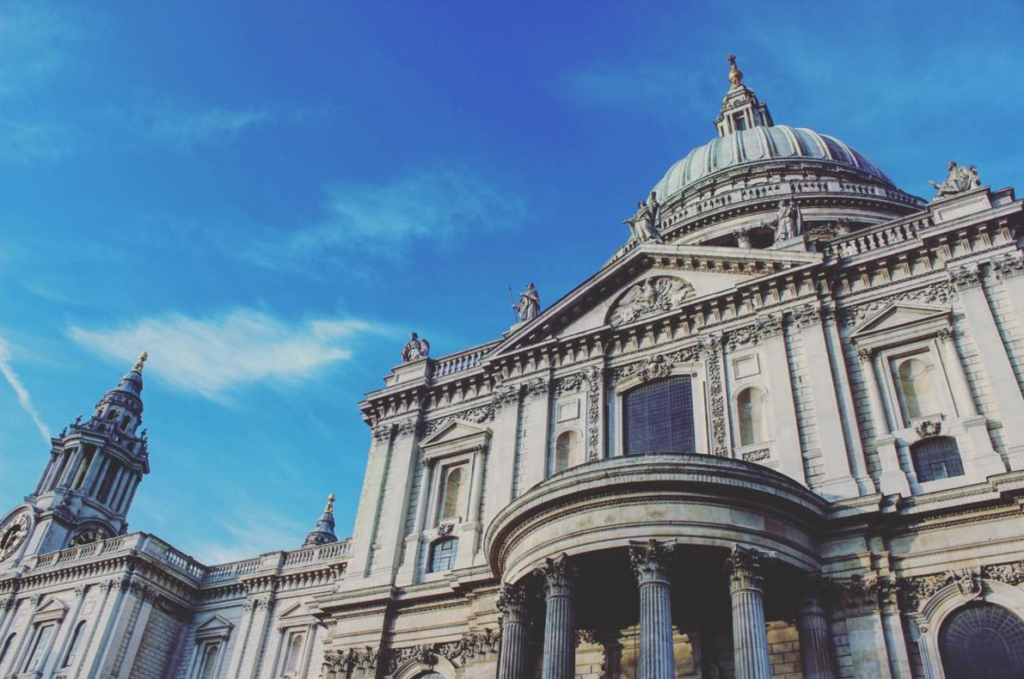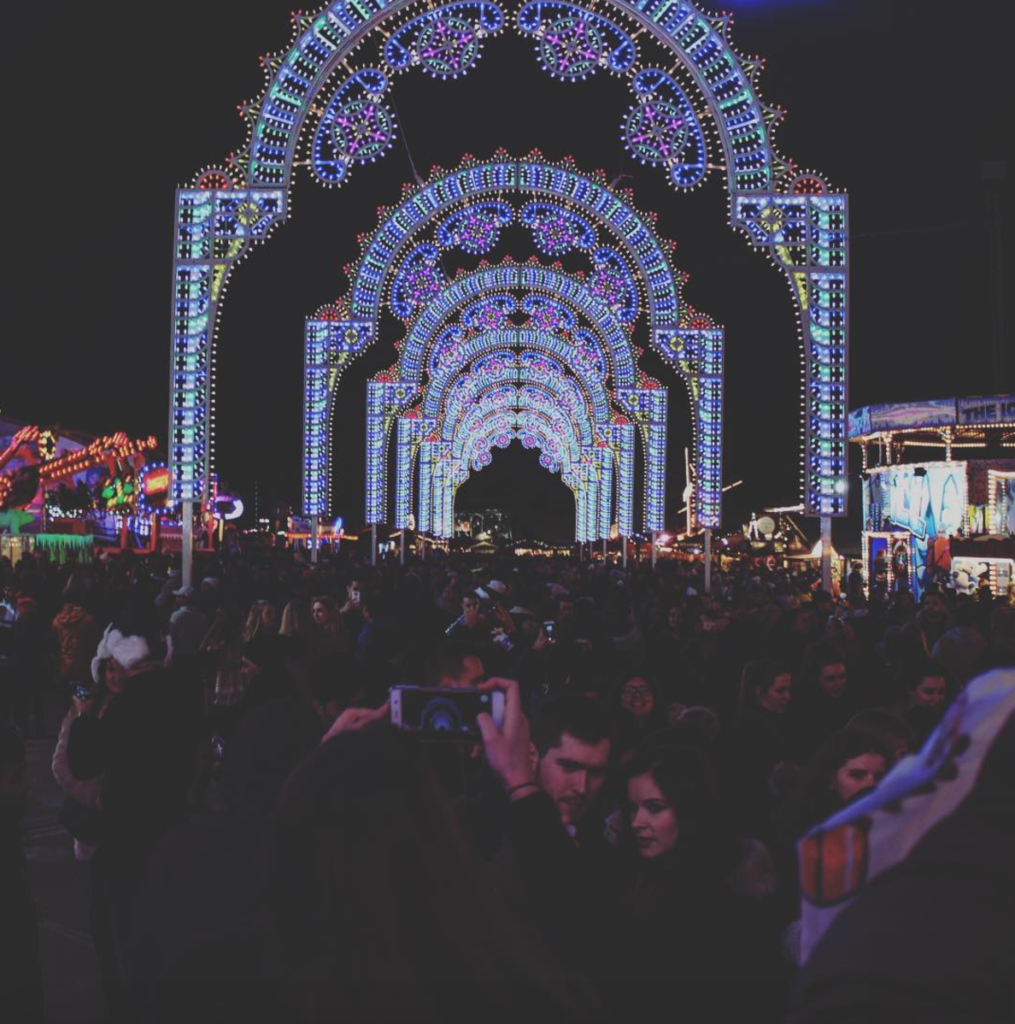 Rome, Italy
Rome is one of the most beautiful places to visit with such a rich history. There are so many things to discover there and so many cute gelato places to stuff your face at. One tip of mine is to go to all of the side streets, because by simply wandering through Rome you could discover the cute little gems of the city including coffee shops with the best cappuccinos and boutiques with the best bags. Who else thinks the Pope should be on "MTV Cribs"?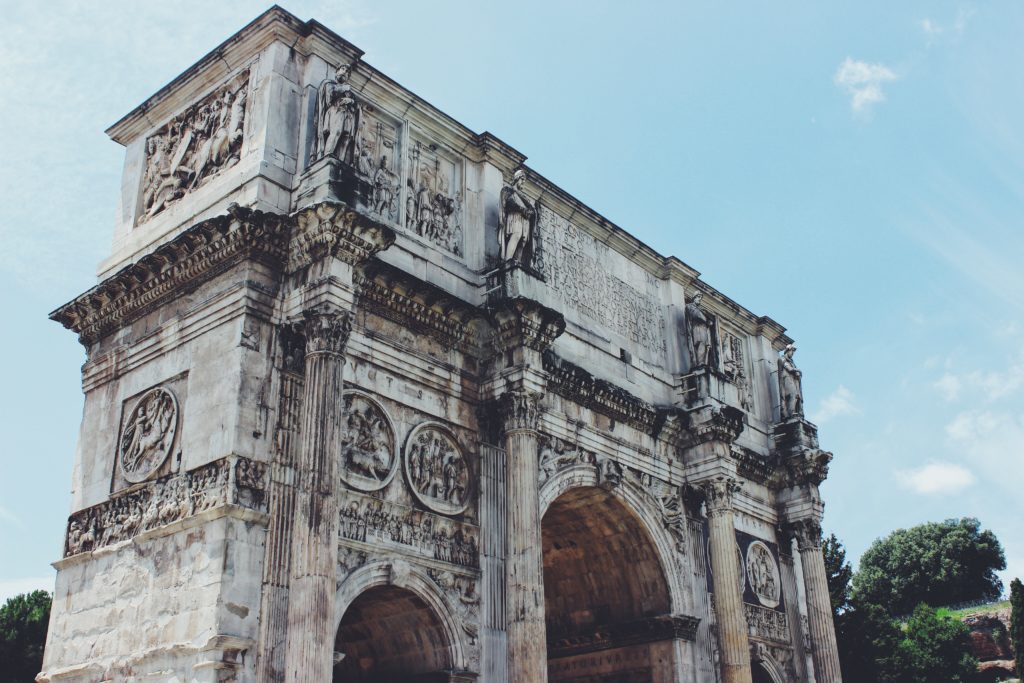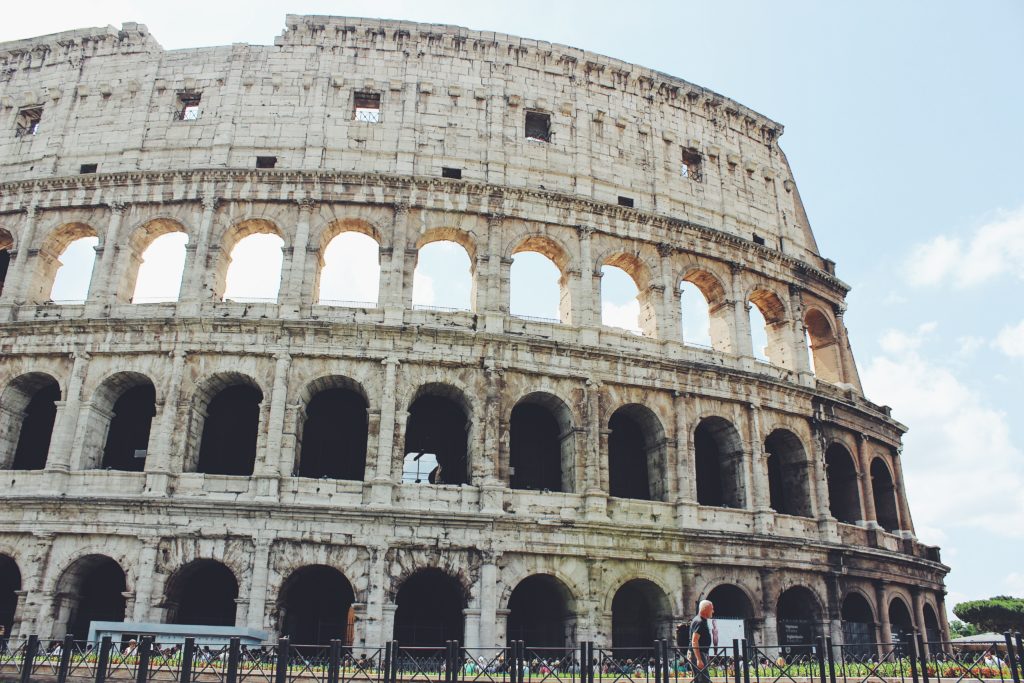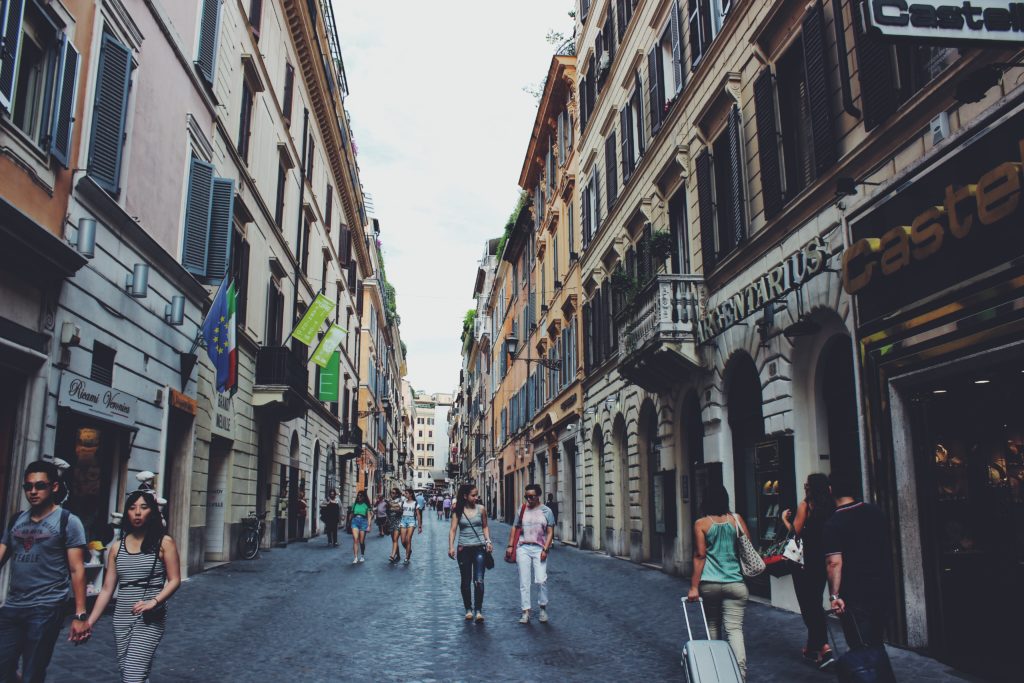 New York City, New York
Does New York City even need an explanation? New York is the place of endless opportunities. Every block you adventure to there is something new to see or something amazing to eat, whether it be Chelsea Market, the Smorgasburg Food Festival, or a musical on Broadway. Also, New York City is very easy to navigate so you won't have to worry about getting lost, even though in my opinion, getting lost in New York is one of the best ways to spend your time there.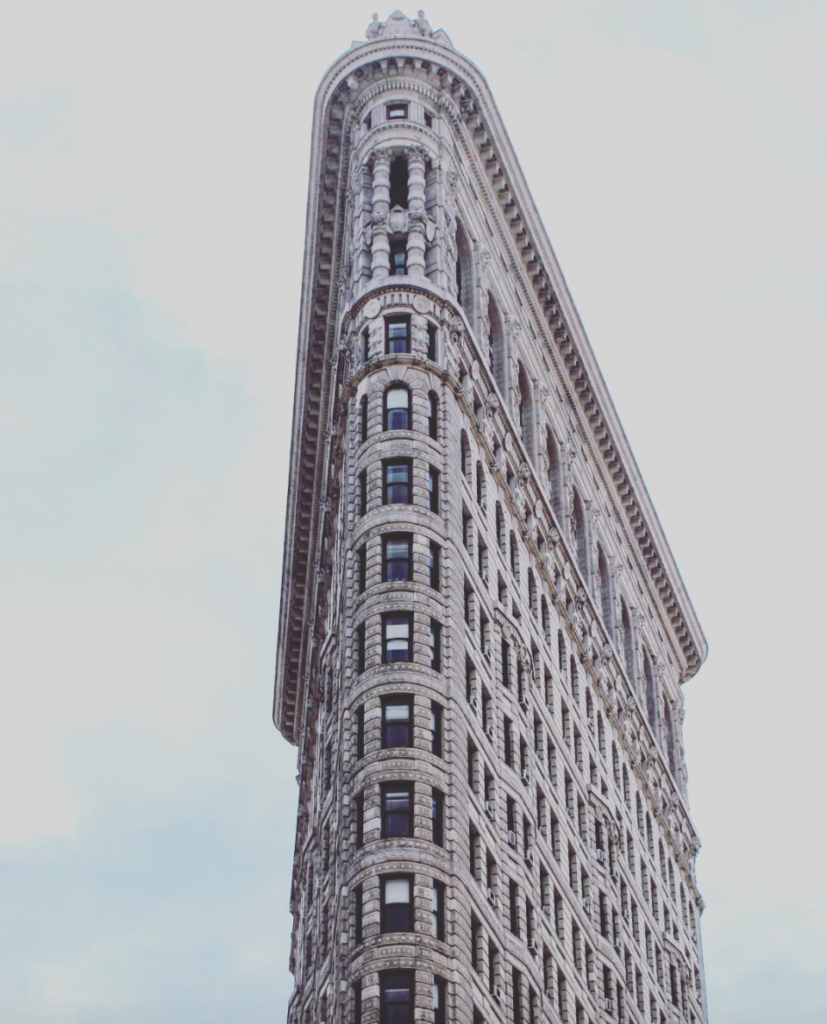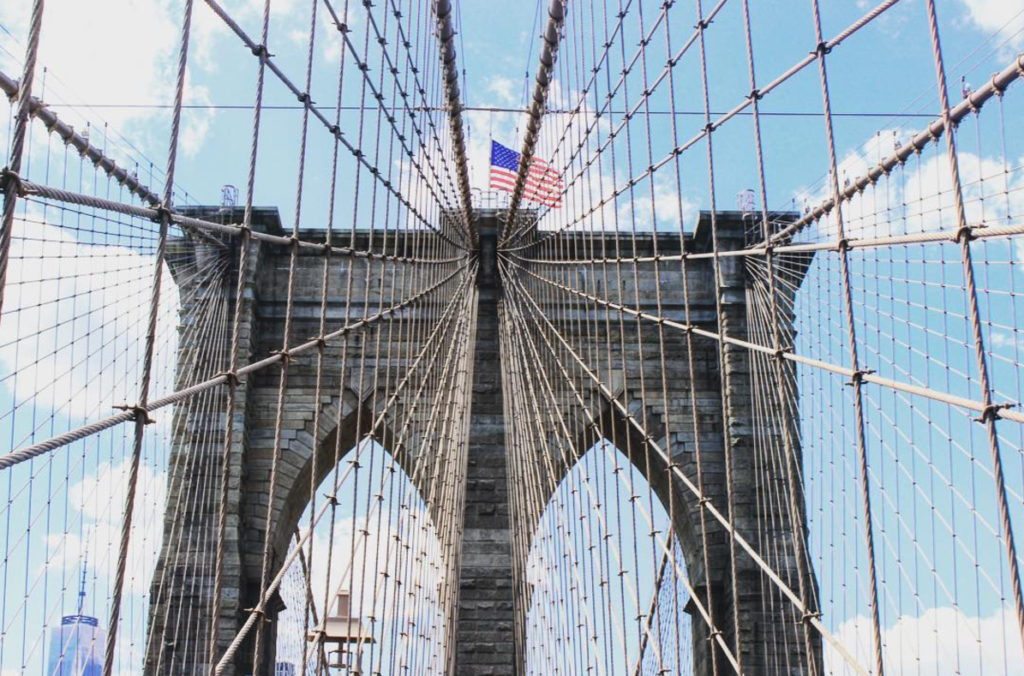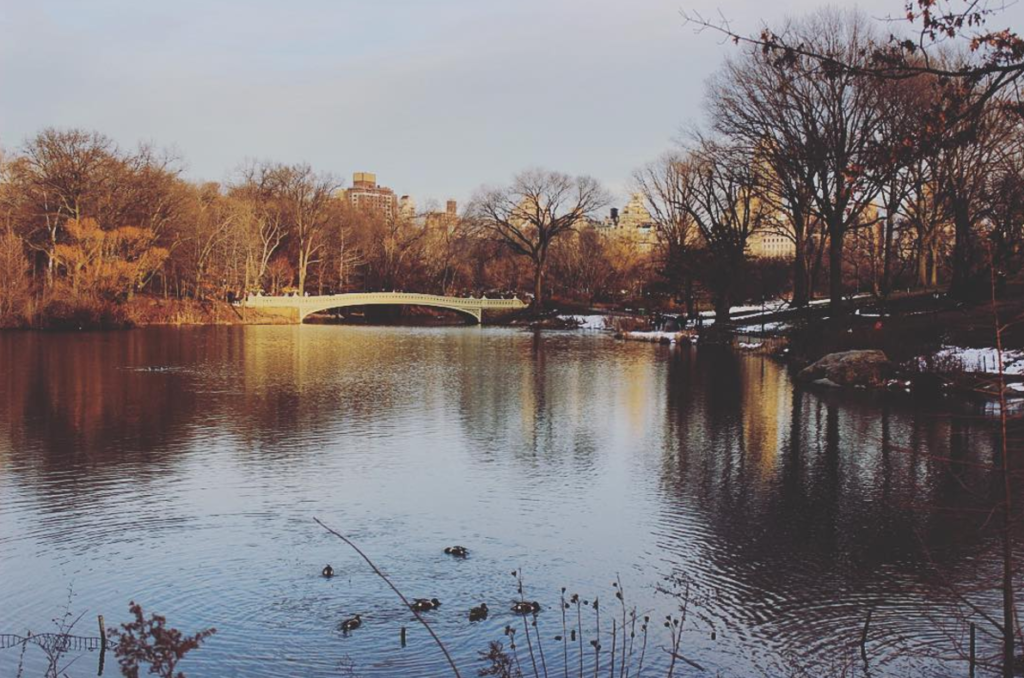 Venice, Italy
Venice, man oh man, Venice. Venice is known as "the floating city" for a reason. From the gondolas to the tiny shops and the beautiful setup of the city, Venice has a lot to offer. If you do go, I highly recommend going to Venchi, the best gelato shop in the world, and grabbing a couple absolutely versatile purses from one of the tiny boutiques there. They are super cute, come in numerous colors and sizes, and the best part is that they are very inexpensive. Ballin' on a budget!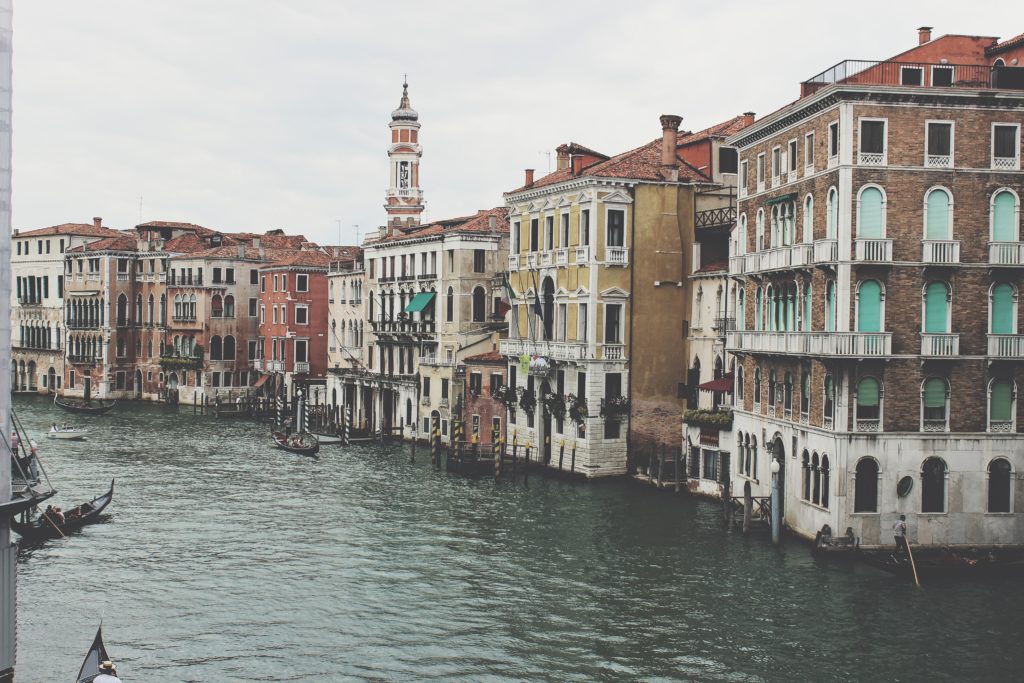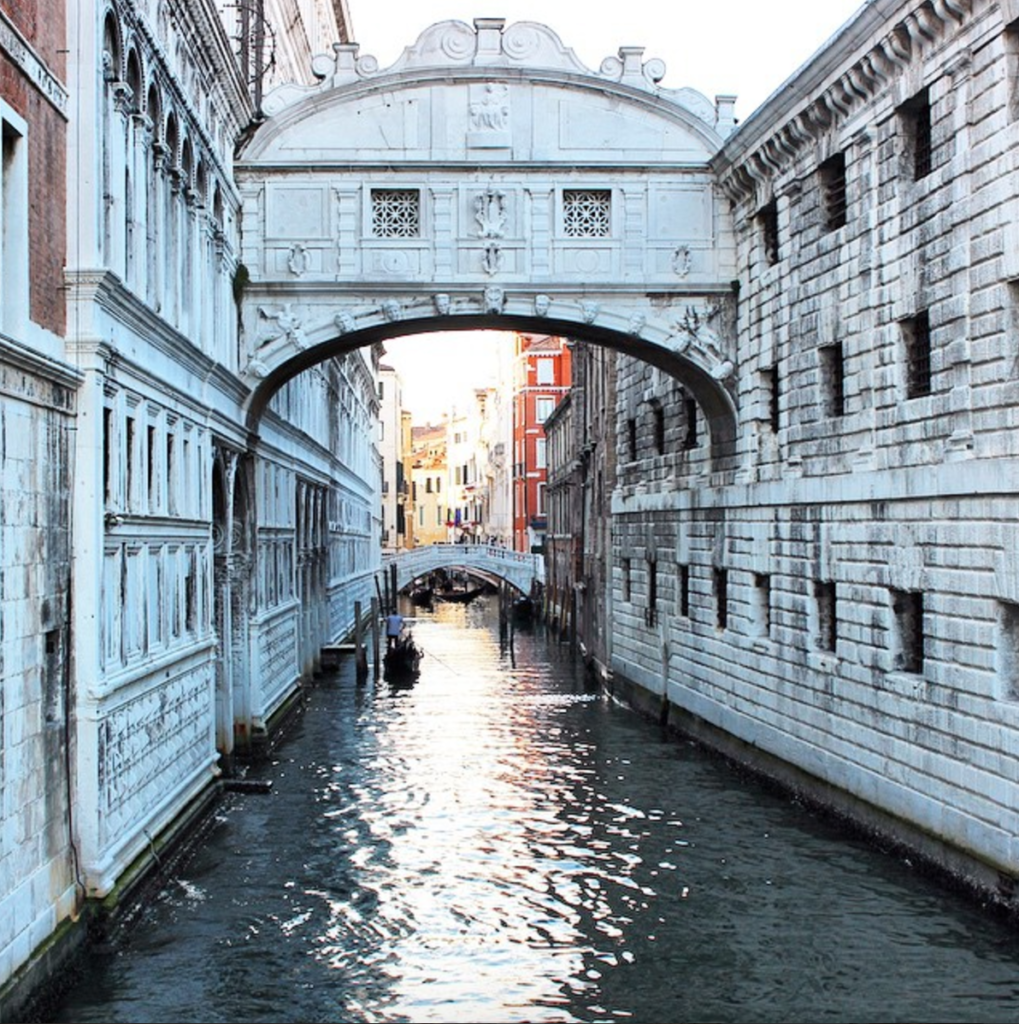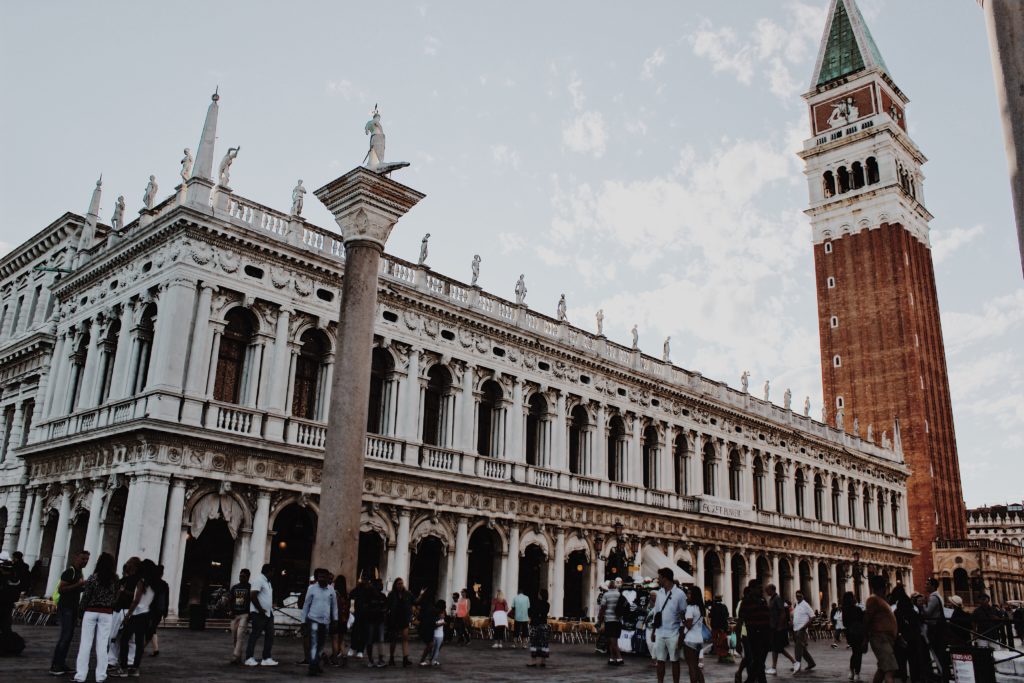 San Francisco, CA
I might be a little biased since I from San Francisco, but I believe that this city is truly one of the best out there. There is something to offer for every kind of person. If you are a fan of art, take a stroll down the 16th Street Murals, go to Dolores Park for a nice view, grab a great burrito, and head to Bi-Rite Creamery for the best salted caramel ice cream you have ever tasted. Visit Baker Beach, see the infamous Golden Gate Bridge, and take a stroll in Hayes Valley. Lastly, you can visit the pier, drink some infamous mint mojito flavored coffee from Philz Coffee, and take a stroll down the Embarcadero!