When it comes to fashion, styles are constantly changing. It can be hard to know what to pair with your outfits to make them trendy and complete. Whether you are going to brunch in a nice dress, or running errands in a t-shirt and jeans, here are 5 must-have accessories that will fit your everyday wardrobe and not go out of style!
1—Versatile Earrings. Everyone has a go-to pair of earrings. These are a must have! Whether they are simple studs, or larger colorful ones, simple earrings make it easy to effortlessly dress up and tie together an outfit!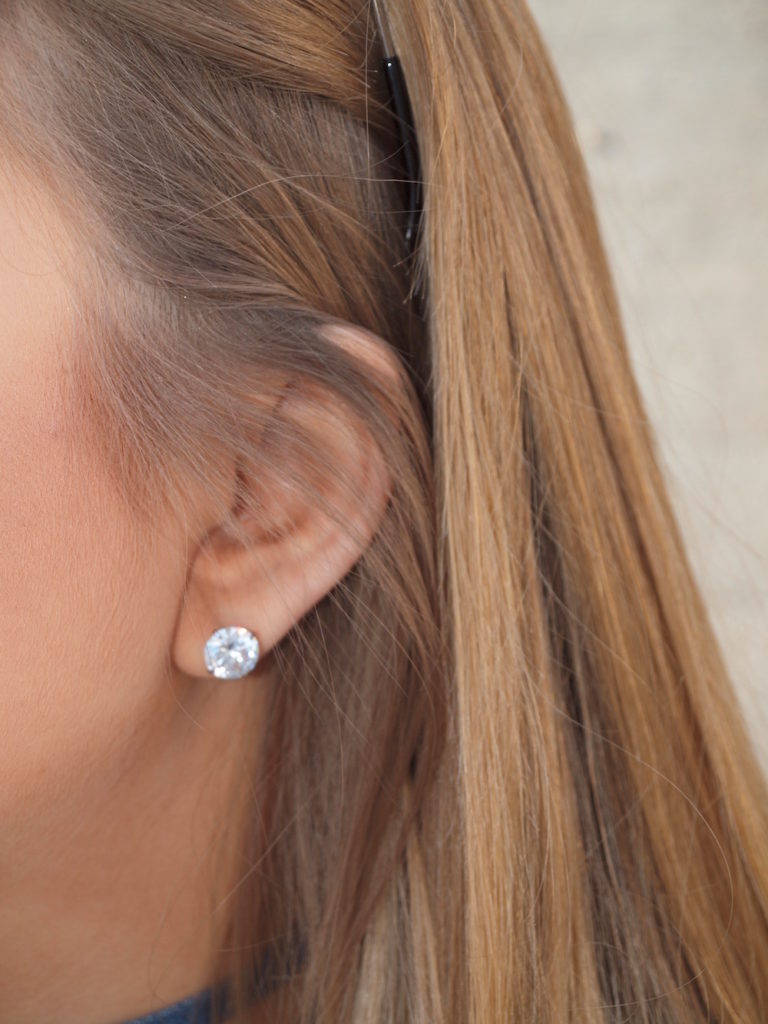 2—Trendy Necklaces. Different styles of necklaces can come and go, but having a currently hot one on hand is always a life saver! Chokers and chains—don't be afraid to layer them!
3—Metallic Rings. Don't have your nails done? No problem! Throw on a couple of rings to dress up your hands. Don't be afraid to mix and match metals—silver and gold go hand in hand.
4—Classic Handbag. Everyone loves a good, classic purse. Opt for a neutral color that looks nice against patterns, bright colors and other neutrals!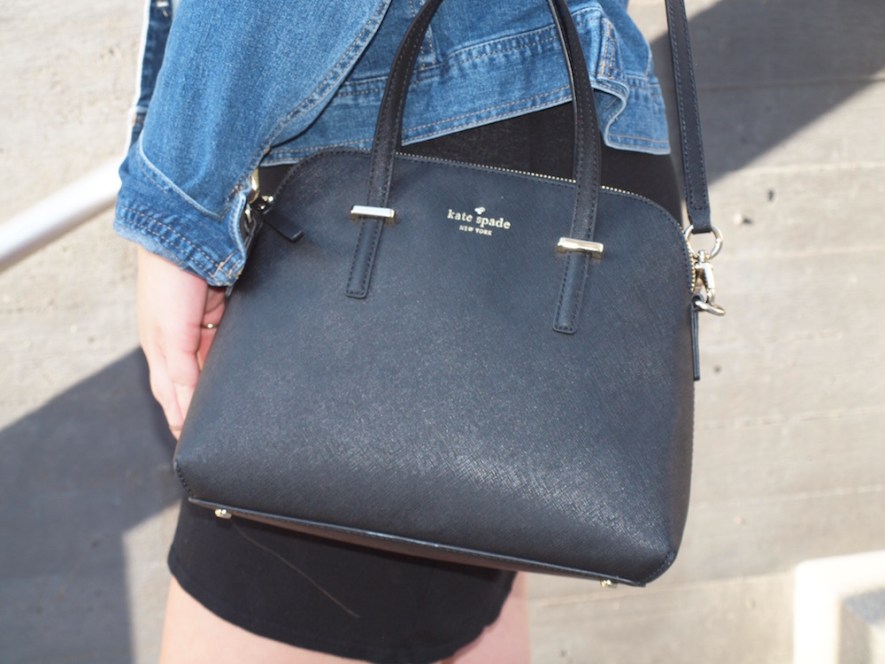 5—Statement Sunglasses. If you have cool glasses, you're ready to take on anything. With so many different styles, metals, and colors to choose from, you're destined to find the perfect statement pair.
With these five accessories, you'll be set for whatever your day entails! They'll always be in style, no matter how long you have them for.
What are your favorite go-to accessories? Let us know in the comments below!