Fashion never stops evolving. There was a time when design was the only probable fashion career choice. With an increasing awareness of fashion and technological advances, the fashion industry has been generating a lot of jobs. Here are a few lesser-known fields that you can consider when entering the fashion industry:
1—Visual merchandiser. Visual merchandising is similar to styling, though still very different. Visual merchandisers, or visual presenters, arrange the clothes and accessories that are displayed at stores. Ever wondered whose mind is behind the ice sculptures at Barney's window displays? It's the visual merchandisers! If creativity and playing with props is your thing, you might want to consider a job in this field. A lot of fashion schools offer related courses, including FIT in New York.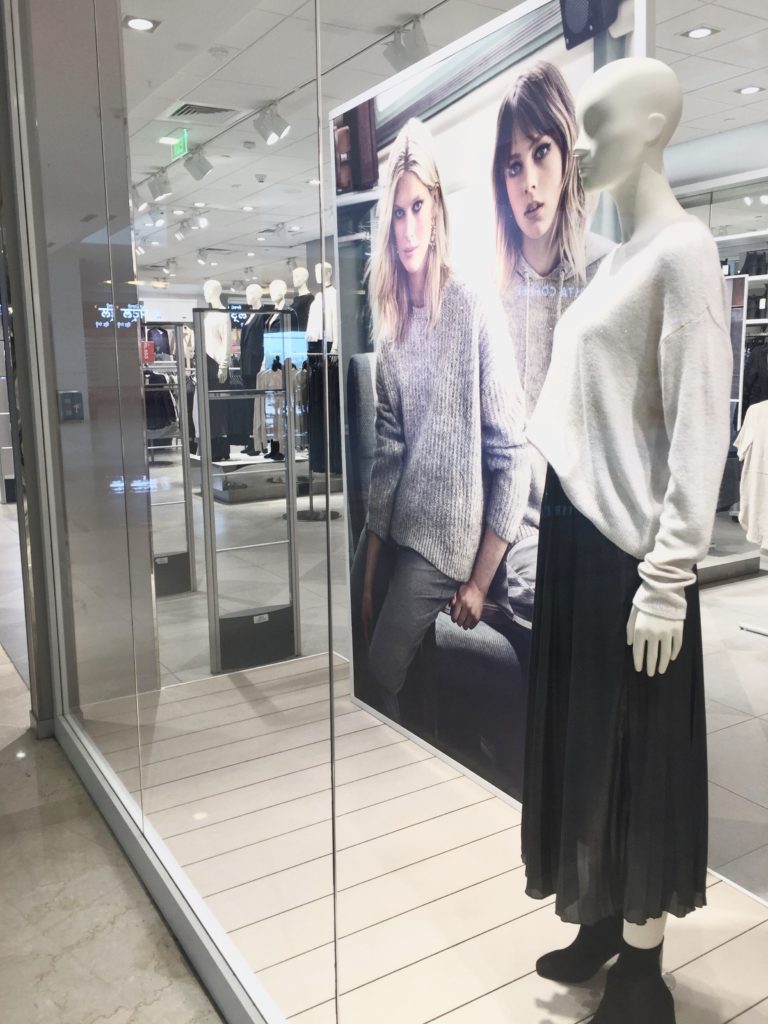 2—Personal stylist. Personal styling is a field that's already on the rise. Personal stylists are consultants who help their clients select personal style items, such as shoes and clothes. A career in personal styling doesn't require a specific kind of education. Stylists can gain experience by building a portfolio with friends and family. The subsequent internships and connections help build a career in this field.
3—Fashion illustrator. This field requires someone with the right amount of skill and talent. Typically, you can start your career by pursuing a bachelor's degree in graphic design or a related field. Fashion illustrators express fashion through art. They should also know about the computer software that fashion magazines use.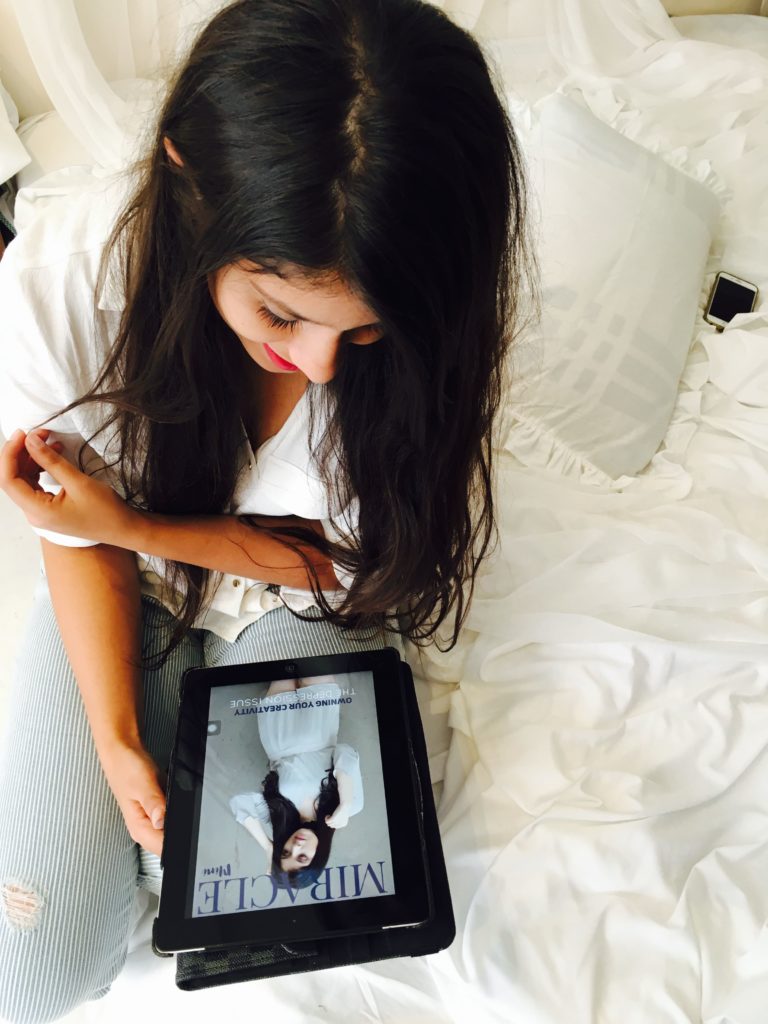 4—Consumer psychologist. Do you have a major in psychology and love fashion? This might be the perfect job for you! Consumer psychology is a specialized study of consumers and their behavior. It involves studying the purchasing habits of the consumers and marketing according to their needs and wants. Consumer psychologists can work for fashion businesses and corporations, or even aid the fashion marketing department.
5—Fashion law. Did you always think law wasn't a glamorous field? Well, you've been thinking wrong. Fashion law is the solution to your fashionable, law-loving nature. The field requires legal knowledge of this industry including trademarks, distribution agreements, and brand and design copyright. The opportunities can include a lot of socializing in the fashion world, and you can even work with the in-house team at the bigger fashion houses. If you can talk fashion and legal jargon, this is the career for you.
What's your dream job in the fashion industry? Let me know on social media, and be sure to tag @CFashionista!