Summer is finally here, and that means beach days, grilling, boardwalk fun, ice cream, and fresh smoothies for a little something healthy because you know you'll need it. Know that feeling when you get to a juice bar, look at the drool-worthy refreshing smoothies, but then notice the price? Me too. It's jaw dropping. But don't worry, I'm here to help. Read on for five DIY smoothies that are delicious and easy to make.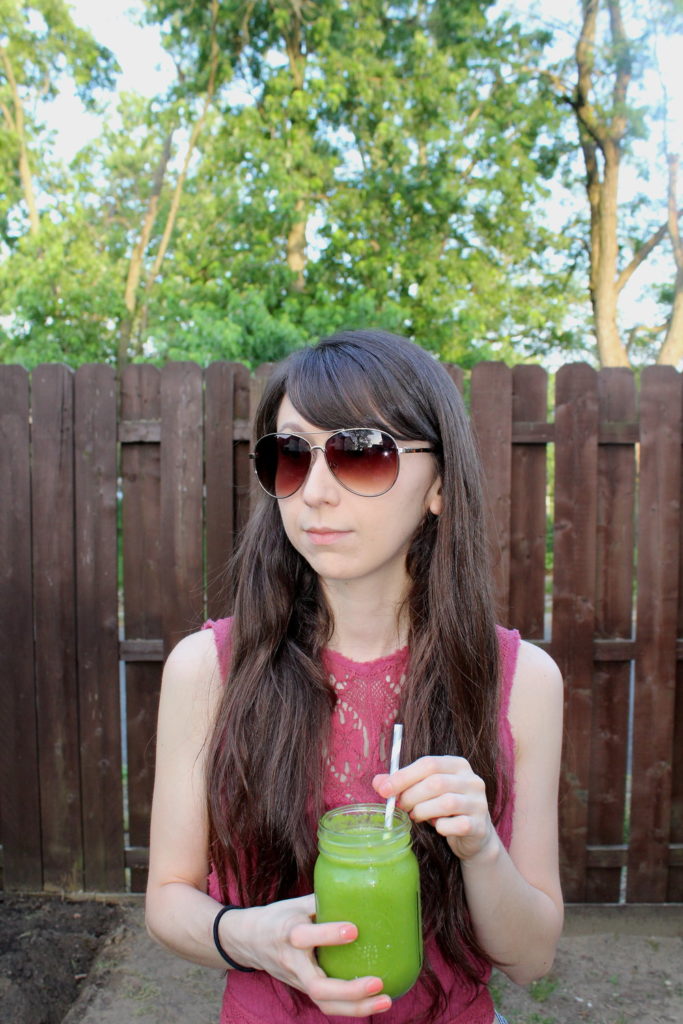 I'm always dying to get a smoothie when I'm at one of my favorite vegan places, or in a shore town, but the price makes me reconsider. They can be up to $10! I'd rather splurge on some great food and make my own smoothie at home in my Vitamix, where I know exactly what is going into it. You can even grab a big bag of frozen fruit at Costco to cut costs.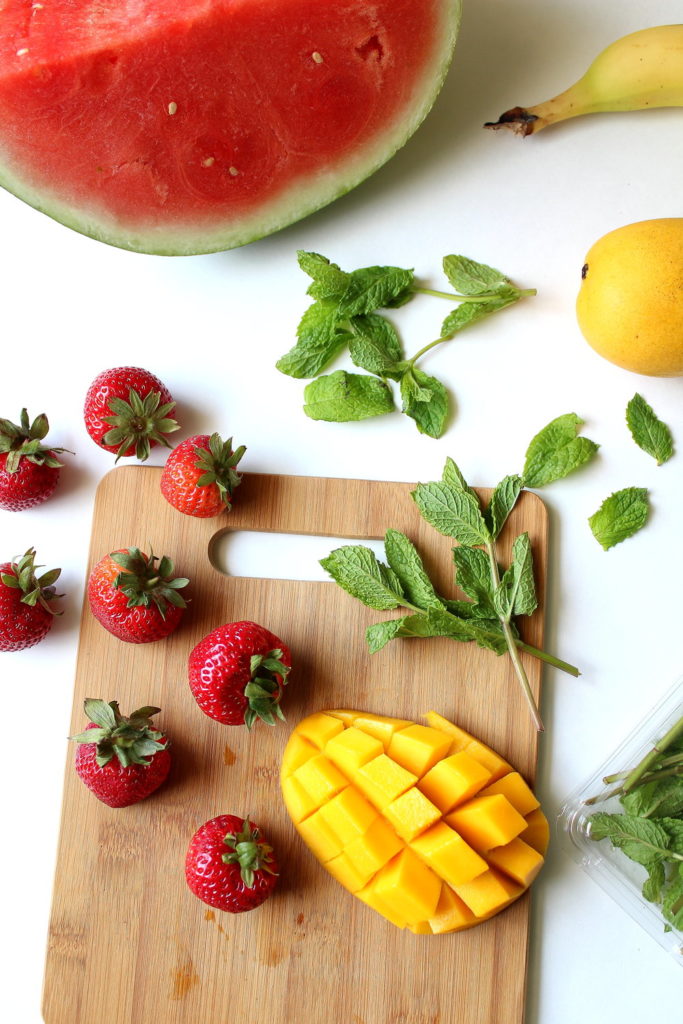 Depending on where you go to purchase a smoothie, they can contain ingredients that make them unhealthy. How can a smoothie be unhealthy, you ask? By having added sugars hidden in nut butters, protein powder, dairy-free milk, fruit juices from concentrate, or yogurt. If adding any of these to your own smoothies, make sure they are unsweetened. The fruit will add a natural sweetness, so there is no need for any additional sugar. If you must add a touch of sweetness, try maple syrup, honey, agave, stevia, or an unsweetened vanilla milk for a subtle vanilla flavor.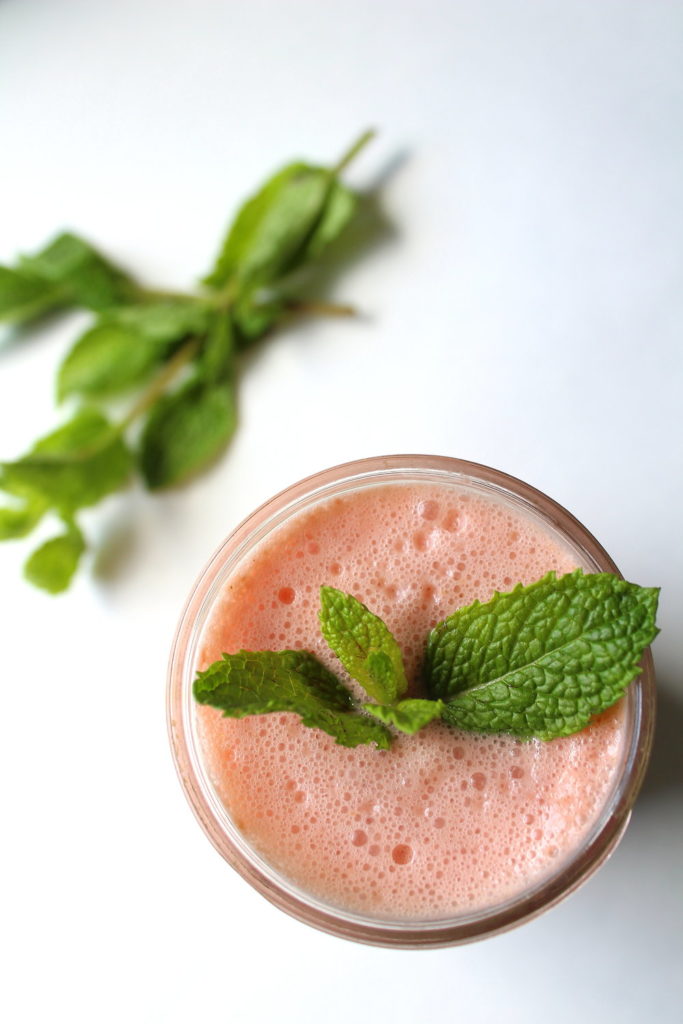 Smoothies are an easy (and yummy) way to get your daily allowance of fruits and veggies and are gentle on the digestive system. They are also great for your skin, strengthen the immune system, give you energy, lead to deeper sleep, and kids love them!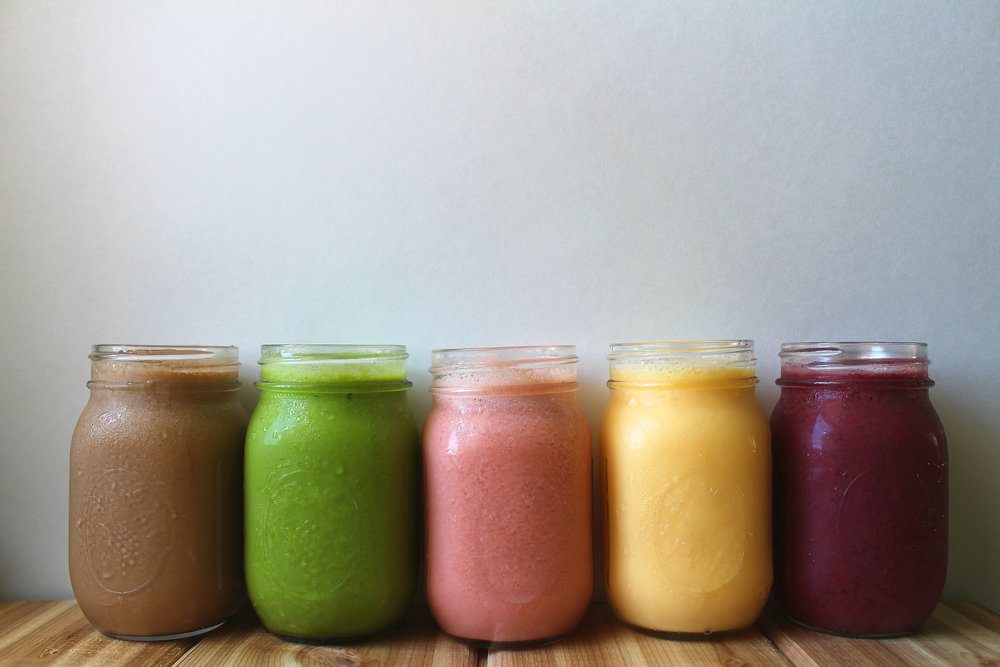 Here are five healthy smoothie recipes that I love to make!
Berry Banana–Blend 1 cup unsweetened almond milk, ½ cup frozen blueberries, ¼ cup frozen strawberries, and ½ a banana.
Tropical– Blend ¼ cup unsweetened coconut milk, ¼ cup of frozen mango, pineapple chunks, frozen peaches, and ½ a small banana.
Green–Blend 1 ¼ cups unsweetened coconut milk or coconut water, 1 cup fresh spinach, ¼ cup frozen mango, ¼ cup pineapple, and ½ a banana.
Watermelon–Blend ½-¾ cup unsweetened coconut milk, 1 cup watermelon chunks, ½ cup frozen strawberries, and 1-2 fresh mint leaves.
Peanut Butter Banana–Blend 1 cup unsweetened almond milk, 1 frozen banana, 1 tablespoon peanut butter, 1 scoop vanilla protein powder, and 2 teaspoons cocoa or cacao powder (optional).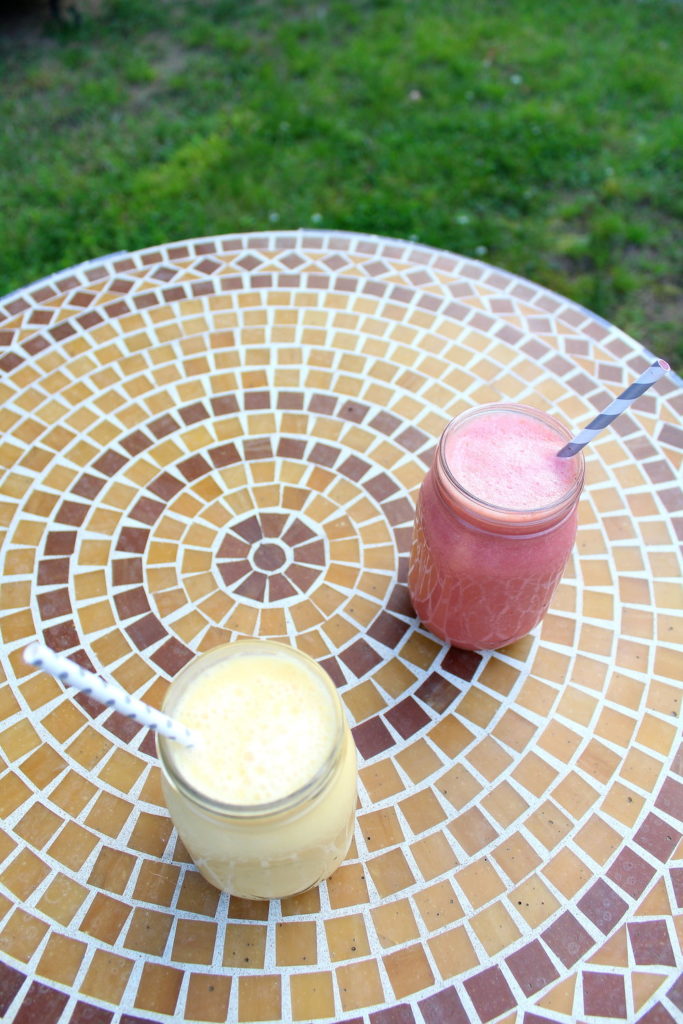 Pour the smoothies into your favorite glass or mason jar, and enjoy! Each recipe makes about one serving. You can also add ground flax seeds, chia seeds, hemp seeds, spirulina, or maca powder to give your smoothie a nutritious boost!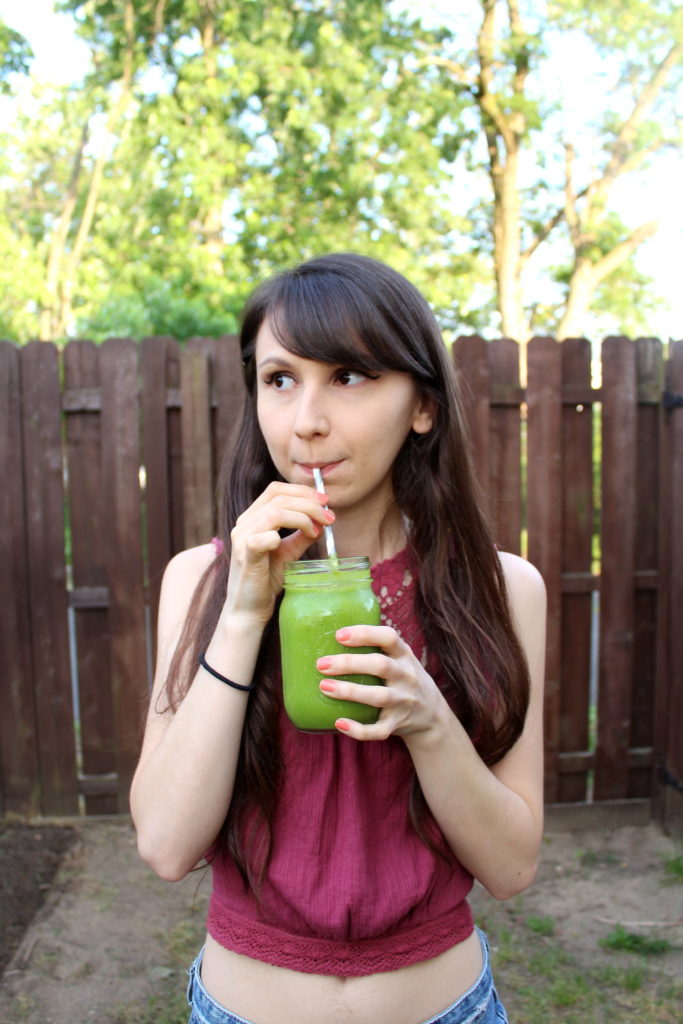 Do you have a delicious smoothie recipe to share? Did you try any of these? Let us know in the comments below or by tagging @Cfashionista on social media!