I positively adore face masks. Ever since I found my first recipe for a face mask when I was 10, they have become a staple of my skin care routine. In fact, they essentially helped to clear my skin. Throughout the past few years, I have discovered what I believe to be the best face masks to deal with common college skin issues such as tiredness, acne, oily skin, and dullness. Face masks are an important and essential part of any skincare regime. Below are my top five recommendations for face masks for college aged skin with a college aged budget.
1—First Aid Beauty Skin Rescue Purifying Mask. This face mask really works to draw out impurities deep within pores. Its base is red clay, and it creates a refreshing and tingling since when it rests on your skin. Afterward, your skin will feel soft and cleansed. Coming in around $30, it is a great option for normal, combination, and oily skin.
2—Formula 10.0.6 Pores Be Pure Skin-Clarifying Mud Mask. This face mask is a classically perfect mud mask. It refreshes and cleans skins, and it smells like strawberries. It will not break the bank, only costing you around $7. Overall, this face mask is a cheap staple that should be in everyone's skincare collection.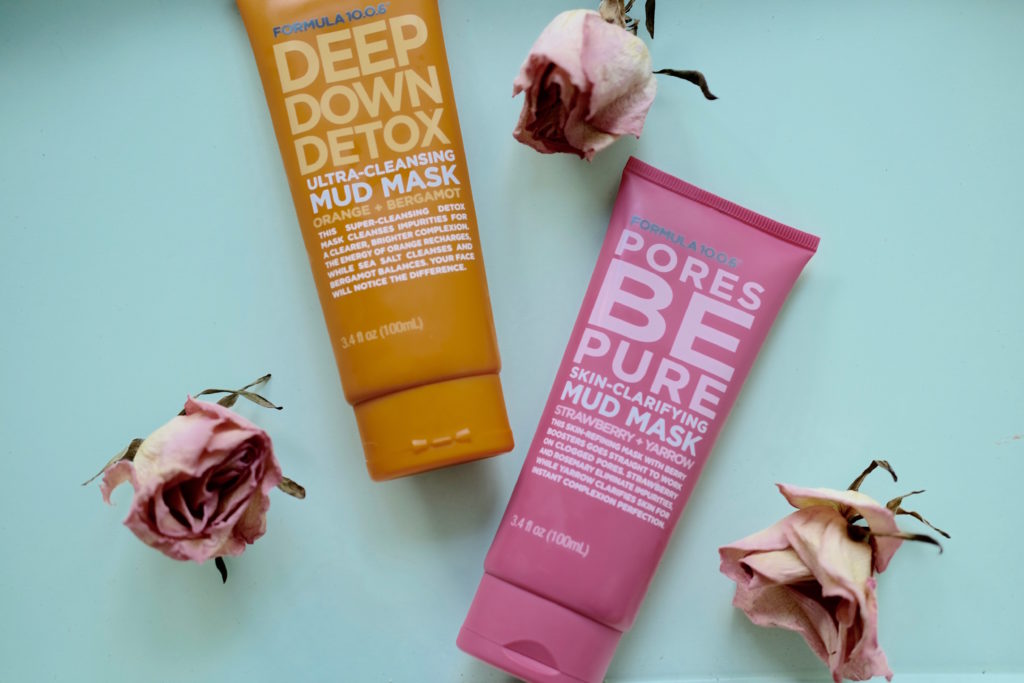 3—Formula 10.0.6 Deep Down Detox Ultra-Cleansing Mud Mask. Once again, this brand creates an affordable and wonderful face mask. This mud mask is a much gentler and calmer mud mask. However, it still leaves skin feeling fresh, clean, and bright, making an excellent choice for any first-time face mask purchasers.
4—Lush Cosmetics Don't Look at Me. This face mask is full of fresh and wholesome ingredients. In fact, it is so fresh it must be stored in the refrigerator and is only good for a few weeks. It helps to brighten and clean skin, leaving it baby soft. Only a little bit over $10, it is a perfect face mask for anyone who wants great skin and loves natural ingredients.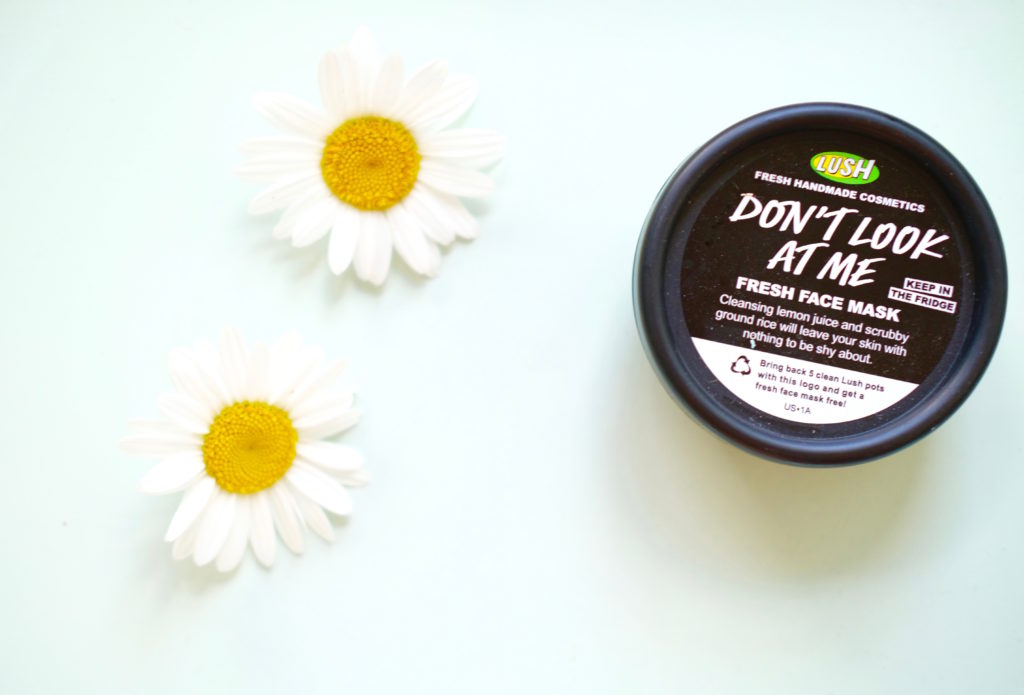 5-—Lush Cosmetics Mask of Magnaminty. This face mask is my all time favorite. With its minty scent, fresh ingredients, and exfoliating properties, this face mask makes your skin feel so incredibly soft and clean. Coming in under $20, it's an excellent face mask choice.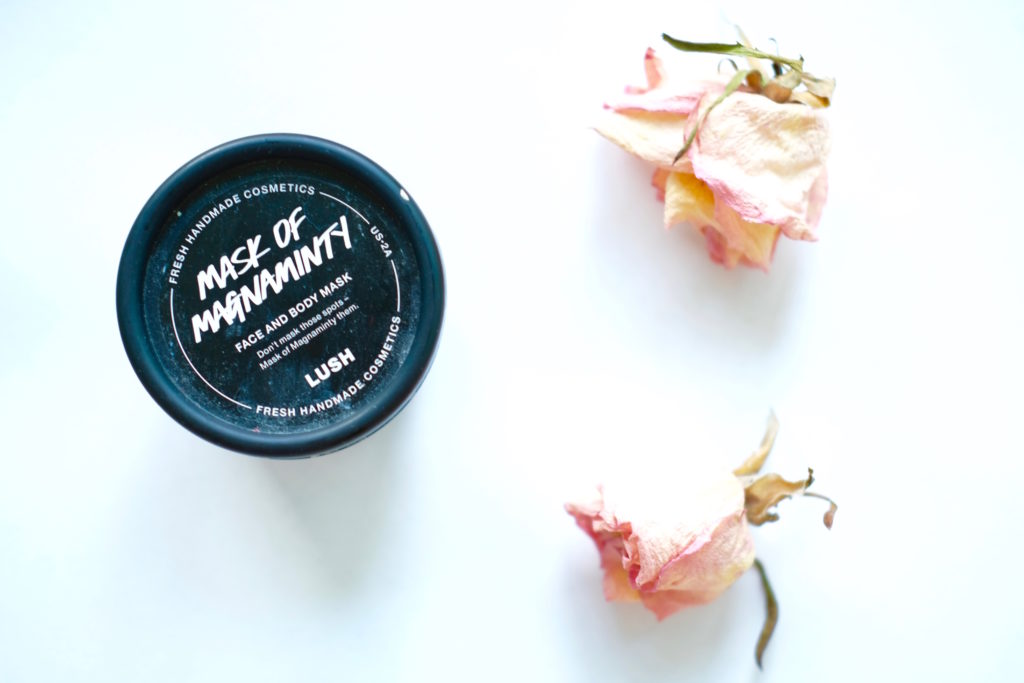 What are your favorite face masks? Let us know in the comments below!