I scoured the Internet and the App Store and read lots of reviews to find helpful apps for school this fall (read: not Candy Crush). I discovered new tools that I'm excited to use now, and I hope you will be too! Take a look at these five back to school apps that are suitable for a variety of majors, and get ready to be efficient.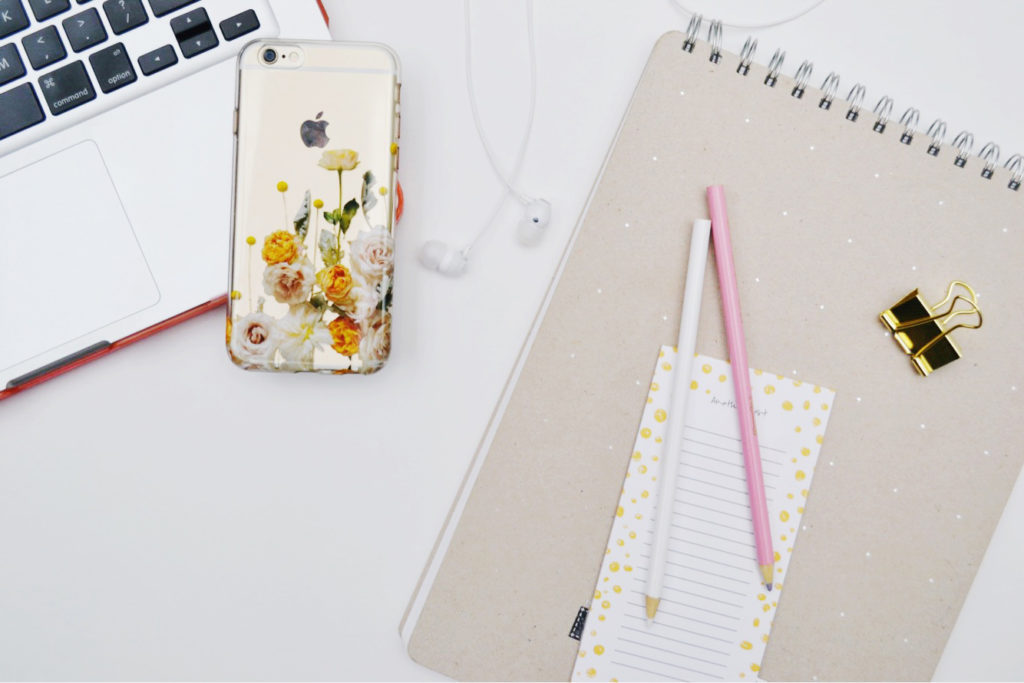 1—For the math whiz. You know you'll need a graphing calculator for a statistics class. But with prices ranging from $40 to $140, wouldn't you rather use that money on some late night pizzas? Just download Desmos Graphing Calculator, which is absolutely free! While many professors may not allow you to use your cell phone during test time, consider it a lifesaver when it comes to being able to do your homework anywhere.
2—For the tech genius. If you're heading into computer science or just want to learn more about coding, Learn to Code with Python is a five-star app that lets you learn one of the most popular programming languages in a fun, game-like way. Even better, you have a community of other coders on the app to help you if you're stuck or to challenge and compete with. This app makes learning enjoyable, and it will introduce you to coding in a digestible way.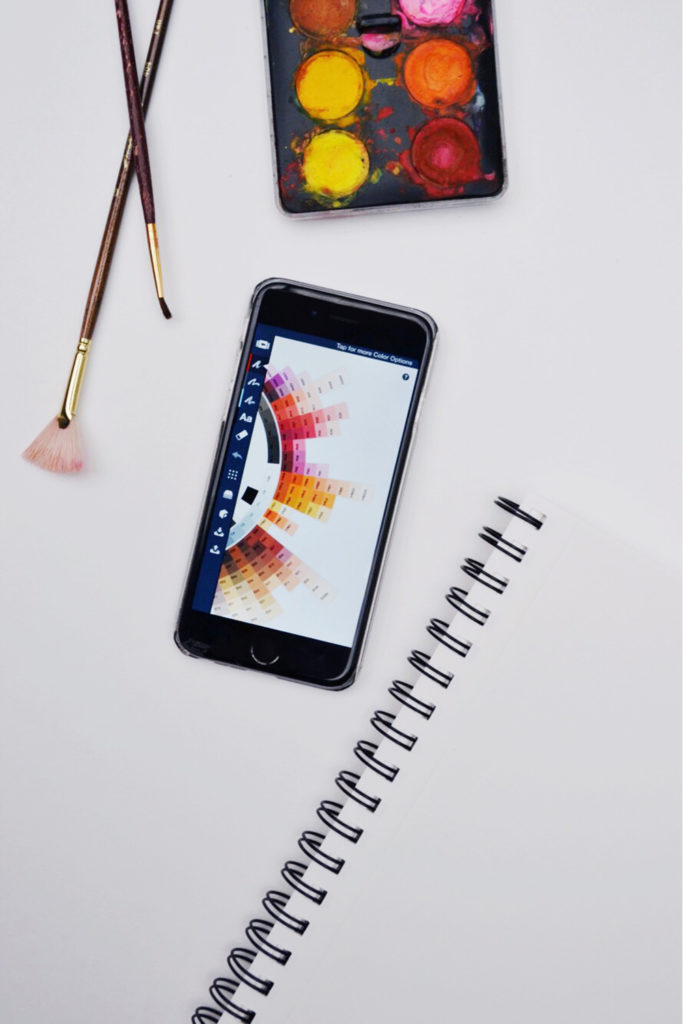 3—For the art major. You know the feeling when you're out with your friends and suddenly an idea comes to you that you have to sketch now? Get more options than the Notes app on your iPhone—Concepts has way more tools and features like graph paper and layers. While it takes some getting used to, the app has simple guidelines to walk you through. The look is clean, and you can even link it to your Adobe Creative account along with tons of options for exporting your creations!
4—For the busy bee. Whether you're juggling your basics or starting medical school, a planner is not just a need—it's a must. Rather than toting one around, try myHomework Student Planner. It's an app built with students in mind, so it's perfect for organizing schedules and assignments. This easy-to-use calendar means you'll never have to worry about missing a class again; you can even save your building and room number so the first few weeks of finding your classes will feel like a breeze!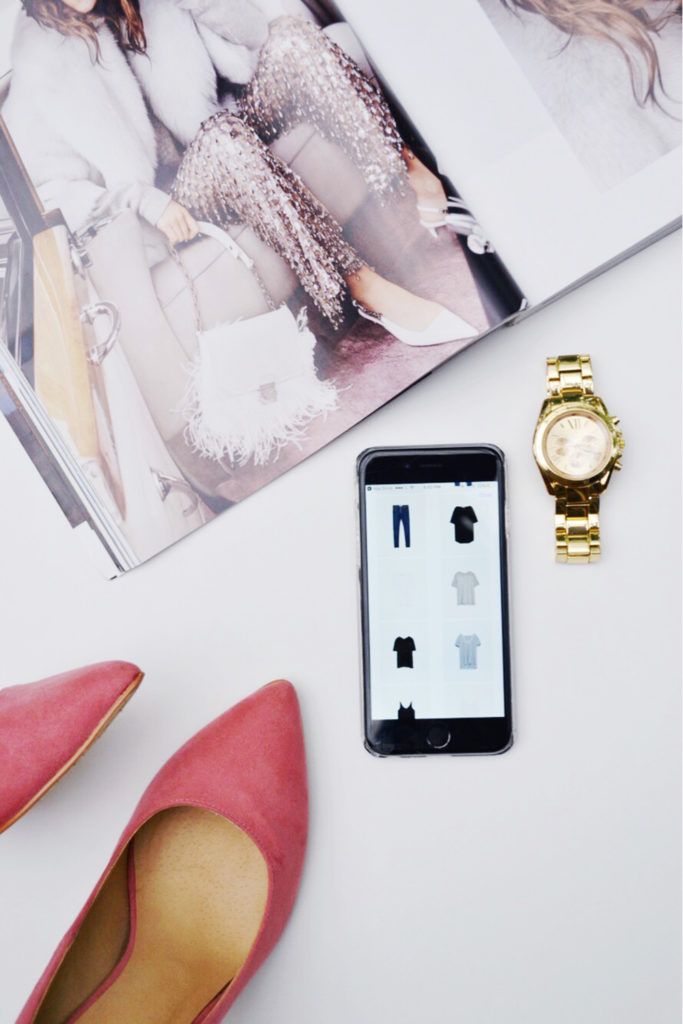 5—For the Fashionista. Here at CollegeFashionista, we know the importance an outfit has on your confidence and perception. That's where Pureple Outfit Planner comes in! I've tested many an outfit-planning app, and this one is by far the simplest to use. It lets you categorize your items (I like to take pictures of mine, but you can also use images online) and build your entire wardrobe on your phone. Use the calendar feature to plan your outfits ahead. You'll never have to worry about figuring out what to wear before your 8 a.m. again!
What's your favorite app for staying on top of school? Let me know in the comments!