If you ask anyone who knows me, they might say I have a shopping addiction. Rightly so because trends are constantly changing and I love putting new outfits together! This is the part where my budget comes in and unfortunately, I cannot spend all my money on clothes because a girl's got to eat. I came up with a few things that have helped me not spend my whole paycheck on clothes and accessories and become more mature with my spending.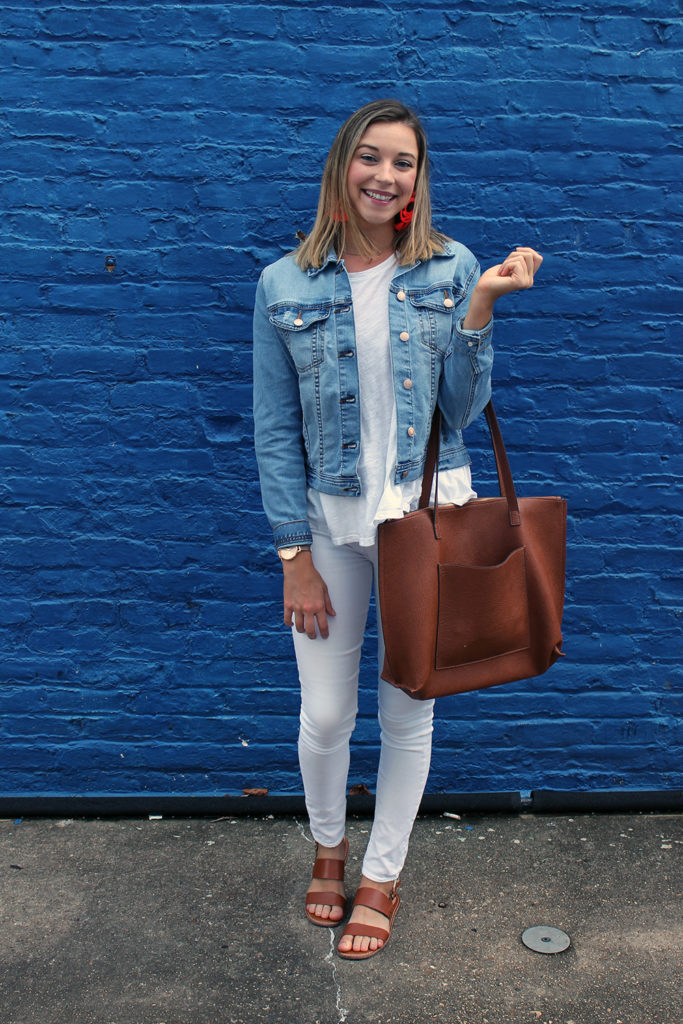 1—
Do your research.
One thing I like to do is scroll through Instagram or other media to see what fashion bloggers and designers are posting, then find more affordable versions on different websites. I will usually have multiple tabs open comparing prices and quality of what I am looking for. Some websites I love to explore are
H&M
, Forever 21, Nordstrom Rack, 
Urban Outfitters
, and probably my all-time favorite,
 ASOS
. The only complaint I have is there are no reviews so you have to read the details and watch the video of the model, if provided. Otherwise, I live and breathe on that website because they have very diverse prices from very expensive to similar items for much cheaper. Also, college students get a 10 percent discount so that's a plus! A fashion blogger I especially look up to is Krystal Faircloth who runs A Pinch of Lovely. She is located right in my home town of Baton Rouge so I get loads of inspiration from her.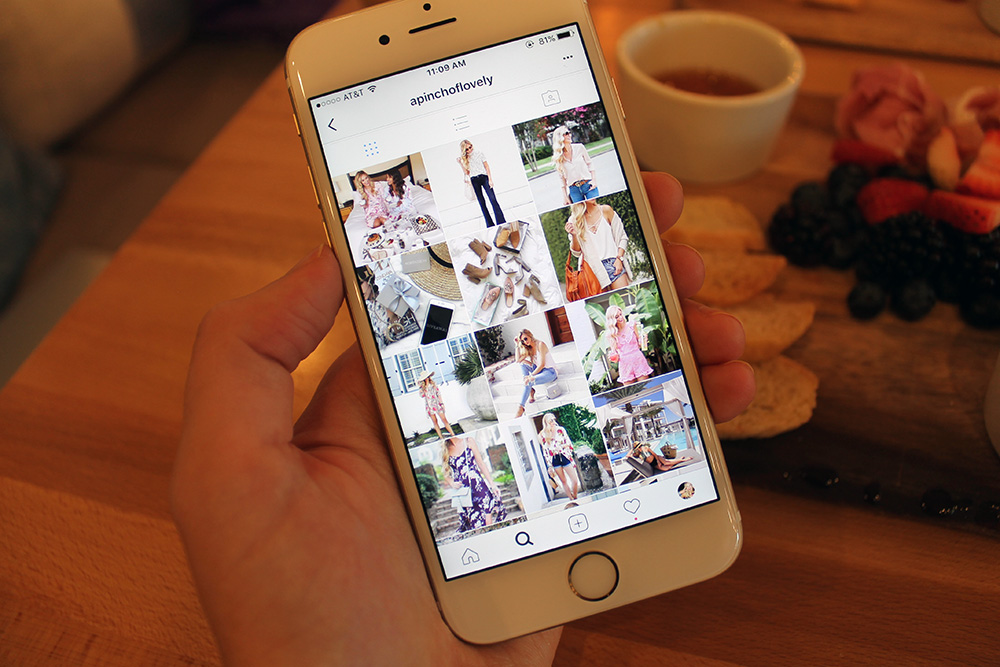 2—Before you decide to buy. Think of what pieces of clothing you already own and if you could style different outfits with it. I have found this super helpful because if I can't wear something more than once it's usually not worth it. I enjoy looking at sales on Nordstrom, Anthropology, Urban Outfitters, and Bauble Bar. P.S. Target sells jewelry that Bauble Bar makes but it is called Sugarfix and it's way cheaper!
3—Sales and discounts are your best friend. Many of the time people are still wearing the items you purchase on sale but getting them at a discounted price saves your wallet. In addition, sale items do not mean it is out of style, fashion is just constantly evolving so you can definitely still be in style but do not need to have the "latest and greatest" top that you may only wear once. I love shopping at this one boutique so I decided to get a job there so I can get a discount and also get experience in retail since my major is fashion merchandising.
5—
Lastly, it is okay to splurge every once in a while.
For example, if you have your eye on a cute purse or something, go for it because honestly if you love it that much you will probably wear it more often. However, if I want to make a big purchase I will wait a while to make sure I really want it. For example, I waited a year before I bought myself a pair of Ray-Bans because I wanted to see if I could keep up with a cheaper pair before I invested in something pricier.
So, overall it is possible to shop trends on a college budget.
What are some ways you shop trends? Let us know in the comments below!