Everyone has acne at some point in their lives. For most, pimple-strewn faces characterize their middle school and high school years. But for us poor unfortunate souls, the awkward teen years seem to march right on. So, I am going to share how I live with my adult acne.
1—Wash Your Face. The best thing you can do for your skin is to keep it clean. Washing when you wake up removes any oils and germs your skin produced in its overnight cleansing phase, and washing before bed removes any toxins and pollutants (like makeup) from your day. Whenever I can, I also like to treat myself with a face mask before bed for some deep cleansing.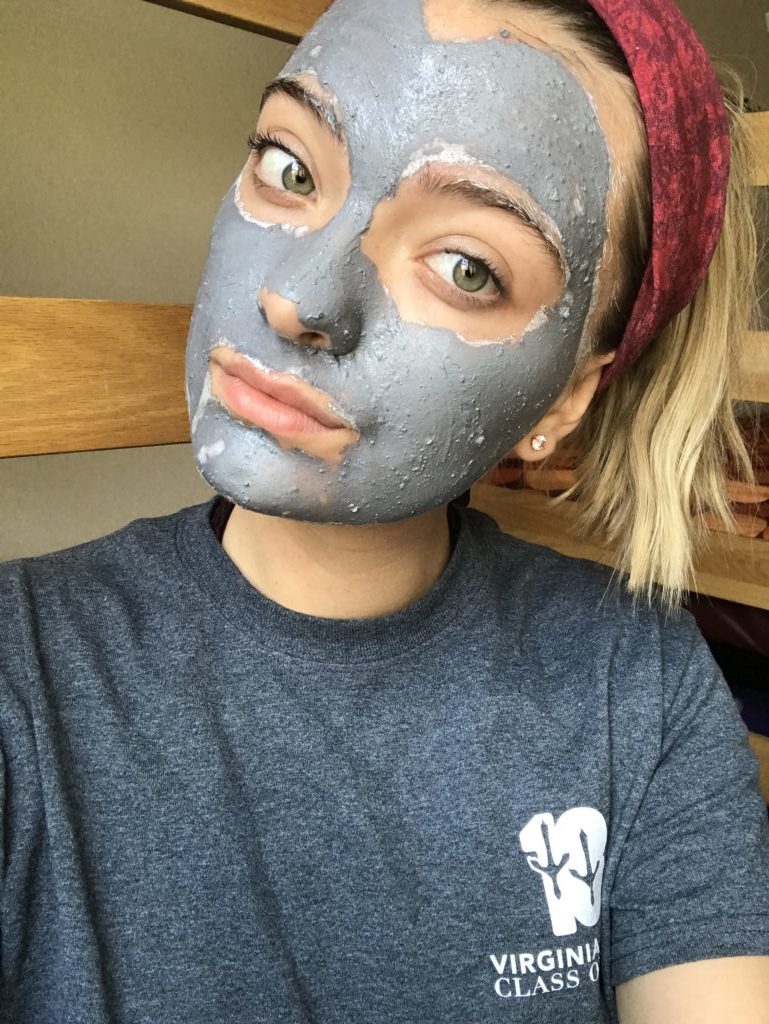 2—Use the Right Makeup. With acne prone skin, makeup is always a game of chance.  "Will this cause a reaction? Will it make me too oily or too dry?" Online reviews can help to a certain extent, but everyone's skin is different, so the only way to know is to try. However, trying a bunch of different makeups can get expensive, so I recommend Birchbox. Birchbox is a company that sends you samples every month for a very low price. This is how I have found some of my makeup and skincare staples.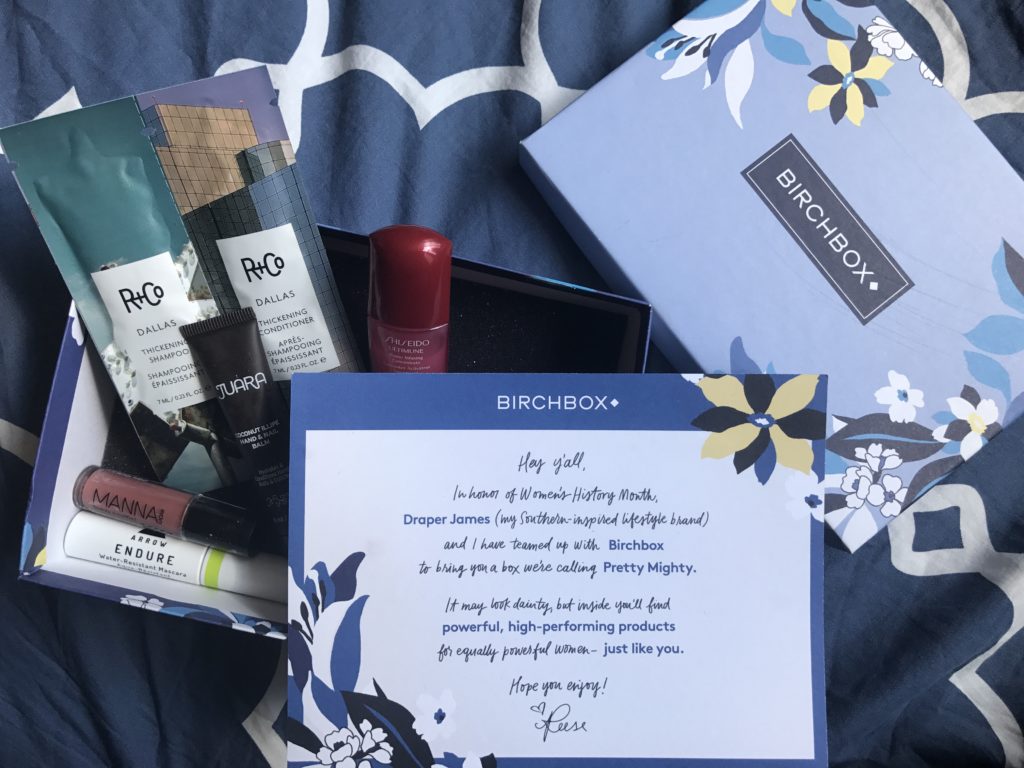 3—Moisturize. My fellow oil-slicks, I am talking to you too. There is a huge misconception (that I used to believe too) that if you have oily skin you should not moisturize. This is so wrong, it creates a never ending cycle. Oily skin is just dry skin in disguise. Our skin produces excess oil (pimple fuel) when it is lacking moisture when we try to strip it of these oils, it produces more to compensate. The solution is to use a moisturizer designed for acne prone skin.
4—Go to a Dermatologist. When all else fails, go see a dermatologist. A dermatologist can tell you things you never knew about your skin, and prescribe stronger acne medicines based on what's going on. If you're like me and have hormonal acne, without a dermatologist, there is a chance your skin will never get better.  Since going to my dermatologist my acne has improved immensely.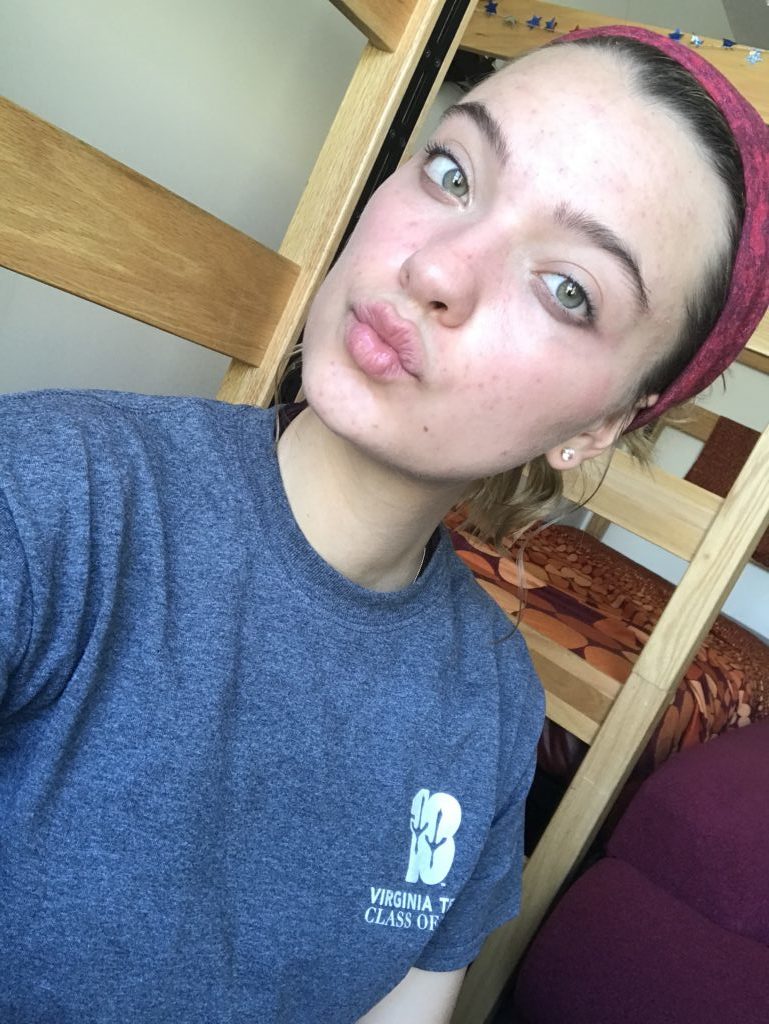 Do you struggle with acne? Let us know your tips and tricks in the comments below!