Summer is finally here, and with it, an abundance of new trends for you to try! From bold '80s inspired looks to luscious sheer fabrics, the catwalks of London, Paris, New York, and Milan Fashion Weeks were bursting with spectacular, new style ideas.
Here are four major trends we spotted on the runways that are absolute must-haves in the summer wardrobes of fashion-lovers all over the world!
1 —Blast From The Past. At the top of the list is quite literally a bright reminder of the past! Last summer, the fashion trends of the '90s made a comeback, but this season, the bold colors of the '80s have reclaimed the runways! Electric shades of pink and yellow lit up the spring/summer 2017 shows of Gucci, Celine, and Valentino, leaving us confident that the forecast for this season is undeniably bright!
Trend Tip: If you're looking to really step outside of your comfort zone this summer, try mixing and matching bold colors. This is another runway trend, which if done in moderation, creates a glamorous, season-appropriate look! Try pairing pink with yellow, red with blue, or turquoise with coral for a look that blends '80s vintage and modern runway style.
2 —Pattern Perfection. Whether geometric shapes, '70s retro prints, or staggering stripes, this summer's style is featuring funky patterns everywhere! This flood of unique patterns has dazzled the runways, and is no doubt, a hot summer trend.
Trend Tip: Of these stylish patterns, statement stripes seem to be the most fashion-forward. Straight from Mulberry's s/s 2017 runway show, stripped, patterned looks are a must-have in your summer wardrobe!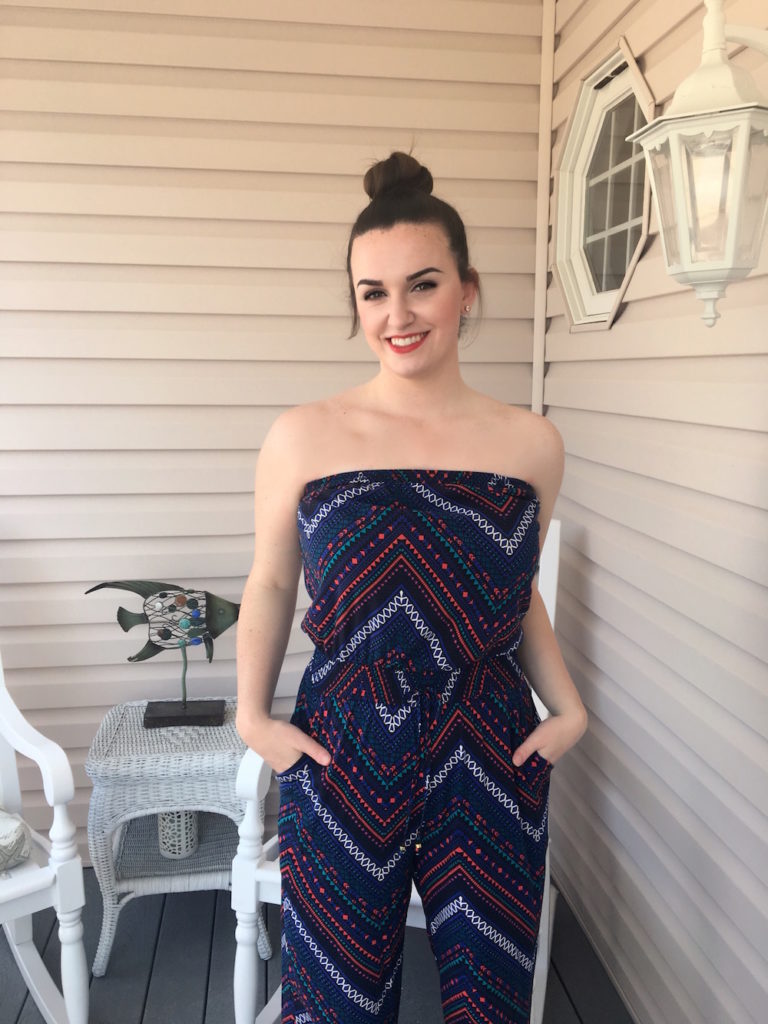 3 —Fabulous Florals. The notion of wearing floral prints in the summertime is not exactly groundbreaking, but this season, the trend is in full bloom! In fact, this look is so fabulous that designers have chosen to dress their models in head-to-toe floral designs. At the forefront of this flower power takeover is Michael Kors, whose s/s 2017 collection is bursting with vibrant floral arrangements!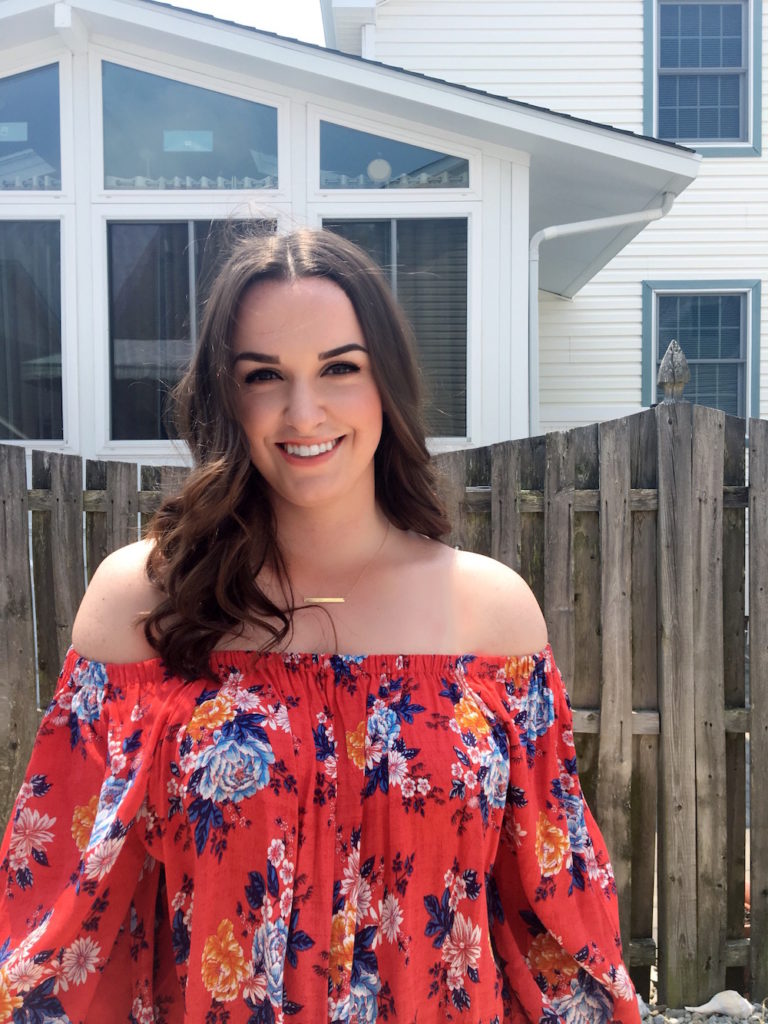 4 —Sheer Beauty. Semi-opaque dresses rocked the runways of London Fashion Week declaring it a summer 2017 staple! For this playful look, you'll want to find an opaque slip and pair it with a sheer overlay as featured in the s/s 2017 collections of Molly Goddard and Alexander McQueen.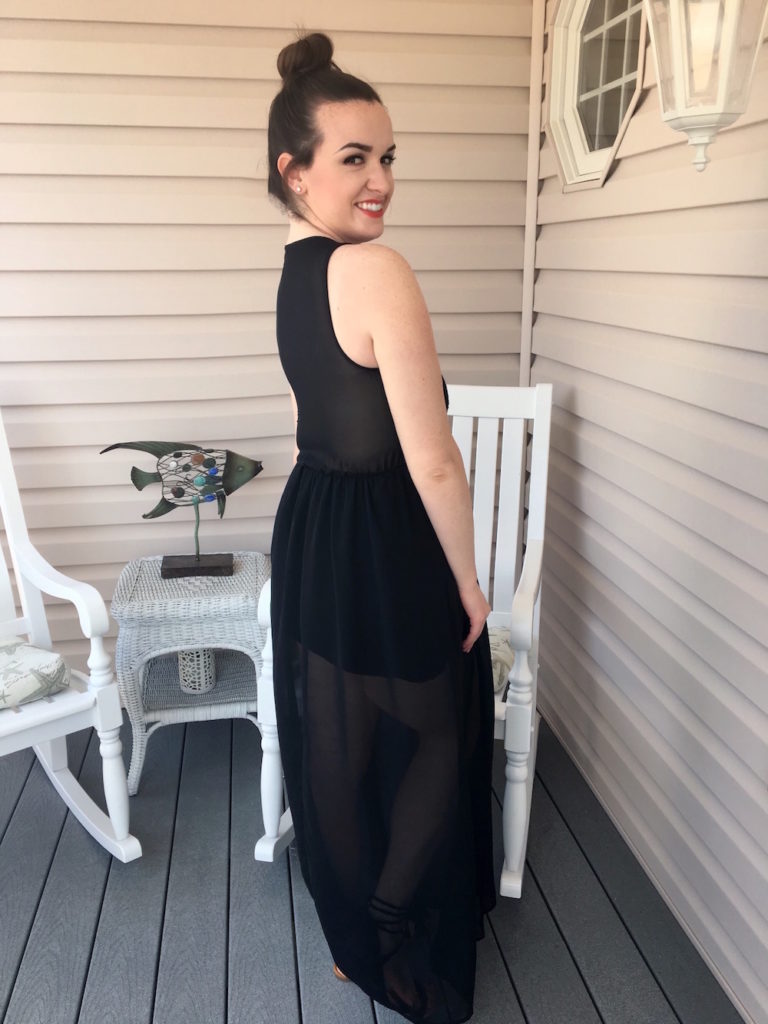 This list only contains a few of the season's most fashionable trends, so keep your eyes peeled for more, and comment them below. Ruffles, slogan-wear, and unique takes on the classic trench coat are also very "in" this season, and we would love to see your take on these looks. Show us on social media, and be sure to tag @Cfashionista!
We can't wait to see how you incorporate these looks into your summer wardrobe!