Vintage has been around for as long as we can remember, and it's not going away anytime soon. Experiencing the perpetual movement in Chicago firsthand, I've learned that the city is an absolute hub for finding these gems, each treasure hunt being only an "L" train away. There's definitely a feeling of anticipation and excitement that comes with walking through the doors of a good thrift store—which is why it can be a bummer when you don't have a bustling metropolis by your side to grant you that easy access. Fortunately, that same thrill can be achieved through the ever-growing wonders of social media.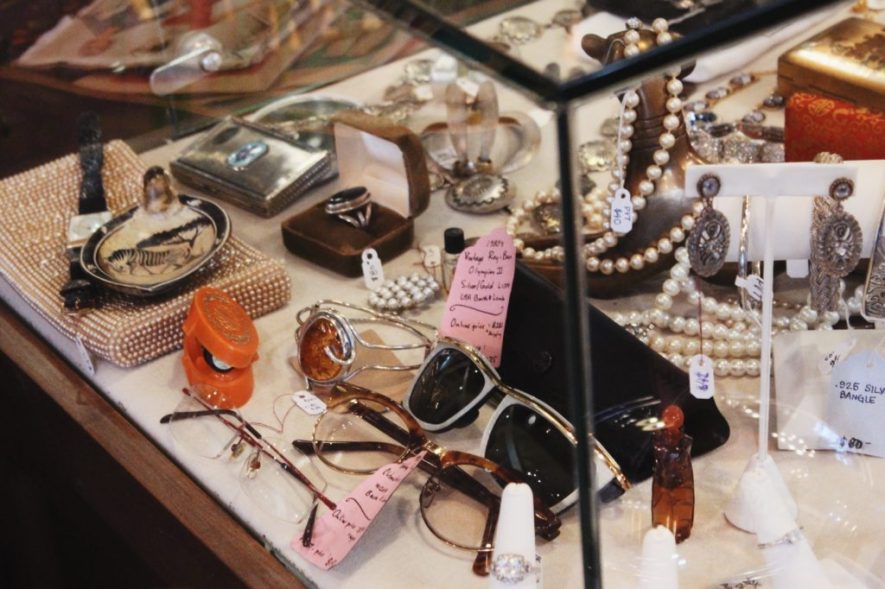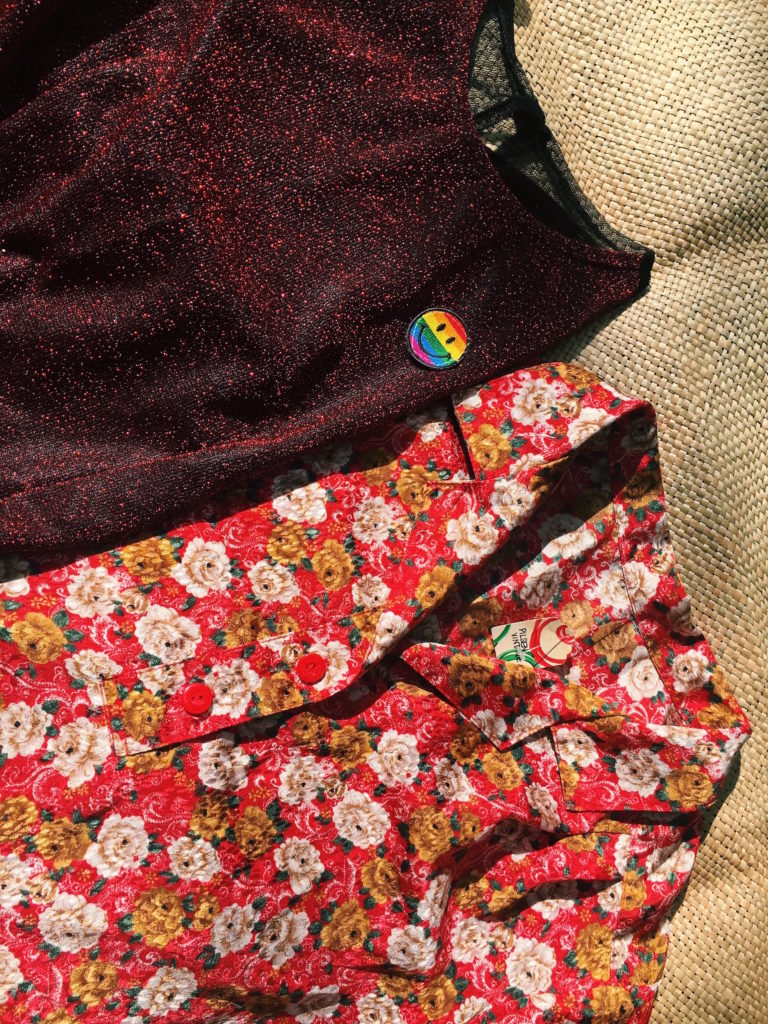 Gone are the days when buying used apparel was looked down upon or "uncool." With sustainability becoming the desired future for millennials, the affordable and ethical yet entertaining way of retail is on the rise as modernized platforms including ThredUp, Poshmark, and Depop are quickly gaining traction. And although these online markets are a great place to start, it doesn't have to end there. Hop on a virtual train en route to Instagram, where the deals and the looks can be just as good. Here's a list of a few favorites to get you in on the win-win:
1—@iviaretro. Once spotted, this vividly-hued Instagram feed is impossible to miss. Ivia Retro sells both vintage and handmade pieces without forgetting to style them in eye-catching ensembles that'll make it hard to pass up ordering a button-down of your own.
2—@itshoneyvintage. Spreading the love through their collection of polaroids, glitter, and fun prints, Honey Vintage seeks to inspire and educate others with their positive messages to shop consciously. Because who doesn't want to feel at home while browsing through beautifully-curated garments?
3—@naninvintage. This stunning line of rare, high-quality pieces is stealing vintage lovers' hearts with their gallery of charming silhouettes and elegant styling techniques. But with a whopping 81k followers and high demand, you have to act fast. Be on the lookout for those pre-order announcements, and score that dream top before it's gone forever.
4—@fadedthreadsvintage. Run by content creator @malloryonthemoon, what started out as a passion and appreciation for vintage clothing, grew from a small hobby into a business. Scroll through this collection of unique finds, and maybe you'll even get inspired to start up a shop of your own.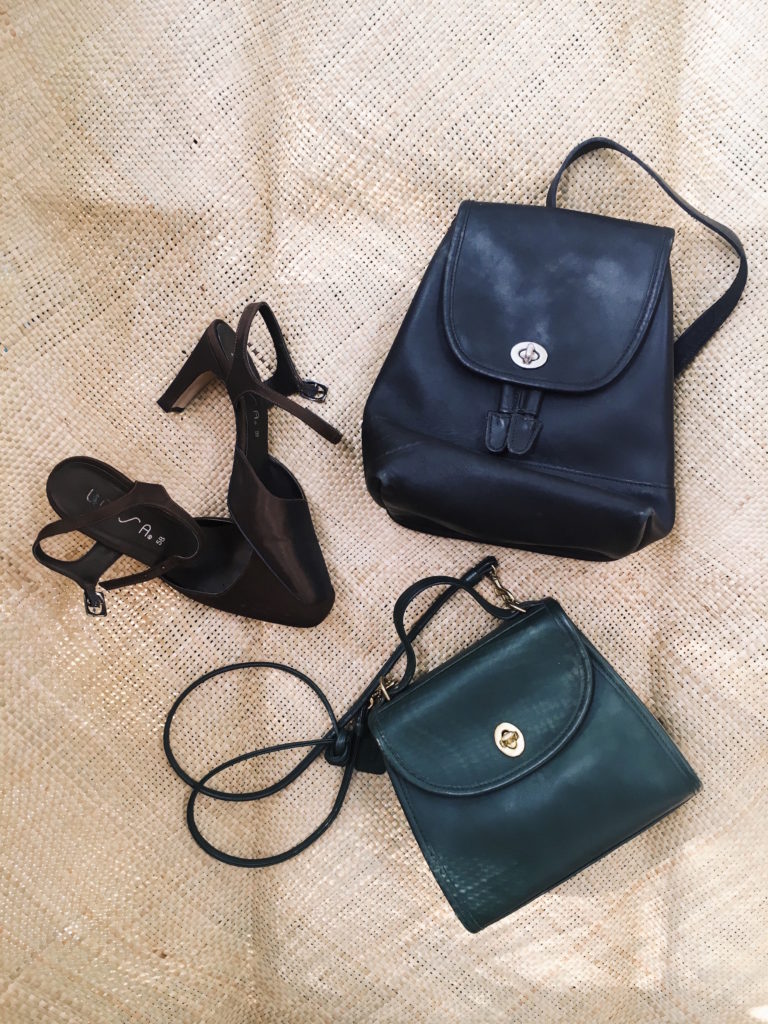 In addition to saving yourself from an empty wallet, you get to give life to one-of-a-kind pieces, each with their own unique stories. The best part? You can conquer it all from the loving comforts of your couch. So what are you waiting for? Start scrolling, turn on your notifications, and keep an eye out for that new vintage number to match with your basket bag and your espadrilles. The season only lasts so long, and those summer beauties aren't going to want to stay singled out in your closet forever.
Know of any other online vintage stores I forgot to mention? Let me know in the comments below!