We all know how the summer days can get really really hot. There are a variety of different ways to keep cool such as swimming, sitting in front of a fan, or just staying inside with your AC cranked high. However, there is nothing better than being outside during this gorgeous weather. Thu,s it is essential to find convenient ways to cool down. In this article, I'll share with you four drinks I like to drink to keep cool for the summer. Plus, they're easy and inexpensive beverages that you can find all around Toronto, and I highly recommend that you try them!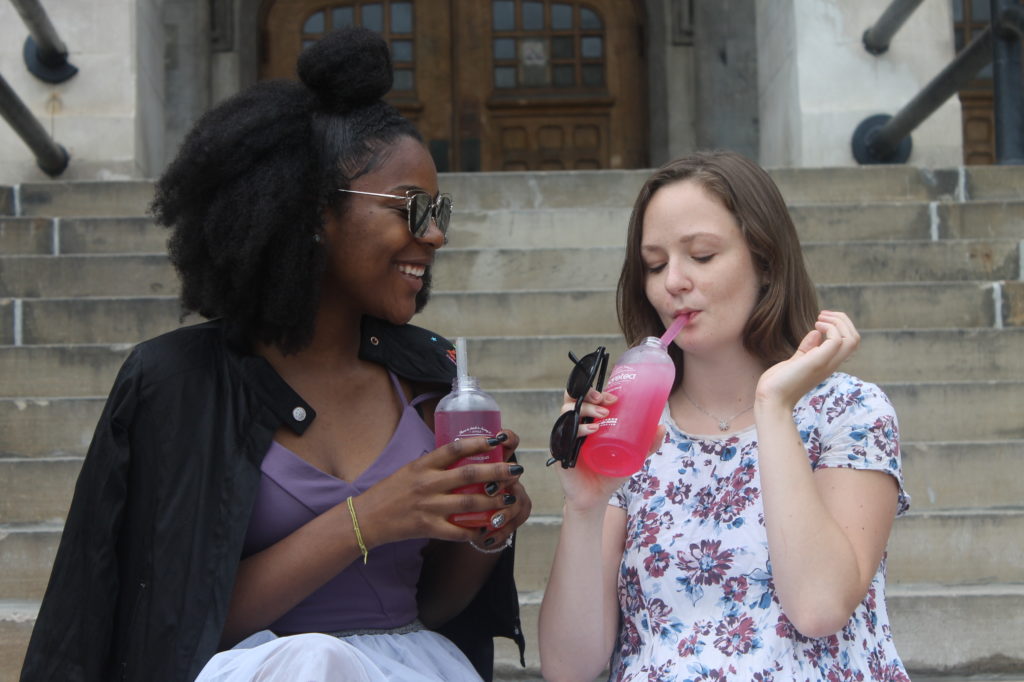 1—Iced Coffee from Tim Hortons. Us Canadians love Tim Hortons' coffee. It is great because it quenches your thirst, and it will also give you a boost of energy because of the caffeine. Not only is it tasty, but it's also so cheap. You can also personalize your drink, and ask for no sugar or all the fixings. Also, this drink has less sugar than the others I will be showing you, so the next time you're dying of heat and you're around a Tim Hortons, buy an iced coffee. I guarantee you won't regret it!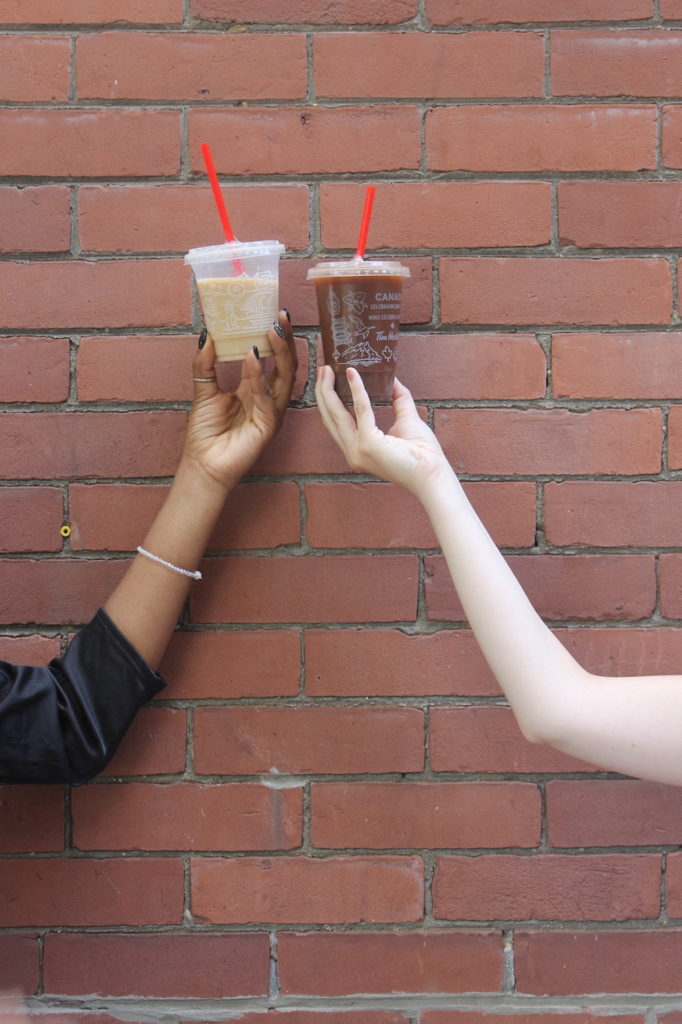 2—Slurpees from 7-Eleven. Slurpees are the best way to keep yourself cool on a hot day. Personally, I love the Slurpees from 7-Eleven because you can serve yourself and be very creative with the color and flavors. They are only $2! I'm guilty of buying these Slurpees almost every day. Buy yourself a chilling Slurpee, it'll be sure to do the job.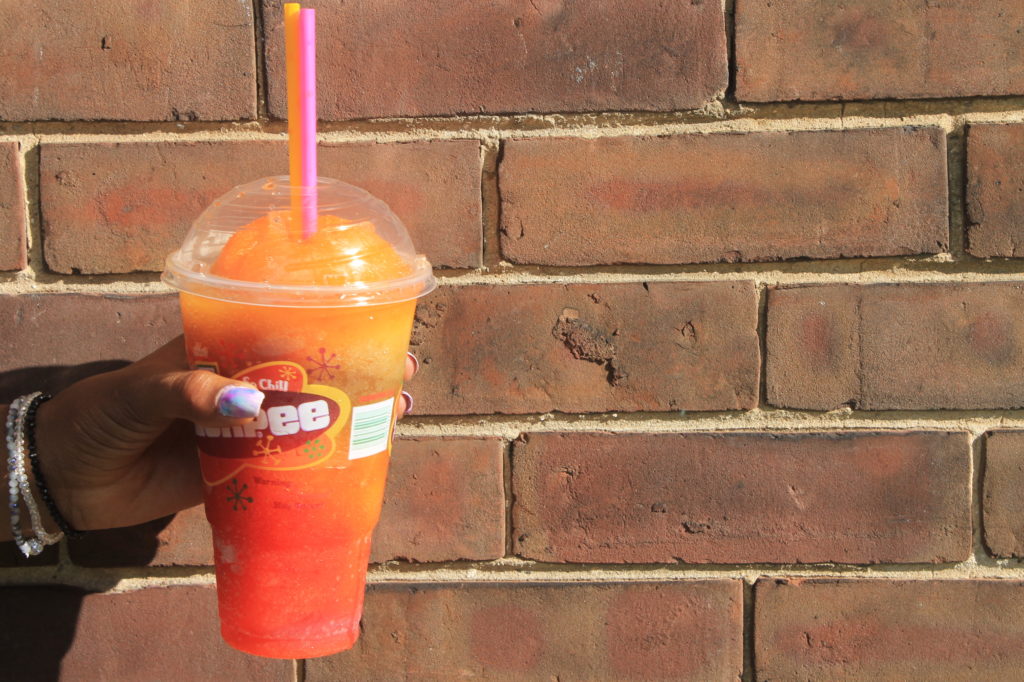 3—Sharetea (slushy tea). So this beverage is more on the pricey side, but it tastes so good. Even more importantly, it's organic. The ingredient butterfly pea is an organic ingredient that contributes to a healthy pH balance. The two flavors shown in the photos are butterfly pea with lemon juice and pineapple butterfly pea tea. I enjoyed this drink because of the flavor, and I loved the colors. The one downside is that it's $7, so it's more of a "treat yourself" type of summer drink, but it's definitely worth it.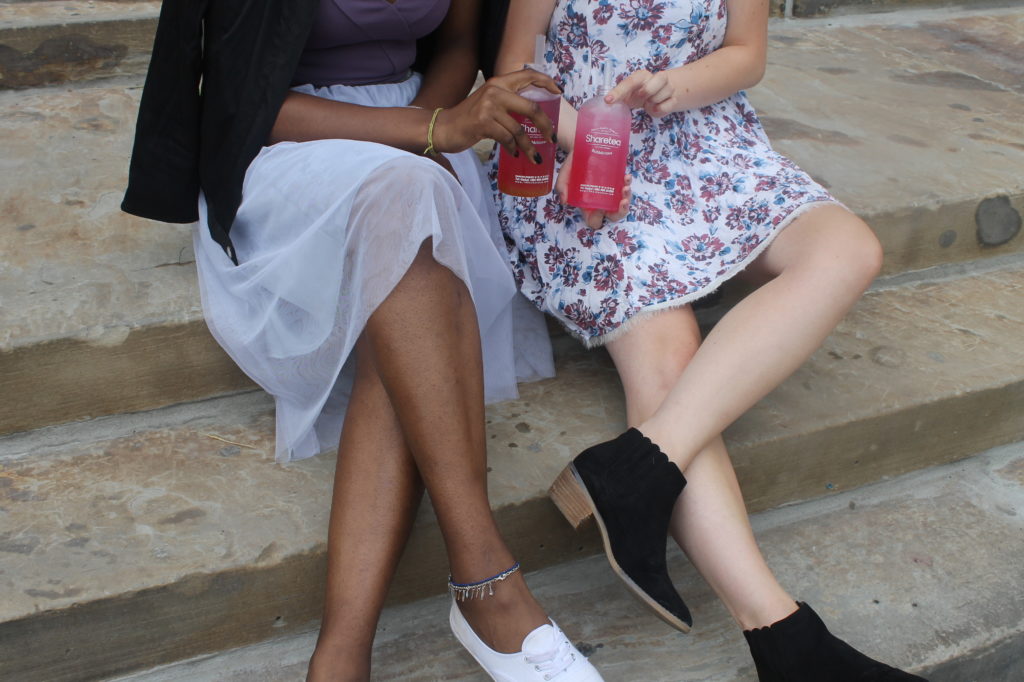 4—Homemade lemon water. It's the most inexpensive drink, and you can make it yourself with things you have at home. All you'll need is water, lemon, ice, and a jar or pitcher to put everything in. Just let it chill for an hour or so, pour, and enjoy on a nice hot day. I love this easy drink because it's very refreshing and good for you. Plus, it makes you drink more water.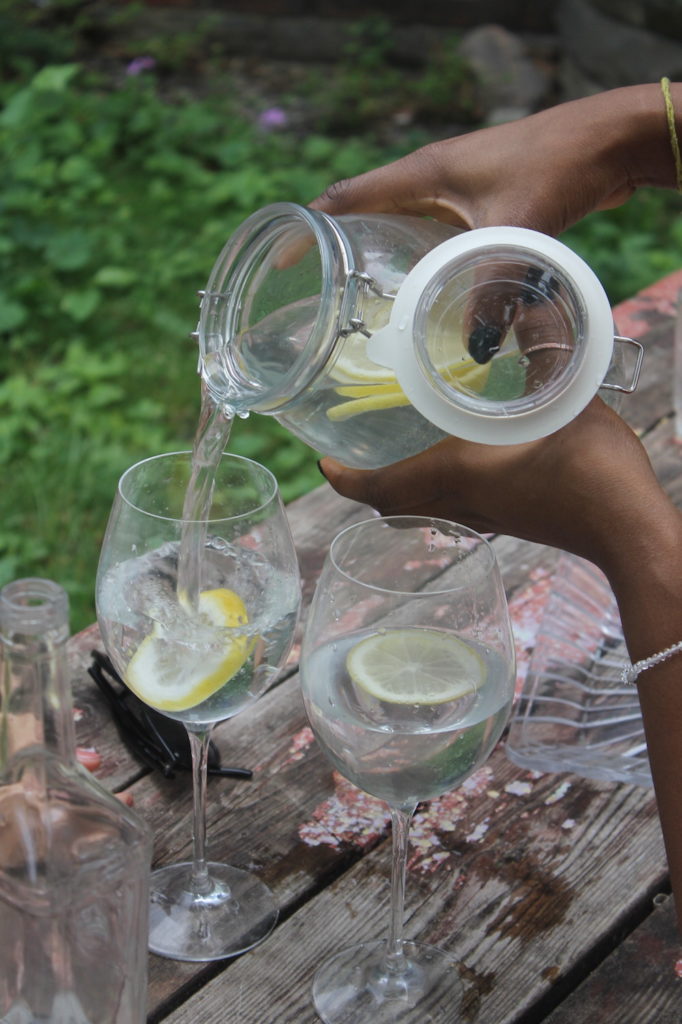 Which drink would you try? Let me know in the comments down below.