So, you have an old dress that you don't know what to do with anymore. It's not the time to part with it quite yet, but you're getting tired of wearing the same thing repeatedly. How do you switch things up, you might ask. Luckily, I discovered a few quick and simple ways to change up your look without breaking the bank, by using accessories currently in your closet.
1—Add a statement necklace.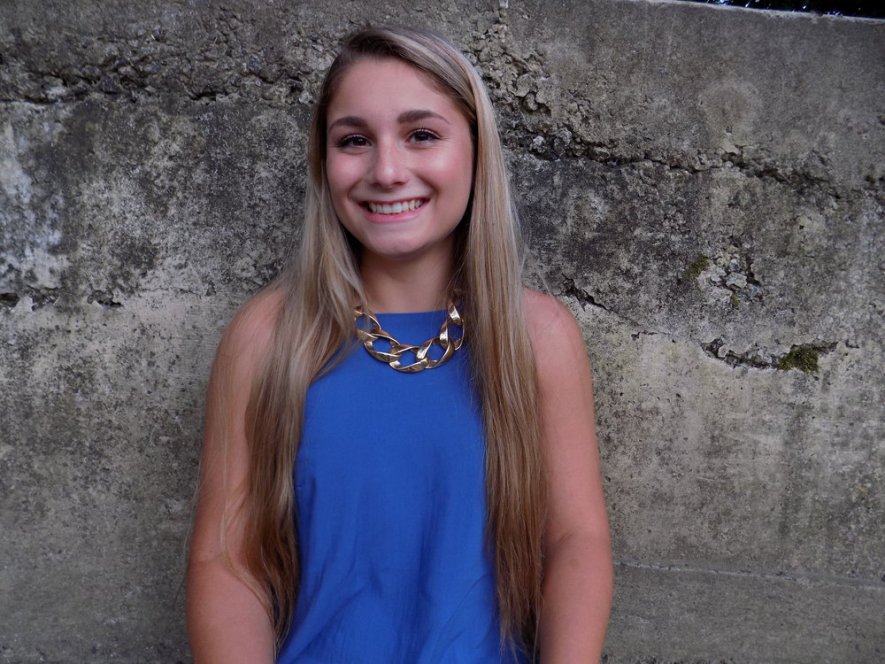 With the help of a bold necklace, the attention redirects to your neck/chest area much differently than a small necklace would. In this look, I'm wearing a necklace that was literally stuck at the bottom of my mom's closet, but still looks fantastic paired with the dress due to the contrasting gold. Feel free to choose any type of necklace that you prefer. However, be aware that prints can be too distracting and clash with a large necklace, so try to stick with a solid color dress when using this option.
2—Add a kimono.
Since we won't see cooler months anytime soon, kimonos are an alternative lightweight solution to staying a bit warmer when needed, as well as drastically changing the effect of your dress. I chose an embroidered kimono to add detail that the solid dress lacks. Kimonos come in all different patterns, textures, and solids, making them interchangeable with other outfits (and a closet essential).
3—Pair boots with bold earrings.
Thought combat boots were out? Think again. Dig out your old pair of favorite boots for an unexpected look that makes your legs look undeniably amazing. Balance the outfit with a pair of large earrings, such as hoops, to draw the attention from your face down to your feet. These accessories transformed this look into a more flirty, edgy appearance. Once again, the finished look stands out from the ordinary.
All three of these looks were achieved by simply going through my closet and thinking about which accessories could create a new statement for my old dress. With the help of absolutely $0 (just your best fashion sense), you too can find new ways to revamp your style.
How do you recreate new looks? Show us on social media! Don't forget to tag @Cfashionista.