Summer is one of my favorite times of the year to get creative with my makeup. This time around, I am all about a fresh and glowy look. With only a few steps, you too could look like a sun-kissed summer goddess.
1—Treat your skin right. The first step is providing a great base for your makeup. In other words, take care of your skin. Drink lots of water! Our skin can become so easily dehydrated in the summer so it is super important to be drinking water in the heat. Regularly applying sunscreen, exfoliating, and moisturizing will prep your skin for makeup.
Even though everyone thinks summer is all about being tan, you don't have to sacrifice your skin for a bronzed look. With a gentle hand, bronzer can warm up your skin. This will fool everyone into thinking you've been sunbathing all day.
An exfoliator helps shed the dead skin (I know, gross) and reveal fresh and healthy skin. It keeps your skin new and creates a great base for makeup. Applying moisturizer is almost like drinking water; your skin needs it to naturally look plump and healthy. So slather it on and your skin will soak it up in no time. If you can find a moisturizer with sunscreen, then you can eliminate a step and save yourself some time!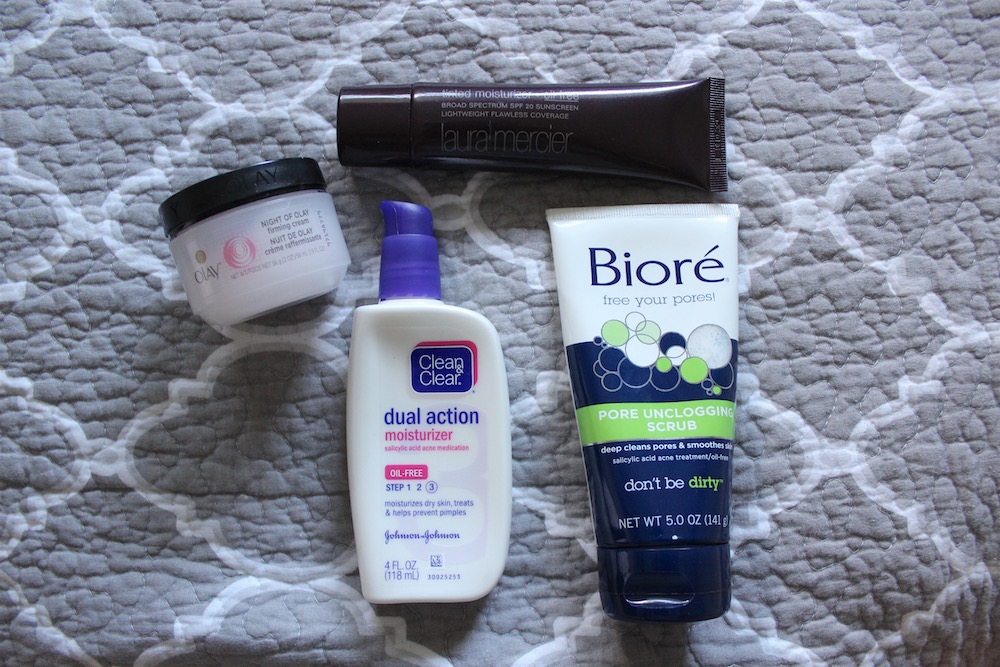 2—Bronze and highlight. After creating a great base for your skin next up is to bronze and highlight. I use bronzer in the areas I would usually contour like my temples, under my cheekbones, and on the sides of my nose. Bronzing in these places (the natural shadows of your face) keeps your makeup looking natural and not like a Cheeto.
The highlighting trend has been insane lately. I am absolutely loving how easily your skin can go from dull to glowing. It is important to stay away from those chunky, glittery, highlights. For a simple glowy look, a nice sheen is all you need. Looking like you are glowing from within is the goal, and I find that cream highlighters help to give this effect. Applying highlight to the tops of your cheekbones, down the bridge of your nose, under your eyebrow, and on your Cupid's bow (the top middle part of your upper lip) helps the highlight to glow in the sun.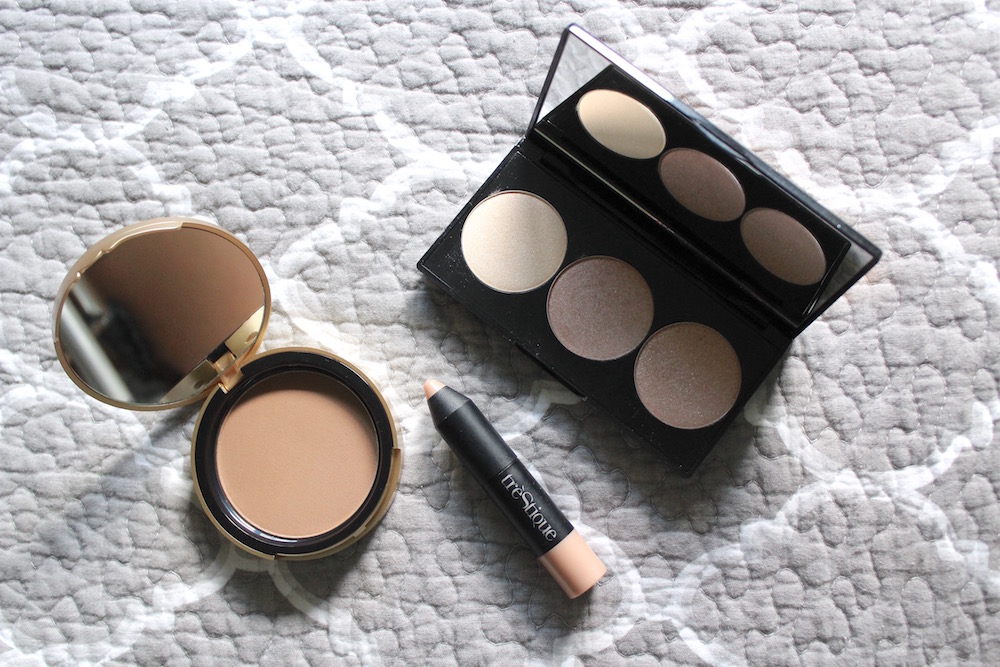 3—Define your eyes. My last tip for the perfect summer makeup look has to do with eyeshadow. I absolutely love playing around with eyeshadows. One of my favorite looks lately has been putting orange and brown eyeshadow in my crease with a shimmery champagne color all over my lid. Topping this off with a little eyeliner and mascara helps to truly complete the look, but is, of course, optional and totally up to you! Pro tip: Use your bronzer in the crease of your eye to tie together your makeup!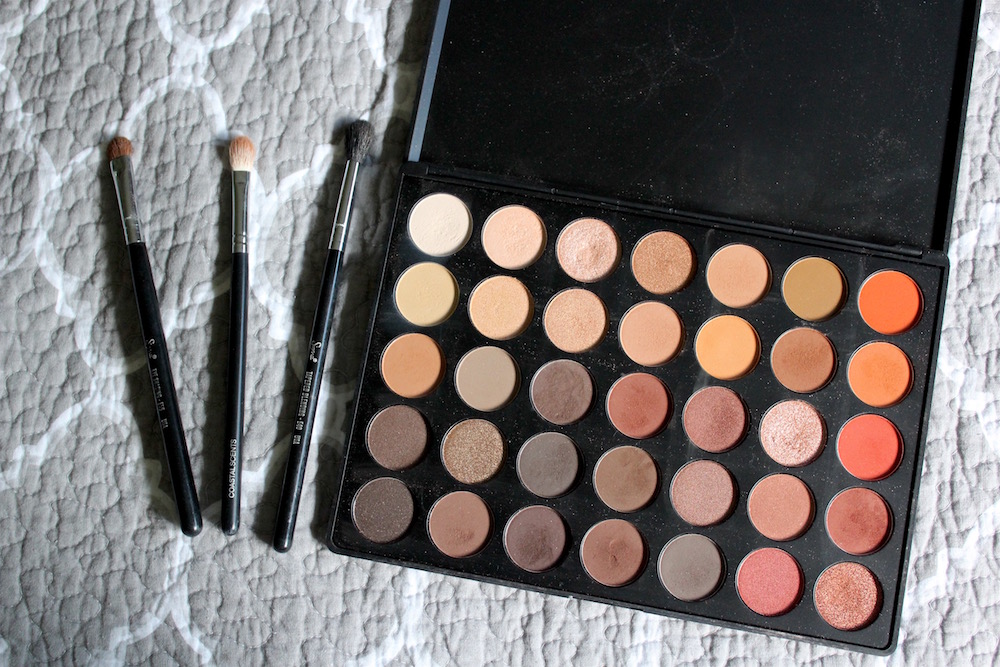 What is your go-to summer makeup look? Show us on social media! Don't forget to tag @CFashionista.