We all know old habits die hard. Improving your health will enhance your mood and how you feel about yourself. I've seen this after switching to a plant-based diet. I've also cut my time watching TV and scrolling through Instagram to build my self-confidence. I like to think of confidence and comfort as the final accessories to an outfit. Here's a short list of three simple changes you can make to boost your confidence.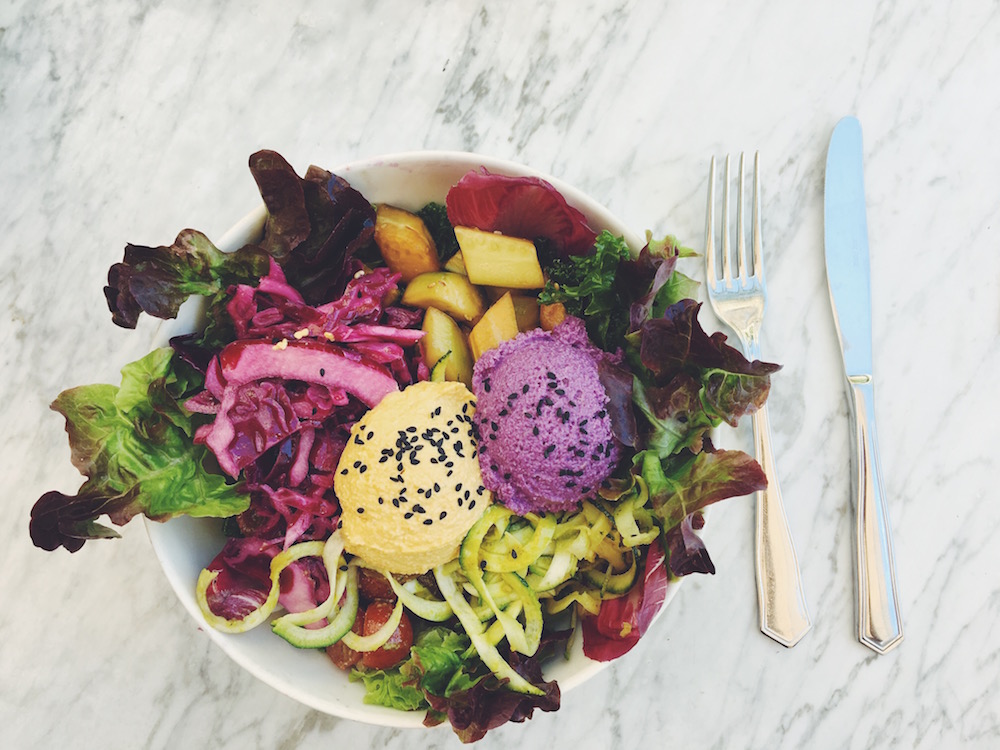 1—Eat more fruits and vegetables. I don't mean to sound like our parents when we were kids, but it's true! I recently switched to a plant-based diet after being inspired by the book How Not to Die by Dr. Michael Greger. This book encourages a diet with fewer animal products and more whole, plant-based foods because meat and dairy are proven to have depressive qualities. I have seen a substantial boost in my confidence by eating at least one cup of vegetables and one and a half cups of fruit a day. This change has not only made me feel slimmer, but it has given me more energy throughout the day. I also feel less weighed down by not eating heavy animal products. Eating Purely and The Book of Greens are great books for healthy meal inspiration.
2—Stop comparing yourself. This change is critical for building and sustaining your self-confidence. Two of my major negative influences are television and Instagram. I would often find myself comparing and wishing I was more like characters until I realized I was competing against a fictional person. To help me stop comparing myself, I cut my TV time, and I now pass the time by doing things that improve my mood such as listening to music. Instagram has been harder to cut out because it's so accessible at any time. I've started new beauty regimens to keep me busy. I like doing a facial mask such as the I'm Real Sheet Masks to keep me off the phone and make me and my skin feel good.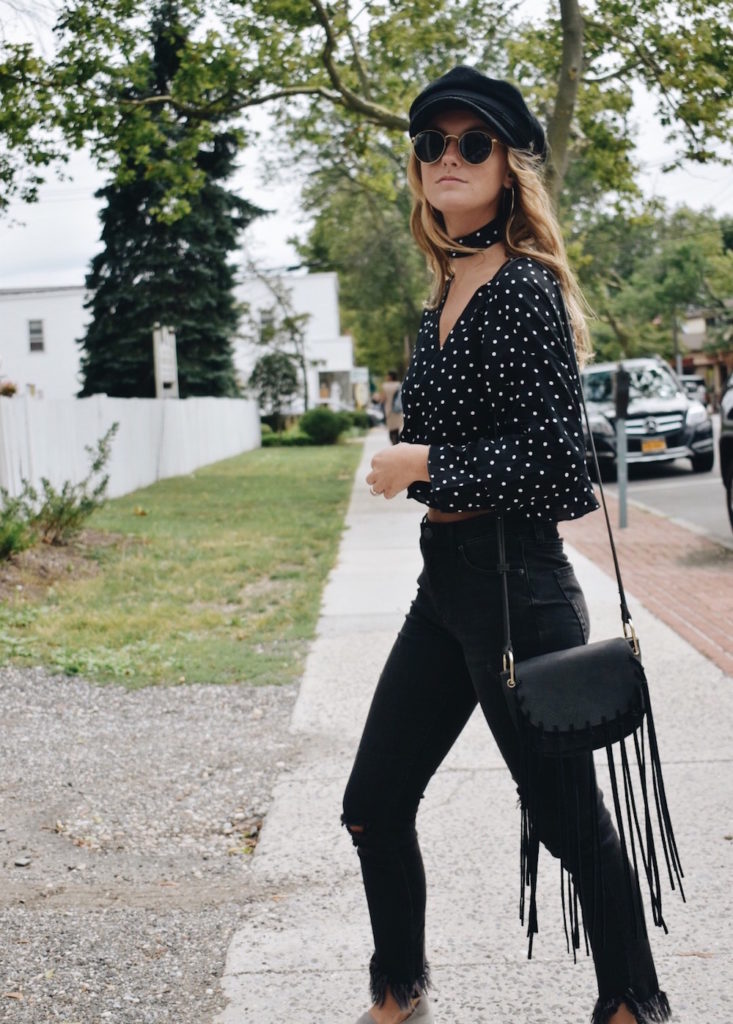 3—Comfort is key. Out of all the changes, this has been my hardest to conquer. I'm the girl who will wear shoes that give her blisters all night just because they're super cute. One way to ensure confidence is having a few go-to comfortable pieces in your closet. Fashion sneakers are big right now and a must for mastering comfort. I'm wearing the Steve Madden Hilda Fashion Sneaker in gray (the Gills Sneaker in mauve is very similar). I'm also wearing the super stretchy Great Heights Frayed Skinnies from Free People. I basically live in these jeans because they are so comfortable and feel more like leggings than jeans. My comfortable Steve Madden shoes and Free People jeans give me the confidence to wear more trendy pieces such as a fisherman hat and a polka dot top.
What do you do to boost your confidence? Let me know in the comments below.