When you're wearing a more neutral makeup look, sometimes you need to do a little somethin' somethin' to spice it up and make it feel more young and fun! With school right around the corner, natural makeup and an easy hairstyle are essential. For this look, I used the Urban Decay Naked Ultimate Basics palette to create my natural eye look. My favorite way to amp up simple styling like this is by rocking a fun and fresh hairstyle with my more classic look.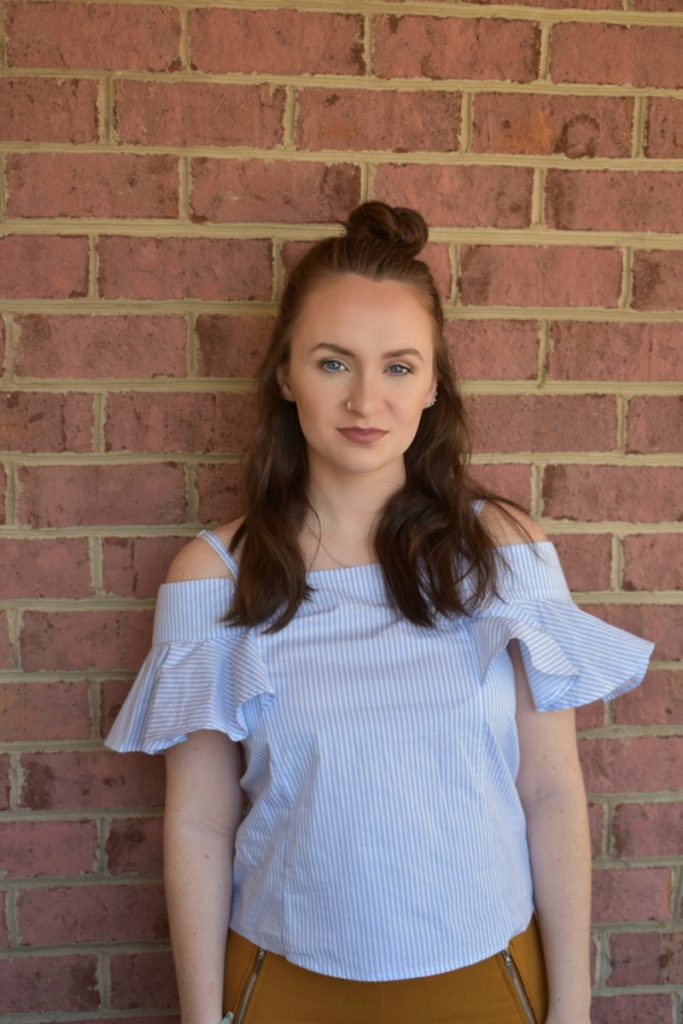 1—The half up, half down. My first look is a pretty simple half up, half down look. I really like this look when my topknot is pulled up very high and styled messily, and it's so much easier to create this way! Firstly, I sectioned off the top of my hair a bit above my ears, and then I twirl that section before twisting it around itself to create my half topknot. I left the bottom half as is with just my natural waves to make this look feel really effortless. Make sure you don't forget to use some moisturizing lip balm to keep your lips soft!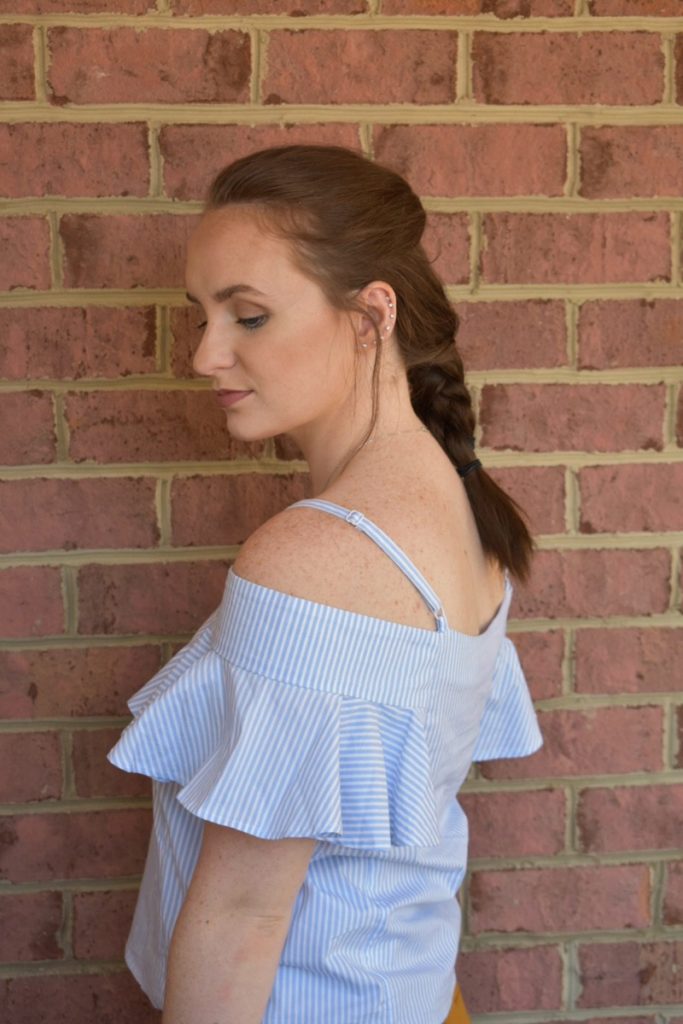 2—The double braid. My second hairstyle is a braid with a twist. I started by sectioning off the top portion of my hair in the same way as the previous look; I then braided this section. You could do a French braid if you wanted to, but I chose to just do a regular braid. Then, I split the bottom portion of my hair into two sections and used these as my left and right sections of hair to braid my hair once again. So my first braid from the top section becomes the middle section being braided. This creates what I refer to as a double braid, which is essentially a braid within a braid. So cute, yet so easy to throw together in a rush!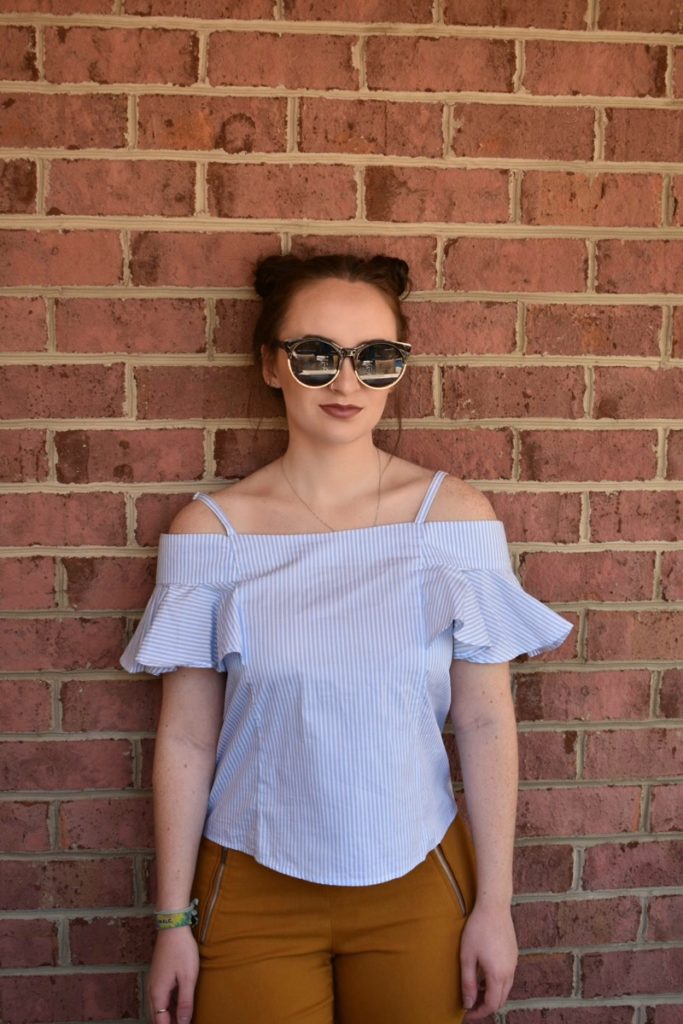 3—The double buns. Finally, my last look is some fun little double buns. Miley Cyrus first made this look famous, but I like to keep it very messy. Split your hair down the center to create two sections, and then twist each section into a high bun. You can also wear these double buns low to create a more relaxed version of this style. Sometimes, I even like to do some small braids at the front of my hair before twisting my hair up into the buns to add some extra texture. Make sure you don't forget your favorite black sunnies when you leave!
Overall, these hairstyles are very versatile, simple to create, and are great ways to spice up your normal look! Why wear your hair down when you can put it up?
How would you style these fresh and easy hairdos? Let me know in the comments below.