What has four walls and is 228 square feet? If you guessed the average size of a dorm room then you are correct! The task of packing up all your belongings, potentially hauling them several hundred miles and somehow trying to arrange them in this tiny space is a little more than daunting. Not only do you have to worry about everything fitting, but also you want to find ways to make it a homey, cozy and RAD space to live in for the next year.
However, it shouldn't be surprising that Style Gurus across the country have this down to a science. Our Fashionista's have a knack for turning an empty canvas of a room into a unique and creative haven. Whether it is creating the perfect desk space for getting those creative juices flowing, having an expertly collaged wall to display fond memories and mantras or creating the coziest of beds, they can do it!
Check out these Pinterest-worthy set ups and get excited for your next room makeover!
Photo via @sarahgargano29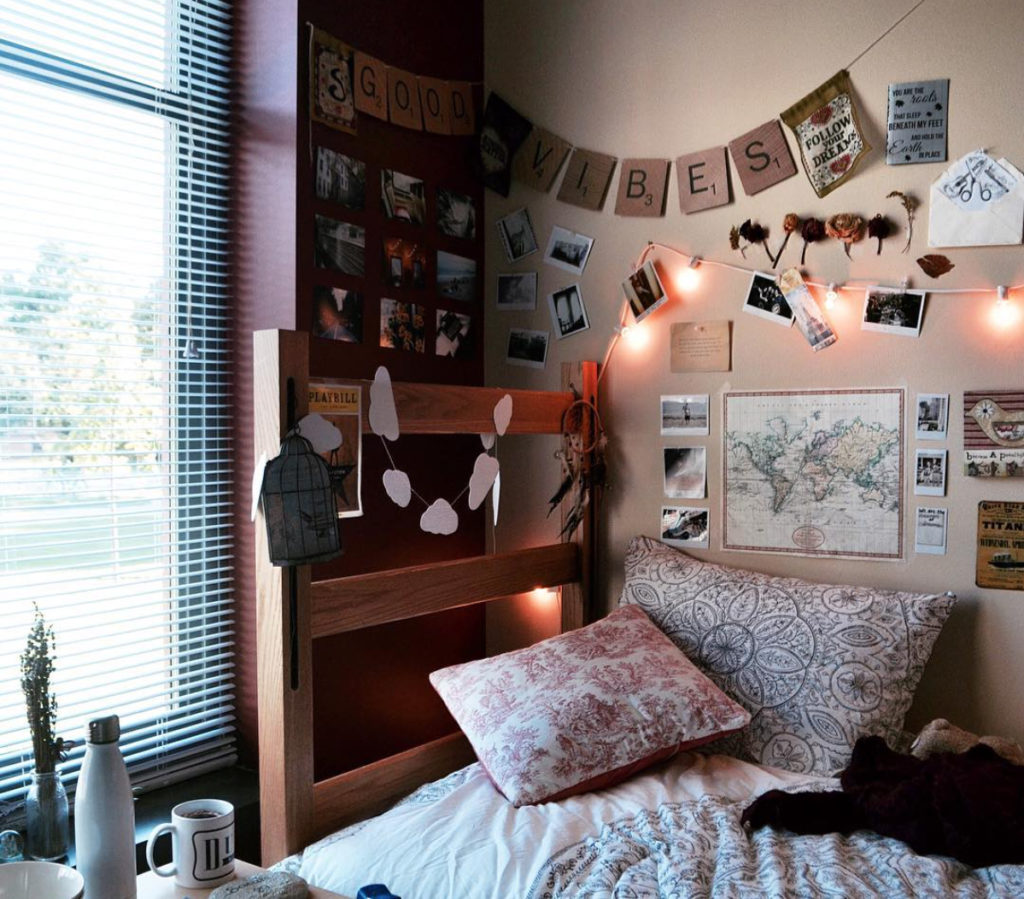 Photo via @nebraskajones18
Photo via @leytonpee
Photo via @gabscherer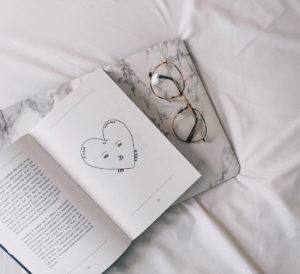 Photo via @bohemianblondie
Photo via @alanna_deeble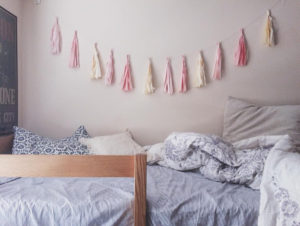 Photo via @efenter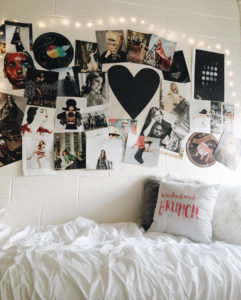 Photo via @abigailrena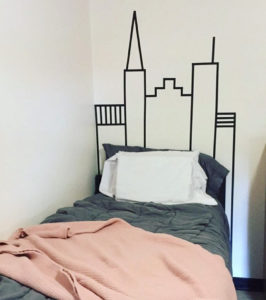 Photo via @amandapenelope_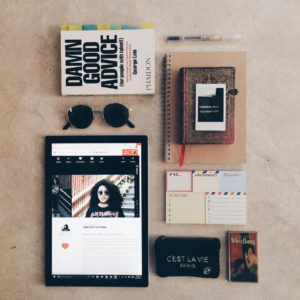 Photo via @andiwasthesea