When bras became a factor, I remember how nervous I was that my bra strap would show while wearing tank tops or that it'd be visible through a white T-shirt. When I went through a dress and tights phase in high school, I was constantly tugging them to make sure the seam didn't slide past my hemline. It's always been a war with my wardrobe to keep my undergarments under.
The recent trend in letting your bras, underwear, and tights become a part of your outfit's details has been refreshing. Sheer tops have been around for a few years now and bralettes have emerged to be paired underneath them, but the rise of the fishnet trend has been a definite high for letting your undergarments show.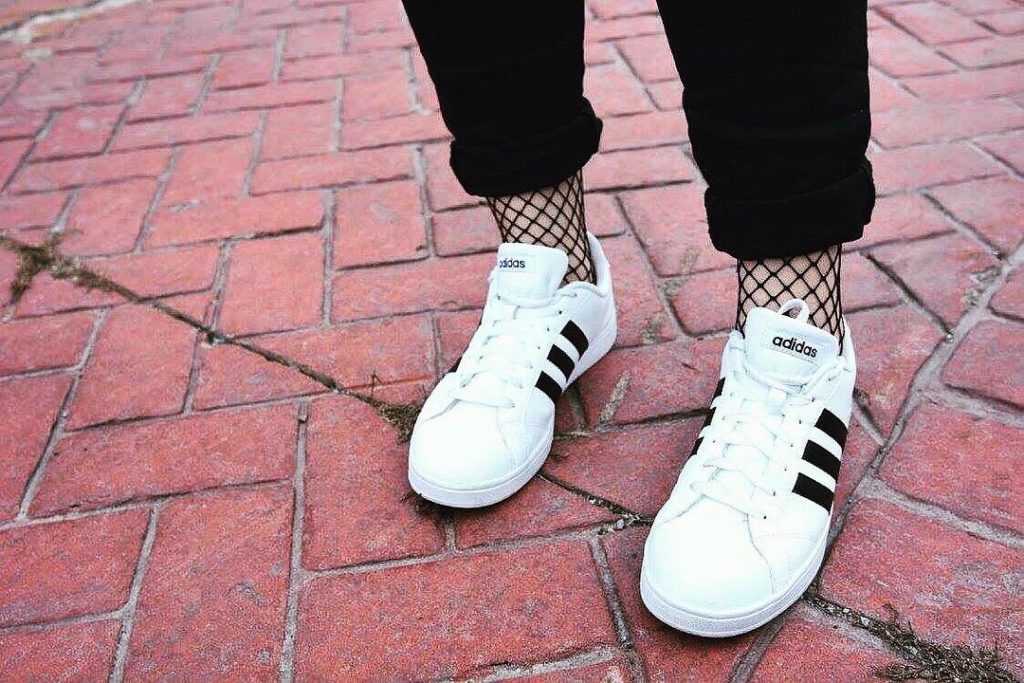 (Photo via @tay_jones_)
Even if you're not up to baring your midriff or wearing sheer materials, little details can go a long way in the most unique places. The fishnet trend has centered on pairing low-rise denim with high-waisted stockings, but the peak of fishnet under pants with sneakers is also incredibly fashion-forward. It's intriguing with subtlety—and that's the best part of this trend.
(Photo via @emilymarieash)
There is a way for this trend to be comfortable for everyone. Whether for a night out or wearing it on campus, wearing your undergarments as casual wear is not an exclusive trend. Even the rising prominence of the classic Calvin Klein underwear style is doesn't have to be for your everyday look, but it is definitely a fun piece to add to your wardrobe—plus they look great under those sheer tops I mentioned earlier.
(Photo via @n_agem)
It's a callback to '90s style that's saturating trends today. Cher and Dionne in Clueless or Rachel in Friends were all major influencers at the time, and we are seeing their lacy and sheer details make a comeback today. Updating their looks for today involves a bit more minimalism. While we all wish we had Cher's closet, try a muted color palette when wearing a pair of fishnets with your jeans or layering with texture rather than bright colors.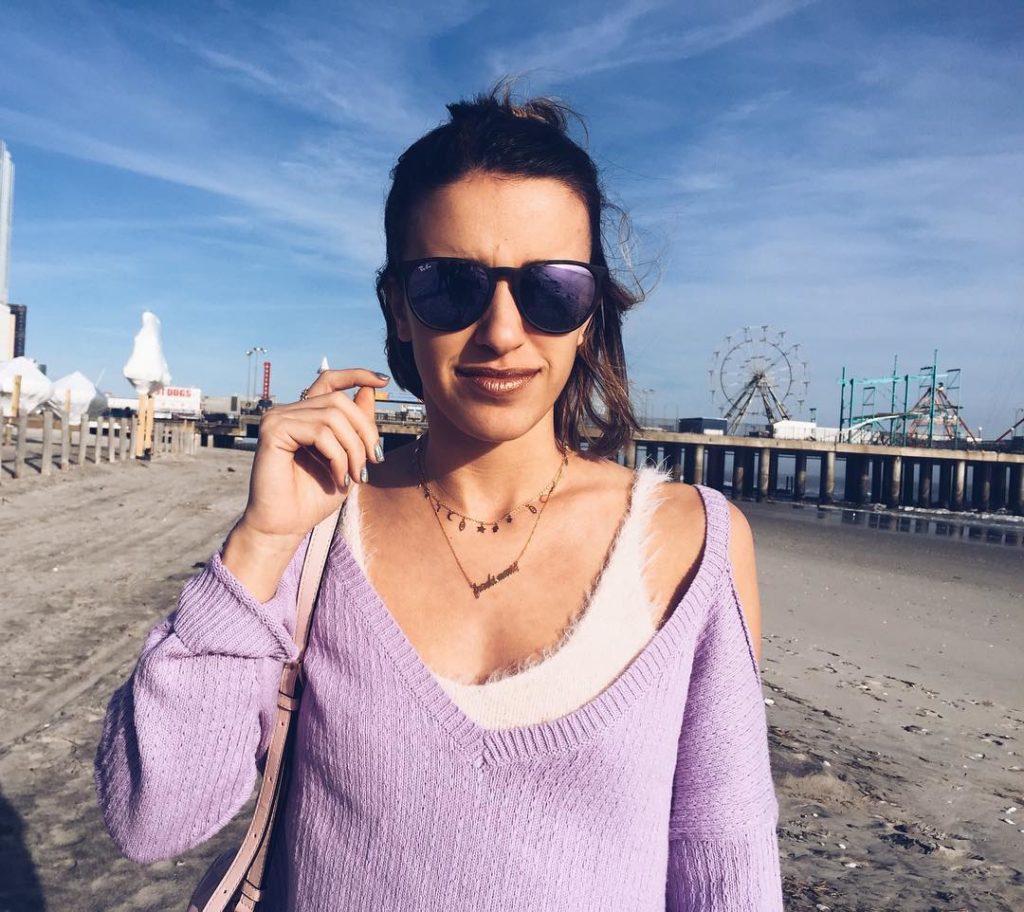 (Photo via @frankirudensky)
There is a return to bravery in our wardrobes and outfit accents are a bit more daring and revealing on a daily basis. Go ahead and throw all your caution to the wind, I know I'm letting go of all the misconceptions I had about my undergarments showing.