The end of the semester is getting closer and closer (seriously, where did the time go?!) One of my favorite things to do at the end of each semester is plan a cute girls night in. This is a great way to reminisce and relax with friends before all of the holiday breaks start and finals begin. Plus, if you needed another reason, the "Gilmore Girls" revival just dropped on Netflix. So grab your "Team Jess" shirt, call your BFFs and try these other eight must-haves for the makings of the perfect girls night.
1)  Whoever said makeovers are for kids was wrong. I love talking makeup with my friends. It's so much fun comparing products, recreating tutorials and swatching the craziest colors you own!
 (Photo via @alexamendoza)
2) If you're not caught up (you should be) on CollegeFashionista's podcast, Office Hours, this is the perfect time to do it. Grab some snacks; turn up the volume and press play!
(Photo via @jaidabrinkley_)
3) Make a hit playlist with all of your favorite songs. Don't forget to add in all the great throwbacks or check out the CollegeFashionista Spotify playlist! Currently, my tops picks are "24k Magic" by Bruno Mars and "Perfect Illusion" by Lady Gaga.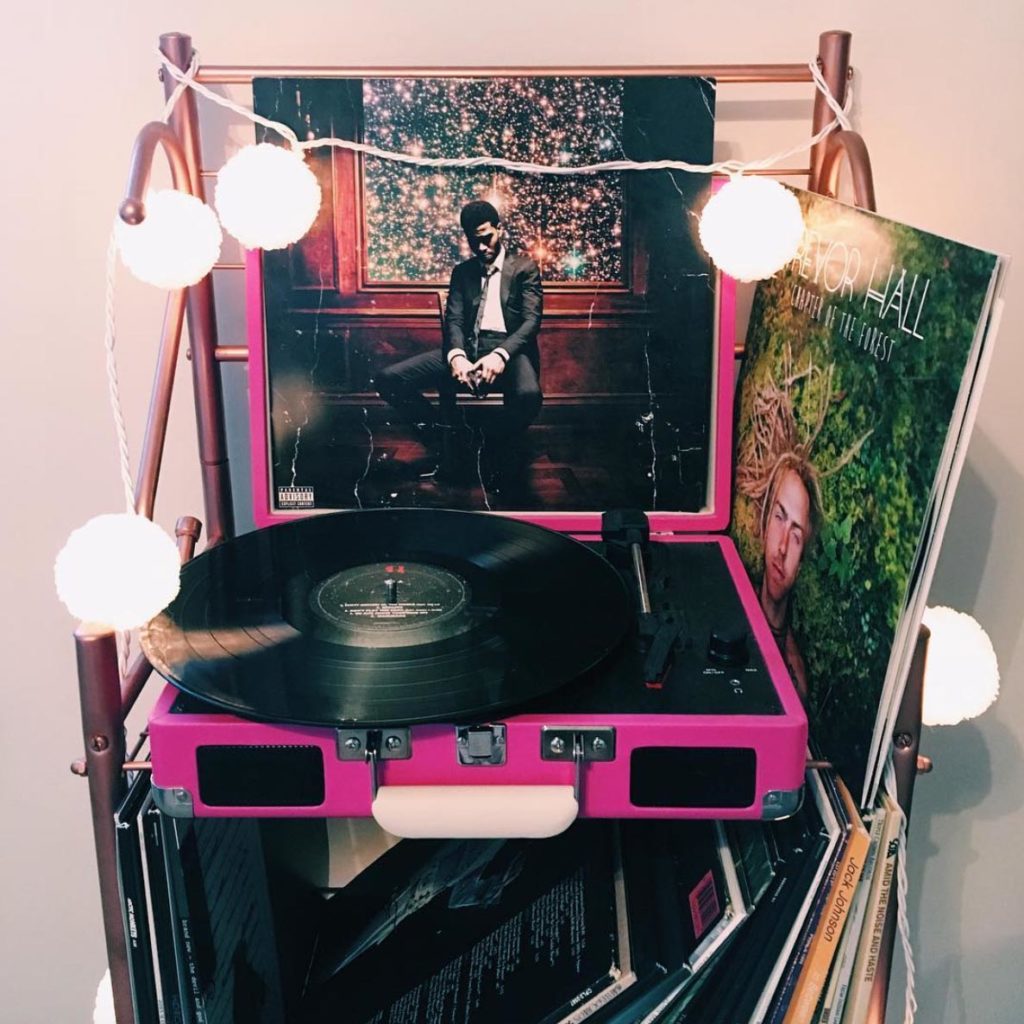 (Photo via @jordanflyley)
4) Order a pizza with all of the toppings and stock up on your favorite junk foods! Microwave popcorn is a MUST.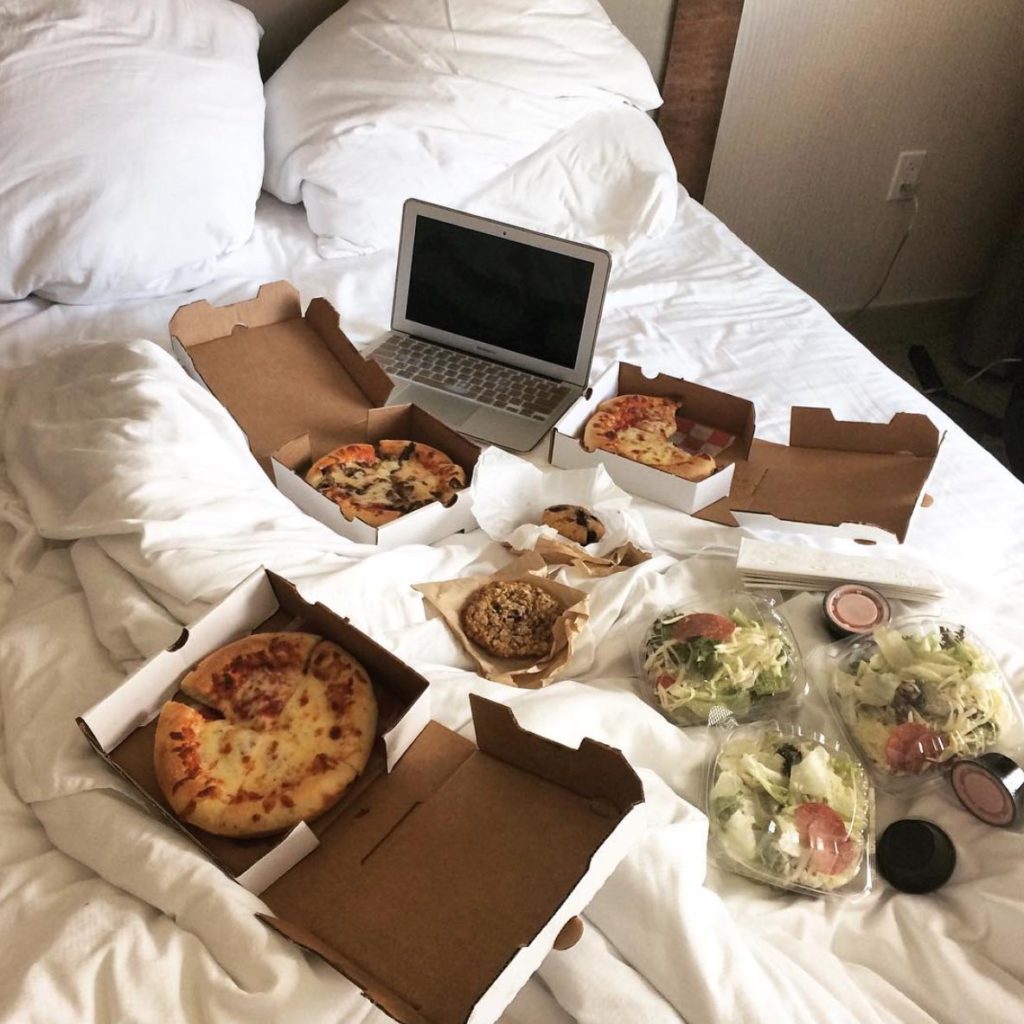 (Photo via @sarahgargano29)
5) Give your face a rest with sheet masks. Challenge: see which Snapchat filters are the funniest while wearing the mask.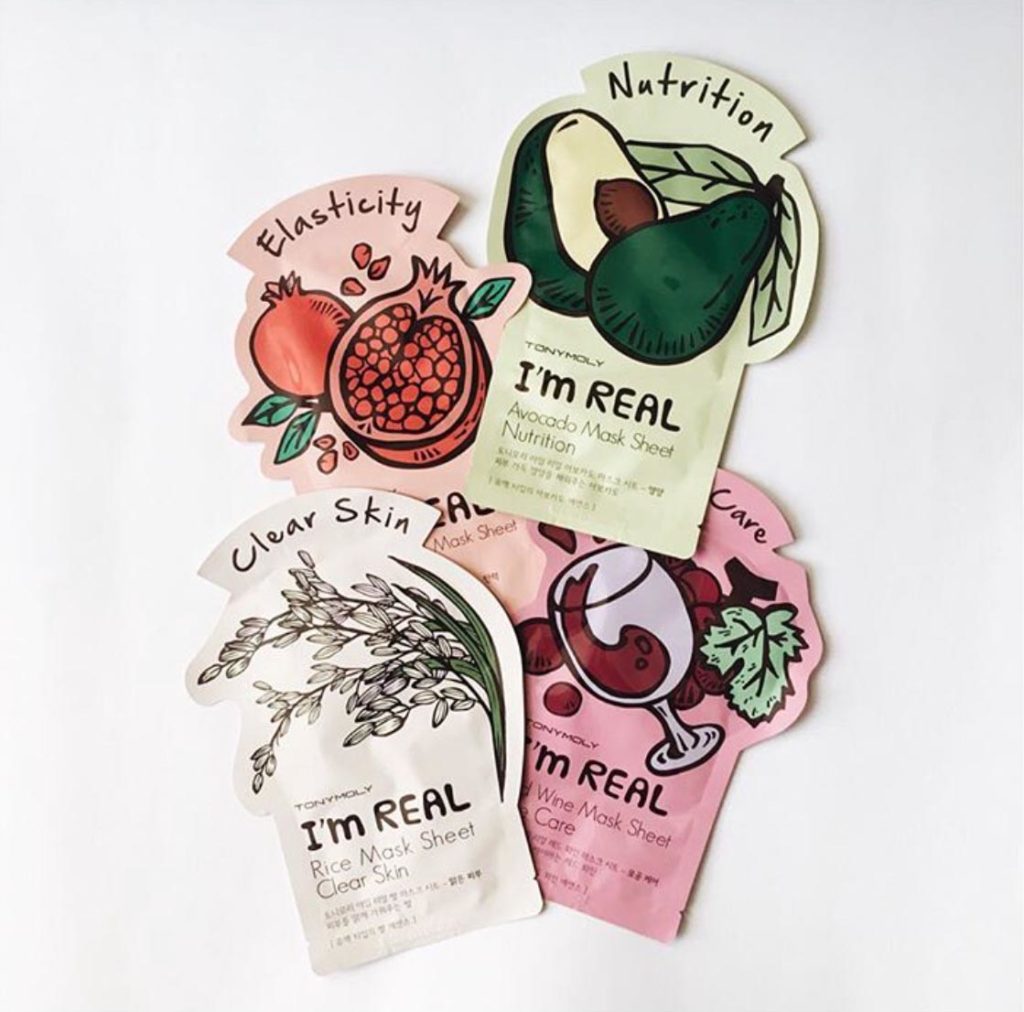 (Photo via @amandaskrabucha)
6) Read your favorite magazines and take ALL of the BuzzFeed quizzes. There has never been a better time to know what Thanksgiving TV special you would be based on your zodiac sign.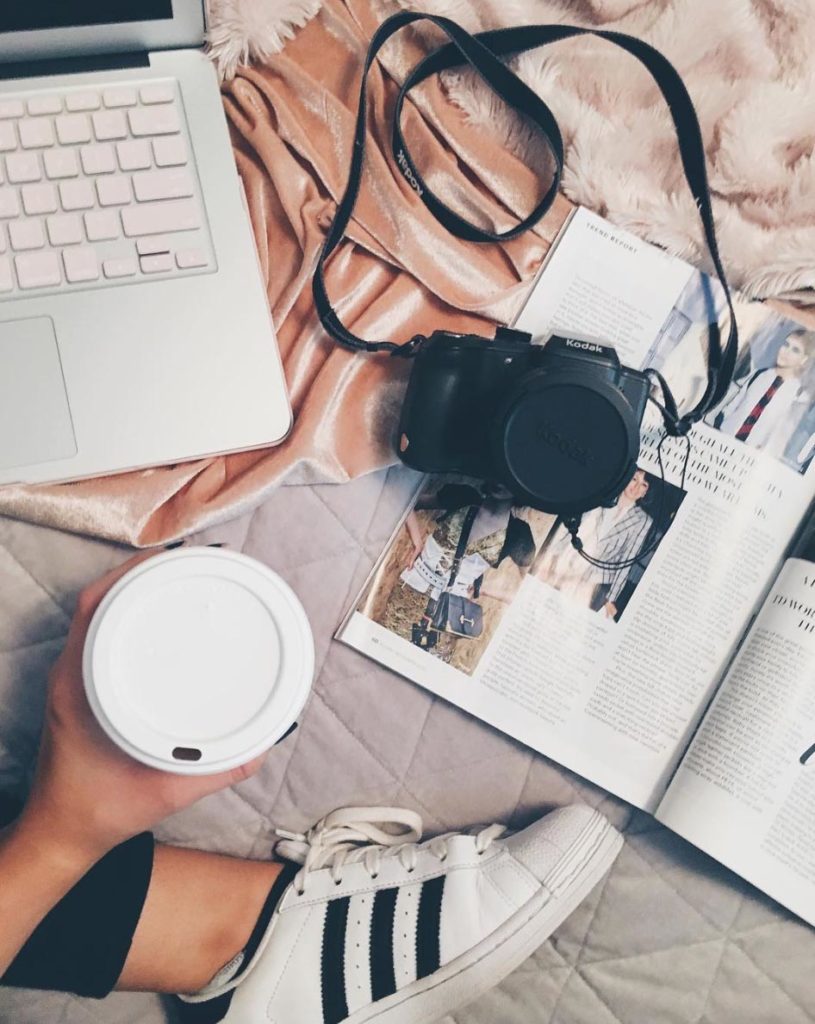 (Photo via @nebraskajones18)
7) Test your baking skills to see if those 30 second baking videos are as easy as they look.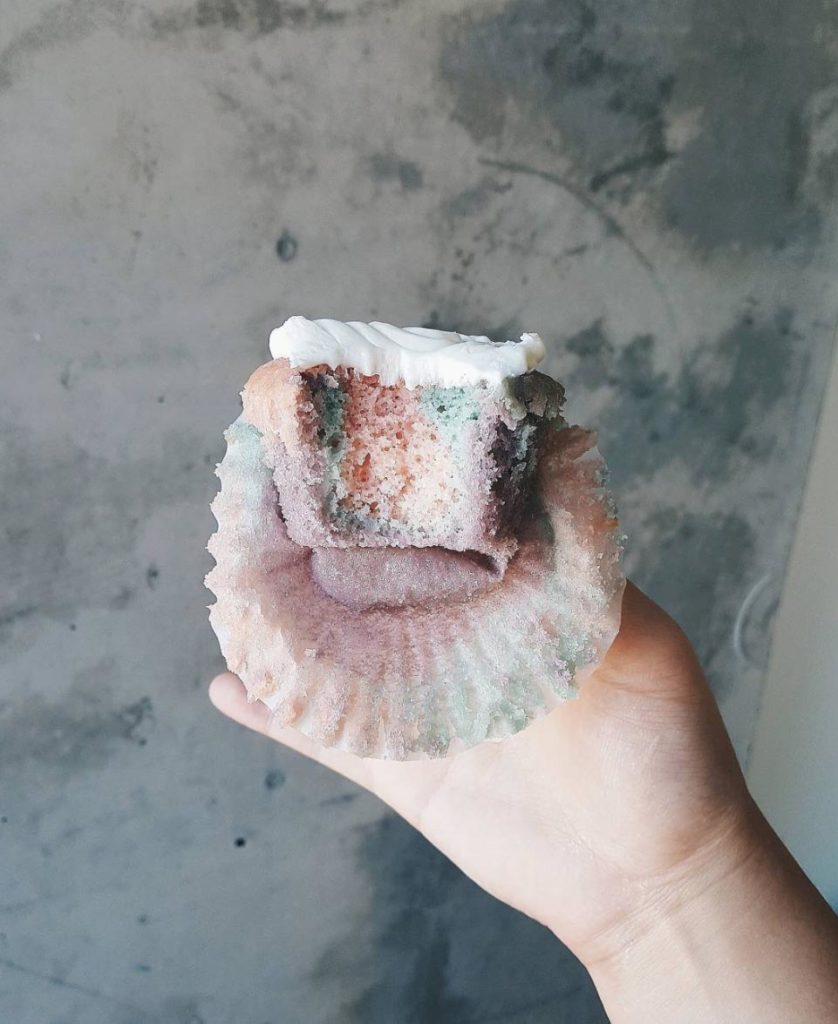 (Photo via @couturecrushrei)
8) Sleep in the next day and, of course, have brunch.
(Photo via @kristinacatherinemcinnis)