College is a very transformative experience. You grow and change so much over the course of four years, you often look back at photos from even the grade before and think, "Geesh, I can't believe I wore that."
That is because while trends are certainly not one size fits all, they're also not one grade fits all, either. Finding a look that speaks to where you currently are in your college experience is important. Lucky, for you, we have gone ahead and done the legwork.
Check out what your go-to fall trend should be given your year in college!
Freshman: Let your sense of style echo your fresh personality while honoring your social rank in the pecking order. May we suggest the off-the-shoulder trend. This look lets your campus know, "Hey, I may be young, but I know a thing or two about fashion," without being over-the-top. (Photo via @natalie.arth)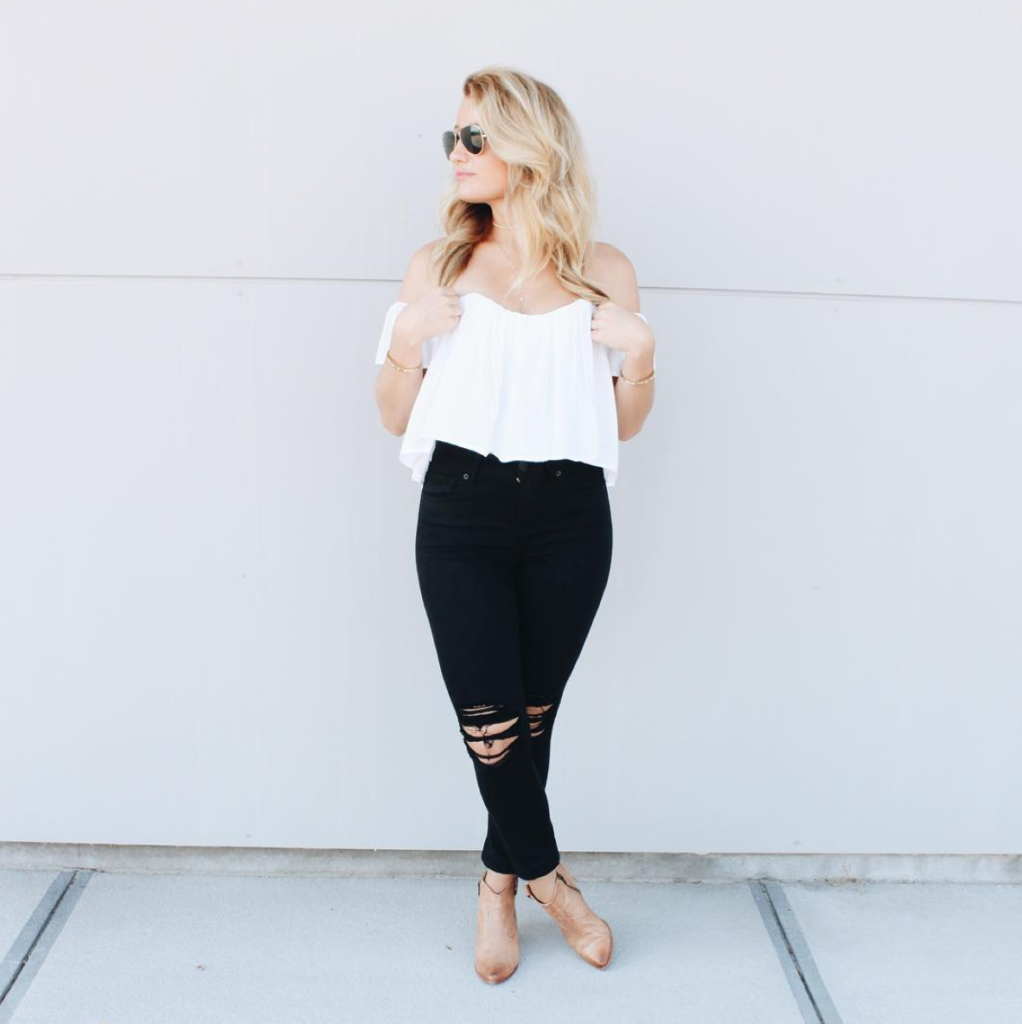 Sophomore: You spent all of last year getting lost (physically and metaphorically), finding your voice and figuring out this thing they call "college." But you're a sophomore now, so you, like, totally have this down, right? Let your classmates know you are confident with a bold accessory, like the choker. (Photo via @sofinaa)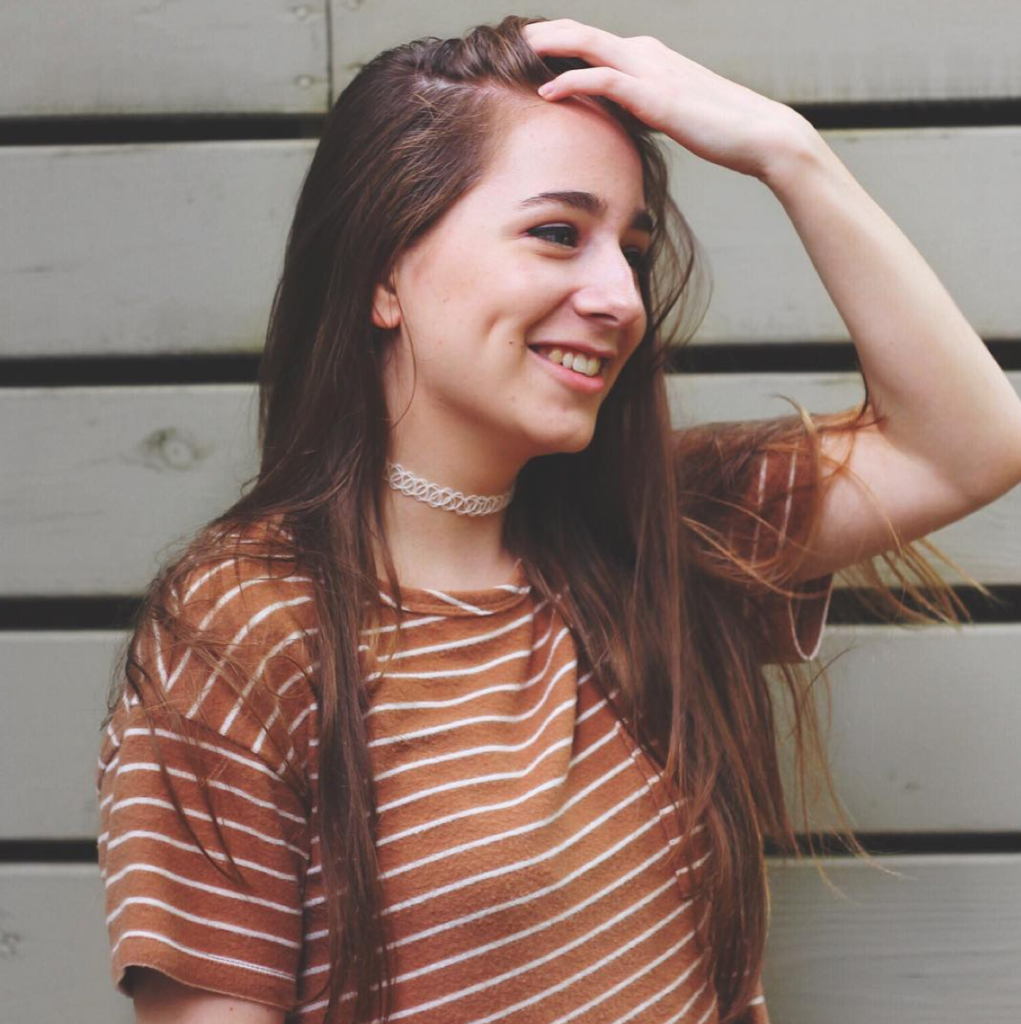 Junior: Hello there, upperclassman. You may be "over the hill" of your college experience, but when it comes to fashion, you haven't even come close to peaking. Show your peers that you are still have some surprises up your (fashionable) sleeve by taking risks, like sporting white denim all fall long. (Photo via @taylormackenzieh)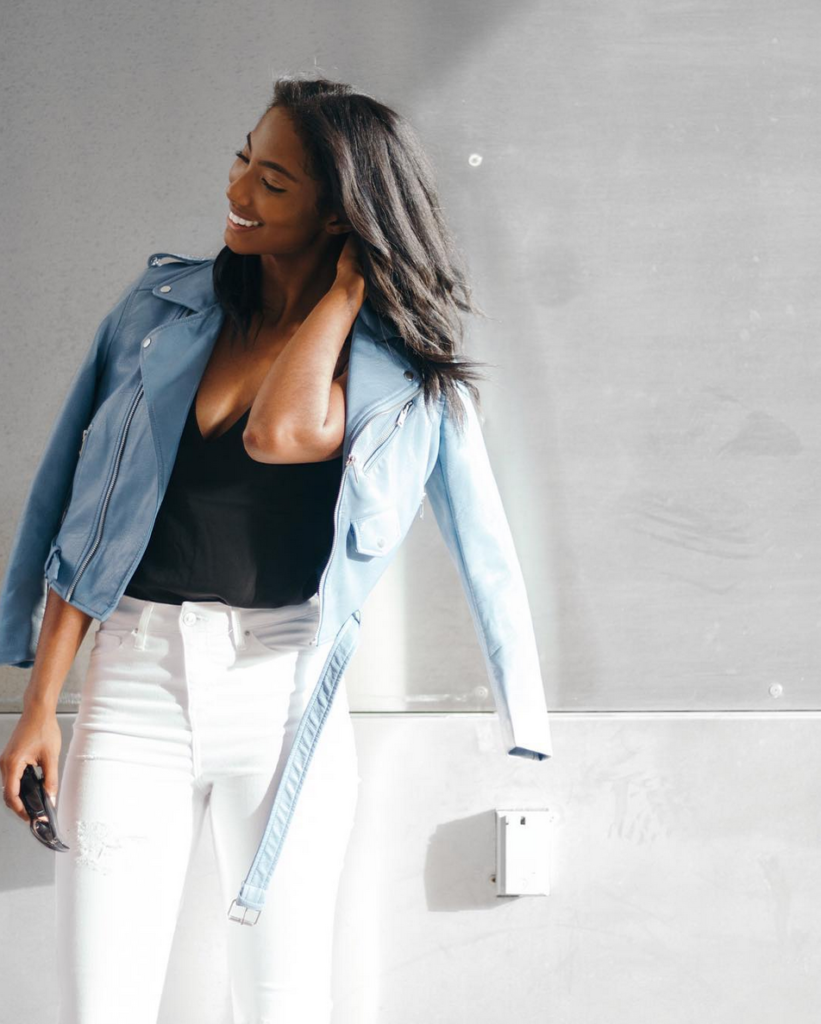 Senior: You have really come into your own these last three years. You're more confident, chic and (almost) an adult. Your senior year is your chance to rule the school in style before taking on your next challenge: the real world. May we suggest a fashionable "grown-up" trend for your senior year? Our pick: the bold blazer! (Photo via @danikhapatricks)