Harry Styles has taken the world by storm — literally. He showcased his USA 'Love On Tour' on September 4, 2021, and since then added performances in the UK, Europe and South America. Now, in case you don't know who Harry is, which is pretty uncommon, his fame dates back to his boyband days, being a former member of One Direction. The band's breakup in 2016 left many teen girls in shambles, including myself. He has since moved on to a solo career, debuting with Harry Styles, following with Fine Line and most recently, Harry's House (and his fame has certainly not died down since).
Fans love every little thing about Harry: his music, his heartthrob charm, and everything he wears. I mean, his last name is Styles for a reason, this man knows how to dress; he treats the concert stage like a runway, and because the fans love that, they too have taken his concerts as a chance to dress up like him. In May, Harry extended his tour dates for the upcoming months. Needless to say, the fans were thrilled… and already looking for outfits. That's where CF comes in…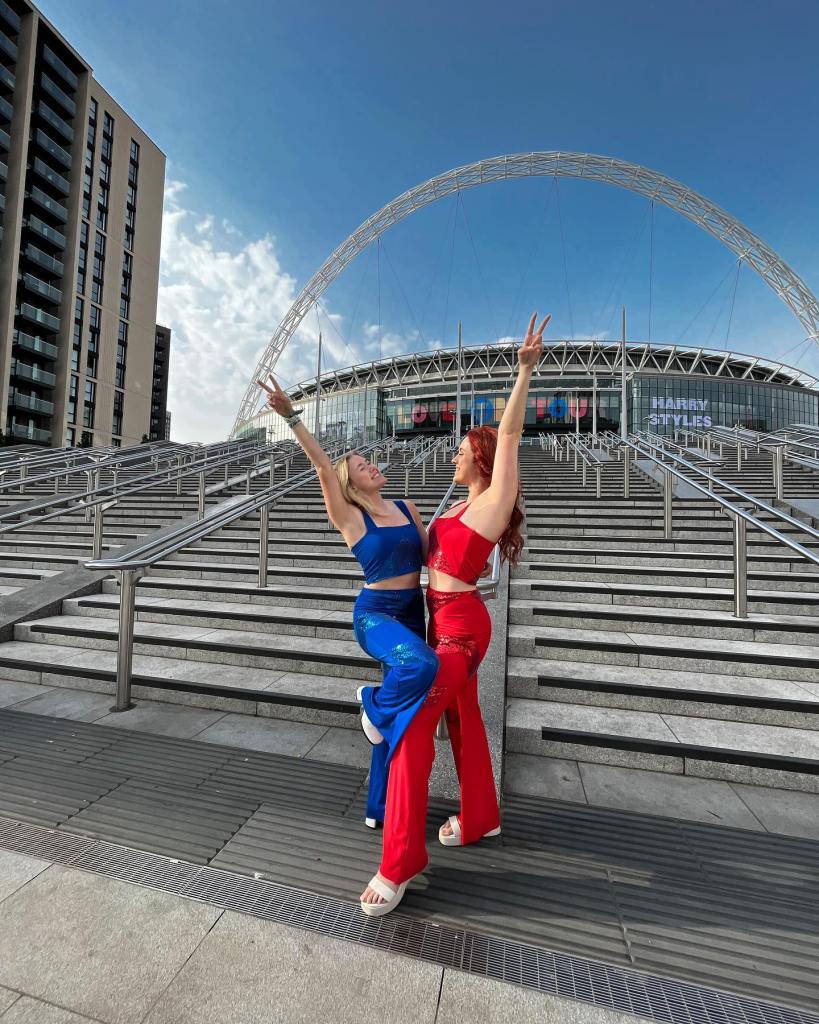 Matching Sets
Styles is known to rock the stage with glamorous pants suits and matching sets. A fan favorite, and personal favorite, is his metallic pink and silver vest suit that he headlined Coachella 2022 in – his initials were even bedazzled on his bottom. It seems like Styles loves to dress up in these outfits, and it makes a perfect concert outfit for fans too!
Funky Pants
Harry is no fan of a plain pant – who can blame him. He can be seen wearing funky geometric, metallic, and colored pants in his recent concerts. He likes to pair them with a graphic tee.
Anything Sequin
Styles and Sequins – my two favorite things (and his too). Being a huge popstar like himself, wearing sequins is the perfect execution to match his vibe. It's stylish and fun, what is there to hate about it? Bonus points if you pair the shine with a feather boa (he loves those too).
Shoes
Because it is Love on tour, people love to place hearts in their outfits. With outfits being such a big deal during his concerts, it's important that the shoes also get their moment, too. Recently, Harry has been seen wearing Adidas Gazelle (specifically the Adidas x Gucci), but you can just wear the regular version to match his feet for your concert.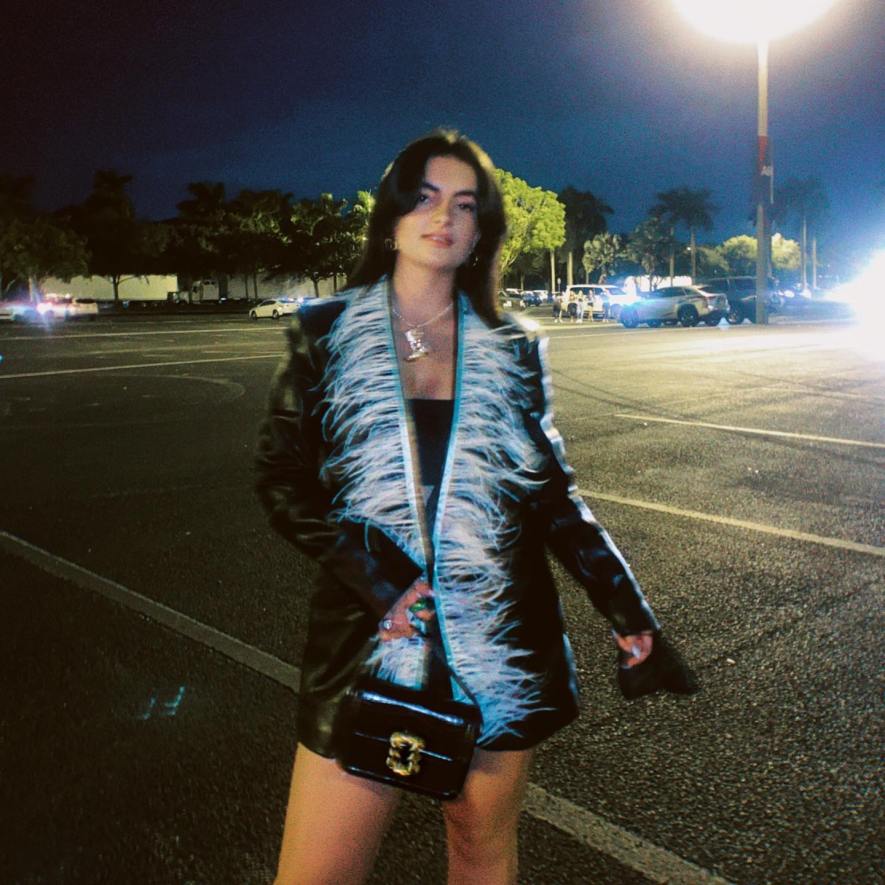 Harry Styles loves to make a statement for every concert he performs, and so do his fans. His concerts double as a place to dance, sing, (and admire him) and dress up in your favorite Harry outfit. Obviously, there is no wrong outfit to wear, I'm sure Harry would love anything you pick out. 
Featured image by @emilyfernandezz. Design by Her Campus Media.