Every season there are whispers and guesses as to what the hottest handbag will be of the season. Will it be the oversized clutch? Is the bucket bag here to stay?
Well wonder no more, Fashionistas, as we have the answer on lock—literally and figuratively. The flap bag is the style for fall. This casual style has an inherent "cool girl" feel. We have seen it in every color, texture and combination you can dream of—and we have loved them all.
Can't decide whether to go quilted or classic? Let these fabulous flap bags our Style Gurus spotted help secure your decision.
1. Boston University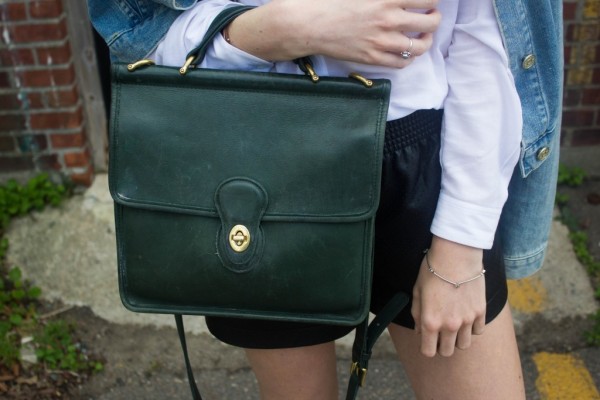 Photo by Brielle Farruggio
2. Queens College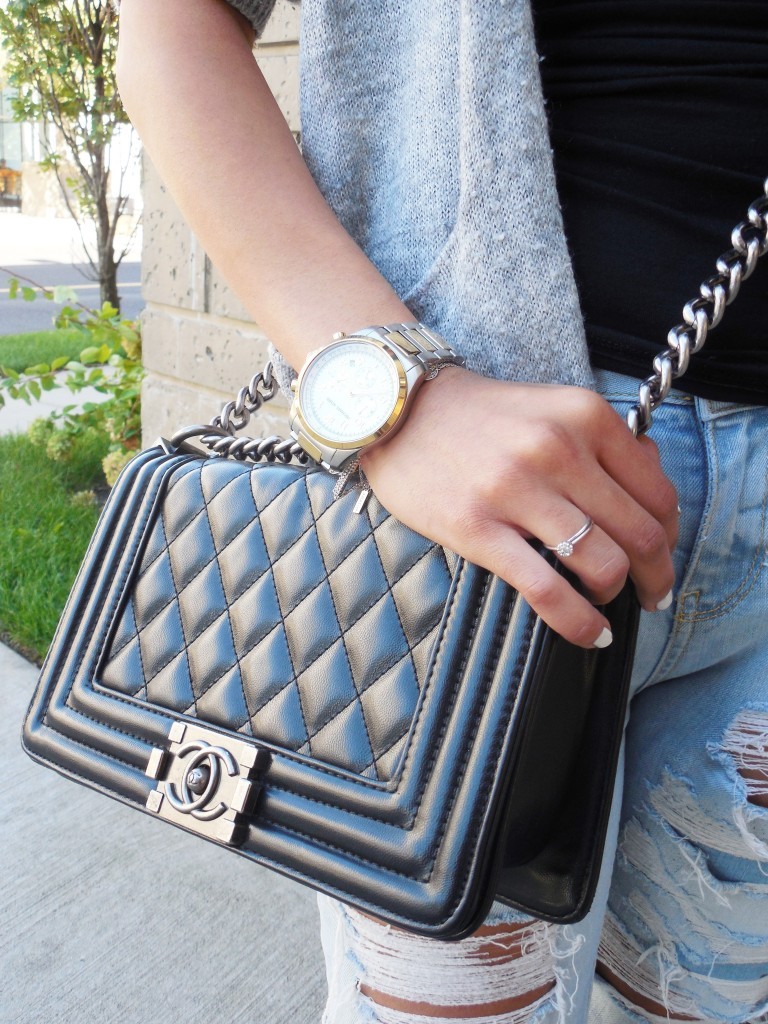 Photo by Paula Volos
3. University of South Carolina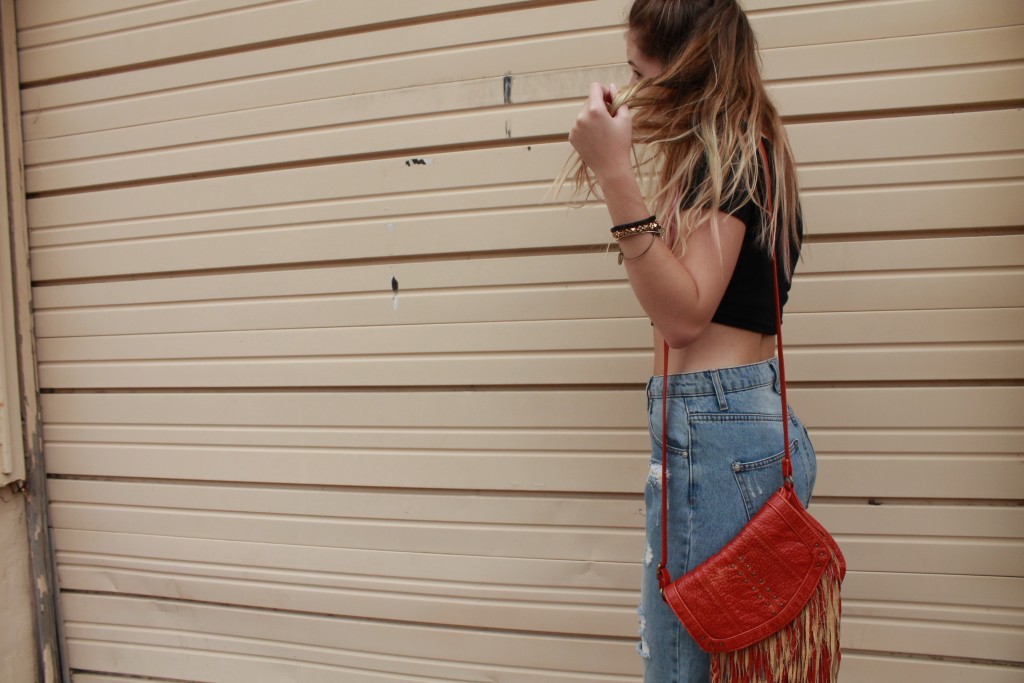 Photo by Hannah Lusk
4. Fordham University
Photo by Sahana Holla
5. Barnard College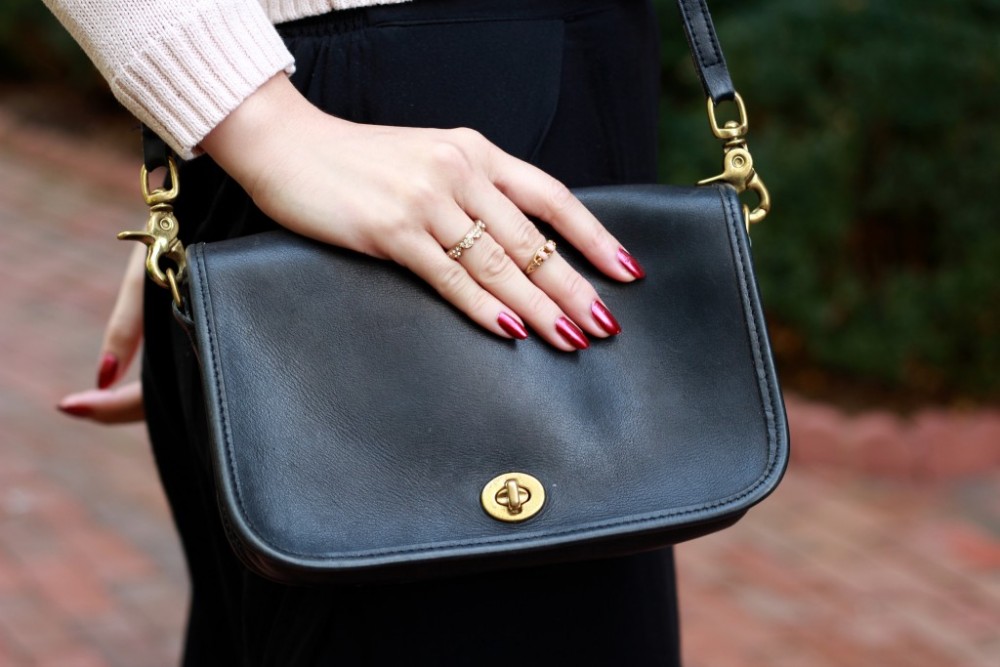 Photo by Reina Sekiguchi
6. University of Akron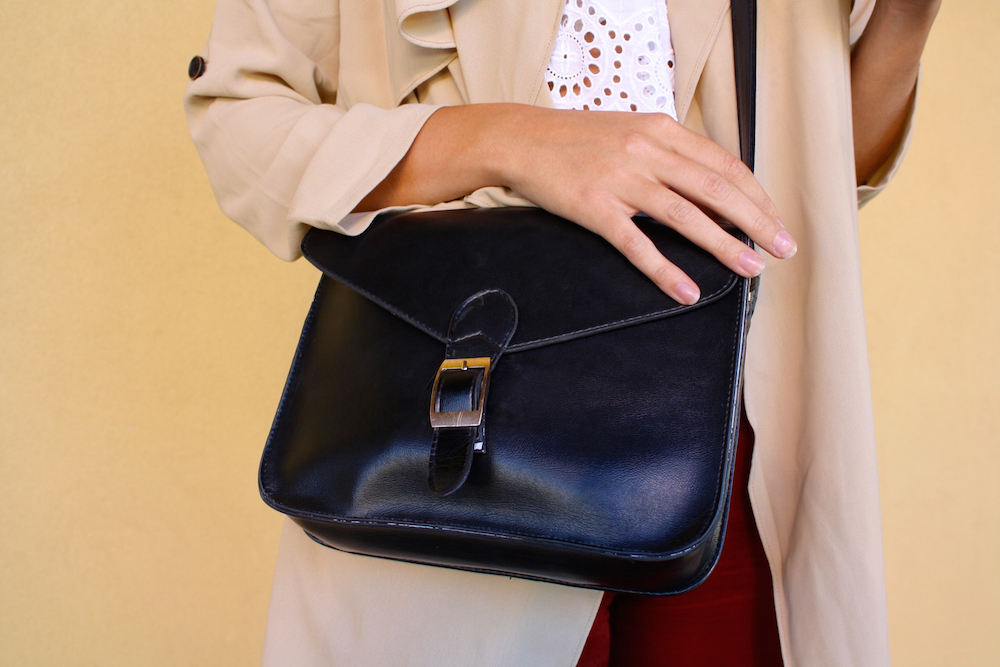 Photo by Blaine Hostetler