Every person's smile is like a fingerprint; unique and expressive to the individual. The asymmetry of your lips, the small gap between your teeth, the twinkle in your eyes. Your smile not only shares something about yourself with the world, but can evoke emotion in others as well.
It is easy during stressful times to focus on the negative. But no matter the stacks of homework, the lack of sleep or the unlimited curveballs a single day can throw your way, there is always something that can make you smile. And, as anyone can attest, a simple smile is sometimes all you ever need to pull through.
So during the stress of midterms, we roamed New York City-area college campuses and asked some students a simple question—
"What makes you smile?"
From favorite foods to people to moments, check out what brings smiles to these college students' faces. And be sure to find a moment today to share your smile with the world!
"My best friend."—Colette B.
"My best friend, too."—Ginette G.
"Coffee."—Mihika A.
"Nice days."—Alex
"The sun."—Tunie D.
"Eating ice cream."—Charlotte Z.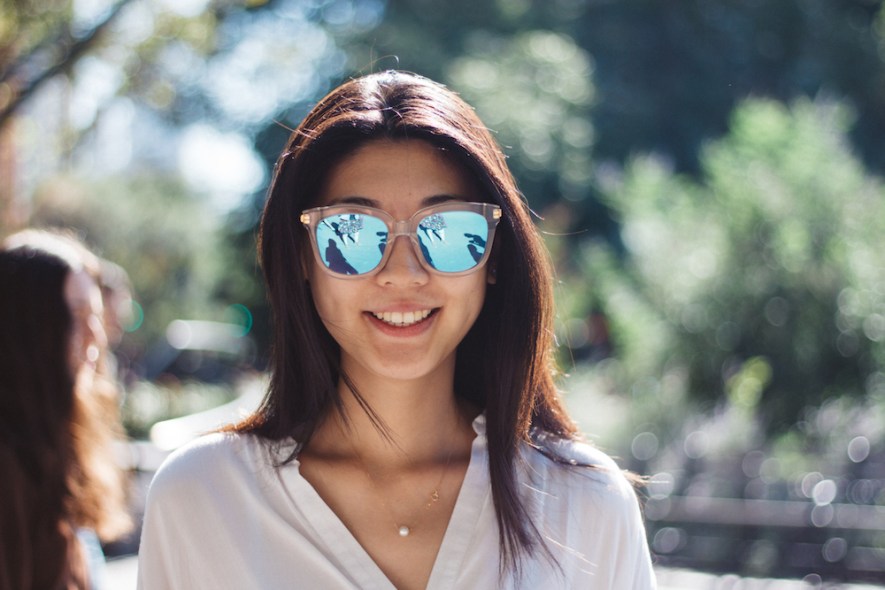 "Kittens."—Vlad L.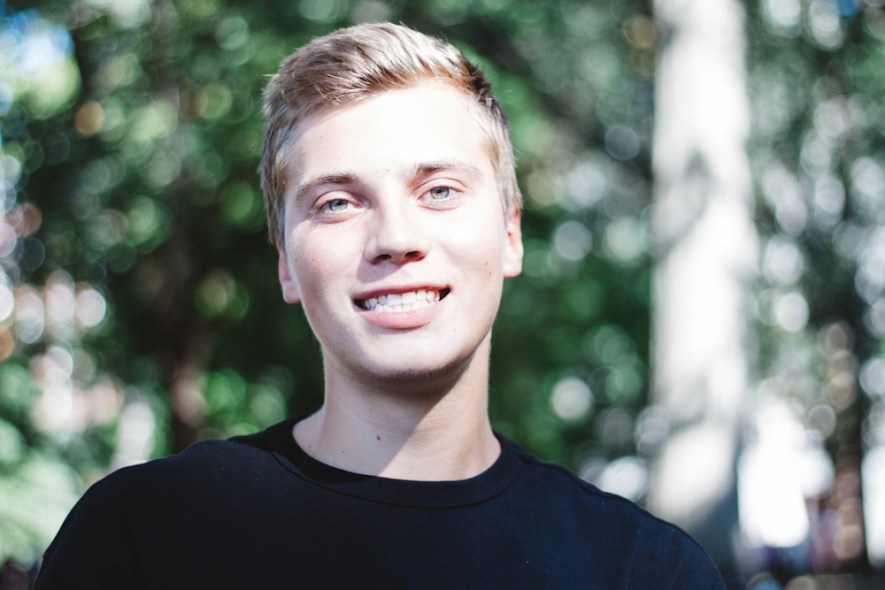 "A nice burrito from Chipotle."—Julia L.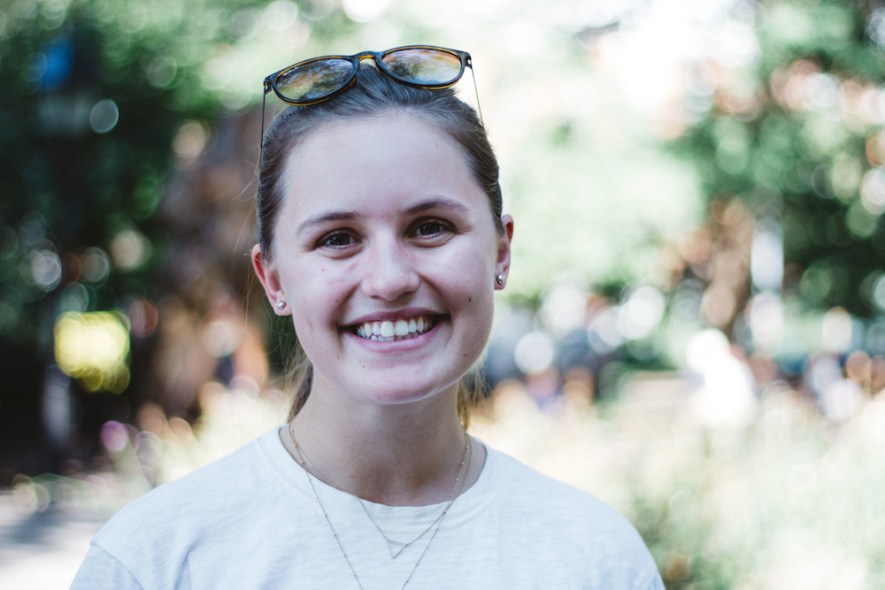 "The summer sun."—Emma W.
"Washington Square Park."—Sonakshi S.
"My bulldog, Ginger."—Annie B.
"Food."—Ellie L.
"My friends and family."—Ryan Q.
"Hanging out with my friends."—Chantelle T.