Sure, becoming a designer takes talent, vision and some major technical skills. But there is more that goes into a making name for yourself in the fashion world than a beautifully constructed gown.
Rebecca Collins, a Moore College of Art and Design alum and former Style Guru, relocated from the East Coast to Los Angeles post-grad and has spent the last two years hustling, designing and sewing her way into the fashion world. The result? Earning the role as an Assistant Designer at Korovilas—and creating special, feminine dresses and pieces as a career.
But behind the beauty of her designs there is a lot of hard work and insight. Read on to learn the five things Rebecca has learned as a card carrying "adult."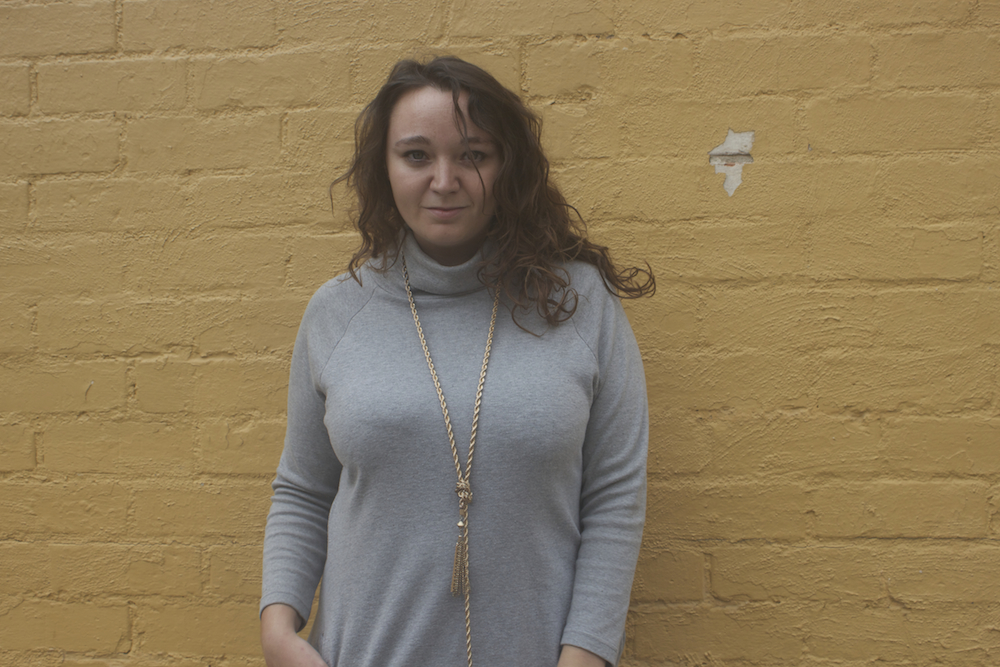 1. BE KIND, BE KIND, BE KIND. The world is a small and often collaborative place, be nice. There's nothing professional or respectable about snobbery.
2. HAND IN YOUR WORK ON TIME. Deadlines never go away.
3. SAY YES MORE, GET WEIRD. Employers want a complete human being, not a robot. Fashion is a creative field, and creativity thrives from experience.
4. DON'T BE AFRAID TO ASK FOR HELP. "Adults" or whatever we are, want to help you.
5. FINISH A BOOK FOR PLEASURE. No, your textbook doesn't count and yes, you can find the time. Ten minutes a night is a good place to start. I recommend (Joan) Didion.