There is sometimes this misconception that once you graduate college, you have to lose part of your identity and become this robot adult in order to make it.
New Mexico State University alum, Alex Peacher, always stood out as a super cool chick during her time as a Style Guru. Her personality shined through her photos, writing and style. Once she graduated and migrated to the Big Apple, it seems Alex's rad fashion choices and unique point of view have only gotten better as she has entered the real world.
We caught up with this rockstar to see what she has learned post-grad and how she is keeping it real as a Copywriter at The Real Real.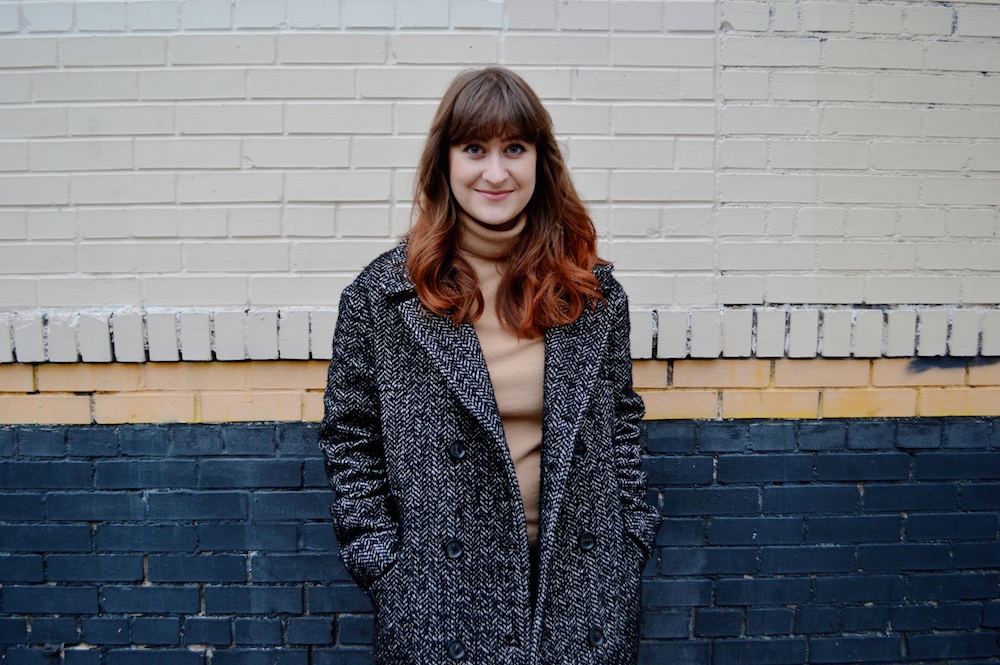 1. Get Lost—My mom always told me that the best way to get comfortable with new surroundings is to get lost. Walk around, learn your neighborhood. New York city is a great place for this. I did nothing but walk the island up and down the first couple months I moved here. You never know what you're going to find!
2. Be a Lone Wolf—Go to the movies by yourself, read in the park, write in a coffee shop—heck grab a beer at the local bar. These are very important years of your life and you want to make sure you're happy with the decisions you make. Take time to think about who you are, what makes you happy and who you want to be down the line.
3. Explore—Check out as many local shows as you can! I always leave a show feeling refreshed and inspired.
4. Budget—Being financially independent is both exciting and scary. Having a realistic budget will cause less stress in your life. It's all about balance. If I have a brunch heavy weekend, I'll keep my week nights pretty quiet. I've learned to get pretty creative with with beans, rice and eggs when needed.
5. Don't Get Discouraged—Finding a job after college is tough. You're going to hear "no" quite a few times before you find something. Just remember that it only takes one yes to start a career.