Among the major cities around the world, Rome is one of the top ones to be fashionable in. I know that for most of us, summer is coming to an end, but there's still time left to pack your bags and discover the world. So, if you're staring at your empty suitcase thinking about what to take while still wanting to look fashionable under the very hot Italian sun, I'm here to help!
It is widely known that fashion is an important aspect of the Italian culture, and from what I could tell from my two-week trip around several of Italy's top cities is that Italians are very proud how they look, what they wear, and how they accessorize their outfit. They mix fashion with comfort, and due to the high temperatures during the summertime, they most definitely prefer wearing dresses which are a very effortless and breezy clothing choice.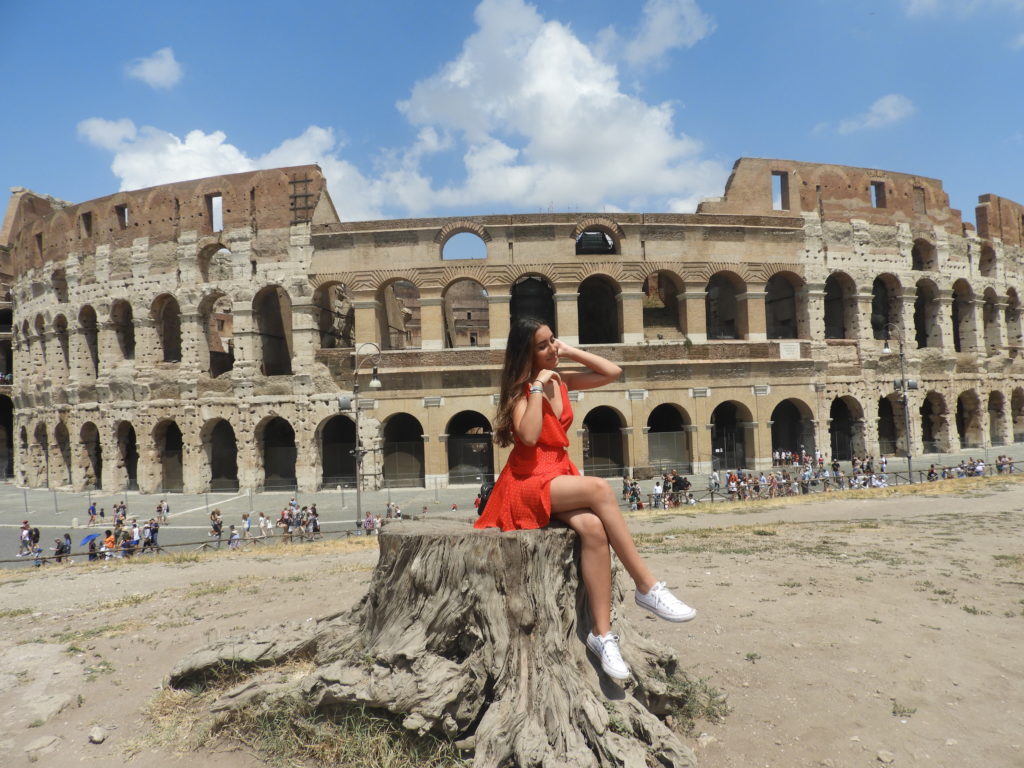 In the shoe department, flatform sandals, flats, and stylish sneakers will do the trick. Most of Italy's streets (Rome included) are cobbled, so any other type of footwear might be a bit uncomfortable since you will definitely be walking a lot.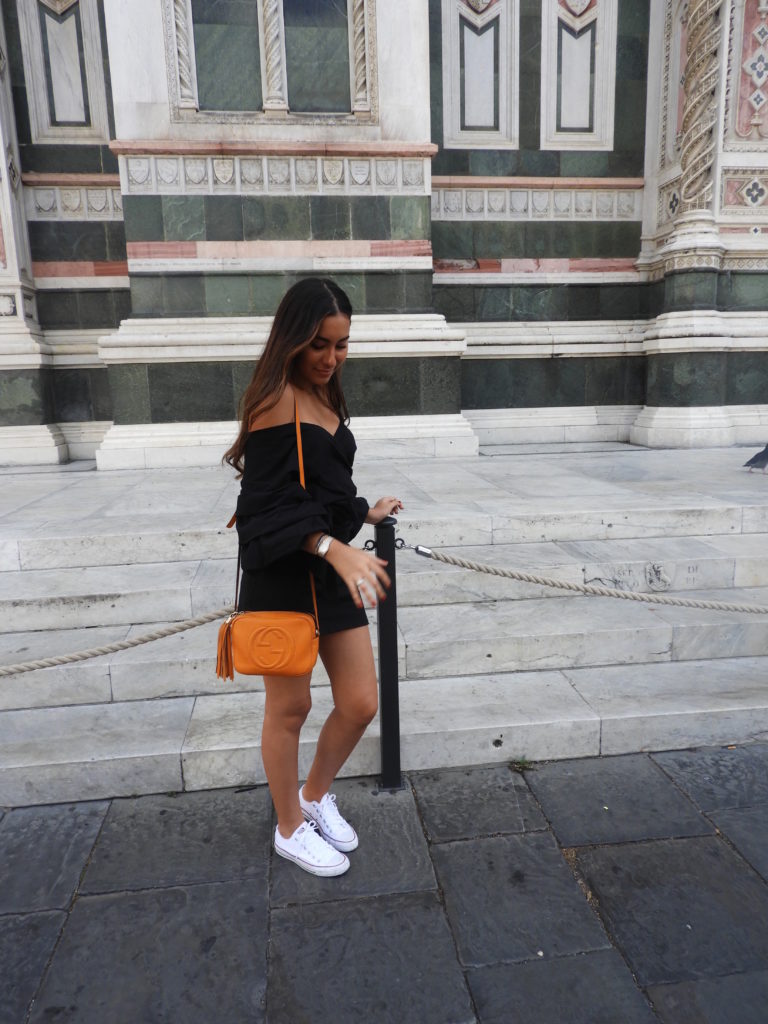 Finally, for handbags, I would recommend a small crossbody bag to keep things you might need during the day—sunglasses, hotel room key, makeup, and cell phone. These bags are perfect for this trip since you do not want to be carrying a bulky, heavy bag when you are going to be doing touristy things all day and later on end up with back pains.
These are three of the most helpful tips that I would've wanted to know before my trip, so remember to throw very light and breezy clothing such as dresses, comfy shoes for the long walks, a light handbag to carry your most important items, and most importantly, remember to have fun!
What will you pack for your next adventure? Let us know in the comments below or show us on social media! Don't forget to tag @Cfashionista.