Summer is almost here, which means color, color, color! No more dreary dark-colored clothes that fall and winter bring. This is the season of bright and bold and I for one am thrilled! What's my favorite colorful accessory? Lipstick. I rarely leave the house without it!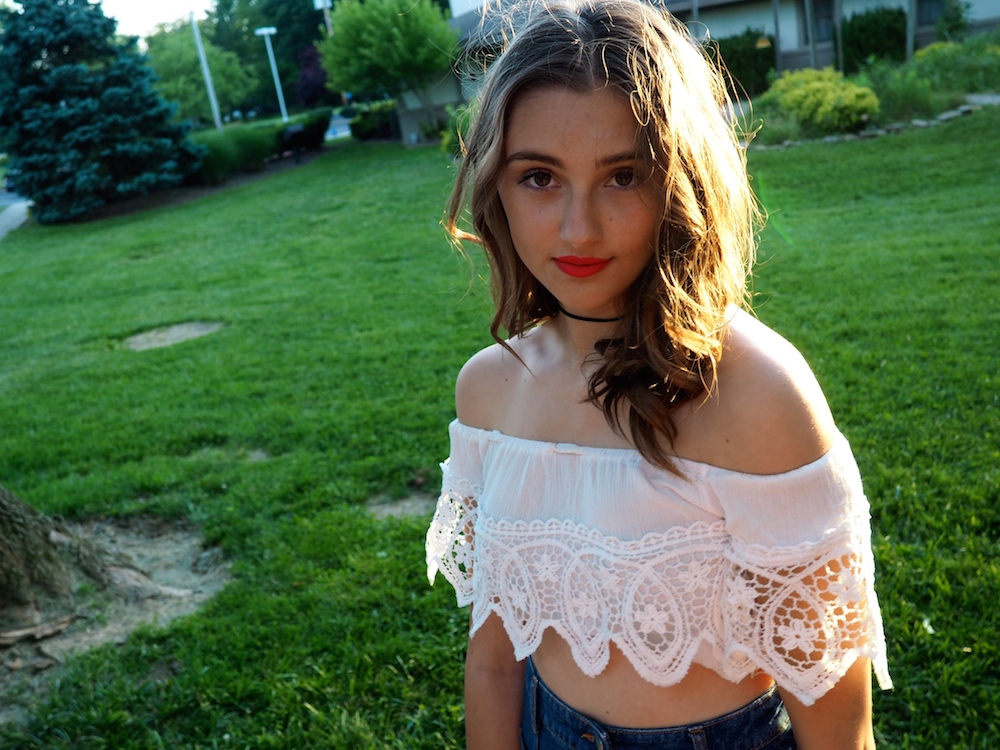 I love that lipstick makes any outfit unique and much more exciting. What I love about lipstick in the summer is that you can wear it anywhere. In the fall and winter, I always feel that if I wear lipstick I have to be going somewhere nice or fancy. The summer, however, is the season to be bright and bold. I wear colorful lipstick to the mall, the farmers market, out to lunch, or even the pool!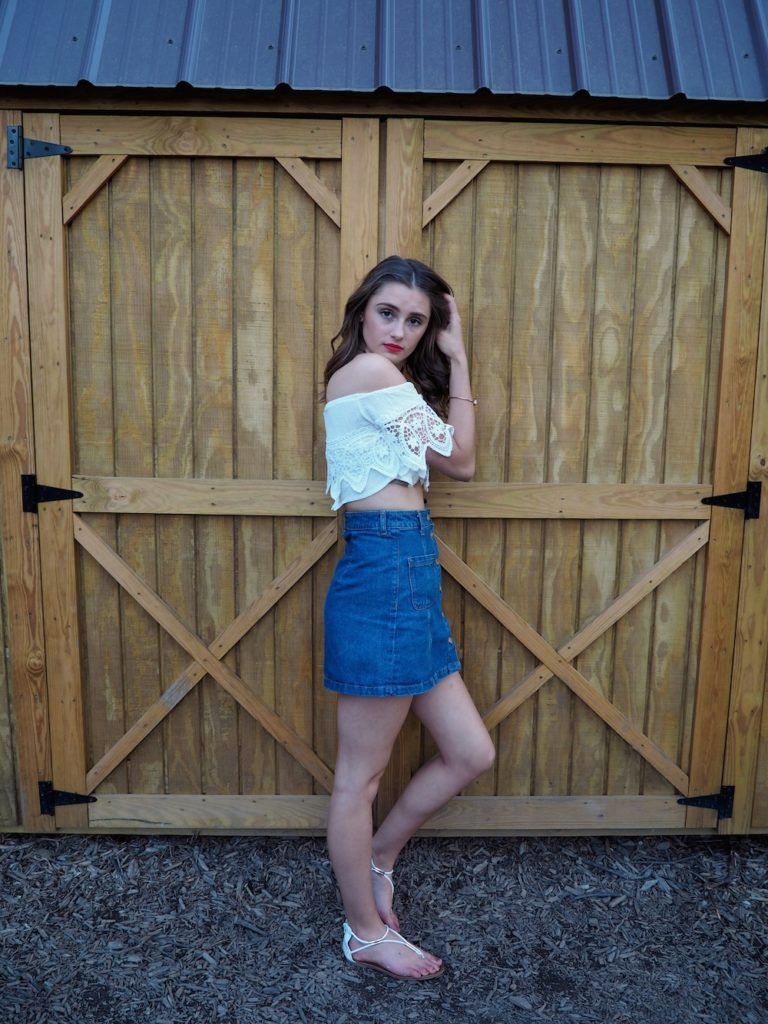 I know what you might be thinking right now, "I can't wear lipstick" or "Bright lipstick just doesn't look good on me." I'm here to tell you that yes you can wear lipstick, and yes, it does look good on you! Just follow my three easy tricks to get the best results.
1—Exfoliate, Exfoliate, Exfoliate!
I cannot stress this enough. I see so many women wearing bright-colored lipsticks, which look great from a distance but don't look perfect up close because the women didn't exfoliate. Exfoliating gets rid of dry, excess skin and moisturizes your lips, so the lipstick applies much better. I use a rub of honey and sugar and it works great every time. It even tastes good!
2—Lip Liner
Always line your lips before applying the lipstick. An easy way to make sure that you have a liner that matches is to buy one when you purchase a new lipstick and ask the store associate which liner matches the lipstick. If you don't have a liner, don't worry! If the lipstick is new and has clean edges you can line your lips pretty easily with the lipstick itself. If it's older and the edges are worn down, an easy trick is to use a toothpick and swipe some of the lipstick on it and then use that to line your lips. While these methods do work, it is always best to go out and buy a liner, just to get the best results.
3—Blotting
After you have applied your lipstick, another good trick is to blot your lips on a fresh tissue to get the excess off. Do this by folding the tissue in half, placing it between your lips and blotting. Next, hold the tissue over your lips and brush translucent powder on the tissue over your lips. This will ensure that the lipstick stays longer.
These tricks always work for me, so I hope they work for you, too! Let me know if they do in the comments or share your look on social media and be sure to tag @CFashionista!