Peanut butter and jelly. Bed and breakfast. Beyoncè and Jay Z. Some things are just meant to go together.
The latest pairing we have been obsessed with? Sneakers and short hemlines. No longer are skirts and sneakers reserved for '90s women rocking power suits. It is now a true Fashionista-approved combo.
Sure, each one of these things is great on its own. (Examples: Culottes. Yeezys.) But when combined together in a single look, their fashion powers are multiplied into a truly rad look.
Don't believe us? Check out these six photos that prove that short hemlines and sneakers is the latest and greatest fashion duo.
Jumpsuit + lace-up sneakers. (Photo by Tegan Davis)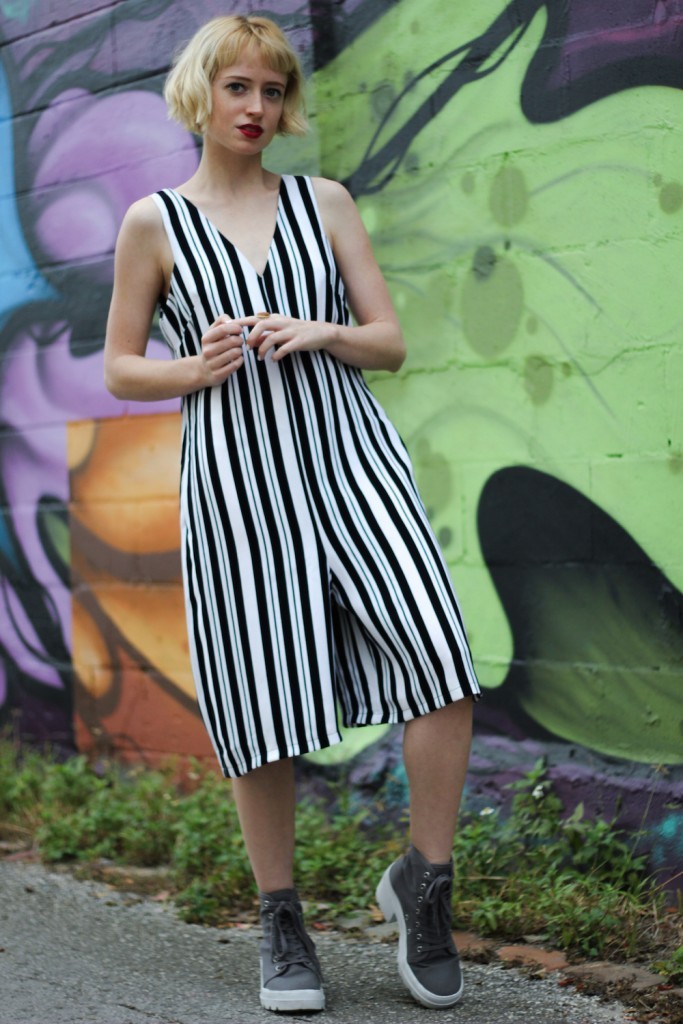 Romper + Stan Smiths. (Photo by Melanie Aman)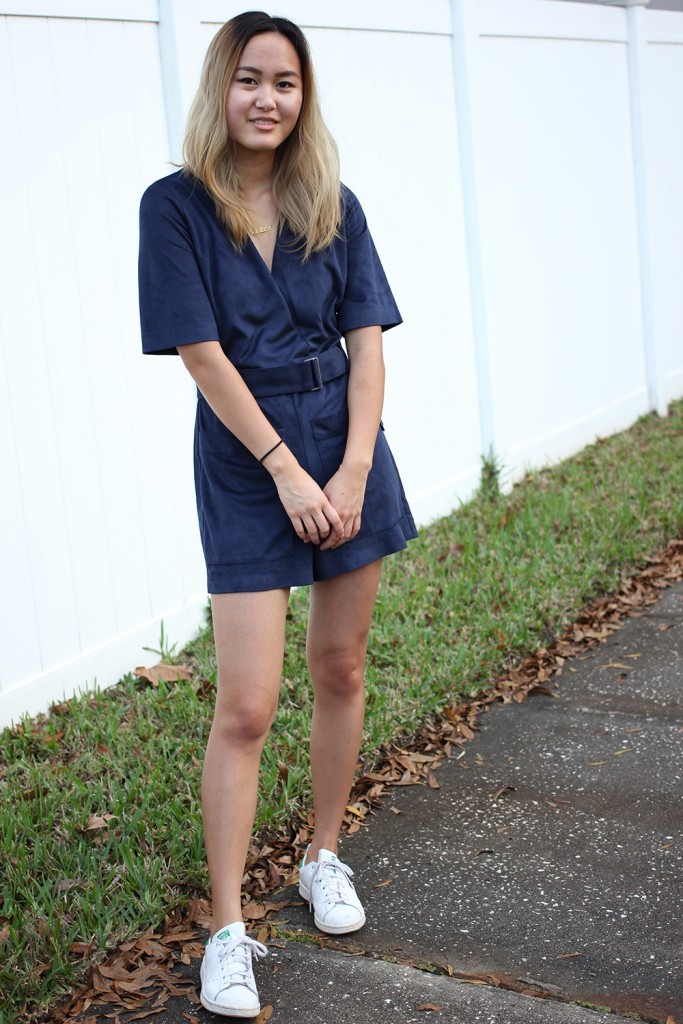 T-shirt dress + Nike Dunks. (Photo by Eileen Salazar)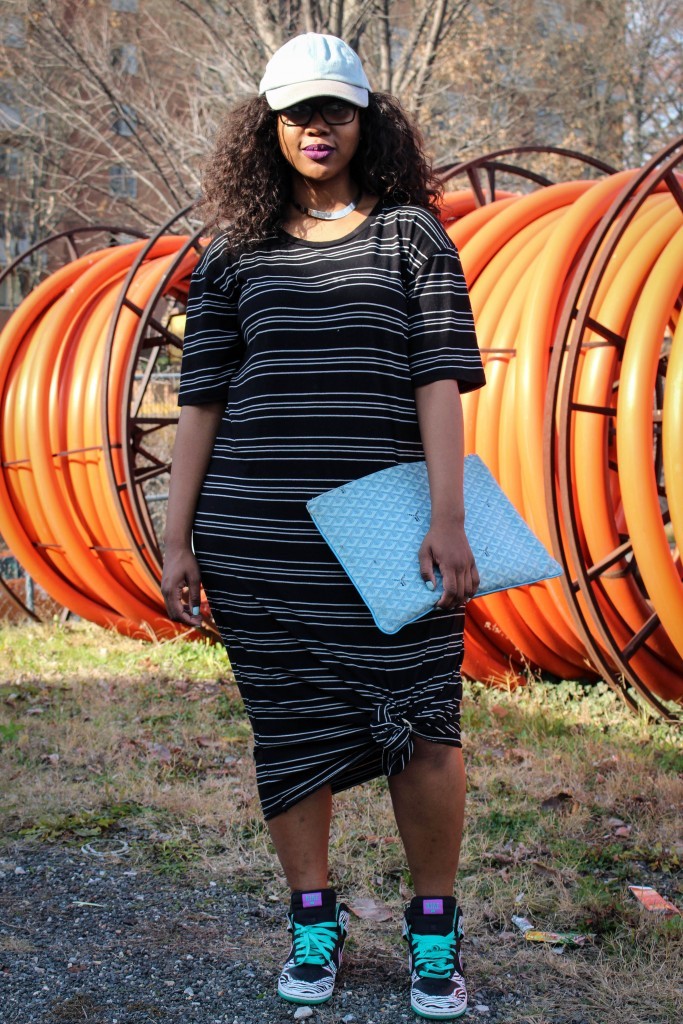 Mini Dress + All Stars. (Photo by Holly Reimer)
Pencil Skirt + Platform Sneakers. (Photos by Emily Lebsock)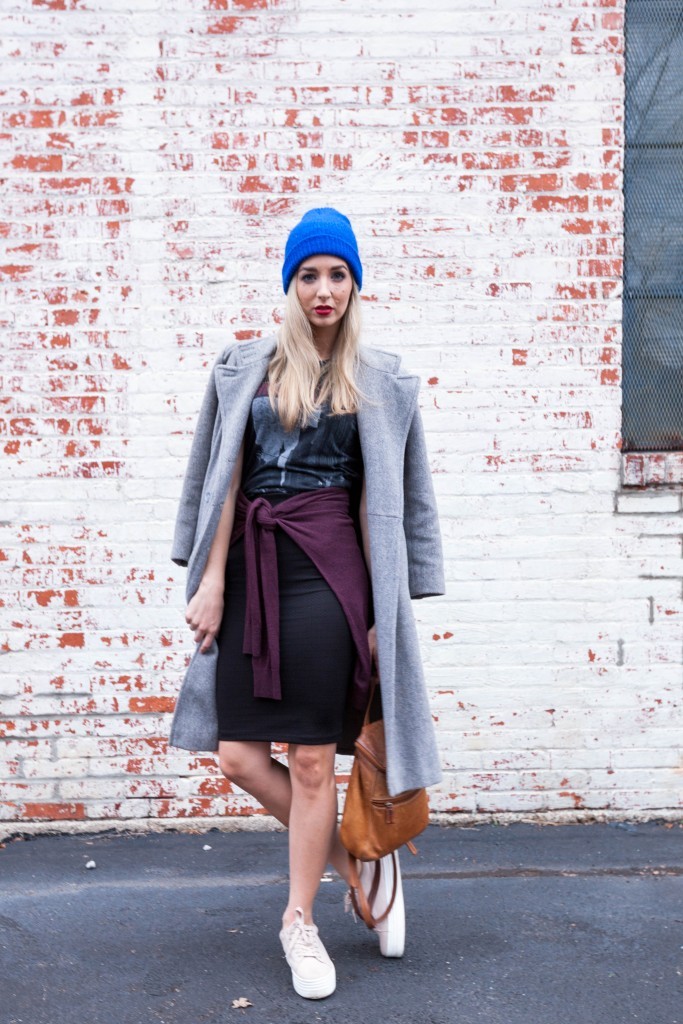 Culottes + Slip-ons. (Photo by Paula Volos)