A good linen shirt is a classic summer staple that everybody should have in their closet. Adding a linen button down to your collection is a great investment, because there are endless ways to style it all summer long and it can be dressed up or down easily. Whether you're wearing one as a coverup to the beach or out to dinner with a pair of jeans, this breathable fabric always looks effortlessly chic and put-together. Here are six ways CF community members styled a linen shirt to look extra fashionable.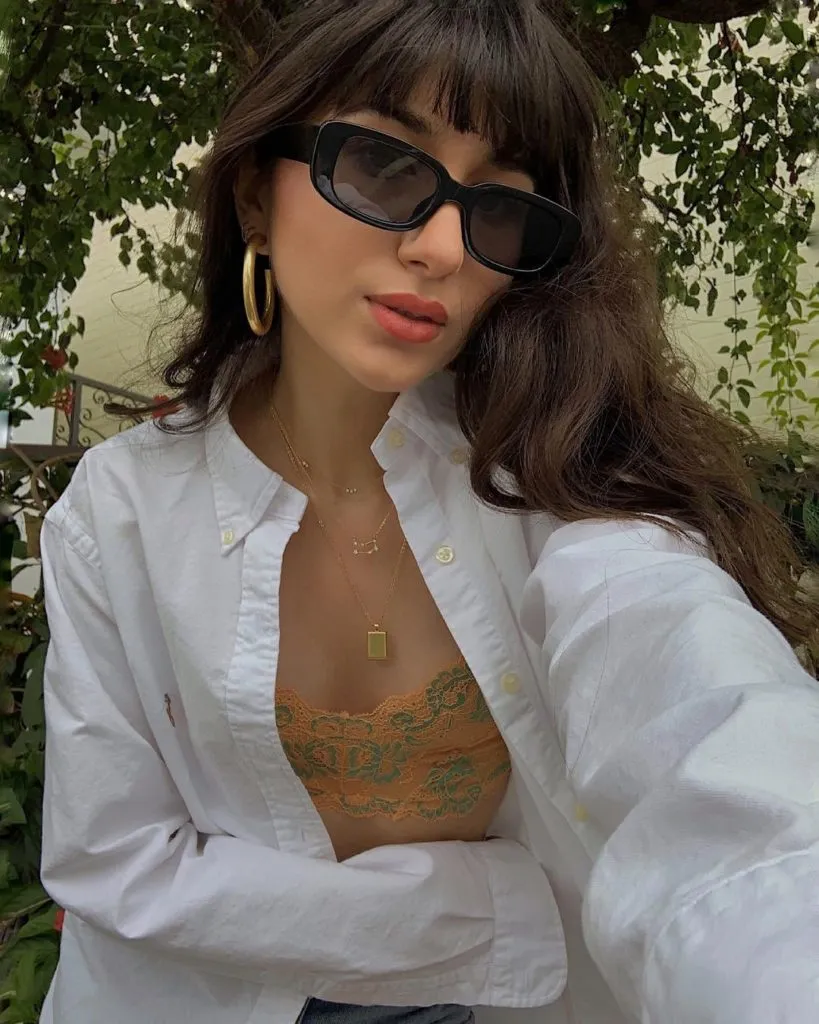 With Oversized Hoops
Gold jewelry instantly elevates any look and pairing it with a linen shirt will give your outfit a polished flare. For the full effect, wear your hair tied back in a low bun to really show off your fit!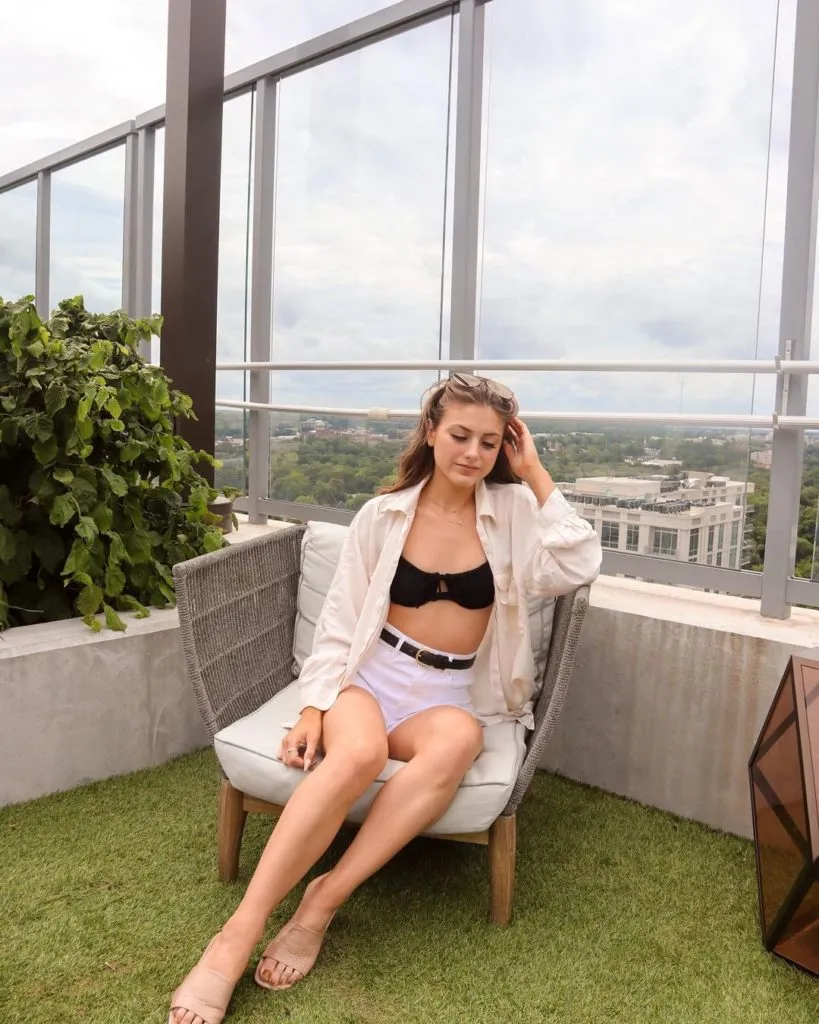 As a Swimsuit Cover Up
Linen shirts make the perfect swim coverup. They're easy to toss on before heading out the door for a beach day and can roll up easily to fit in a tote bag. They also cover your shoulders from the sun, which is a must during a long day outside!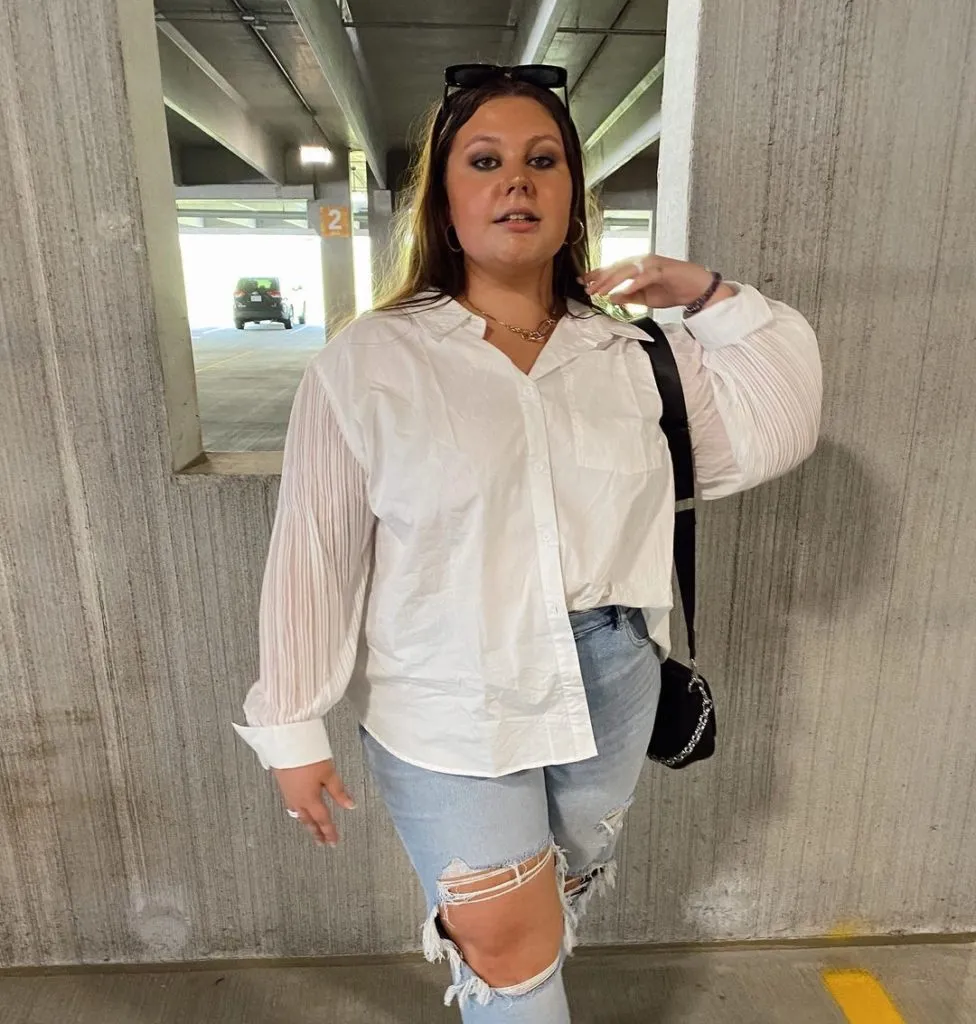 Tucked into Jeans
You can't go wrong with a shirt tucked into jeans in the summertime. This is the perfect outfit for going out to dinner in the evening. This look can be dressed up with heels and a shoulder bag or down with some matching white sneakers.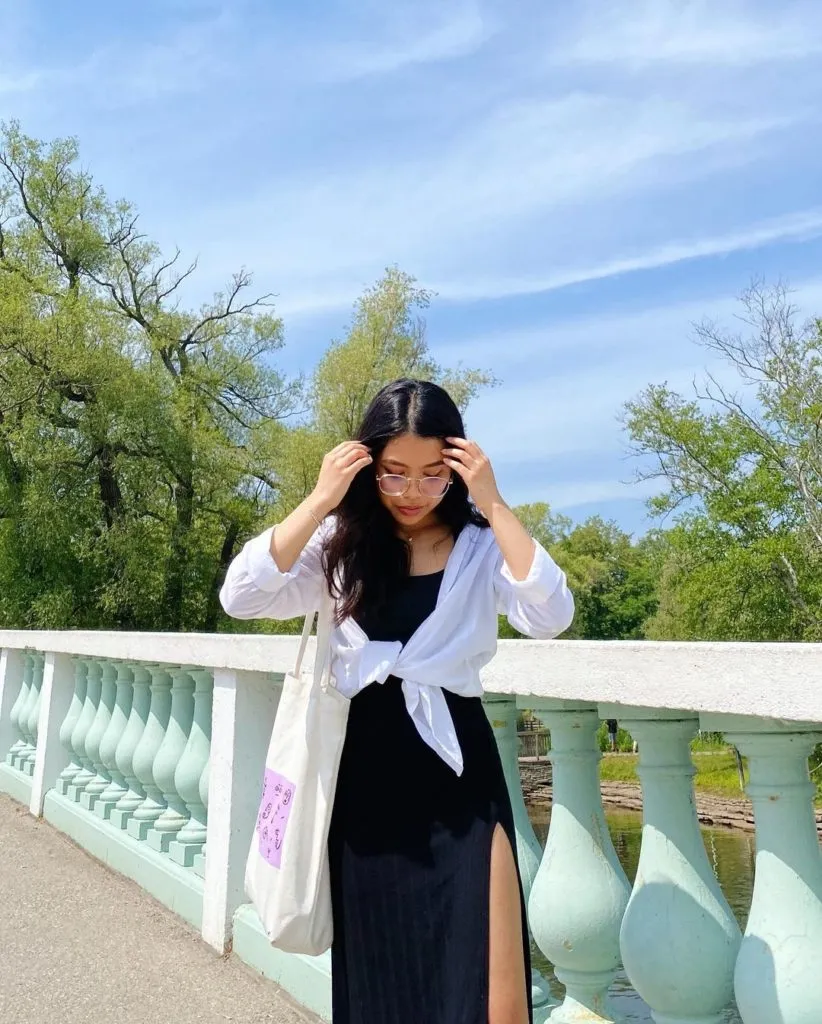 Over a Dress
Tying a linen shirt over a sundress is not only fashionable but functional, too! Layering in the summertime is always a safe bet because you never know when that freezing air conditioning will hit. Linen is light and breathable, so you will feel comfortable all day long.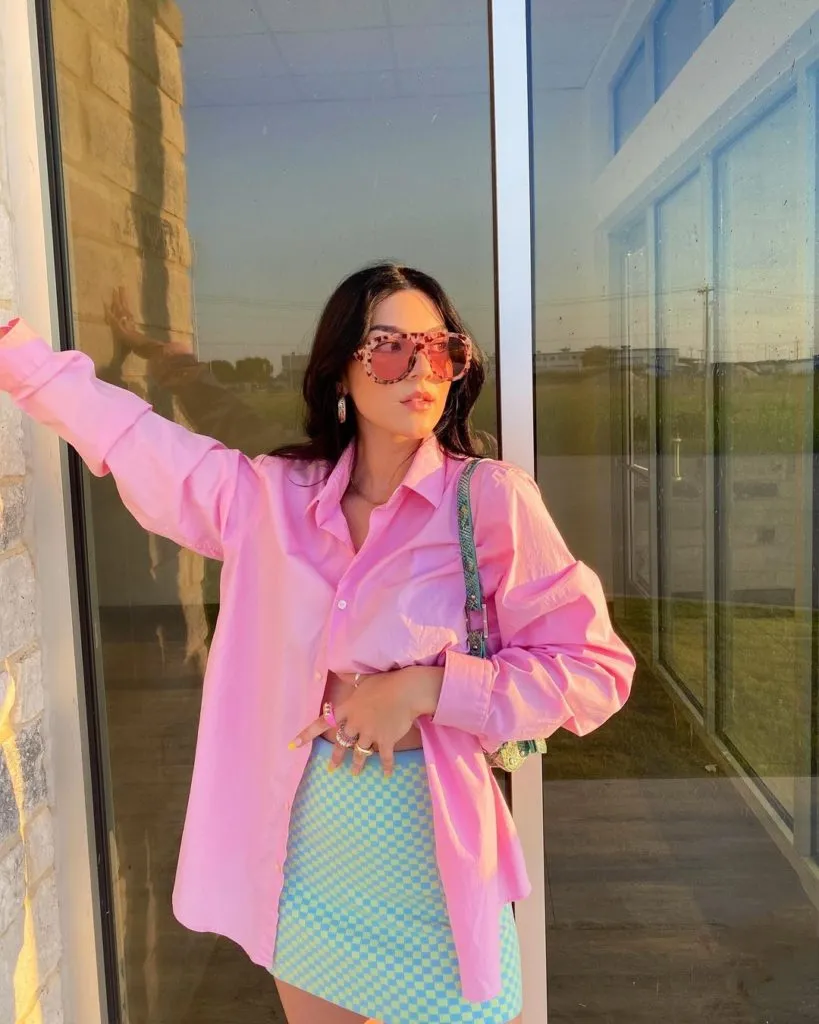 As a Pop of Color
Who said linen shirts have to be white? If you're feeling extra trendy try color-blocking your outfit with a fun skirt and a bright linen button down to go over it. Add a pair of big sunglasses for it-girl vibes.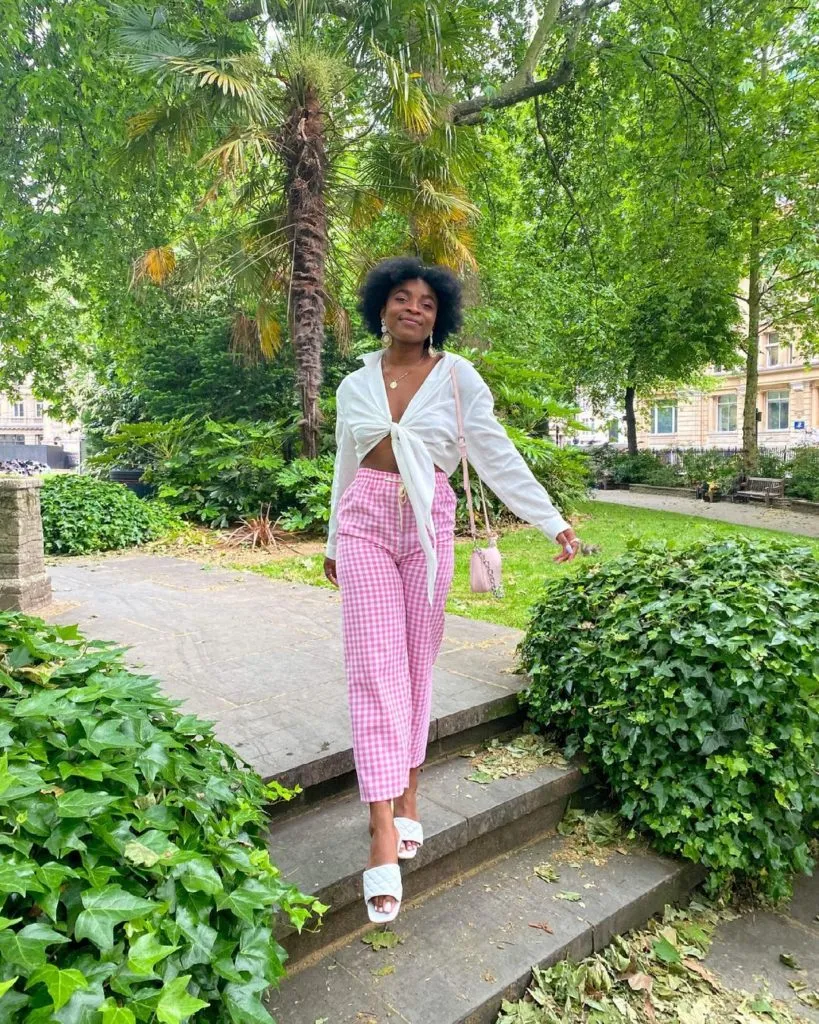 With Gingham
Tying a linen shirt so that it has a more cropped fit makes for a perfect day look. Pair the crop top with gingham shorts or pants, and you instantly have a classic summer look. Make it your own by accessorizing and sliding on some cute sandals!
These are six different ways our community members are styling linen shirts for the summer, but the options are truly endless. You can get a good linen shirt at almost any store in your mall or your local thrift but make sure to take a look in your family's closets, too. This piece is so timeless that chances are, somebody already has one you can wear!
Featured photo by @samantheah