Sponsored by Urban Decay
It's the light at the end of a gloomy winter—spring break! That time where you get to leave all the stresses of class behind, partake in some adventure and just live a little.
Whether your spring break takes you somewhere exotic or every day, use this time as a getaway from the routine. An extraordinary adventure requires extraordinary companions. So this spring break, we are bringing along some of our favorite beauty companions from Urban Decay to make the trip one to remember. There are tons of Urban Decay products that seem to be made for the hassle-free lifestyle of spring break.
Naked Skin One & Done: As obsessed fangirls of Urban Decay's Naked Palette, it came as no surprise to us that the line's complexion cream is ah-maz-ing. It combines all the benefits of a skin treatment and protection with coverage of a light foundation. Less time fussing with make-up means more time lounging at the pool!
Beached Bronzer: Whether you are hitting the beach or heading back home, you can still get the bronzing, glowing skin that just screams "vacation." The Beached Bronzer makes you look like a golden goddess each time without the risk of that orange, Ooma-Loompa look (not pretty).
Afterglow Highlighter: Spring break for a few of you may mean recovering from an especially long night. Whether you hit the clubs until morning or just want to look refreshed, the Afterglow Powder Highlighter hides the aftermath of any bad decision and leaves your skin looking luminous and illuminated.
24/7 Eye Pencils: Urban Decay just took their best-selling eyeliner and made it even better (we didn't know that was possible). The 24/7 Waterline is made to be an instant eye opener that leaves you with a look that says, "What early flight?"
Check out how our CollegeFashionista Style Gurus are having their own #UDGetaway with Urban Decay this spring break!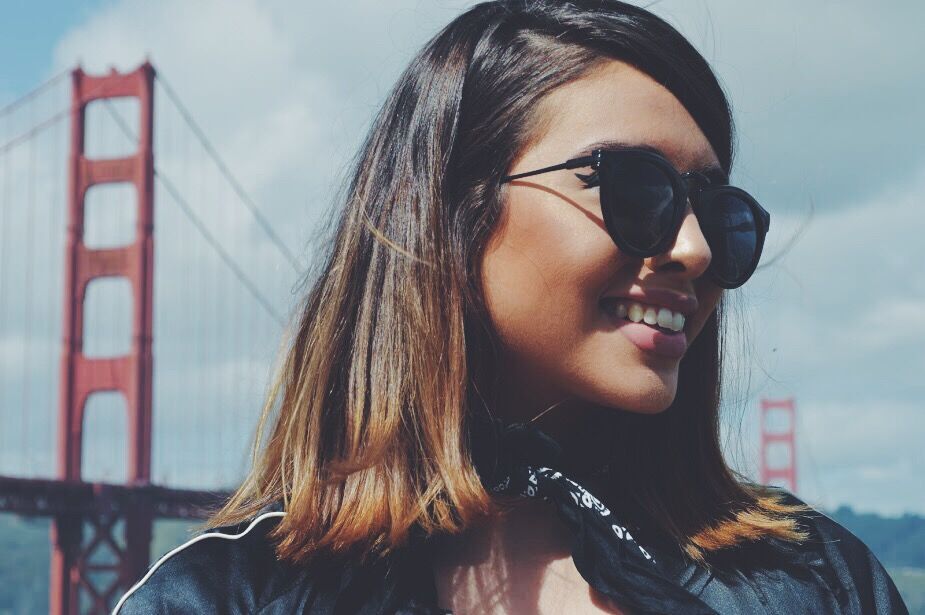 "The Urban Decay product was super vital for me on my #UDGetaway! Traveling city to city throughout the west coast made touch up makeup breaks almost impossible, but thanks to the All Nighter Setting Spray all my worries were gone!" – Melany Rodriguez, a Style Guru at Rutgers University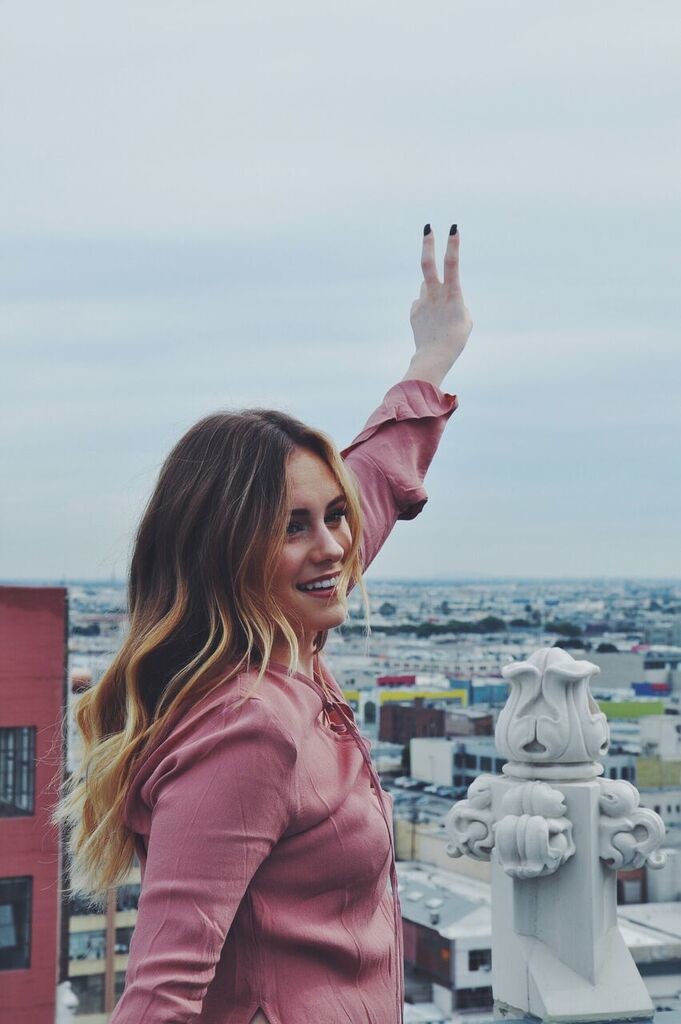 "Urban Decay's Naked Skin One & Done Complexion Perfector is a must have for my #UDGetaway because it evens out my skin tone while still giving it a luminous finish. With the nourishing ingredients it is actually good for your skin to wear! Its light weight and has SPF 20, which is an essential for getaways." – Ashleigh Angel, a Style Guru at the Fashion Institute of Design and Merchandising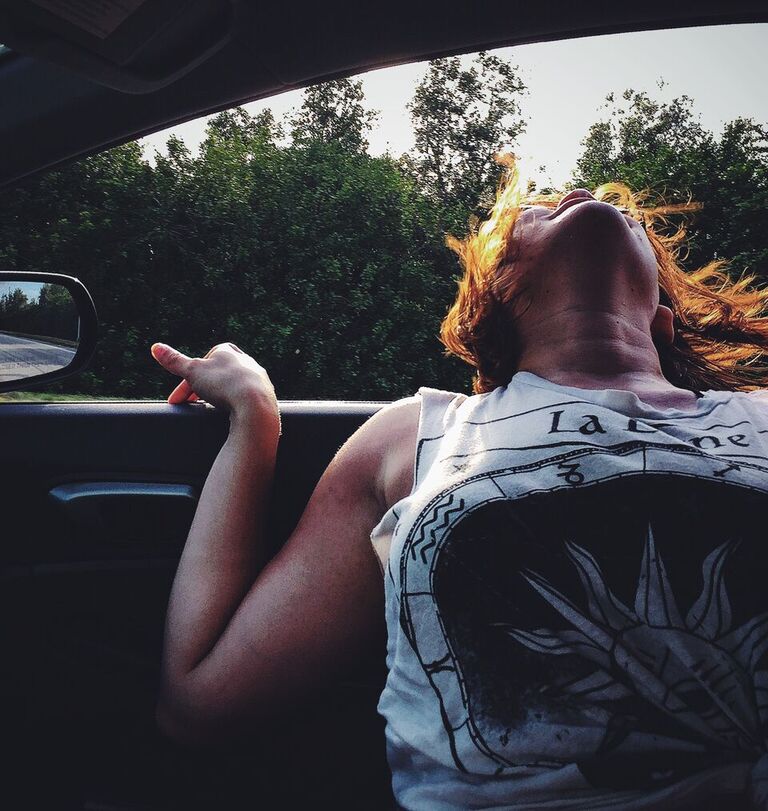 "Urban Decay's Beached Bronzer is a #UDGetaway essential, because it adds this beautiful sun kissed glow to your skin! You don't even have to worry about your makeup melting off your face because The All Nighter Setting Spray will do an amazing job at keeping it fresh and intact during all your adventures." – Sof Rodriguez, a Style Guru at Florida State University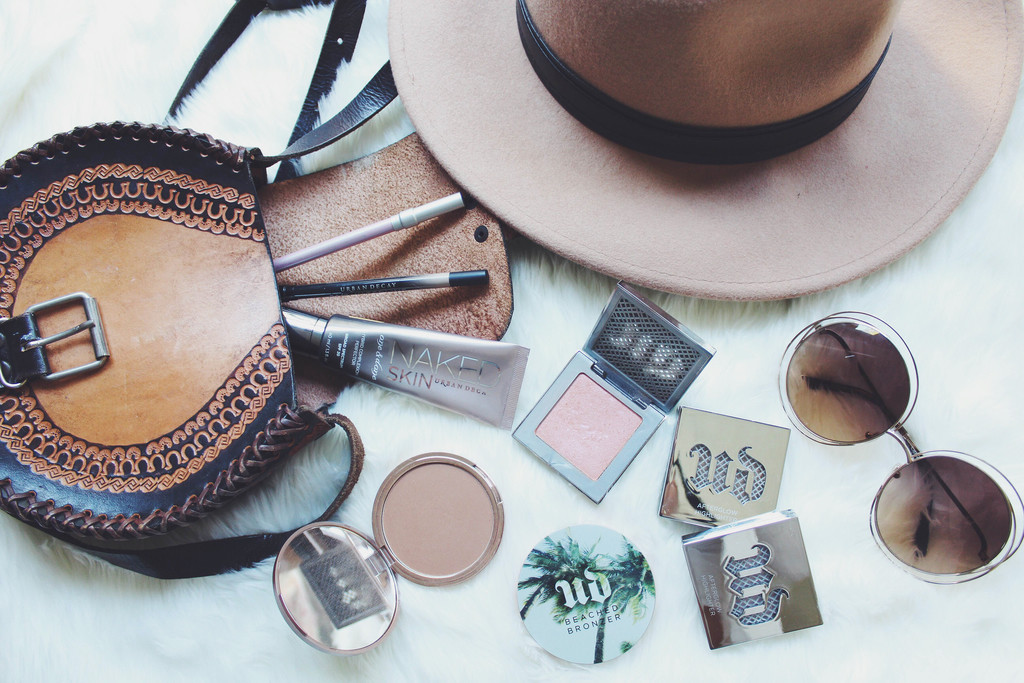 "Urban Decay's products are the perfect complement to any spring break adventure, especially their Beached Bronzer and Afterglow Highlighter. Whatever #UDGetaway I find myself on, they keep me looking fabulous all throughout!" – Sydney Woolery, a Style Guru at UCLA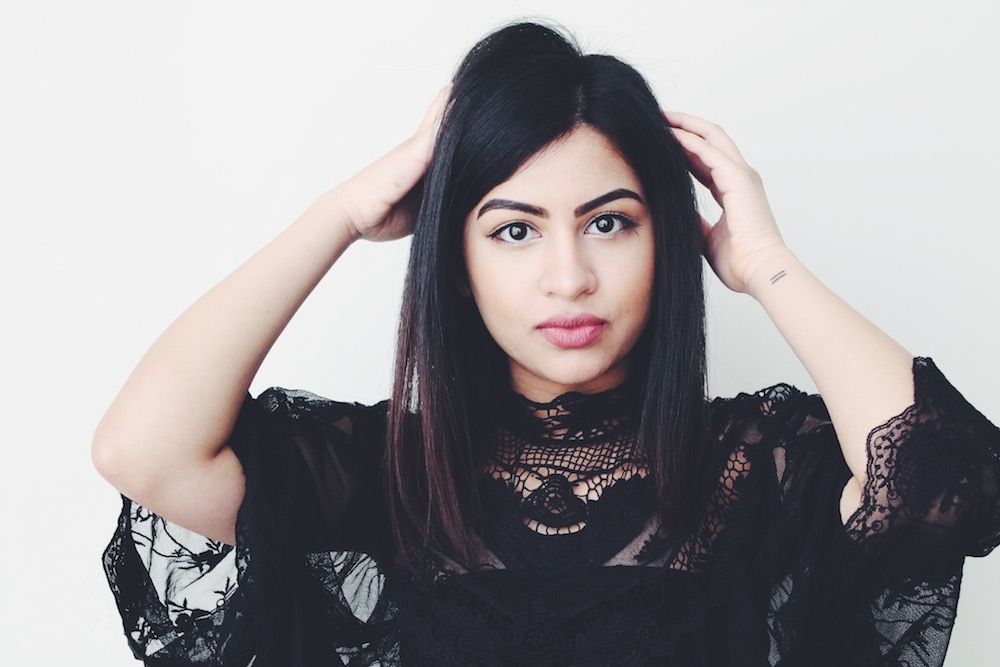 "Urban Decay's Beached Bronzer is this super soft powder that applies smoothly and gives me a radiant glow that lasts all day. I use it for contouring too and it gives me the most natural look. I definitely take this on my #UDGetaway." – Maisha Kabir, a Style Guru at NYU
Be sure to share your own spring break beauty looks on social media using the hashtag #UDGetaway for a chance to win $500 to Urban Decay!