Created with Ulta Beauty
Regardless of the time of year or your relationship status, it's important to always show yourself some love. And in the age of social media, this can be easier said than done. On platforms built for comparison, it can be easy to judge your self-worth off likes and followers.
As funny as it may seem, there's a lot of debate around selfies. Are we taking too many photos of ourselves searching for exactly the right light and angle? Are selfies even the real us? This month, our Style Gurus are silencing that debate. They're using selfies to show off their self-love with photos that show themselves at their happiest and most confident.
To show our love for our Style Guru community, we're giving away $1,000 to Ulta Beauty! This way you can experiment to find new ways for beauty to empower your everyday life.
Check out how our Style Gurus are showing their self-love: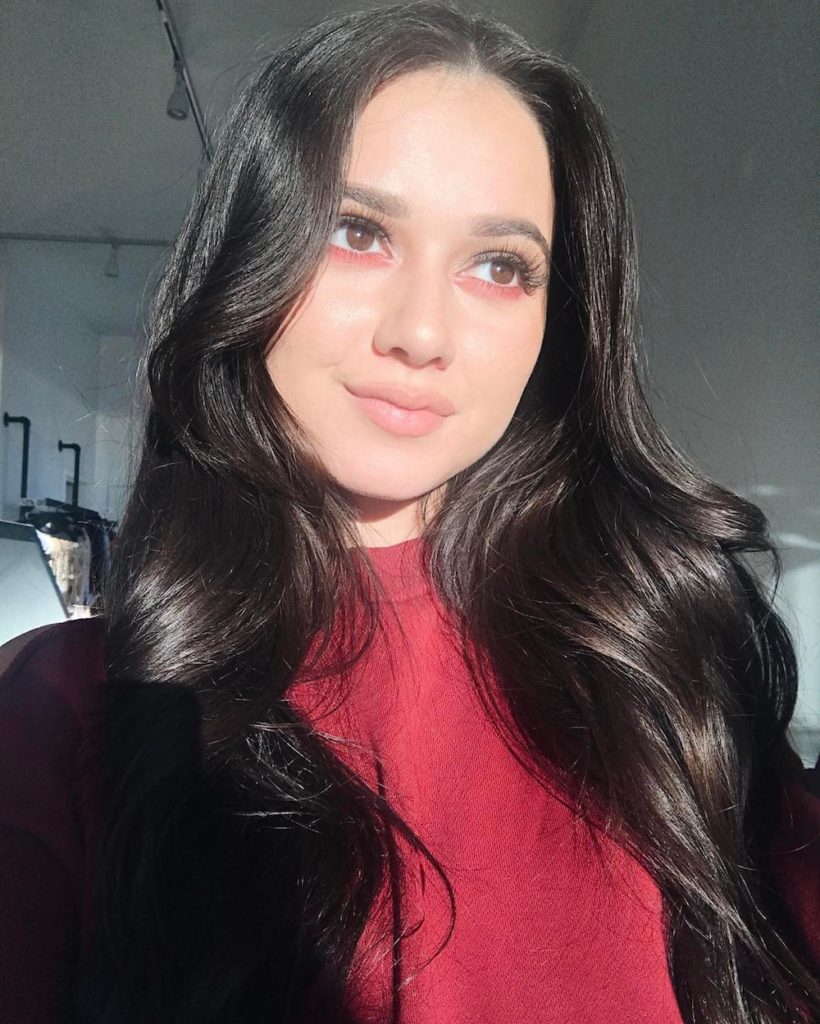 "People often ask me about my makeup process, some with more contempt then others. Then I explain: Makeup does not define my beauty. My actions, my words, and my attitude define my persona. When I decide to do my makeup I lay out all my colorful products and apply on the a look that reflects my outfit and enthusiasm for that day. Doing my makeup is like a mini self-reflecting ritual. I spend time with myself and my face, analyzing its perks & imperfections. I enjoy using makeup to further express the confidence & empowerment that shines inside of me. I take joy in getting ready every morning & taking the time to invest in my myself and my appearance. Besides all that I just think makeup is so freaking fun!" – @biancacanales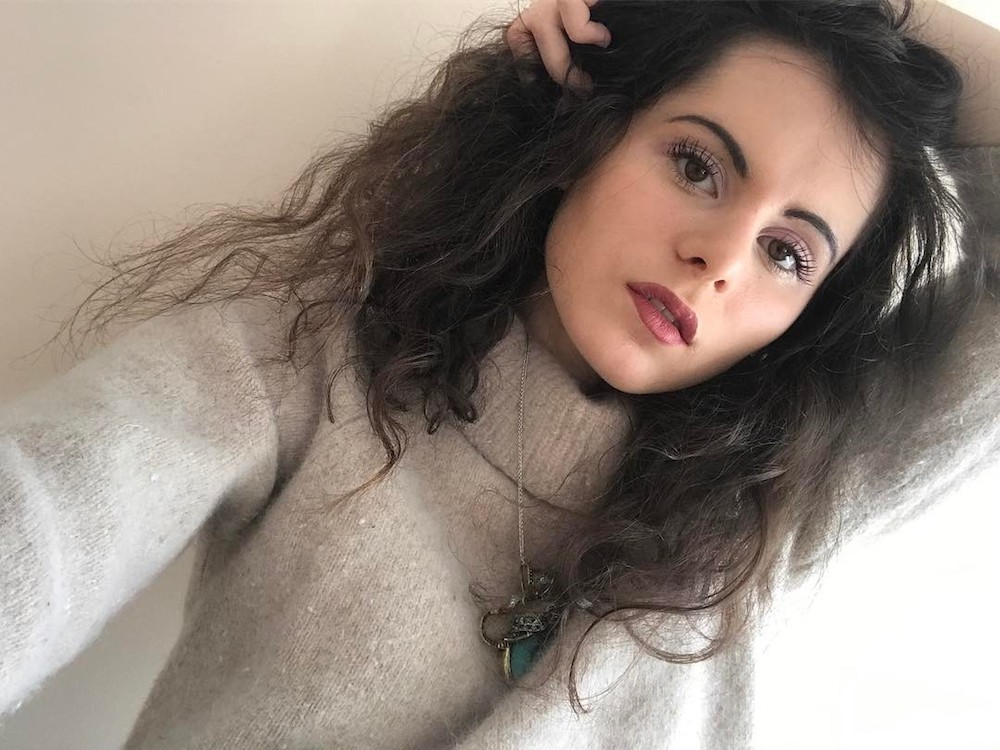 "Being comfortable in your own skin is something that can take time. Beauty products are sometimes labeled as something to cover up flaws, but I view them as a boost to self-confidence. Always remember to love yourself" -@valerie.kady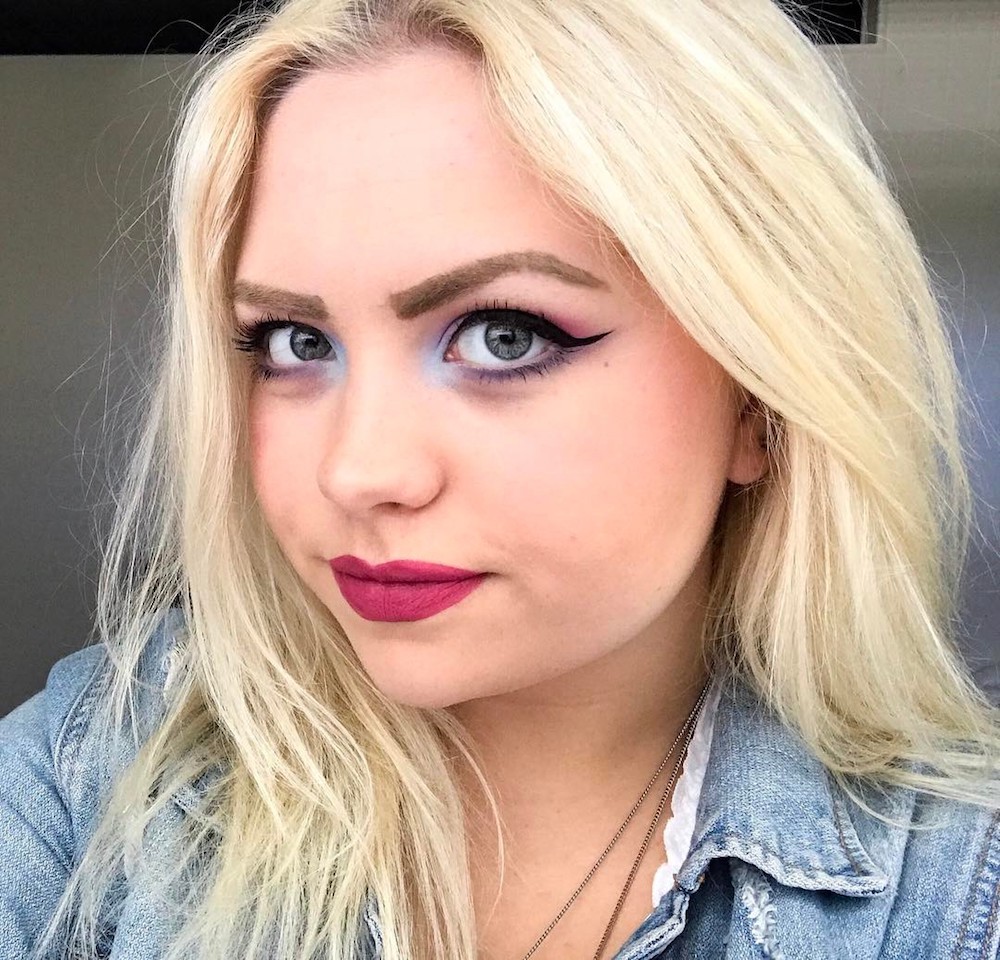 "Makeup is one of my best friends. I love how the color I choose influence my mood, much in the same way that fashion does. I like to wear a full face of makeup to the gym to feel extra powerful." –@shannamerceron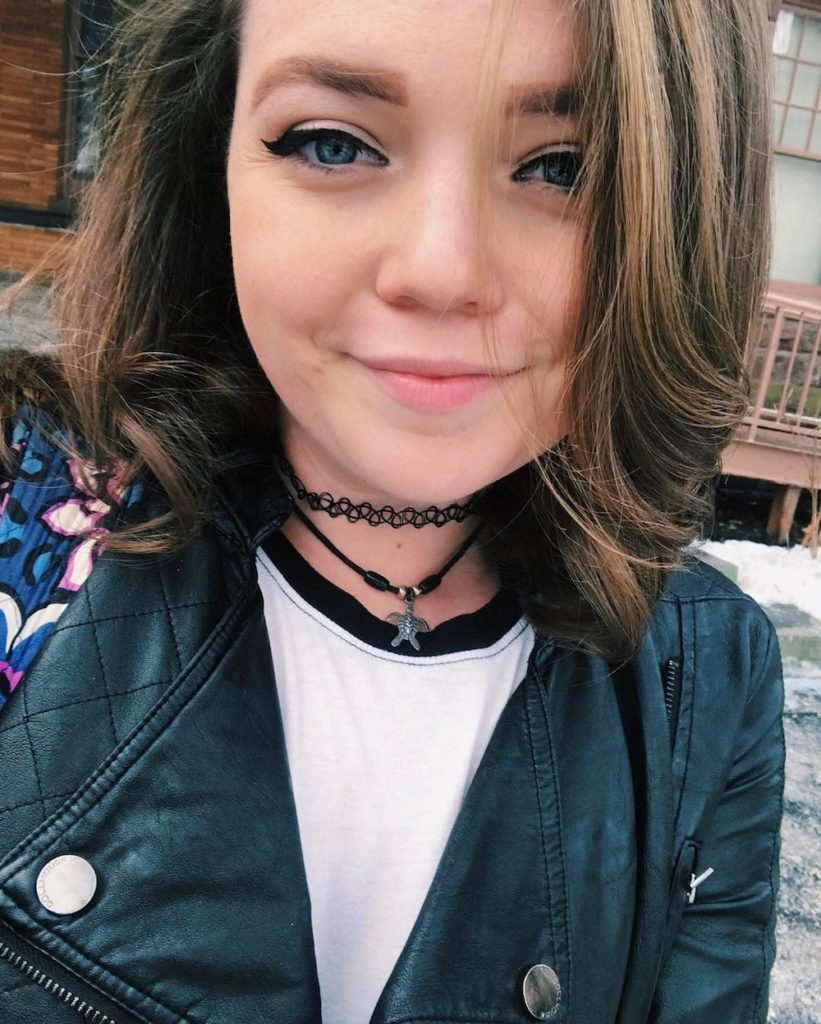 "Makeup is art, against popular belief. Many people see it as a method of covering up flaws. I see makeup as a tool to enhance my favorite features. It helps me feel confident, empowered, and ready to tackle whatever the day may bring—especially when my highlight blinds others and my wings are sharp enough to do some serious damage" –@jilliannicoleee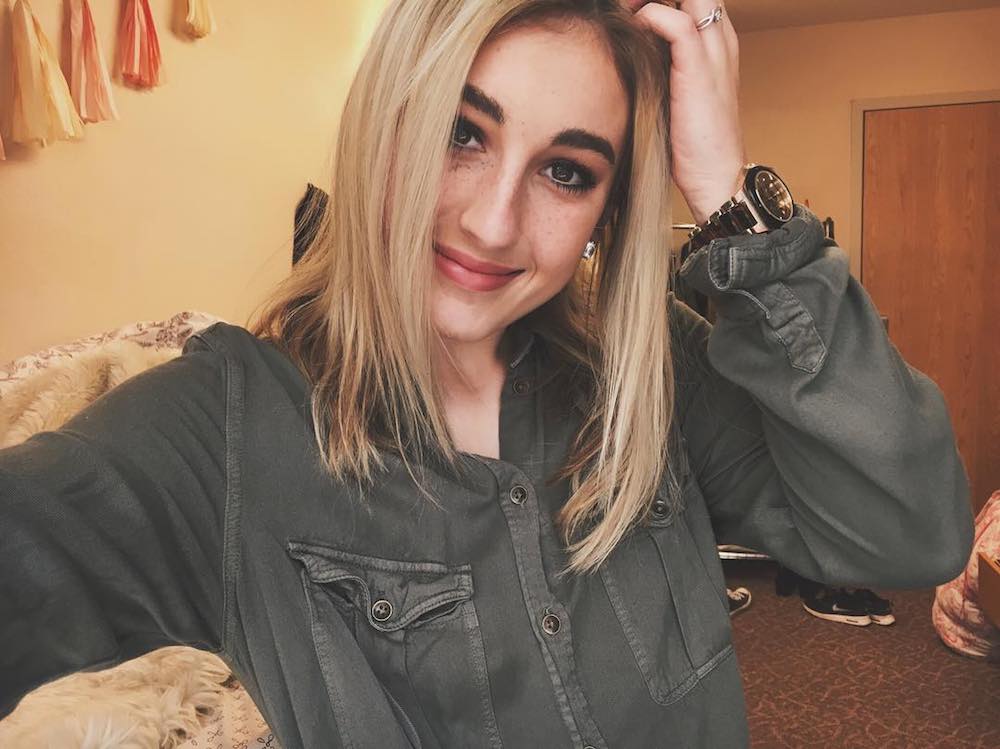 "I love using minimal and simplistic makeup to enhance my natural beauty. A simple eye look, a bold brow and a neutral lip is my go-to. I'm wonderfully and beautifully made and makeup allows me to showcase that." –@alanna_deeble
To enter to win $1,000 to Ulta Beauty:
Show us your best selfie using the hashtag #CFxUltaBeauty
In your caption, tell us how you use beauty products to feel confident and empowered
Follow @UltaBeauty and @CFashionista