Created with Ulta Beauty
Winter can be a tough time for beauty. Between the cold and dryness, skin can feel anything but makeup-ready. We're already over that feeling and the season is just beginning. This winter, we're making sure beauty loves us back by pampering our skin and experimenting with our favorite beauty trends.
We asked some of our Style Gurus to take the lead by creating beauty looks that make them feel confident and empowered. All of their looks are stunning and available at Ulta Beauty. The three key trends we saw emerge from this were: shimmering lids, burgundy lips and cheek to lip matching.
Below, we break down each trend and the inspiration behind it. Be sure to tune into our Facebook Live on December 9th for a video tutorial of these looks! Be sure to snag these products and follow along in our live beauty tutorial!
Shimmering Lids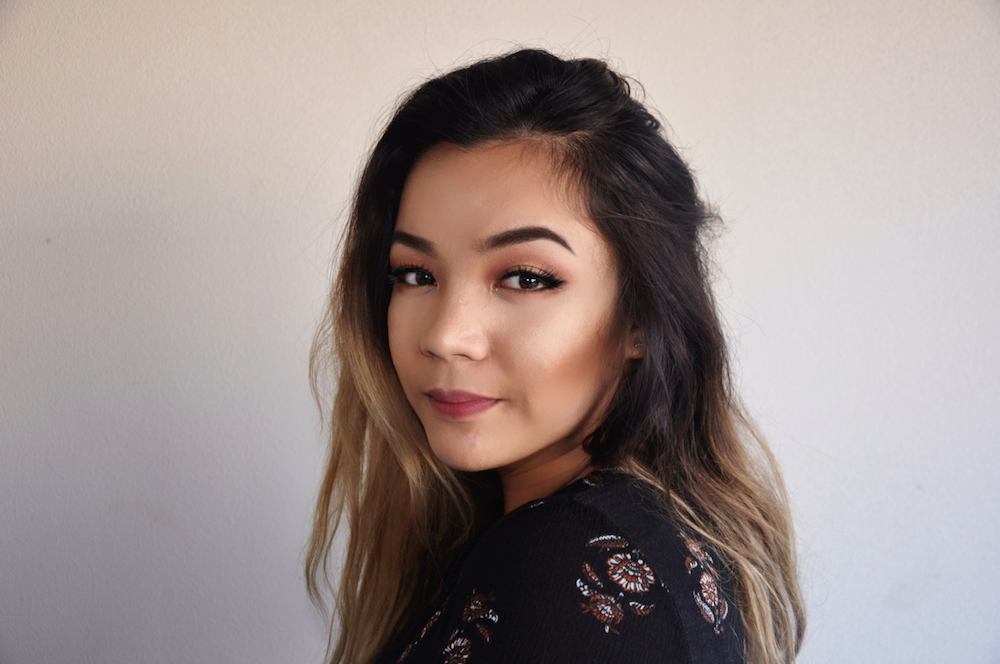 This trend is the perfect way to bring your holiday spirit into your beauty look. Taking a cue from this season's twinkling lights, cover your lid with a sparkling champagne shadow before layering a deeper brown hue into the crease. We're loving Tarte's "Glam" and "Ethereal" to recreate the look. Glistening eyeshadows are Style Guru Kristine Legaspi's new go-to.
Burgundy Lips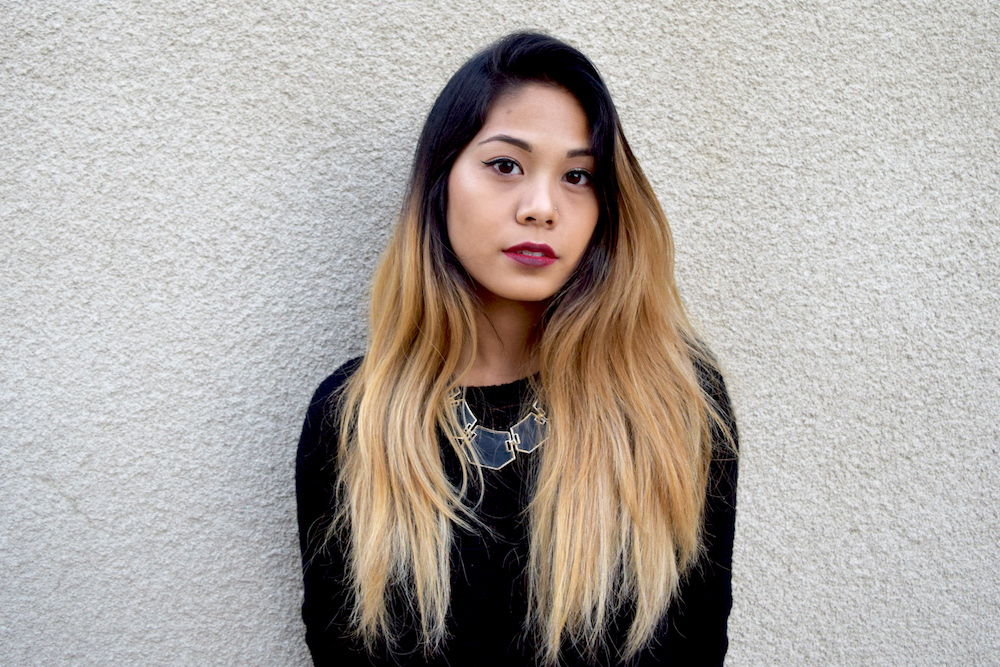 From ornaments to holiday bows, red is everywhere in December. The burgundy lip is a great way to elevate that inspiration and transform it into a look perfect for a festive everyday look, or even a fancy holiday party. Ria Lazo combined mauve and purple tones to give her the perfect burgundy shade for her skin tone. Ulta Beauty's Lip Glossary is housing our current favorites – they're the perfect size to toss in your New Year's Eve clutch!
Cheek-to-Lip Matching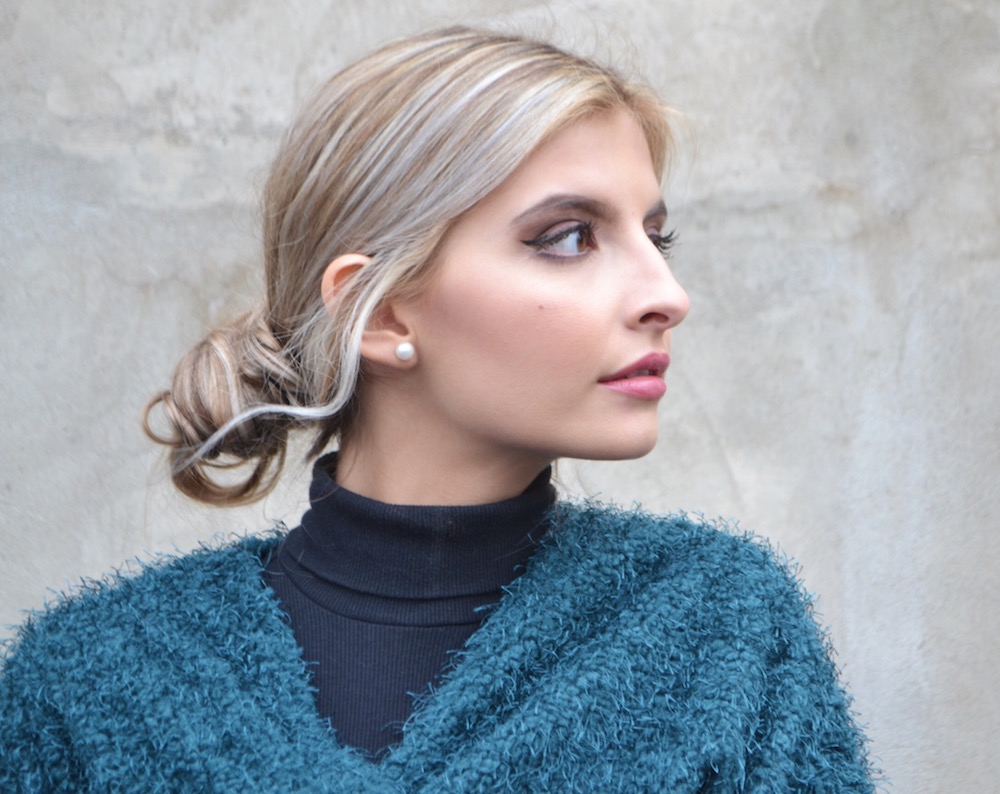 After the season of contour, we love that blush is back. Color-matching your lip and cheek color is an easy way to achieve the holiday glow. Swipe a soft pink across your cheeks (BareMinerals' "The Guest List" gives the perfect tint) and layer on a shimmering highlight to your cheekbones. We love sticking with a highlight in the same hue — Smashbox's "Highlight Berry" is a great complement to a berry blush.
Match up your blush to a liquid lipstick for a natural, radiant look. BareMinerals "Spellbreaker" lip gloss is a natural, deep pink that wears well with most soft blush tones. Color-matching your cheek to lip will give your face a natural flush that will make you feel fresh and luminescent. Samantha Neira dubs it, "The easiest way to feel glam."
Finish off your new beauty routine by taking some time to yourself. Take a luxurious bubble bath to take your mind off finals and refocus on the fun you'll have over winter break.